Medically reviewed by Shanmukha Priya, M.Phil and Ph.D. in Food Science and Nutrition
As parents, you would most probably be stepping out of the home with a battery of snacks for children. But are you restricted for choices with only biscuits and cookies?
Although super convenient, your choice of kids' snacks could decide the fate of your child's health.
Childhood obesity is looming large and research finds that snacking frequently on energy-dense foods, such as cookies, chips, and sweets could be the reason.
Your search for nutritious snacks for children ends here. We list 10 healthy foods for children. Healthy snacking for children is a child's play now.
To know more about different foods and diet plans that can help your kids meet their nutrient requirements, you can consult a Possible consultant. Avail your FREE consultation here!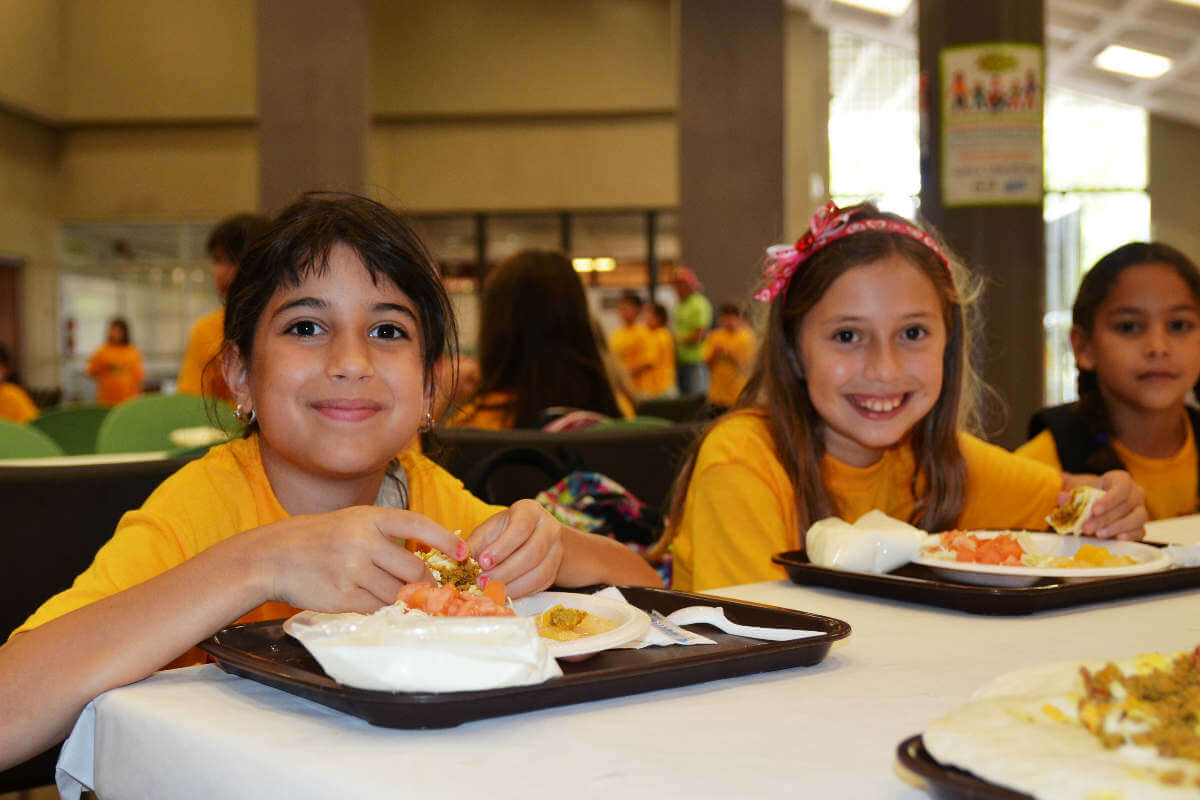 10 healthy Indian snacks for kids would be:
 Cheese
 Smoothies
 Healthier Baked Goods
 Yogurt
 Sweet Potatoes
 Eggs
 Hummus
 Nuts and Raisins
 Whole Grain Pancakes
 Chocolate Banana Crepes
Smart & Nutritious Snacks for Children
So does this mean you eliminate kids snacks completely from your child's diet? Even you would find that ridiculous!
Going to the American Academy of Pediatrics (AAP), snacks actually present the opportunity to develop good eating habits in children. After all, remember the thumb rule for weight loss happens to be constant munching on nutritious snacks right?
Get FREE Health Consultation Today!
Additionally, young kids have small stomach capacity. That means they can only eat a limited amount of food yet you have ensured they fulfill high nutrient requirements (because they are growing).
Here nutritious snacks help by meeting nutrient requirements, not keeping them hungry and also introducing variety.
Enlisting the benefits of healthy snacking for children
Develops the habits of eating 2-3 small, nutrient dense meals. An important factor for weight loss and weight maintenance later on in life.

Due to children's small stomach space, snacks help meet high nutrient requirements.

Introduce variety in colors, flavors, and taste. The child will not grow up to be fussy about food.
"So recommended kids snacking pattern: 3 meals with 2 – 3 nutritious snacks for children each day may help them meet their needs."
Now as parents you know that snacks form a big part of the diet hence making wise choices for kids snacks are important.
Ensure you provide lean proteins, whole grains, fruits, vegetables, good fats, and dairy products as nutritious snacks for children.
We list out 10 such kid-friendly ideas for kids' snacks ingredients can turn into healthy homemade snacks. Try these snacks recipes that will keep your kids happy and healthy.
1. Cheese
Although cheese is taboo in the adult world, for children cheese has long been considered as a healthy snack for kids.
The protein in this kid-friendly snack keeps energy levels high until dinnertime.
Being children's favorite and highly versatile, cheese makes for a good evening snack.
Right from cheese and veggies served on bland crackers, cheese can make for an interesting alliance with cooking for kids.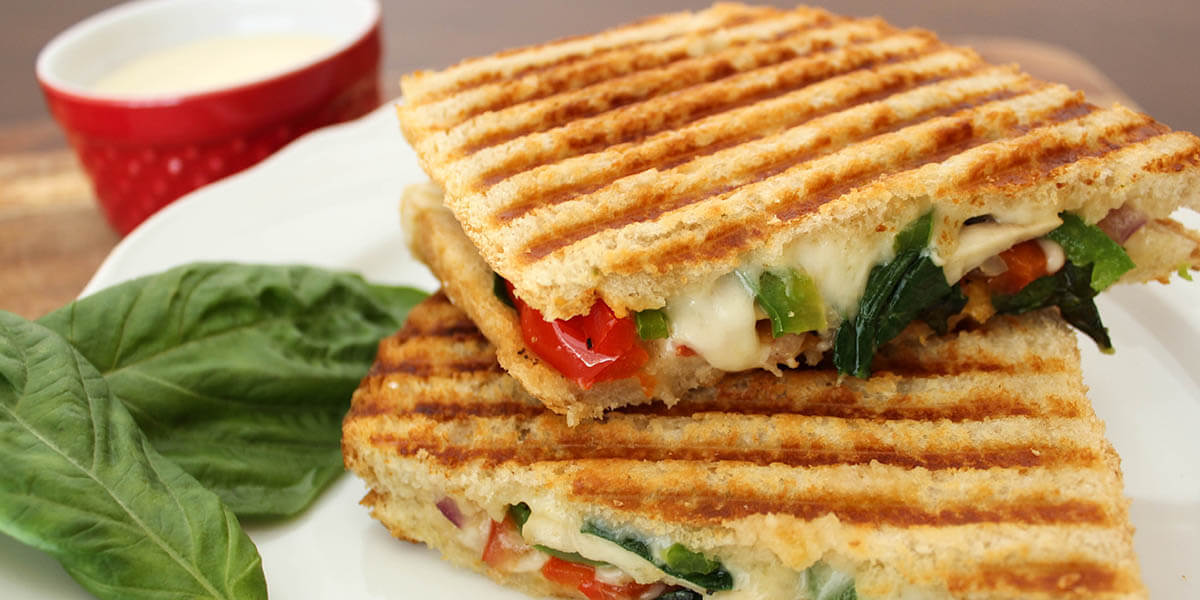 They can cut it into fun shapes with a cookie cutter and make kababs. Try making this cheese corn quesadilla or this cheese sandwich.
Snack ideas: Bread or chapati pizzas; baked cheese sticks, cheese sandwich, cheesy pasta among others.
You could make cheese paratha as well. But do keep a tab on the amount of oil or fat used. After all, cheese is still fattening and could do harm when consumed in excess.
2. Smoothies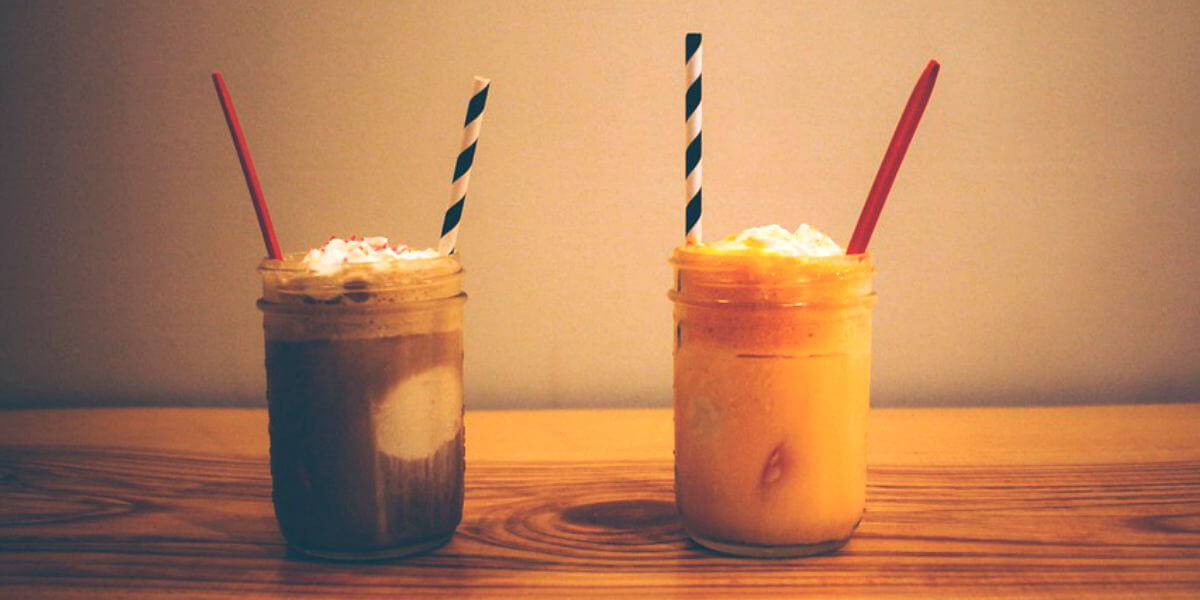 The convenience offered by smoothies is unparalleled making for a good kids snack. Not only kids are gung-ho over these deliciously sippable treats but parents can slip almost anything nutritious in a smoothie.
Add all the fruits your child doesn't want to consume. Blend them in with either non-sour low-fat yogurt or low-fat milk. Add oat powder or even a pinch of psyllium husk for fiber.
Make it healthy and tasty. Make sure to serve it up real fancy. It will appeal to your child's eyes too. Try this very berry smoothie that uses only the berries for taste!  
3. Healthier Baked Goods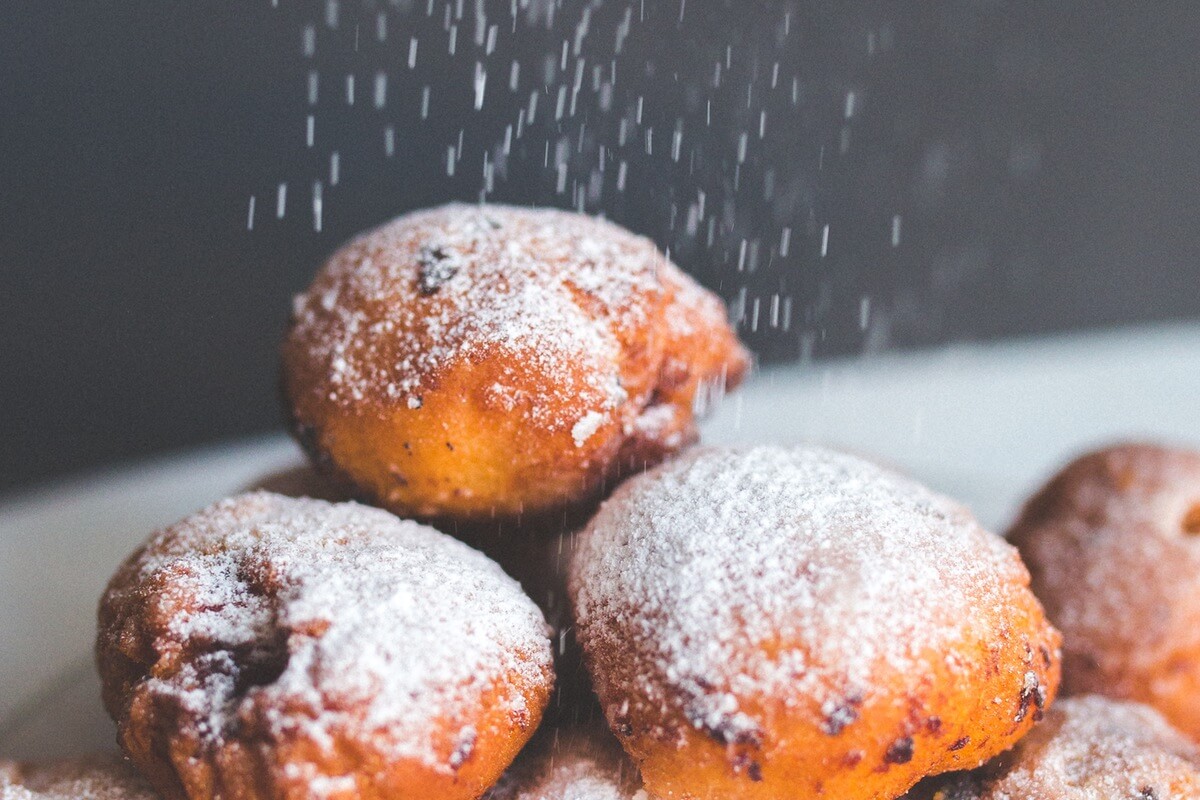 Your child will never guess you're sneaking fruits or vegetables into their when you incorporate them into yummy muffins or cakes as kids snacks.
Moist banana cake, zucchini in muffins, cranberry and carrot flavored muffins, carrot bars can be some of the nutritious snacks for children. Add different flavoured and different coloured fruits to muffins, cakes or even cookies to make colourful and tasty variants.
You could even replace the regular cookies with wholesome oatmeal cookies made with ghee as a healthy snack for children.
Snack ideas: Moist banana cake, zucchini in muffins, cranberry and carrot flavored muffins, carrot bars, oatmeal cookies can be provided along with a glass of low-fat or whole milk.
4. Yogurt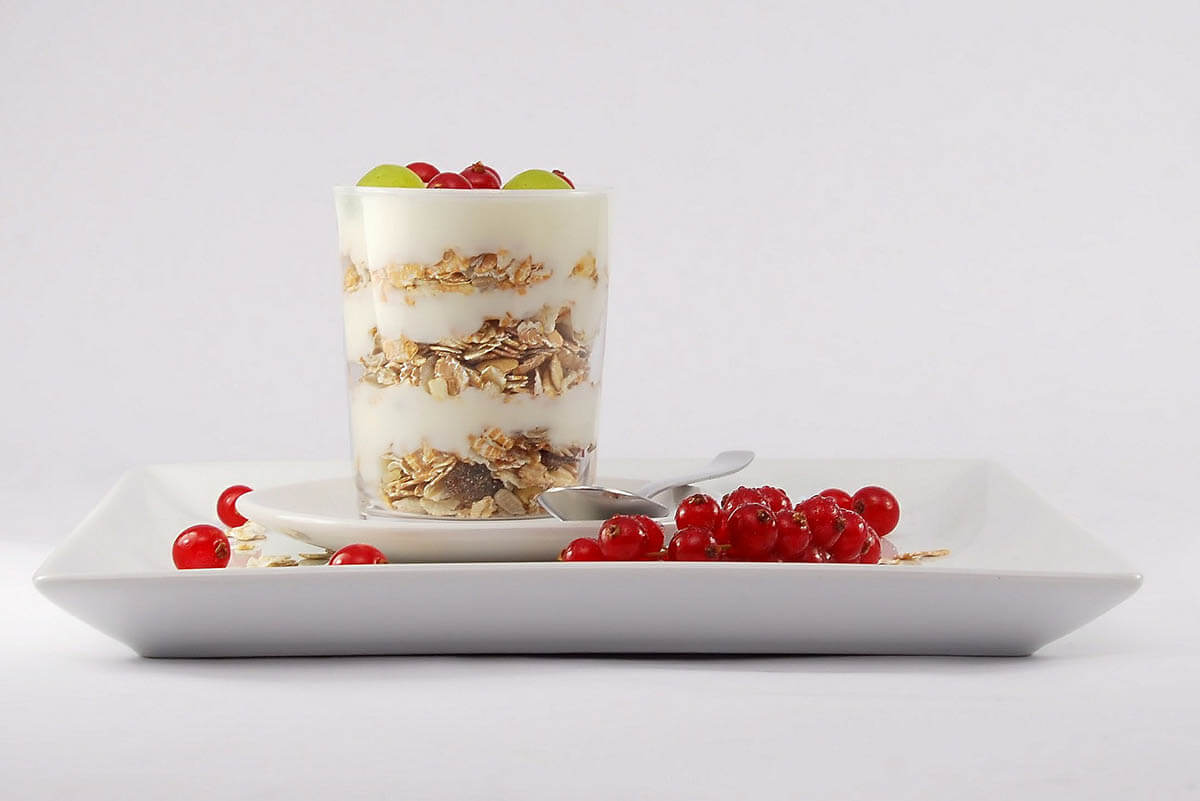 Low-fat yogurt is an excellent source of calcium, and introducing it as a nutritious snack is super easy.
Dress a low-fat yogurt up in a multi-fruit yogurt parfait with berries or make a homemade fruity yogurt.
You could use Greek yogurt too which has much more protein than the regular yogurt.  
Snack ideas: Baked yogurt (bapha doi), yogurt parfait, yogurt in smoothies or simply fruit flavored yogurt can be provided as a handy yet healthy snack to your child.
You could try this yogurt parfait with nuts perfect as a dessert or as a snack.
5. Sweet Potatoes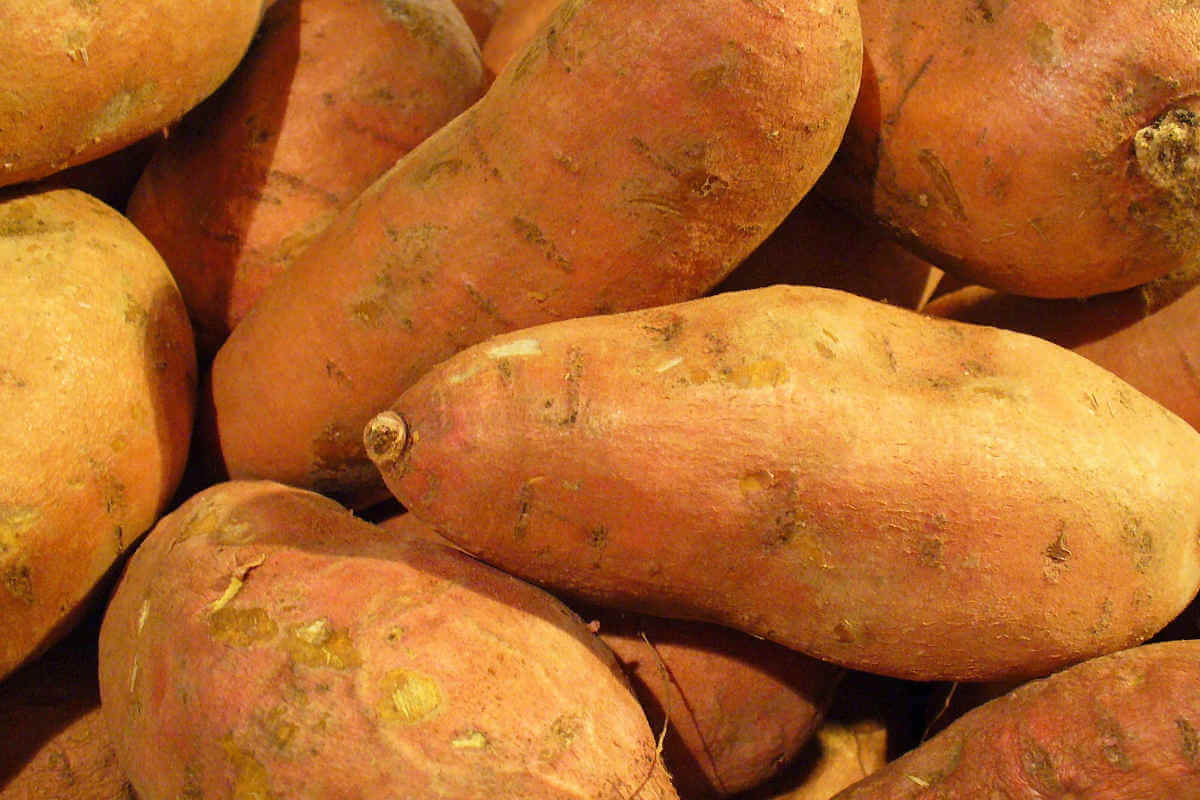 Sweet spuds are some of the most nutritious vegetables around: They're packed with vitamin A and are good sources of B6, C, and folate.
They can be used to make baked sweet potato chips or fries. These simple, delicious chips are great alternatives to the greasy, store-bought variety.
Snack ideas: Replace regular oily fries with baked sweet potato fries. You could also look at replacing potatoes with sweet potatoes. This recipe combines eggs, sweet potato and upma mix to make yummy cutlets.
6. Eggs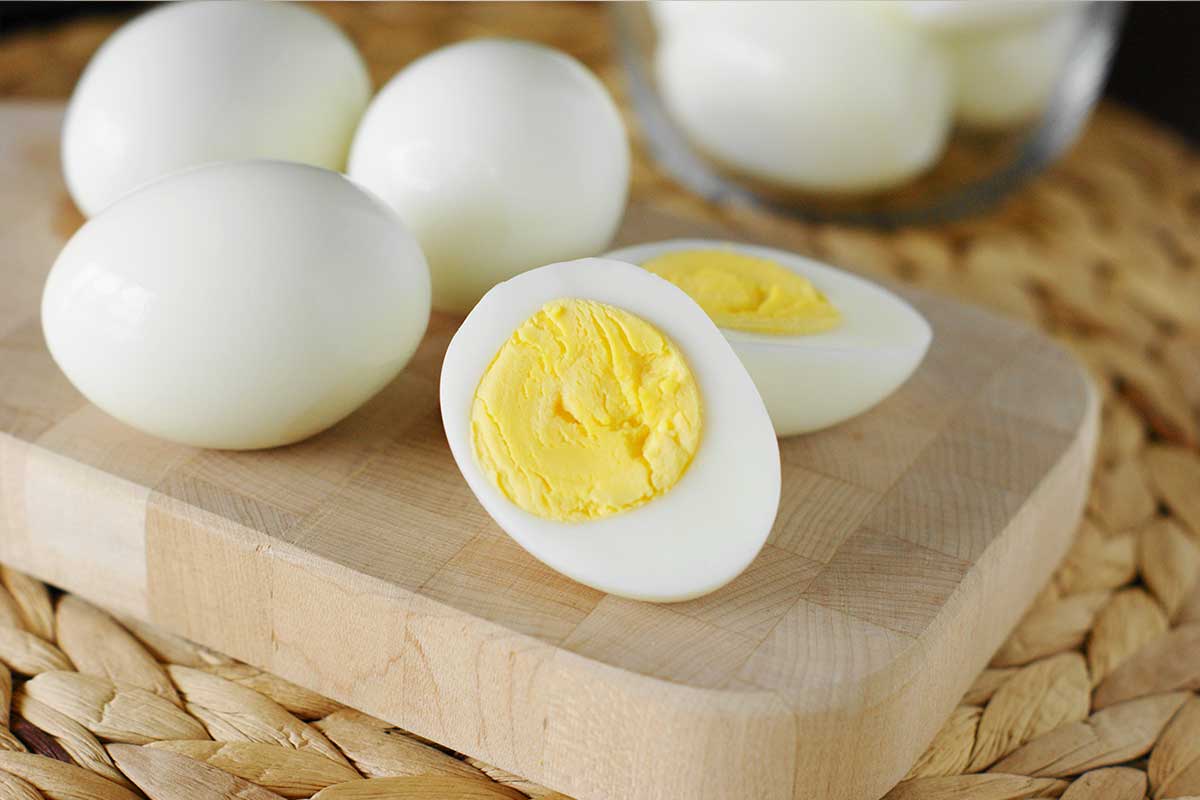 One egg provides a 4-year-old with almost one-third of the protein requirements for the day.
Keep a bunch of hard-boiled eggs in the fridge (they last for seven days), or scramble an egg and roll it up in a whole wheat chapati as egg Kathi rolls.
Snack ideas: Boiled sliced egg served with pepper powder, or a simple cheese omelette can light up your child's day. Try incorporating eggs in dosa like we did for a tasty snack.
7. Hummus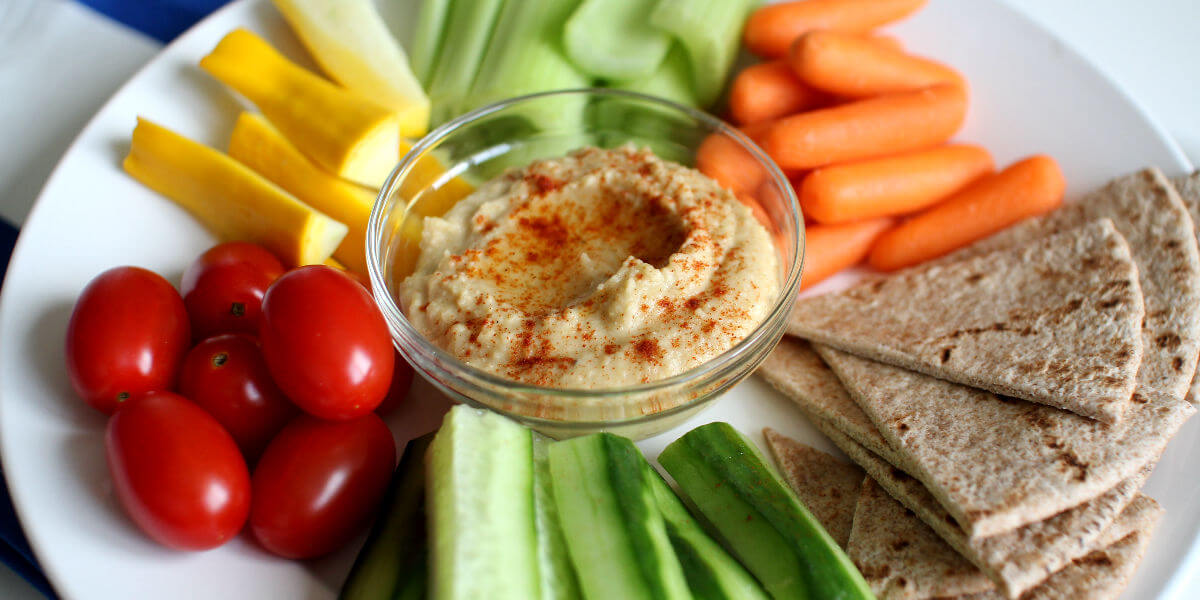 Made from pureed chickpeas, hummus is an excellent dip for kids. It has an appealing nutty flavor, is thick enough not to be messy, and contains folate, vitamin B6, and iron.
Serve hummus with cut-up vegetables or salt-free crackers for dipping, or use it with pita bread. Here is the recipe for hummus with veggies.
Snack ideas: Low-fat dips are really essential when it comes to feeding any drab snack to your kids.
While tomato ketchup is loaded with sugar, it is better to feed your child hummus, flavored hung curd dip, avocado guacamole among others.
Recommended Read: 10 Worst Foods to Feed to Children
8. Nuts and Raisins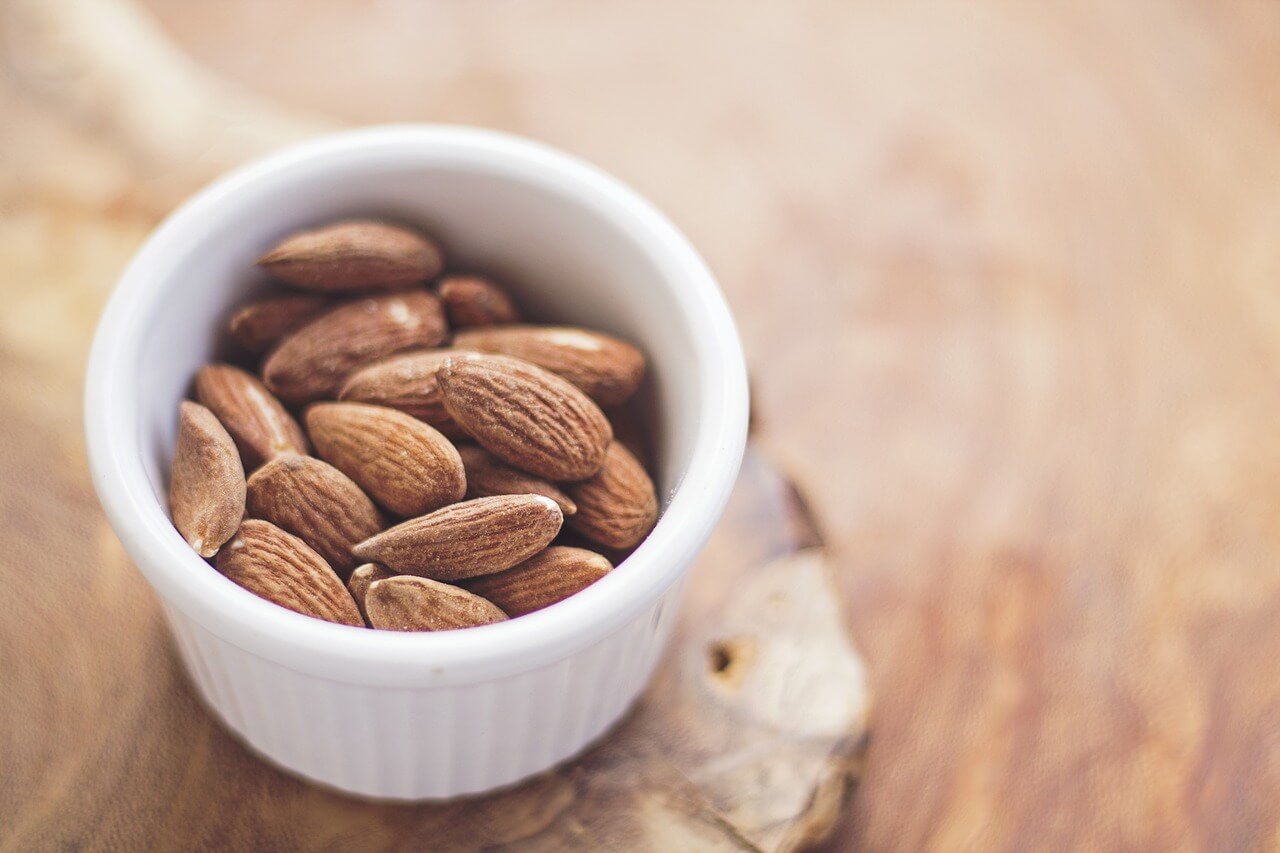 Why should only chocolate companies use this all-time favorite combo? Well, your child could definitely use the fiber, protein, vitamins and minerals from nuts and raisin combo.
Even if your picky eater isn't going to a handful of raisins and nuts out of the box, you can make a yummy baked snack they won't be able to pass up.
Snack ideas: A nuts and raisin box, nuts and raisin energy bars, add them in muffins or cakes or even sweet bread loaves. We have added nuts to the typical fruit bowl for a tasty nutty fruit bowl recipe.
9. Whole Grain Pancakes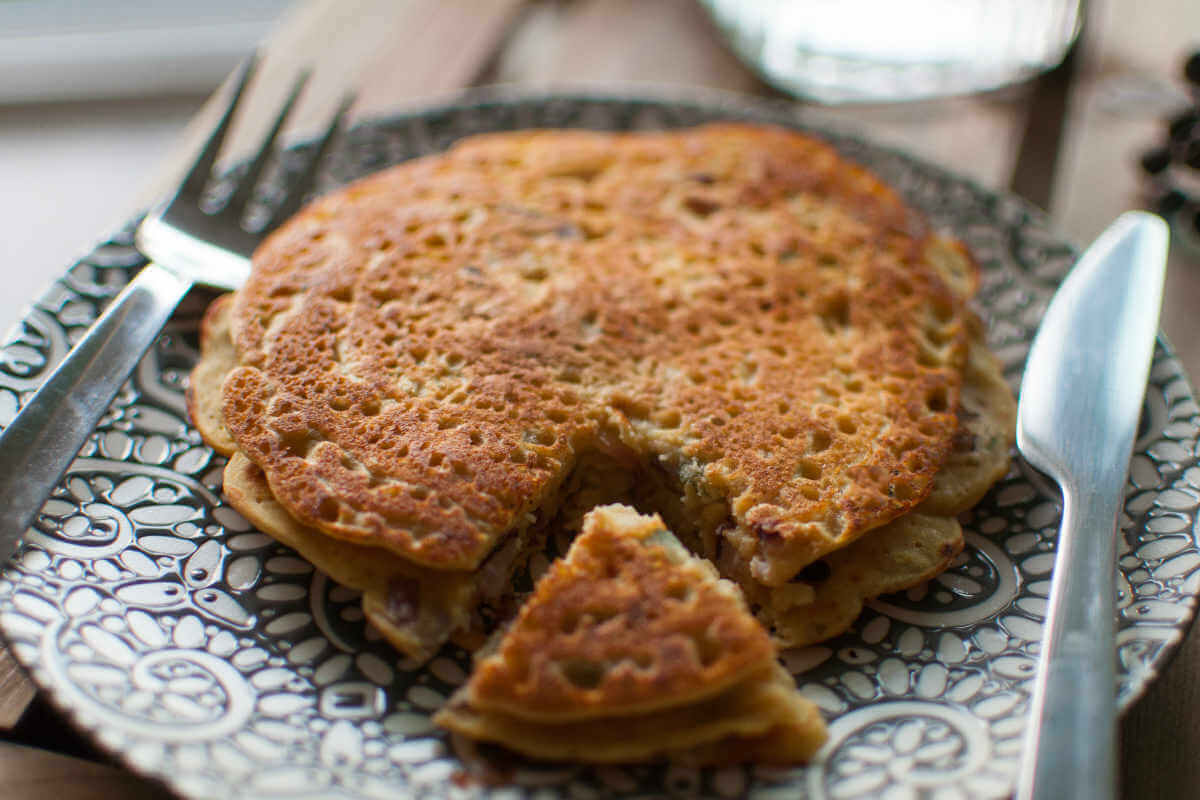 They are tasty, they are soft and they are definitely a healthier alternative to regular refined flour. To add more nutrition and taste, you could serve it with chopped fruits, toasted nuts and a drizzle of honey or maple syrup.
Not only will your kids lap it up, but it will be a hit among the adults too. Try these savory wholesome stuffed ragi pancakes or the chola dal pancakes.
10. Chocolate Banana Crepes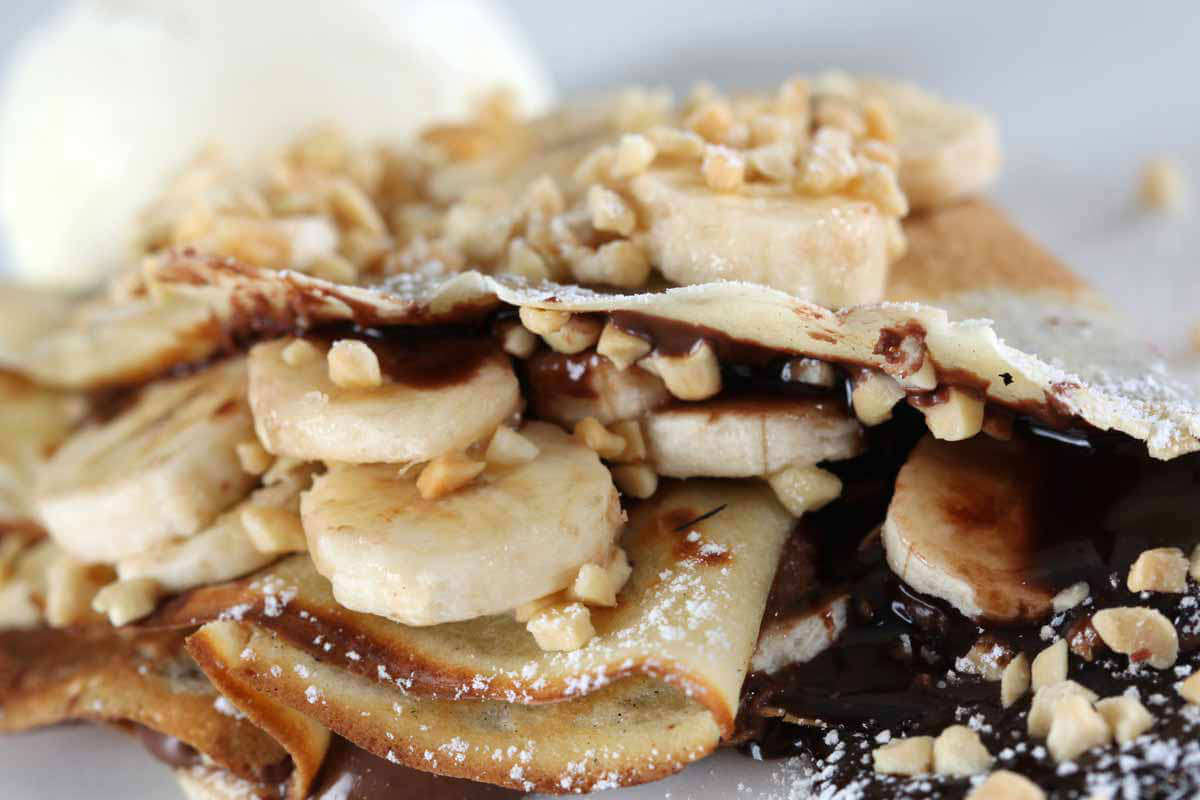 Now that you have the wholesome whole grain pancake batter ready, spread it out into thin dosa like crepes with this tasty, child-favourite stuffing of chocolate and banana. Fibre, vitamins, minerals and taste all wrapped in 1.
By teaching your children healthy eating habits, and modelling these behaviours in yourself, you can help your children maintain a healthy weight and normal growth.
You can teach them to pick "healthy snacks for kids" from stores and that way involve them too. While cooking snacks recipes you can introduce them to healthy foods too.
Also, the eating habits your children pick up when they are young will help them maintain a healthy lifestyle when they are adults.
Here's a balanced diet chart by Possible's Nutritionist just for your kids.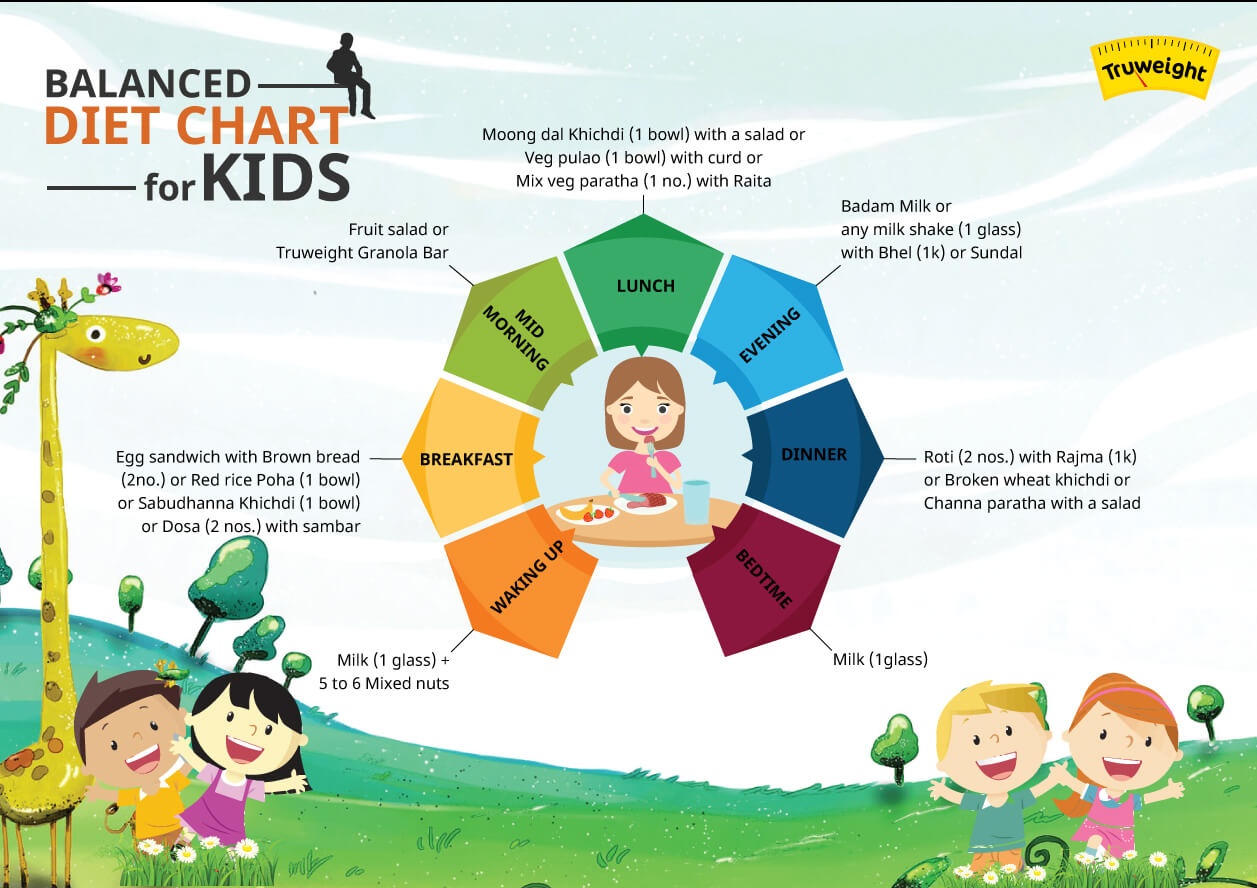 Here are a few healthy snack recipes for kids that are totally worth checking out: Quick Poha Kheer, Apple Cinnamon Pie, Beetroot Cutlet, Muesli Yogurt Parfait.
Get FREE Health Consultation Today!