Who doesn't love a hot chocolate brownie? It can fix everything for us.
But, the guilt that comes after eating it is also real.




We understand this struggle. So, imagine if we give you brownies that still give you satisfaction but without any guilt?
Unbelievable, right?

But, what about taste?
You will be amazed with the taste.
"If tasty brownies can be made without maida and refined sugar, then why is everyone else not doing it? You should try it once and you will fall in love. My entire family loves these brownies.", says Kavita, one of our Fans
Your kids will love it too!
Kids love brownie and chocolate. And which kid understands the word DIET? But as parents, we know it's our responsibility to take care of them. But how?
Possible Brownie Mix is the perfect solution. It's so healthy that your kids can have it as much as they want. It's not just "less harmful", it's actually very healthy. As it is made of millets, which hardly anyone is eating in today's time. So, you hit two birds with one stone.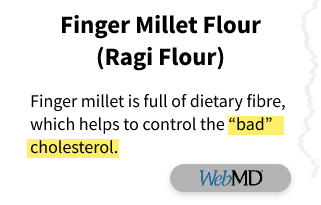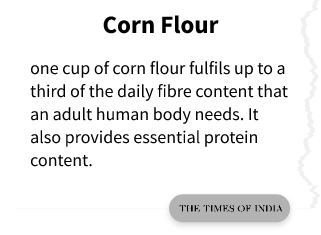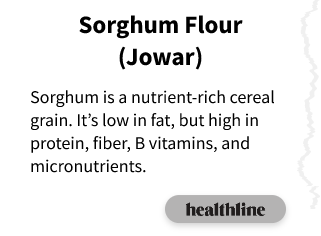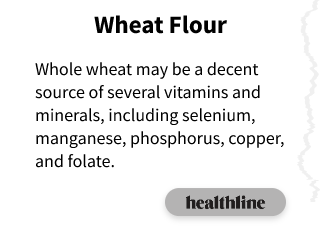 Empty the contents of this 100g pack in a bowl, add 90-100ml water and 30ml oil/butter. Beat it for a few minutes to form a smooth batter. If the batter is too thick, add 35-40ml of water and beat again until it is smooth. Spread a few drops of vegetable oil/butter in a baking pan; another option: Put parchment paper and pour batter into the cake pan.

Oven Method
Preheat the oven to 170 degrees. Put the pan in the preheated oven and bake for 30–35 mins or place the cake pan in the center rack of the microwave oven and bake at microwave frequency (800 MHz) for 4–5 minutes or until a knife inserted in the center comes out clean. Remove it from the oven, cover the bowl with a dish, and let it stand for 5 minutes. Scrape the sides with a knife and flip the cake onto a plate and enjoy.
Note: Baking time depends on the microwave oven size and the size of the pan used.

Pressure Cooker Method
Place a Trivet / Steel Vessel at the bottom of the pressure cooker that prevents the cake pan from touching the bottom directly. Keep the pan in the cooker, close the lid, and steam for 30–35 minutes (without a whistle). Remove the pan from the oven/pressure cooker when a knife inserted in the brownie comes out clean and let it cool down for 10–15 minutes. Cut into slices and enjoy.
Storage Advice
Best consumed within 30–35 days of opening. Store in an airtight container once the pouch is opened. Keep away from direct sunlight and heat.
Allergy Advice: Contains Wheat. May contain Oats, Milk and Nuts.