Submitted by,
Subhashini
Dietician, Possible
Most of us shed close to 50 to 100 hairs a day. Shocked? However, that number doesn't cause noticeable thinning of hair since hair growth is happening simultaneously. Hair loss is a different ball game altogether.
It happens when cyclical nature of hair growth and shedding gets disrupted or when a scar tissue replaces a healthy hair follicle.
There could be varied reasons for hair fall such as family history, hormonal changes, underlying medical conditions or hair fall due to certain medications.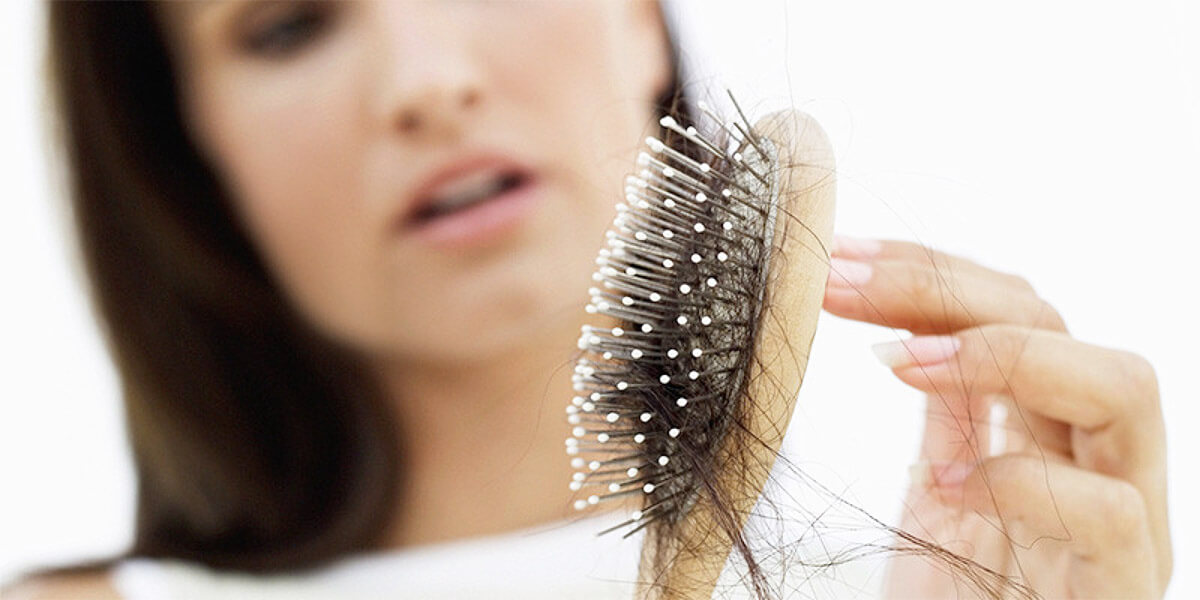 Hair fall is not just a matter of thinning hair but could also result in social stigma. The only ones who could derive happiness out of this could be numerous cosmetic companies.
Get FREE Health Consultation Today!
Leaf through the newspapers or just switch on home shopping channels, you will come across various oils/massagers/ridiculous spray-on hair and even hair transplant adverts.
But, the solution to the mystery called hair fall may lie in your plate.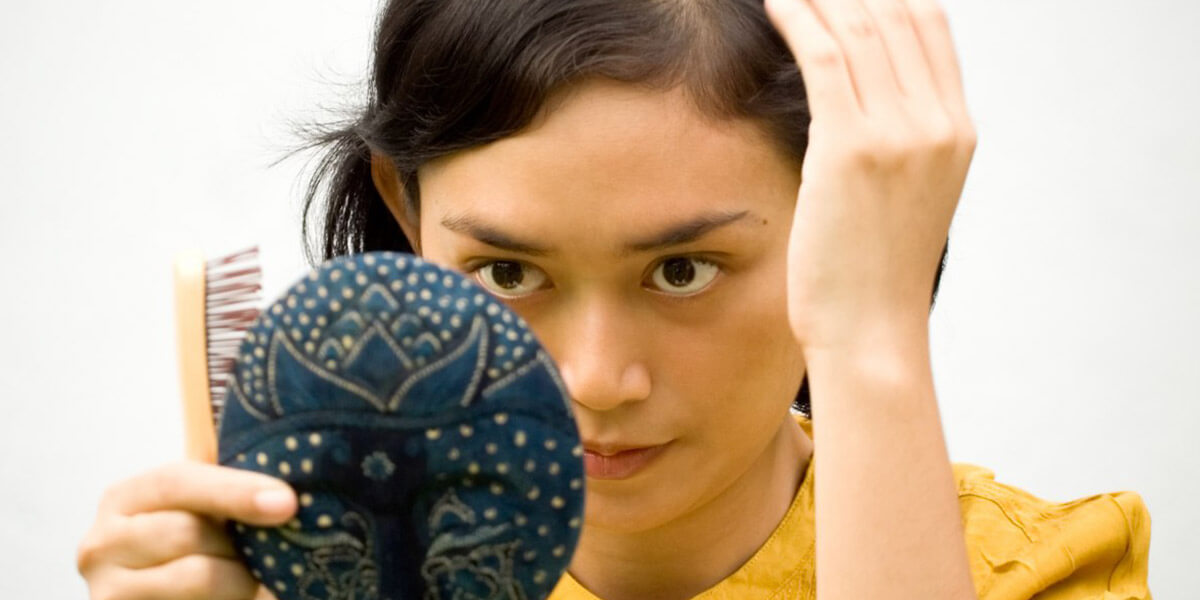 So if hair fall is your biggest worry then read on to know about the 6 hair essential nutrients.
B-Complex Vitamins
These belong to the class of water-soluble vitamins. Deficiency or insufficiency of vitamin B-Complex can lead to weak, undernourished and damaged hair. Whole grain foods, animal foods, fruits and vegetables are good sources of B-complex vitamins.
Zinc
Studies have found zinc deficiency to be linked to dry scalp, dandruff and eventually hair loss. Zinc can be found abundantly in foods such as nuts, whole grains, lentils, meat and seafood.
Copper
Deficiency states of copper could result in weak, brittle hair leading to hair loss. Good sources of copper include sesame seeds, soy, cashew nuts, meat, and seafood.
Iron
The lack of iron can weaken your hair right from the roots which will cause them to break very soon.
Losing more than 100 strands a day is a sign of hair loss. In order to avoid its deficiency, eat spinach, soybeans, dal, red kidney beans, chicken, meat, eggs and fish. Iron from animal sources is more easily absorbed into our system.
Vitamin C
Lack of this vitamin could lead to frequent split ends, hair fall and brittle hair. Including fruits such as oranges, lemons, berries, sweet lime, watermelon and tomatoes could help meet the requirements of vitamin C.
Smoking increases the demand for vitamin C. It is advisable to reduce smoking and include fruits in the diet for a shiny, voluminous mane.
Protein
Hair in itself is protein and hence the presence of this nutrient in the diet is very important. Lack of protein can lead to thinning hair, dry and brittle hair as well as eventual hair loss.
Get your protein intake from foods like beans, nuts, grains, milk, cheese, fish, eggs, chicken.
The Good News:

Possible's very own product Super Green is a powerhouse of all these hair nutrients and more. It is made from ingredients such as moringa, alfa-alfa grass, barley grass, wheatgrass and spirulina.

Super Green provides you with B vitamins, vitamin C, beta­carotene, vitamin K,  manganese,  iron,  zinc,  potassium,  calcium  and  protein. It's not for anything the drink is called Super!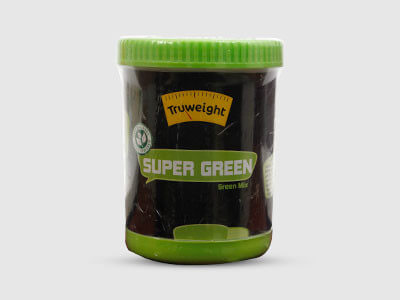 We hope you understand that all the serums, shampoos and conditioners will fail to help you restore your crowning glory if your diet is flawed. Eating right can help control hair fall to a large extent as your diet makes you stronger from within.
Don't believe us?

Listen from Miss. Sujatha Perinti who came to Possible with severe hair fall. We quickly started her on Super Green and Voila! She makes heads turn with her head full of mane.  
Get FREE Health Consultation Today!