Sleeping Beauty… As we discuss the role of proper sleep on this World Sleep Day, it seems so coincidental yet relevant that someone actually named the princess in this popular fairy tale as the Sleeping Beauty.
Not correlating it literally with the fairy tale, I would like to tell you that sleep indeed is directly related to beauty – both internal and external.
What we are exactly saying is that proper sleep takes care of your body (both internally and externally) along with your brain health [1].
Get FREE Health Consultation Today!
According to National Sleep Foundation, sleep is one of the most critical elements required by the human body.
Unfortunately, a majority of people today in this world suffer from lack of sleep which gives rise to sleep disorders and other major ailments like depression, anxiety, obesity, hypertension, diabetes and heart diseases.
So let us get together this World Sleep Day and focus our attention to 10 huge reasons why proper sleep is important for us.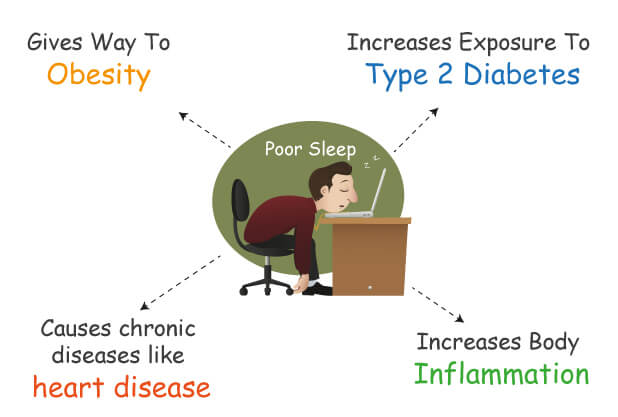 1] Good Sleep Is Crucial For Health
Proper sleep is as crucial for your health as eating and exercising is but unfortunately most of us do not have time, either to eat properly, exercise or grab a good night's sleep.
2] Poor Sleep Gives Way To Obesity
Poor sleep pattern is linked to obesity [2]. People who tend to sleep nicely and peacefully tend to be leaner than their sleep-deprived counterparts.
In fact, sleep deprivation is one of the strongest factors that promote obesity. The duration and quality of your sleep determine your hormones and your motivation to exercise.
3] Sound Sleepers Consume Fewer Calories
Researchers say that people who are sleep deprived tend to gobble up more calories than people who have healthy sleep patterns.
Sleep deprivation actually disrupts the appetite hormones thus causing poor regulation of appetite [3, 4].
4] Good Sleep Increases Your Concentration & Productivity
Good sleep induces improved cognition, concentration, productivity and performance all of which are negatively affected by sleep deprivation [5].
Good sleep amongst children, as well as adults, improve their problem-solving skills along with memory improvement [6, 7, 8].
5] Good Sleep Helps Maximize Physical Performance
Physical or athletic performance – the key to a successful player largely depends on how well they are sleeping.
Sound sleep improves their speed, accuracy, reaction times, and mental well-being [9].
6] Sleep Deprivation may lead to Heart Diseases
Sleep deprivation leads to chronic diseases, including heart disease, increased cholesterol, blood pressure, and many other health issues [10].
An average of 7-8 hours of sleep per night is required to stay away from these health hazards.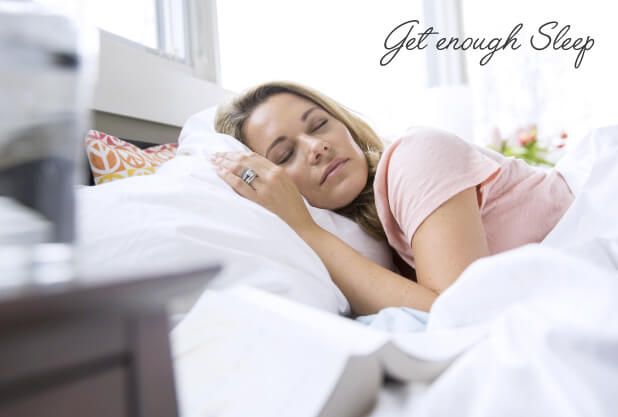 7] Poor Sleep increases exposure to Type 2 Diabetes
It has been found through research that sleep deprivation affects blood sugar and reduces insulin sensitivity giving rise to Type 2 Diabetes [11, 12].
In case you are suffering from insomnia, research on a few bedtime exercises and start doing them right away [13]. These will surely and greatly help you.
8] Depression is a direct result of poor sleep
Mental and emotional disorders like depression, Alzheimer's, Parkinson's are largely linked to poor sleep.
Mental health issues, such as depression, are strongly linked to poor sleep quality and sleeping disorders.
It has been found that around 90% patients with depression suffer from poor sleep patterns [14].
People suffering from insomnia and sleep apnea also complain of not being able to get proper sleep [15].
9] Good Sleep improves immune system
Sleep is directly related to the functioning of your immune system and sorry to say that people who do not sleep for at least 7-8 hours per night suffer from compromised immune functions [16].
Experiments have found that people who sleep less than 7 hours are more likely to develop common cold and flu than their counterparts who sleep for 8 or more hours.
10] Less Sleep Can Lead To Increased Inflammation
Less sleep is known to have a direct effect on body inflammation and cell damage.
It also leads to long-term digestive tract inflammation causing inflammatory bowel diseases and its recurrences [17, 18].
Having talked about the critical importance of good sleep for your well being, do you think we are going to leave to leave you wondering how to get that sound sleep?
Absolutely not! We are here with three super easy recipes that are known to induce sound sleep. Here they are:
3 Super Easy Recipes For Better Sleep
1. Chamomile Latte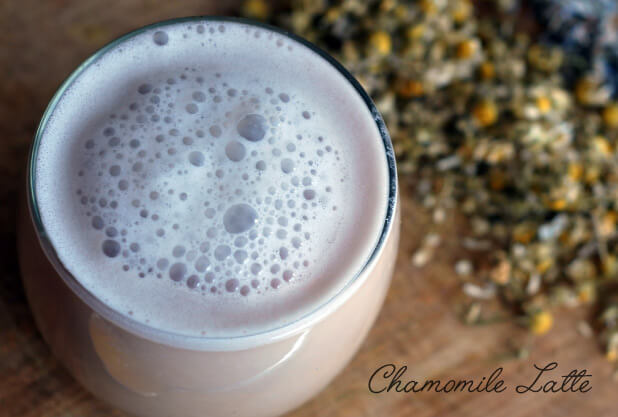 Ingredients
1 mug cow milk

1 chamomile tea bag

2 teaspoons cocoa powder

20 drops valerian tincture (you will find this easily in your local health store)
Method
Pour the milk into a small pan. Add the tea bag and simmer gently for about 8–10 minutes.

Put the cocoa powder in a mug and mix with a small amount of water to make a thick paste.

Remove the tea bag from the milk, squeezing it so that you utilize even the last drops of this goodness.

Add the valerian tincture and pour the hot milk into the mug, stirring well to mix it with the cocoa paste.

Valerian tincture possesses relaxation and sleep-inducing properties.

Drink it 10 minutes before you go to bed.
2. Banana Peanut Bagel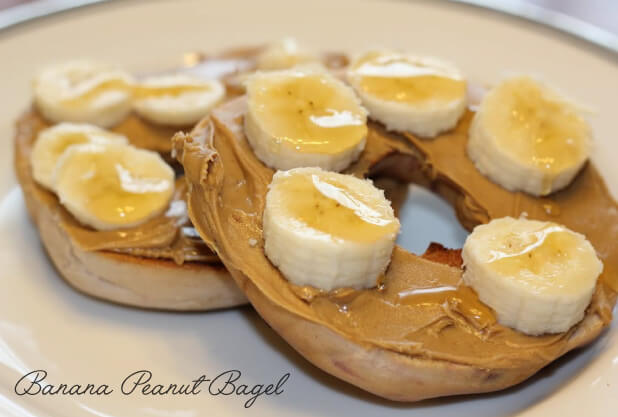 Ingredients
1 ripe banana

½ wholemeal bagel

1 tablespoon crunchy peanut butter
Method
Peel the banana and mash it well in a bowl.

Toast the bagel.

Spread the peanut butter on top of the bagel and top with the mashed banana.

Enjoy the spread and then the sleep.
3. Fresh Basil Humus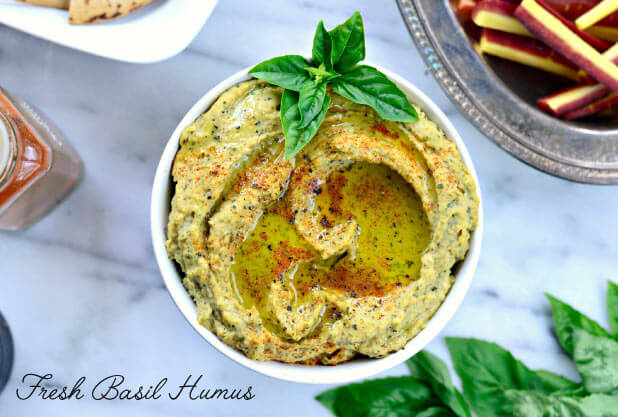 Ingredients
400g tin chickpeas, drained

Juice of ½ lemon

4 tablespoons olive oil

1 clove garlic, crushed

1 bunch fresh basil, leaves torn

Sea salt and black pepper
Method
Place all the ingredients in a blender or food processor, season with salt and pepper and blend into a thick dip.

Enjoy it with pita bread, celery sticks or cucumber sticks.
This World Sleep Day, Possible stands with you in your fight against Insomnia and its related health hazards.
Talk to us and we will help you find a healthy way towards life for a lifetime. The first consultation is on us! Click here to avail it. 
Get FREE Health Consultation Today!