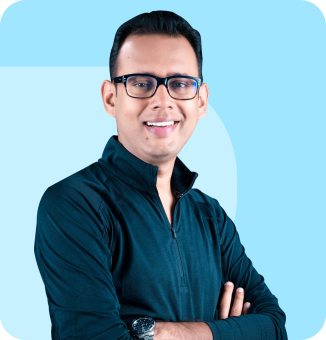 Vishnu Saraf
Co-founder & CEO
SRCC, IIM-Ahmedabad, McKinsey, Deutsche Bank, 101 Global Healthcare Leader Award from World Health Congress, a certified NLP practitioner, authored 3 books.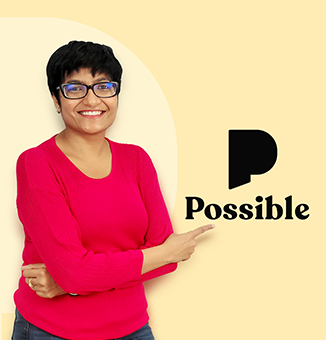 Megha More
Co-founder & CEO
LSR, MDI, McKinsey, Goldman Sachs, BusinessWorld Woman Entrepreneur Award, 101 Global Healthcare Leader Award, authored 2 books. Marathoner. Mother.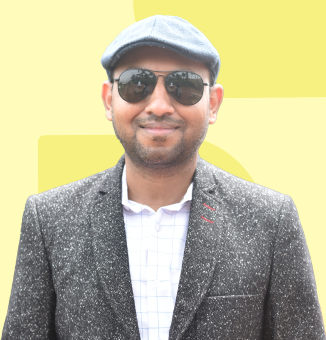 Virendra Gupta
Engineering Manager
An M. Tech in Information Technology from IIIT, Allahabad with 11 years of experience. Virendra carries quality experience from the startup ecosystem to the likes of Samsung R&D as well.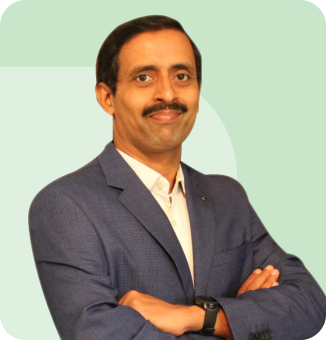 Venketesh Bhat
Virtual CFO & Financial Advisor
A qualified CA, Gold Medalist from ICAI and a Senior Management professional with 27 years of experience of Finance functional expertise coupled with operational experience of running businesses. Venkatesh helps Possible (Earlier Truweight) steer the financial decision in the most effective and efficient manner.