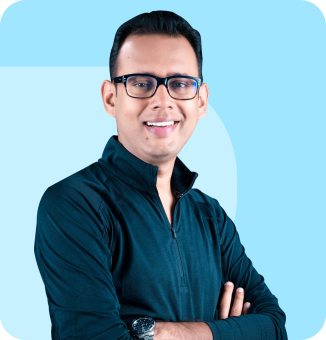 Vishnu Saraf
Co-founder & CEO
SRCC, IIM-Ahmedabad, McKinsey, Deutsche Bank, 101 Global Healthcare Leader Award from World Health Congress, a certified NLP practitioner, authored 3 books.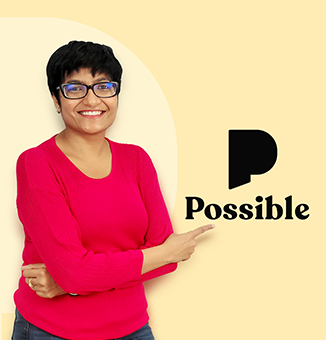 Megha More
Co-founder & CEO
LSR, MDI, McKinsey, Goldman Sachs, BusinessWorld Woman Entrepreneur Award, 101 Global Healthcare Leader Award, authored 2 books. Marathoner. Mother.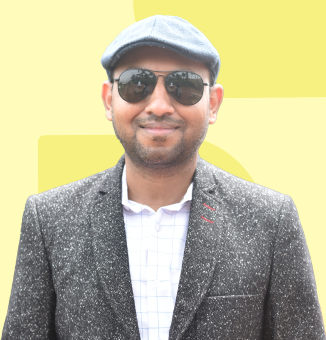 Virendra Gupta
Engineering Manager
An M. Tech in Information Technology from IIIT, Allahabad with 11 years of experience. Virendra carries quality experience from the startup ecosystem to the likes of Samsung R&D as well.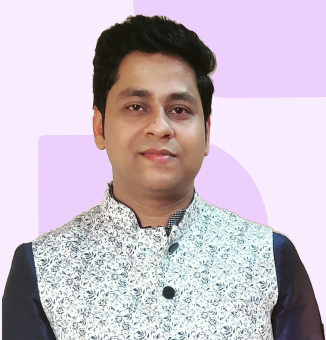 Ambuj Thakur
Tech Lead, Java
A B.Tech in Computer Science and Engineering from MITS, Rayagada, Ambuj is a tech enthusiast with 7+ years of experience in the IT industry. His expertise lies in Full Stack Development to build the design and architecture of multiple software applications. Ambuj is
passionate about all things tech!.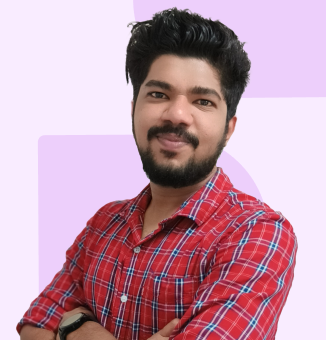 Nihal Nizar
Tech Lead, Ruby on Rails Team
With a B-Tech in Computer Science and 9 years of experience in web development,
architecture and other backend technologies, Nihal automates workflows & operations and leverages the latest technologies to streamline projects. Besides work, he enjoys cricket, driving, solving puzzles, sudoku & more!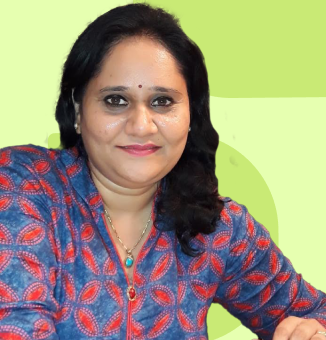 Kanchan Joshi
Senior Manager - Human Resource
A post-graduate in Human Resources, and a Lean Six Sigma Certified Green Belt Professional, Kanchan has 12 years of experience in IT, Edutech, Manufacturing & MNC. Kanchan's forte lies in handling personnel with compassion and competency. She has also been recognized by RBA for completion of an audit with a score of 200 out of 200.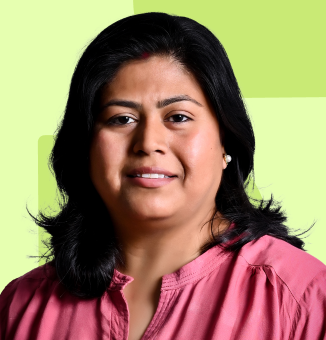 Deepika Arjun
CRM Manager
With a P.G Diploma in Clinical Nutrition and Dietetics and 10+ years of experience in the wellness industry, Deepika is the engine that runs the CRM team at Possible and enhances customer support & services.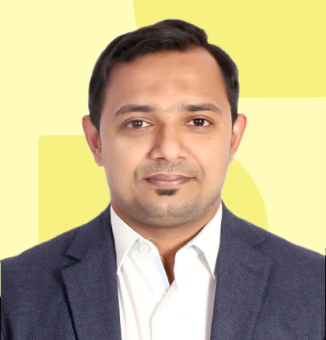 Fahad Raweez
Finance Controller
A qualified professional accountant, Fahad has a glowing 8 years of functional experience in IT & Corporate employee Transportation Sector.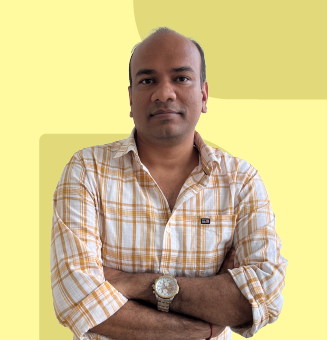 Sumit Bijaka
Senior Vice President - Sales & Training
An alumnus of La Martiniere, Kolkata & SRCC, Delhi University, Sumit has 15 strong years of experience in Sales & training, has built numerous sales teams across India, and travelled to more than 12 countries. Sumit's shining skills are Revenue Generation via Referral Business Model, public speaking, and interpersonal skills. His hobbies include music, motivational talks, & travelling.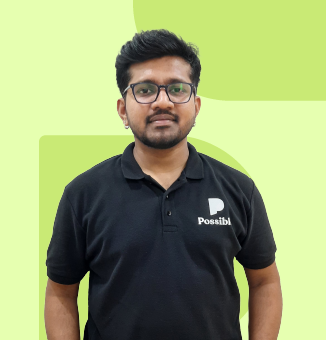 Jayanth Prakash H
Regional manager Sales
A graduate of Business Administration, Jayanth is a seasoned sales enthusiast with 10+ years of expertise in Channel Sales, EdTech and HealthCare. From leading high-performing teams across geographies, he has been a go-getter throughout with an unwavering attitude to succeed.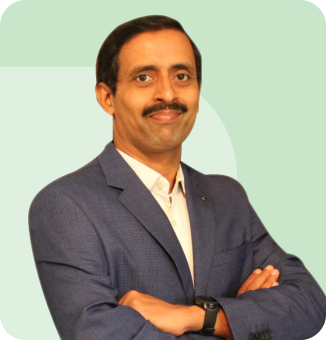 Venketesh Bhat
Virtual CFO & Financial Advisor
A qualified CA, Gold Medalist from ICAI and a Senior Management professional with 27 years of experience of Finance functional expertise coupled with operational experience of running businesses. Venkatesh helps Possible (Earlier Truweight) steer the financial decision in the most effective and efficient manner.