Did you know

obesity

increases your chance of being hospitalized by 6 times?
That's right. People with a weak immune system are at higher risk of getting health issues like Type 2 diabetes, high blood pressure, heart disease, liver disease, & even the common cold becomes a big deal.
But don't worry!
There's still hope.
Book a Free Health Consultation
Getting Your Weight Under Control Is The #1 Most Effective Way To

Boost Your Immunity!
Your body is the best tool you
have in fighting all kinds of
infections and diseases,
including the new virus.
The greatest strength your body
can have in its fight against the
deadly viruses and other harmful
agents is a healthy weight.

has formulated a
set of programs to help
you achieve that in just a
few weeks.
You can get Boosted Immunity, Better
Health & Enhanced Protection
against harmful viruses & bacteria
with a sense of safety & happiness
with

Programs.
Possible doesn't claim to cure any diseases. Results may vary. Diet supervision is not a substitute for medical treatment.
Save Rs 2000-3000


every month!
A typical customer reports savings of Rs 2000-3000 per month on their grocery bills + outside food + medical bills.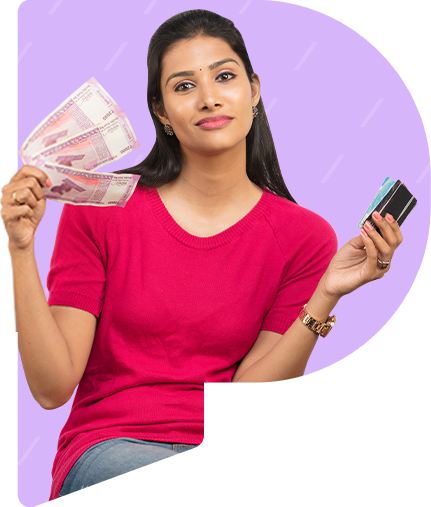 The Possible Programs is a set of programs designed
by our team of 100+ Doctors,

Nutritionists and Experts
Possible Programs focuses on - Weight, Health and Immunity. With it, you can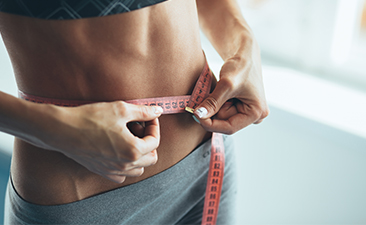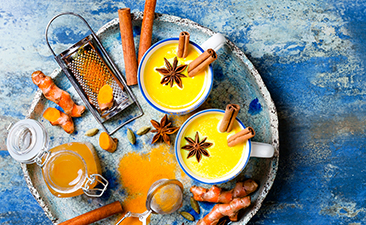 We have 98%
success rate!
People who follow even 80% of our
program have a 98% success rate.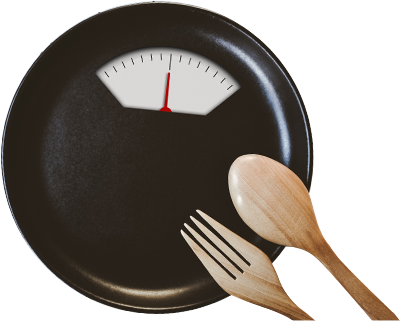 Most Exotic Super Foods at the price of roadside pani-puri!!
Our products are made with ingredients like Spirulina which costs Rs 3500/kg. But each serving of exotic Super Foods will cost you only Rs 20-25. Isn't that a great value for money?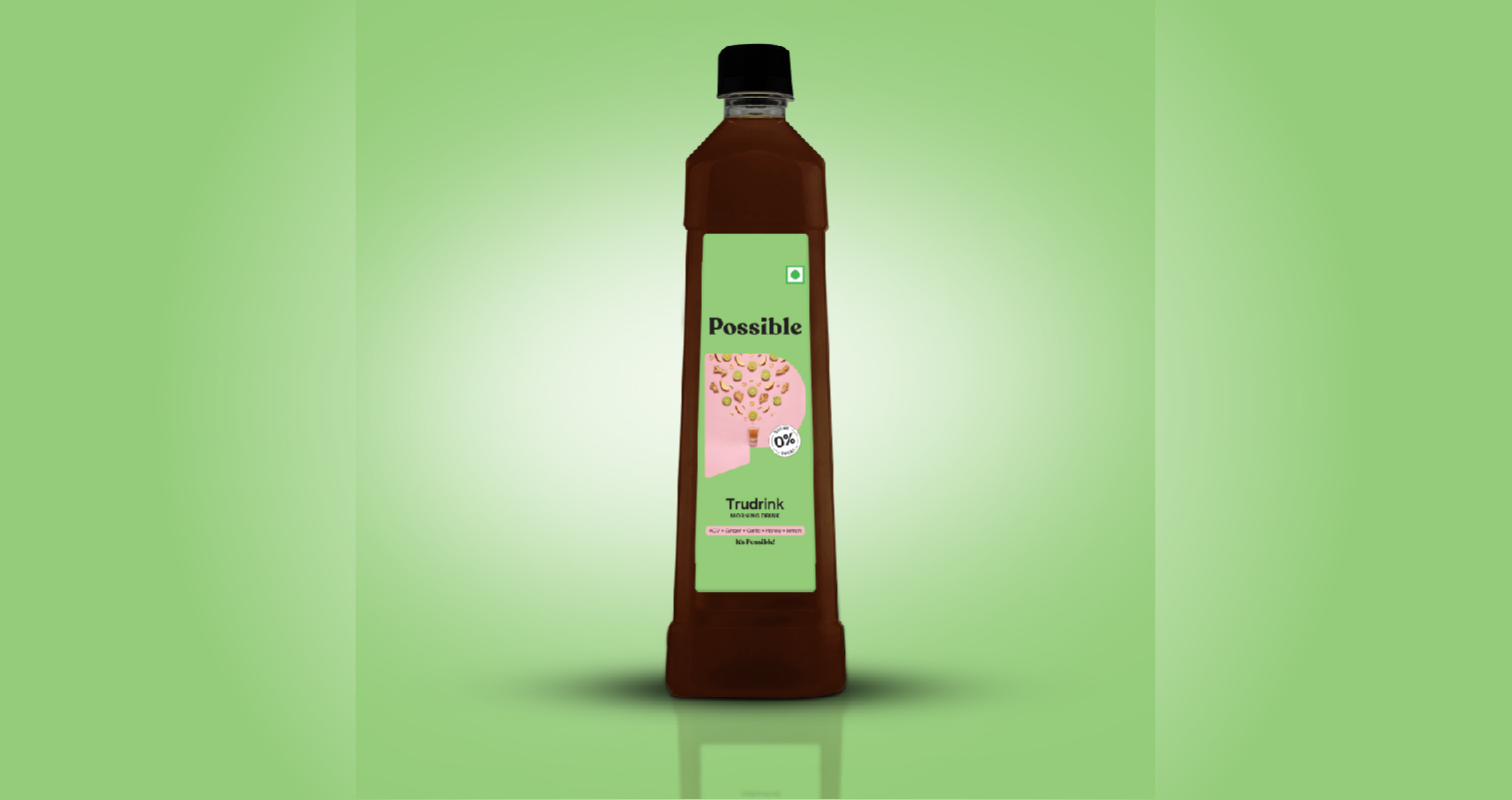 TruDrink A combination of apple cider vinegar, ginger­, and garlic juice, along with honey and lemon to burn fat and maintain blood sugar levels.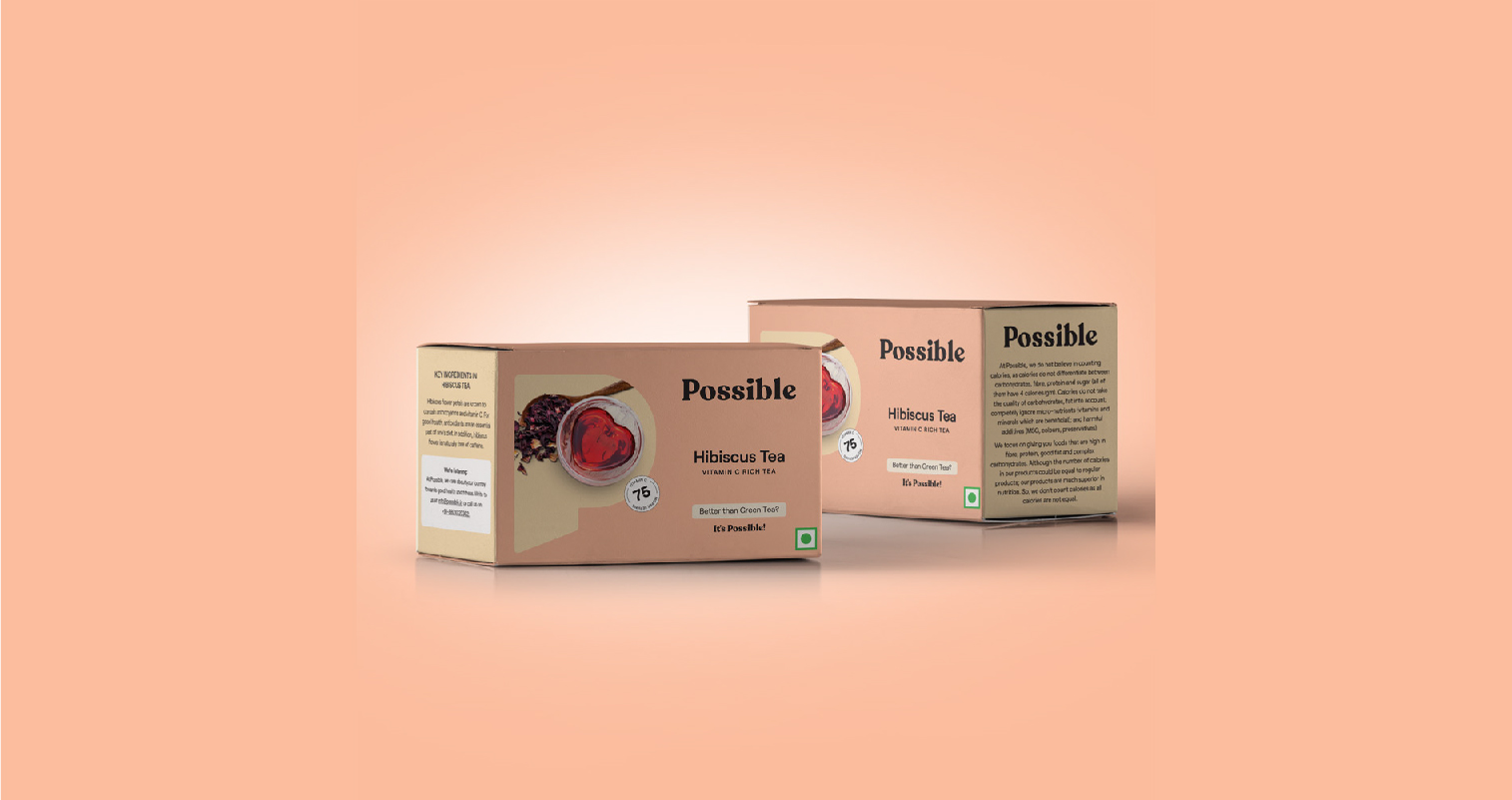 Hibiscus TeaHibiscus Tea is a natural tea that is rich in antioxidants as it contains hibiscus flower (contains stevia, a natural sweetener).This tea is also refreshing and delicious.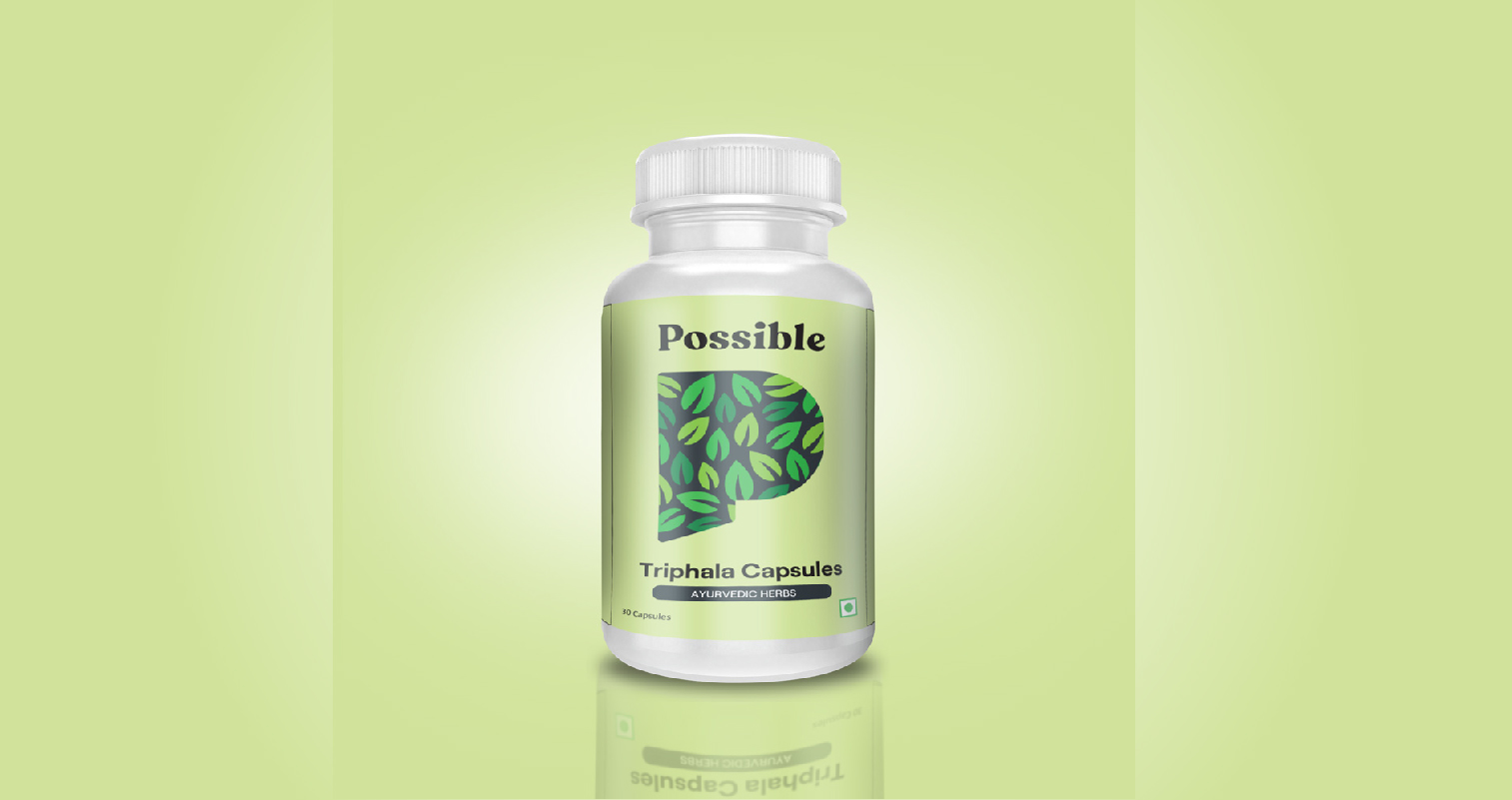 Triphala Ayurvedic tablets made with an ancient herbal blend of haritaki, baheda & amla for better digestion, tissue nourishment, glowing skin, constipation relief, gastric relief, and more.
Join

100,000+ Happy

Customers!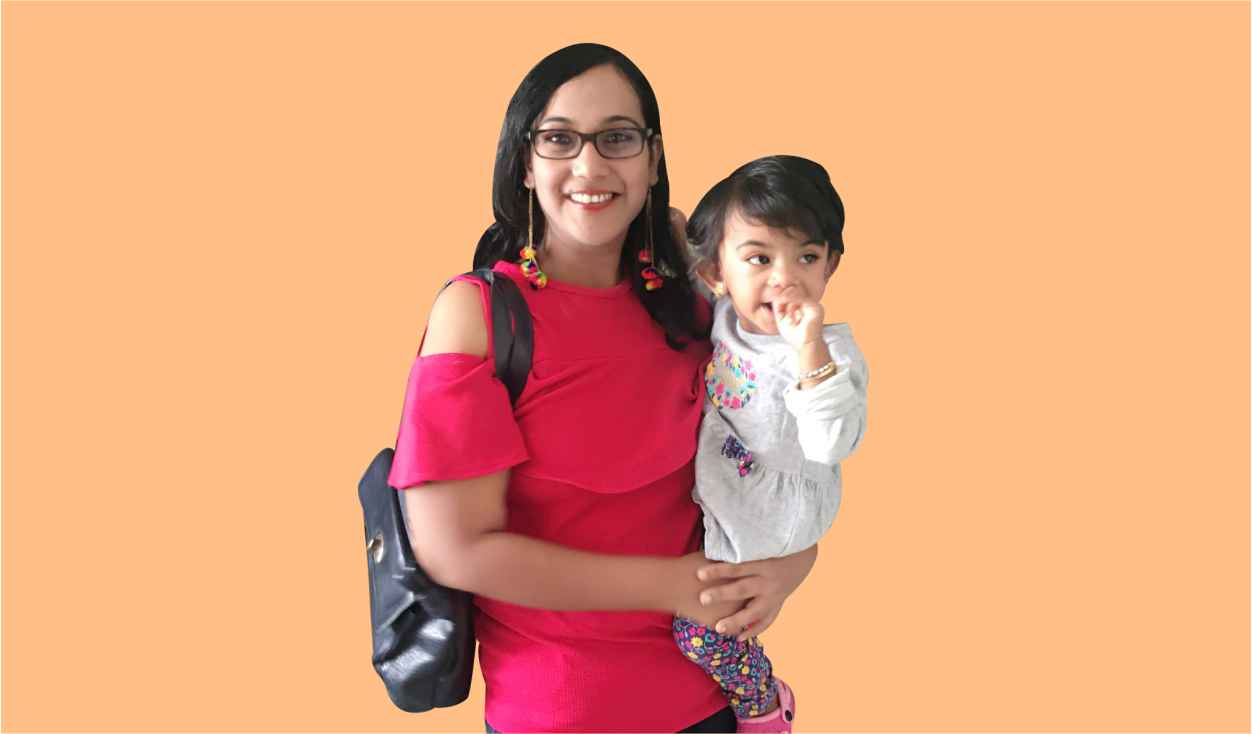 "I feel fit, confident, & healthy. My knee pain reduced and I can run again." Divya Iyer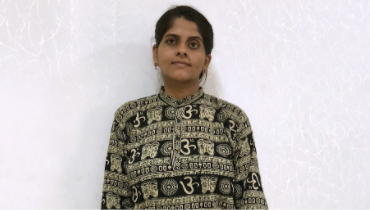 "I am a homemaker and i gained weight due to thyroid imbalance Truweight helped me loss 11kgs, bring down my TSH & lead a healthy life." Vishnu Priya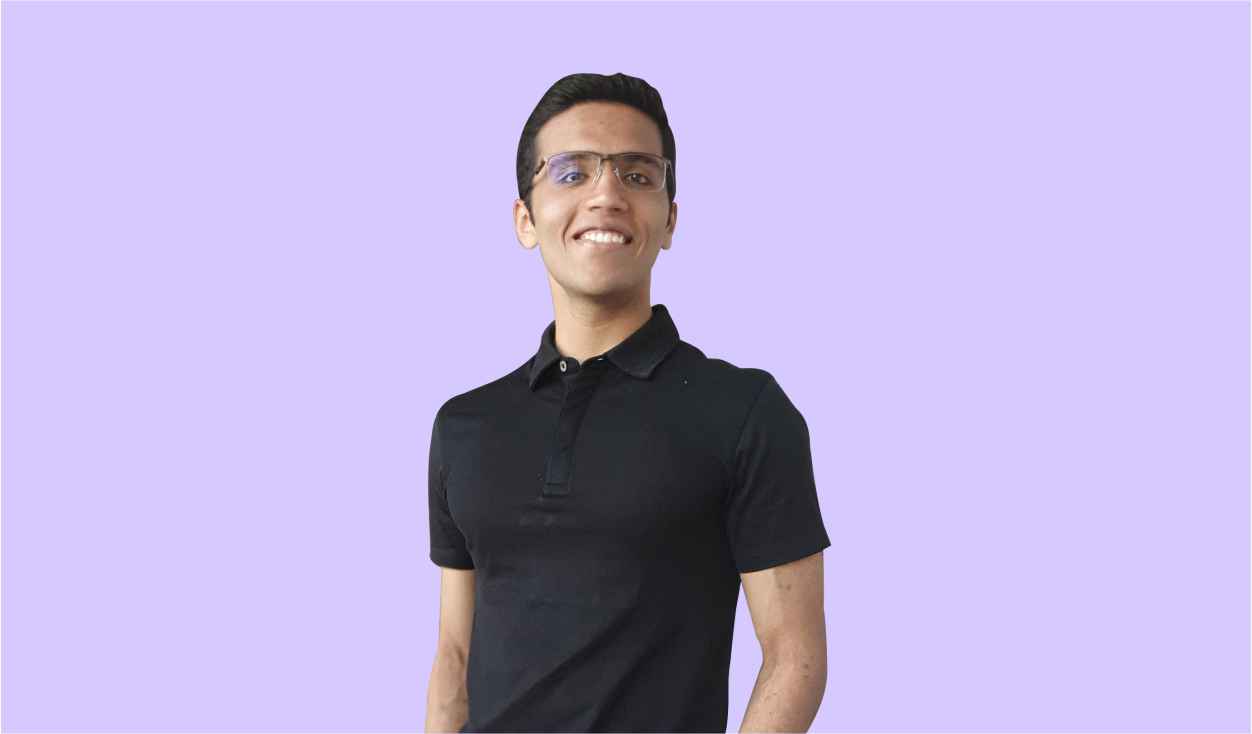 "I loss 36kgs and gained confidence. It's like a new and better life. Thanks to Truweight." Ritik Kotak
Possible doesn't claim to cure any diseases. Results may vary. Diet supervision is not a substitute for medical treatment.
Why our programs are such

Value For Money
a Great
Monthly Price (Starting)
Monthly Price ( Starting )

₹

4,024

₹

5,760

₹

5,460

₹

7,260
What You get (every month)
What You get
(every month)
Value of Super Foods
Value of Super Foods (included in the program)

₹

2,500

₹

4,800

₹

3,000

₹

6,000
No. of Dietician + Dr. Call
No. of Dietician + Dr. Call
2
2
4
4
Number of Nutriclub sessions*
Number of Nutriclub sessions*
4
4
4
4
Dietician Consultation Cost
Value of Diet Sessions (included in the program)

₹

4,500

₹

4,500

₹

6,000

₹

6,000
Type of Coach
Type of Coach
Disease Expert
Disease Expert
Disease Expert
Disease Expert
Frequently Asked Questions