Ingredients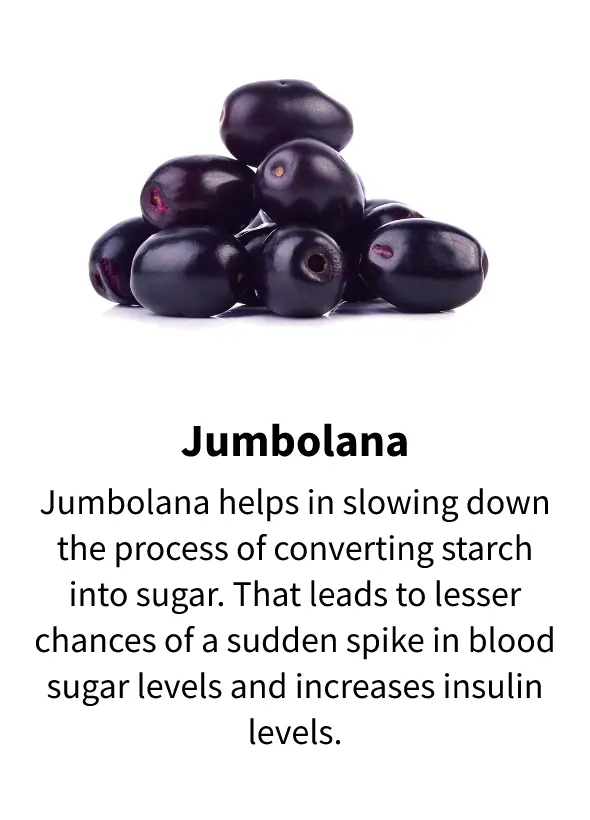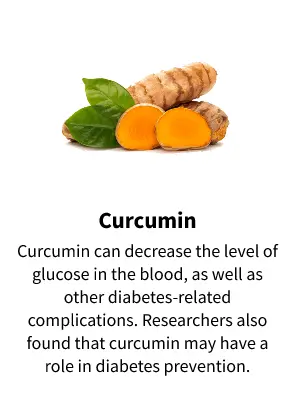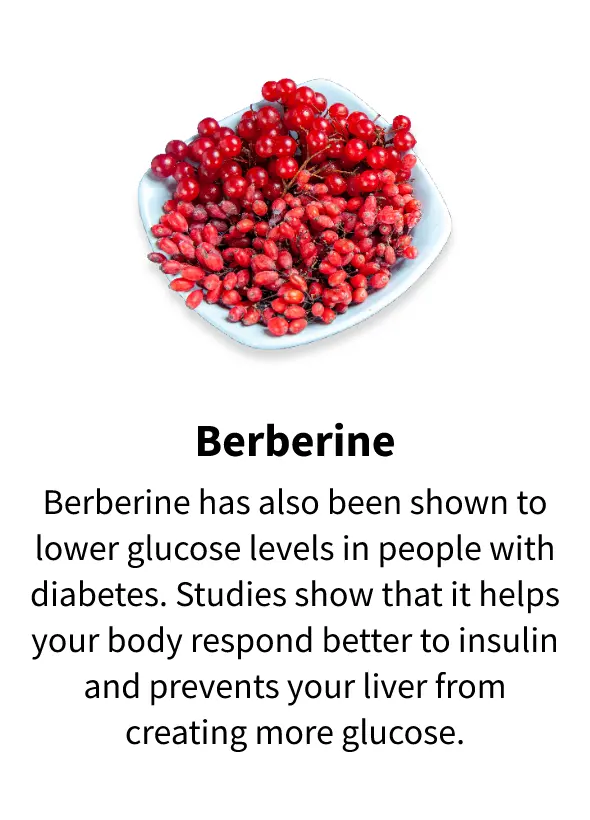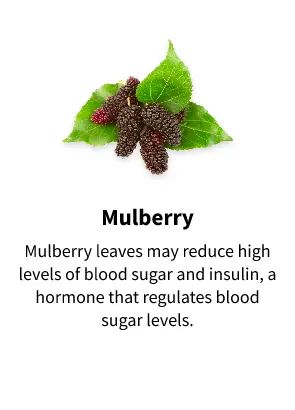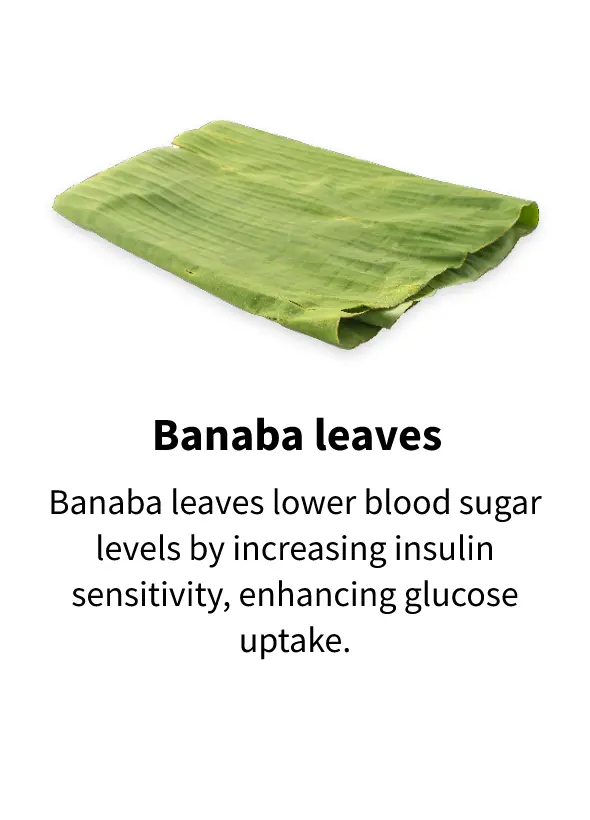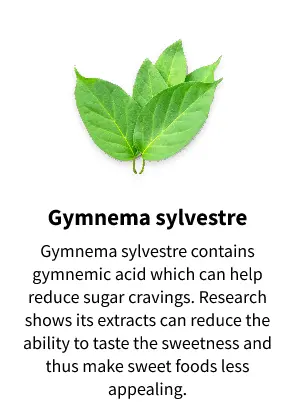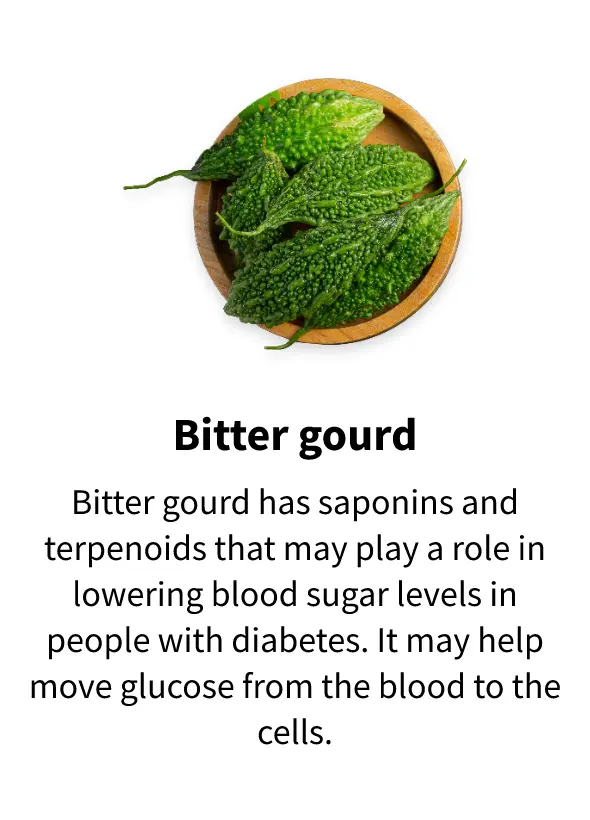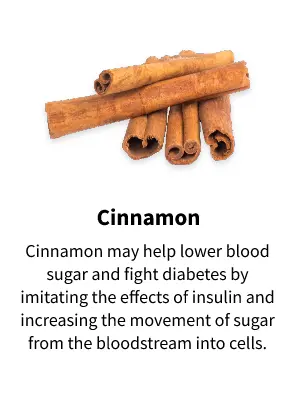 Product
Highlights
This may help in stopping excessive glucose absorption, stimulate insulin
secretion, and improve insulin binding and insulin sensitivity.
It may provide significant nutritional support for healthy blood sugar.
This tablet contains all-natural nutrients aimed against Type-II Diabetes.
This tablet may help against immunity and reduction of cholesterol levels as well.
Why be dependent on medications lifelong if you can control it naturally?
Diabetes is considered to be a life sentence. Once a diabetic, always a diabetic. It is believed that it's a chronic disease and it is a progressive disease. Which means it will only get worse with time. One may start with metformin but then slowly the dosage increases and the number of medicines increases. And finally, it leads to insulin injections and the situation only gets worse.
Do you want to lead a sick life? Or do you want to take control of your life and get your health back? And that too with the help of natural herbs with no side effects.