Can our favourite drink heal us?
Indians love tea. And this amazing drink can heal us too. Green tea has numerous benefits and it's beneficial for sugar control as well.
But we have gone one step further and added a lot of herbs which are super potent for sugar management. And the most important amongst them is a herb called gymnema, which in Hindi means Sugar Destroyer. It's a super popular herb from Ayruveda with a cult following globally because of its antidiabetic properties.
So, heal yourself, one sip at a time.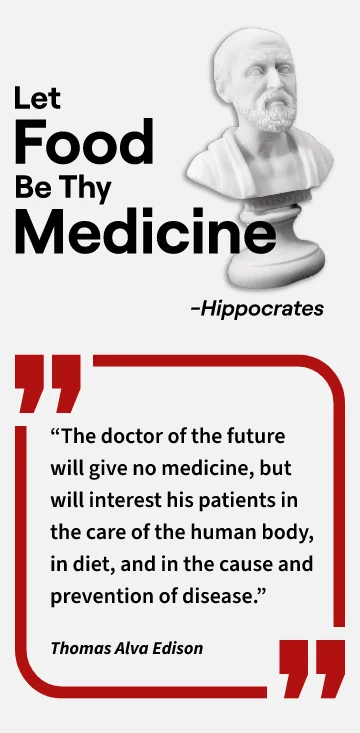 What do experts say about green tea helping to manage Diabetes?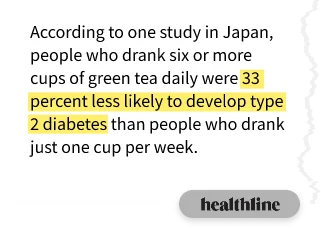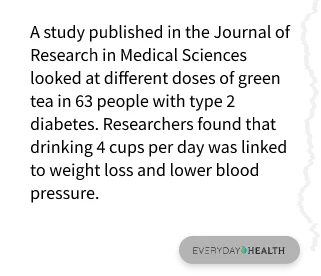 Can natural herbs control blood sugar? What do clinical studies and experts say?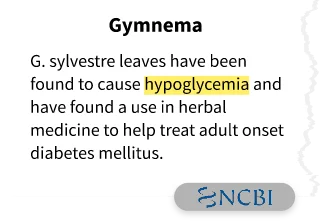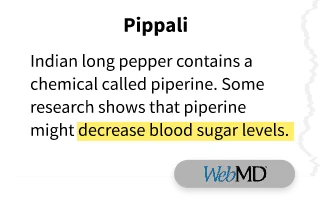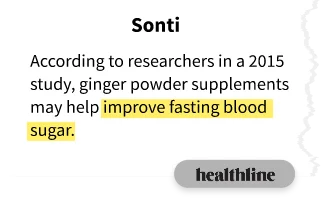 Ingredients