Our vision is to transform lives of 10 million people by helping them fight Lifestyle Diseases
Poor health and diet are known to affect the quality of life drastically. Lack of adequate nutrition in your diet can increase the risk of developing health problems like stroke, high cholesterol, high blood sugar, and heart diseases.
Taking good care of your body can ensure more well being in the future as well. The long-term benefits of good health are multi-fold. At Possible, we have perfected the science of providing the right nutrition to your body by changing your food habits.


100+
Nutritionists & Doctors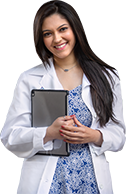 Physician supervision
An Ayurvedic doctor will diagnose
your issues through blood reports
and counsel you through out the
duration of the program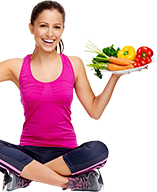 Personal Health Coach
An expert nutritionist will personally guide you in making gradual but sustainable changes in your lifestyle and dietary habits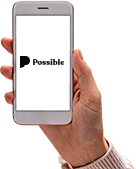 Pocket clinic
Get on-the-spot advice anytime you want through our easy-to-use mobile application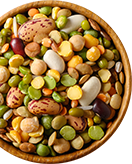 Nutrient dense foods
An exciting range of protein and fibre rich food products that will help you in your fitness journey
How works?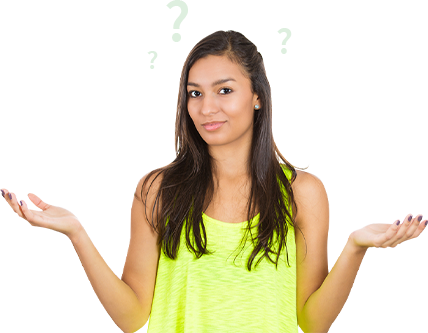 Attacks the causes of obesity
Possible targets all 7 causes of obesity, making it possible for you to lose weight efficiently

No starving
Eat your way into losing weight

Lose Weight With Our Superfoods
Specially picked superfoods that will boost a healthy diet

Taste meets health
Minor tweaks to the recipes of your favourite foods to make them healthier for you

Designed By Food Scientists
Our R&D team has come up with innovative recipes that will help you lose weight

Consult Expert Nutritionists and Doctors
A carefully selected team of nutritionists and doctors with a proven track record of helping customers lose weight will help you lose weight
Science in
Possible is a research and nutrition based healthcare company that combats obesity and obesity related disorders like thyroid, PCOS, diabetes, and others. Everything we do has its reasons based on scientific objectivity derived after years of research.
We have a multi-pronged approach to helping you become fit: video tutorials, personal nutritionists and doctors, customized meal plans, and superfoods, and tech based scientific analysis with constant mentoring.
Possible doesn't claim to cure any diseases. Results may vary. Diet supervision is not a substitute for medical treatment.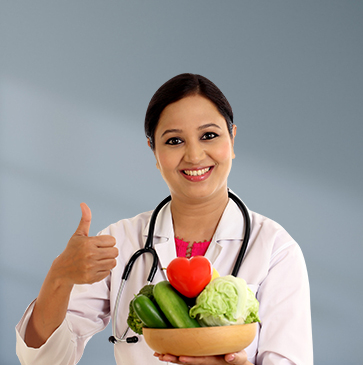 A large team of expert Nutritionists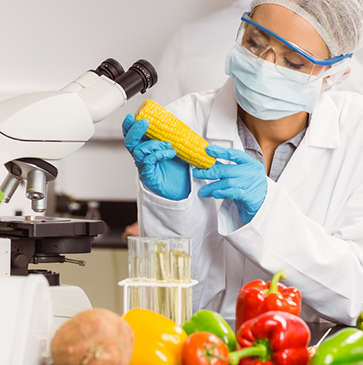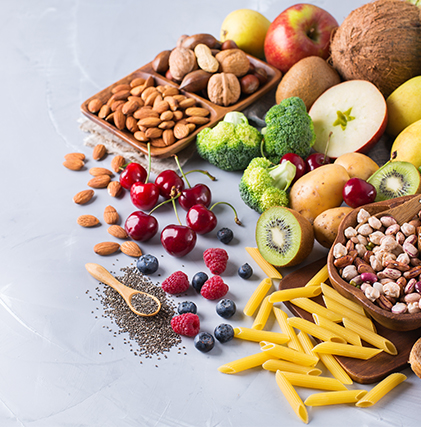 A Program where we don't
count calories

The team that makes it

Vishnu Saraf
Co-founder & CEO
SRCC, IIM-Ahmedabad, McKinsey, Deutsche Bank, 101 Global Healthcare Leader Award from World Health Congress, a certified NLP practitioner, authored 3 books
Megha More
Co-founder & CEO
LSR, MDI, McKinsey, Goldman Sachs, BusinessWorld Woman Entrepreneur Award, 101 Global Healthcare Leader Award, authored 2 books. Marathoner. Mother.
Nitish Rai
VP Technology
A B-Tech graduate in Information Technology, Nitish Rai has 8+ years of experience working in the IT industry. He has handled projects in several domains like Fin-Tech, Communication and Healthcare.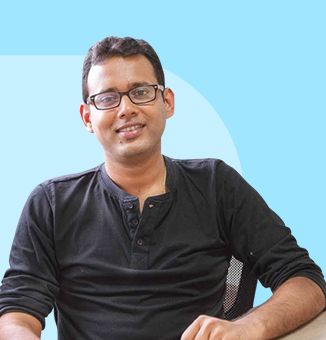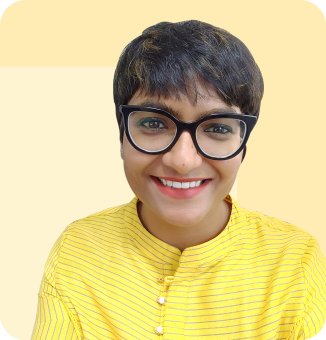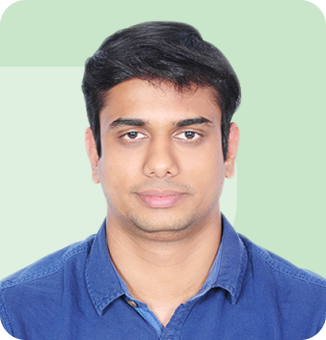 Nutrition & Doctor Expert Team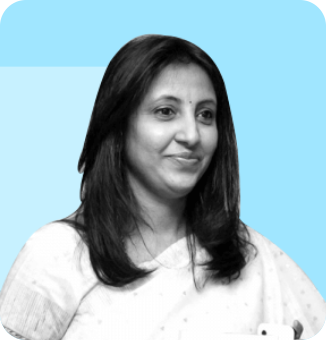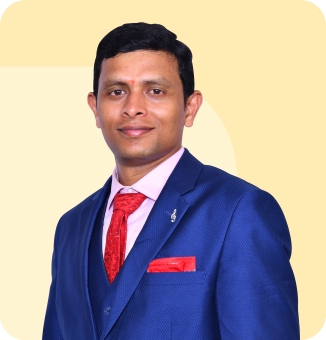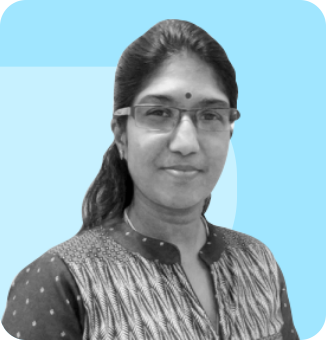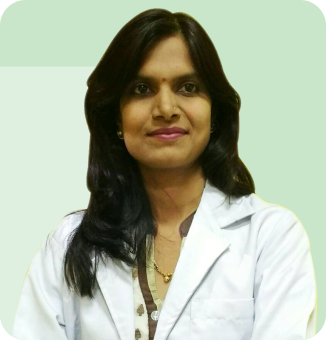 Dr. Suhasini Mudraganam
Chief Nutritionist
A Food scientist, MS in Nutrition from University of Missouri, USA, and with 14 years of global experience, Suhasini has been nurturing and strengthening the foundation of nutrition in Possible's (Earlier Truweight) growth ever since its inception.
Dr. Jalarama Reddy
AGM- New Product Development & Factory Operations
A Ph.D in Food Science and a postgraduate in Food Technology, K. Jalarama Reddy is trained in ISO 22000 standards for Internal Auditor, Lead auditor, Global Food Safety Initiation (GFSI) and Lean Six Sigma Tools and project. He is also a lifetime member in Association of Food Scientists & Technologists, India, & Association of Indian Meat Science.
Dr. Shunmukha Priya
Scientific Research Officer
Mrs. Priya.S, a post-graduate in Food Science and Nutrition. She presented several
papers in National and International Conferences and had publications in national
and international journals. She is a lifetime member of the Nutrition Society of
India.
Dr. Trusha Abhyankar
Senior lead Ayurvedic Doctor
Having various degrees in Ayurveda such as MD in Ayurveda, BAMS and MBA in Healthcare, Trusha has been adding value to our clients with her 10+ years of experience. She has been instrumental in setting up the foundation for the role of Ayurveda in Possible (Earlier Truweight) programs.
Accomplishments worth celebrating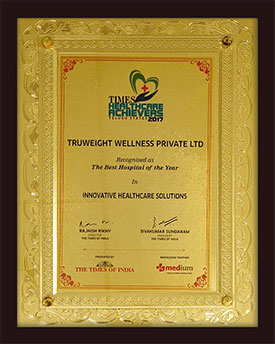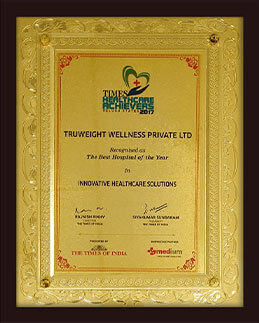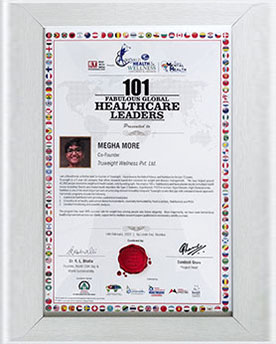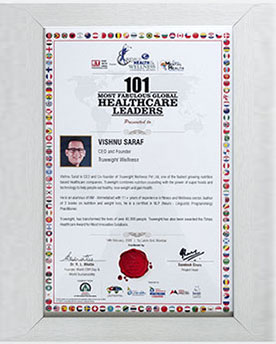 Times Innovation Health Care Award, 2016-2017
Times Innovation Health Care Award, 2017-2018
Times Innovation Health Care Award, 2018-2019
Times Innovation Health Care Award, 2019-2020