Do you ever wonder why some people eat a lot and still do not gain weight?
The answer is metabolism. It is the process by which your body converts what you eat and drink into energy.
Some people have slow metabolism and they struggle to lose weight. While some people have super strong metabolism and don't seem to gain weight despite what they eat.
Don't you wish there was something to boost your metabolism?
Trudrink can be a great companion for you in achieving optimal weight by aiding your metabolism.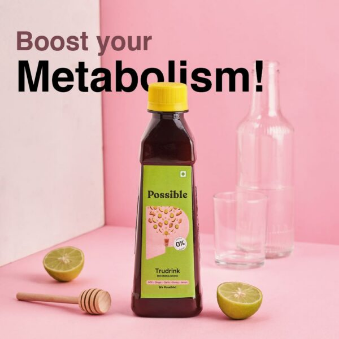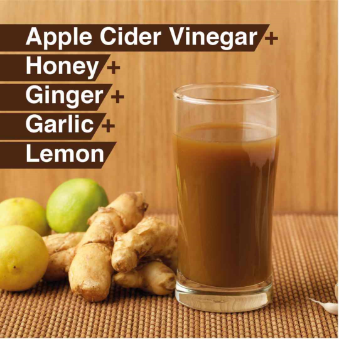 Age old Recipe for Boosting Metabolism and for good Heart
Many people drink apple cider vinegar in the morning. Many drink lemon-honey water. But what if you could combine the benefits of the all these in 1? And add additional benefits of ginger, garlic?
Result is Trudrink, which is a combination of apple cider vinegar, honey, ginger, garlic and lemon. Based on an ancient recipe.
These ingredients and combination of them is believed to have multiple benefits, especially when it comes to weight, heart and cholesterol.
Take 10 ml on an empty stomach in the morning along with water. And supercharge your body for a super healthy day.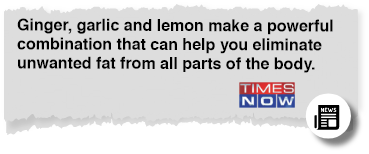 Super Powerful Ingredients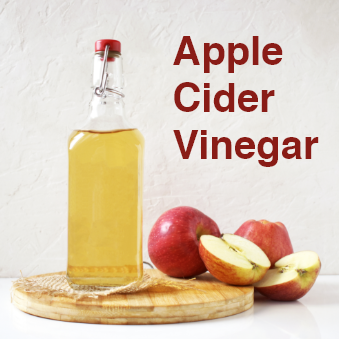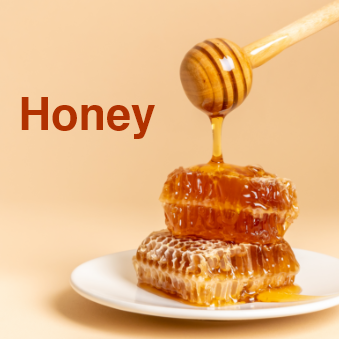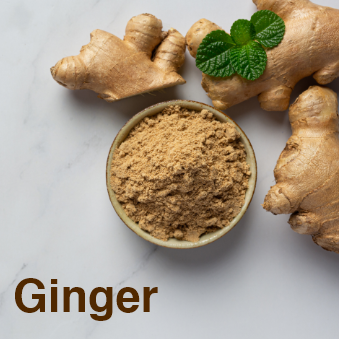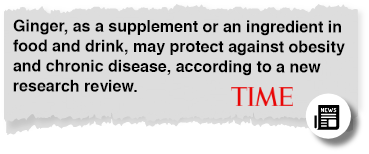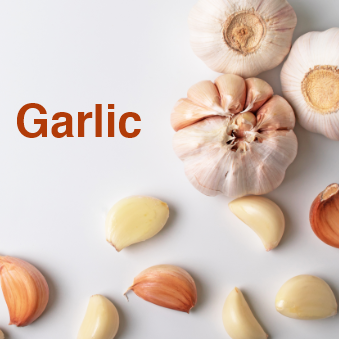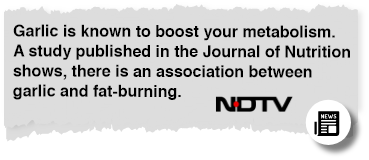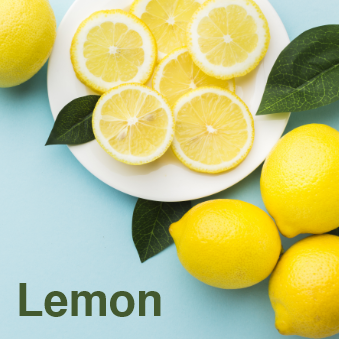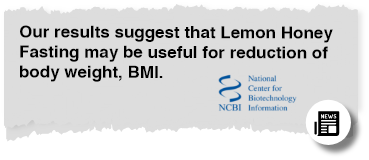 Formulated by Health Experts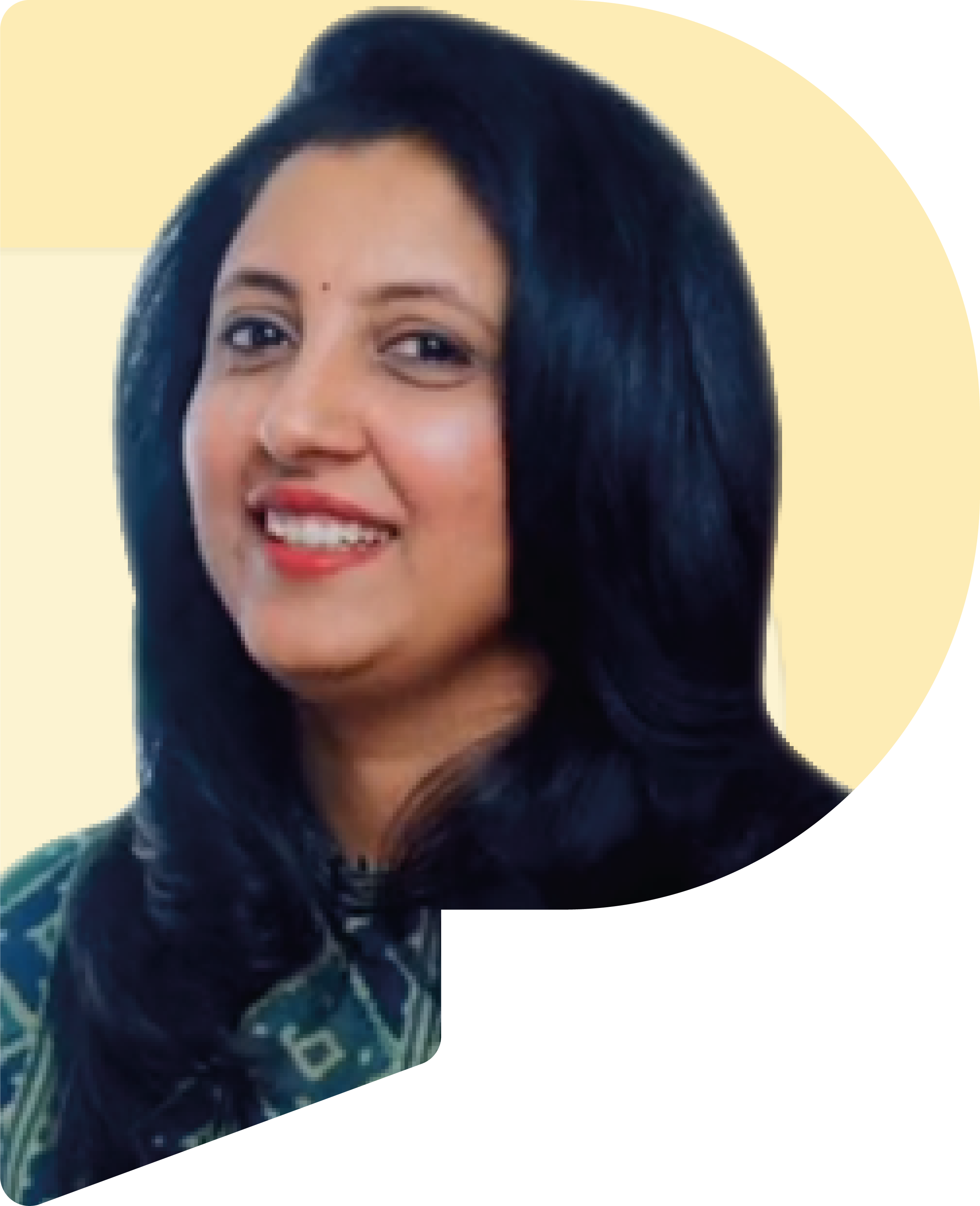 Suhasini M. is Head Nutritionist at Possible
She has done her Masters in Nutrition from University of Missouri, USA. She has over 15 years of global experience and has helped thousands of people rediscover their health.