Home › Healthy Breakfast › Oats Porridge (Apple…
Oats Porridge (Apple & Cinnamon)| Nutritious & Tasty Breakfast for Family | Natural Wholegrain | Gluten Free | Source of Protein & Fiber | No Refined Sugar| Sweetened with Natural Sweetener
A complete breakfast meal. It's not bland like plain oats and is flavoured with actual apple and cinnamon (not artificial flavour). Add fruits to it and it may become your favourite breakfast. And it takes 3 minutes to prepare it.
66658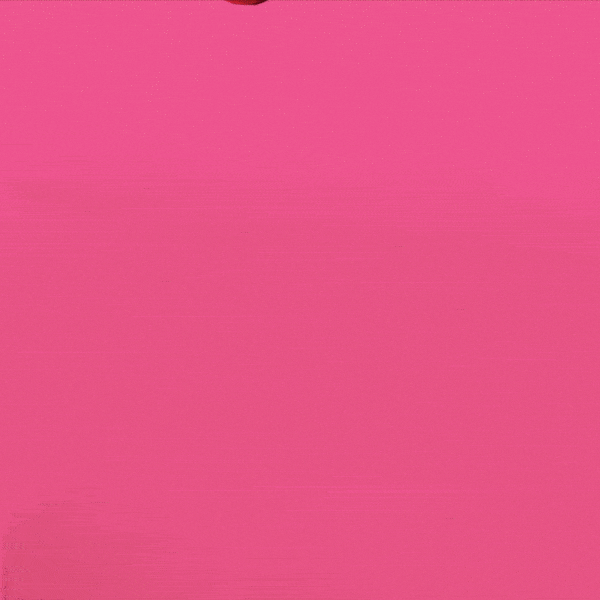 The Possible Oats Porridge is the complete breakfast meal. There are three reasons why oats porridge is the healthiest option for breakfast. Firstly, it has a high fiber content. It keeps you fuller for longer. Secondly, it is loaded with protein. Protein is very important for muscle health. Thirdly, essential vitamins & minerals are carefully added to the porridge. The perfect blend of taste & nutrition is here.
The Complete Breakfast Oats Porridge
The oats are rich in fiber, it helps keep you full for a long time. Additionally, oats are good for absorbing bad cholesterol. This, in turn, keeps the heart-healthy.
The beta-glucagon fiber helps reduce the sharp spike in blood sugar after meals. Additionally, the fiber content also helps in bowel regularity. Further, it helps in the prevention of constipation.
Apples are rich in flavonoids. This helps keep cardiovascular health in check. Also, research has found that apples help in developing lung health.
The B-complex vitamins in apples have numerous health benefits. For example, Vitamin B1 contains Thiamin.  As a result, it helps convert glucose into energy.[1]
Cinnamon has been used in the Indian subcontinent for centuries. It helps with gastrointestinal problems. Additionally, cinnamon adds a very unique taste to the oats porridge.[2]
The Almonds content in the oats porridge has two important ingredients. Magnesium helps in blood glucose control & nerve functions. Vitamin E is another key constituent. Protecting the cells from free radicals by acting as an antioxidant is its main function.
Other Benefits
Mid-morning snacking stems from an incomplete breakfast. Consequently, the oats porridge fills that gap. Above all, it keeps you fuller for a longer period. This is thanks to its fiber & protein content.
The blend of apple, cinnamon & almonds makes it delicious. In other words, it addresses the issue that many have with breakfast, taste. Making it delicious helps one take advantage of all its nutrition. It is unique, uniquely tasty. 

Oats Is a source of fibre and contains beta-glucan. Its protein content is higher than many cereals. Casein is a protein found in milk and constitutes 80% of milk protein. It is rich in amino acids and has high biological activity.

Almond Almond is a nutritionally dense food/nut. It contains healthy fats, fibre, protein, magnesium, and vitamin E.

Cinnamon Cinnamon has antifungal, antibacterial, and antiviral properties. These properties protect the body from oxidative damage caused by free radicals

Dried Apples This porridge has dried apples, that are extremely rich in antioxidants, flavonoids, dietary fibre, and B-complex vitamins.
Related Products
#95cc79
Introducing Trudrink - the ultimate health drink that's packed with the goodness of natural ingredients like apple cider vinegar, ginger, garlic, honey, and lemon! This unique blend of ingredients has been carefully curated to boost your immunity, aid in digestion, have anti-inflammatory properties, and promote overall wellness. The apple cider vinegar in Trudrink is known to help regulate blood sugar levels and lower cholesterol, while ginger and garlic are natural anti-inflammatory agents that can alleviate pain and inflammation. The addition of honey gives the drink a natural sweetness while also providing antibacterial properties, and lemon adds a zesty flavor and is a good source of Vitamin C. Trudrink is perfect for those looking to make a healthy lifestyle change, as it's free from artificial flavors, colors, and preservatives.
MRP

₹

990
Buy Now
Share your thoughts!
Let us know what you think...
Only logged in customers who have purchased this product may leave a review. Log in now