Finally, A Nutrition Drink Designed For
Adults.



Almost all of us have grown up consuming some health supplement(along with milk). but as adult, we hardly add any health supplement to our milk. the no. 1 reason is because there aren't any available until now.
Why do Adults need a Drink?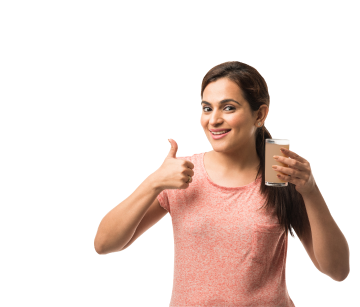 Indian diet lacks big time in protein, fibre and minerals, vitamins.

These led to plenty of health issues such as obesity, diabetes, thyroid, cholesterol, BP, hair fall, tiredness, etc.
Shake-a-Day is a perfect blend of protein, fibre, minerals and vitamins, its lip smacking taste will make you want to relish it everyday.
Shake-a-Day keeps the Doctor* away!
Compared To An Apple, 1 Serving Of Shake-a-day Has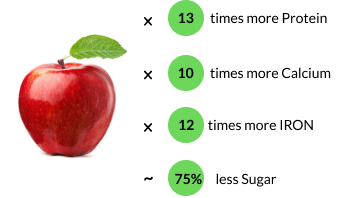 Shake-a-Day is not only better than any food, but it is Better than the Best.
Huge Value for Money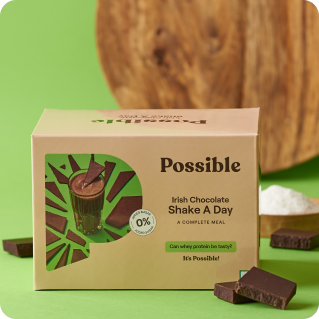 Shake a Day is a complete meal. Probably the most nutritious meal. And at a very reasonable cost for the nutrition it provides. It has fibre equivalent to one cup of oats or calcium equivalent to a cop of yogurt, which would cost you a lot more. Shake a Day is a great great value for money.
ONE SERVING
of shake-a-day with 250 ml milk has:


Calcium = 350g of yoghurt

Beta carotene = 200g of grapes

Micro-minerals = 4 whole grain chapathis



Vitamin = One bowl of mixed vegetable

Energy = 2 katori of chhole curry