When you think of weight management, you think cutting down on calories by cutting down on your food.
But it is the other way round – eating right for weight loss is what our experts recommend.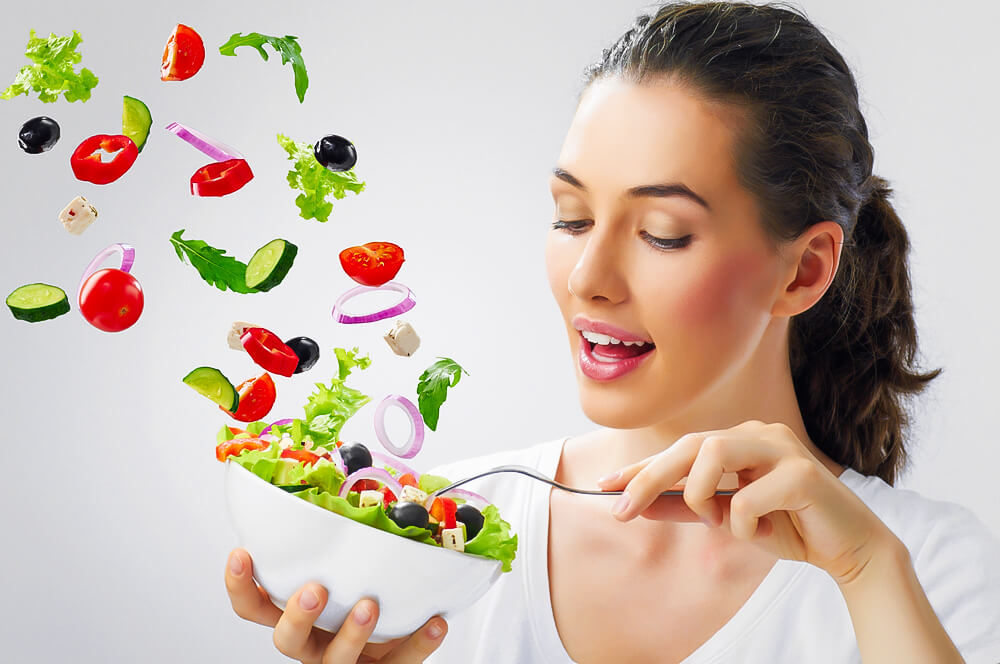 Due to information overload, today most of us have evolved many beliefs about our food and diet, which are often detrimental to our weight loss plans.
In fact, many of us tend to eat more of one type of food and deny our body some other type in the hope of losing weight fast.
But as celebrity nutritionist Rujuta Diwekar puts it in her book Don't Lose Your Mind Lose Your Weight "Diet is not starvation. A diet has to achieve much more than weight loss.
Weight loss or rather fat loss is just one of the wonderful side effects of changing your lifestyle.
Dieting that has only weight loss as its primary goal is a failure even before you go on it." She stresses that good dieting is about changing your lifestyle; it is about eating right for weight loss.
Get FREE Health Consultation Today!
In fact, she is of the idea that one should not be so stuck up with their weighing machine and constantly monitor their weight.
Instead concentrate on eating right for weight loss, and exercising to look toned and be fit.
Here are Diwekar's six rules to eating right for weight loss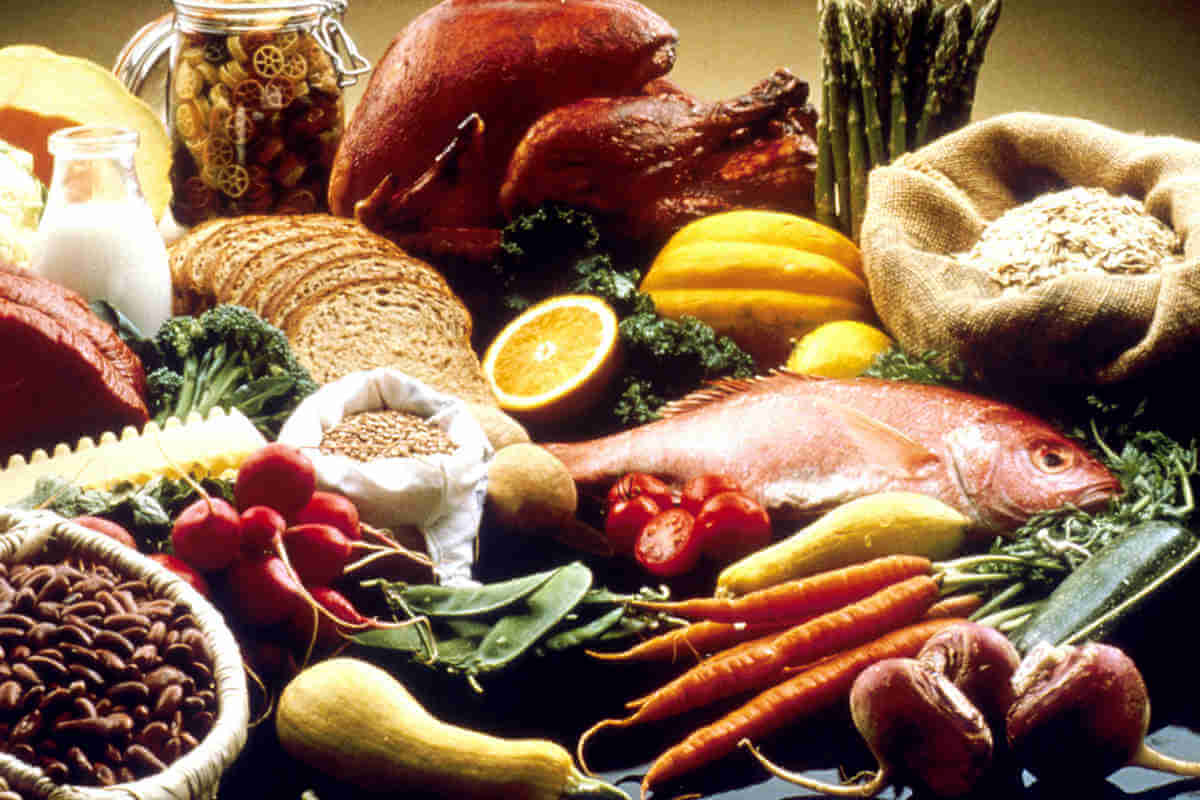 Rule #1:
Going on extreme diets do not work. You will end up see-sawing on weight. What is important is eating right for weight loss.
Rule #2:
All foods are good when eaten in small quantities and in moderation. You should not avoid one group of foods in order to lose weight.
Rule #3:
Be aware of your over-eating threshold. Eat slowly and mindfully, and your body will mark your threshold for you.
Rule #4:
Best time to have fruits is in the morning – the first thing in the morning in fact. Your body is able to absorb the nutrients better.
Rule #5:
Eat at least 20 grams of fiber per day from whole grains, fruits, and vegetables. Fiber helps you feel full longer.
Rule #6:
Drink water as you start your meal, and eat with hands to and chew slowly.
Here's what our Possible nutrition expert, Dr Shunmukh Priya, has got to say about maintaining weight after a weight loss program:
Even after you finish with your weight loss program, continue the learning which you gained during the weight loss program.

I would suggest adding a salad in the diet, taking small and frequent meals, and drinking enough water.

You need to be active throughout, take adequate amount of protein and avoid too much cheat meals and deep fried items. Take multi vitamin supplements once in 4 to 6 months gap, and do periodic lab tests done for your vitals."
You do know how to eat right to lose weight, call in for free weight loss consultation.
Get FREE Health Consultation Today!