How Aishwarya Rai Lost Weight
Going from being known as the most beautiful woman in the world to facing flak from media for post-pregnancy weight can be a tough experience.
Aishwarya Rai's steady rise to becoming the biggest actress in Bollywood has made her a household name and a role model for millions. [1]
Yet when she gained weight post-pregnancy, something which is very natural, she found herself at the center of controversy.
No respect was given to the fact that she was a new mother and accomplished women. Instead, cheap comments about her weight and appearance became regular fare.
In this atmosphere of negativity, any person would have crumbled but not Aishwarya.
She knew that she had to get back to the top of her game and for this, the first thing to do was to bring her weight under control. According to various sources, this is how Aishwarya Rai lost weight.
Aishwarya's pregnancy
Ash took a halt from her acting career before and after her pregnancy. She gave birth to baby Aaradhya, which made her gain weight.
Her weight gain was criticized by a large section of the public and the media. Aishwarya Rai was not in favor of losing weight abruptly, she started it gradually and had a grand success in achieving a slim and trim body.
She enjoyed motherhood
The diva was in no hurry to lose her weight quickly, she wanted to enjoy her motherhood, as this was a special feeling for her.
She dedicated all her time to the baby and gave a second preference for weight loss.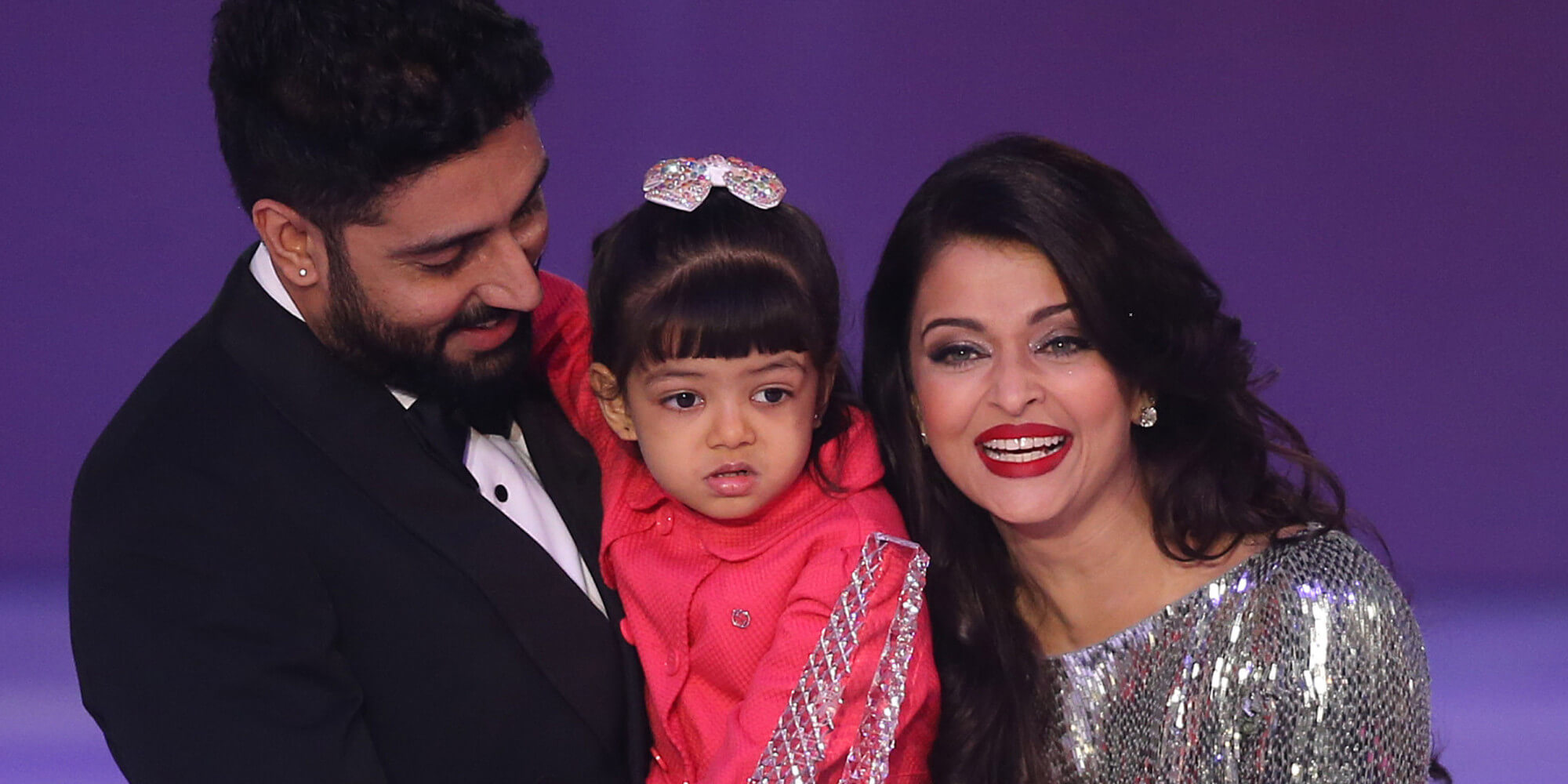 When that gown made her look plump for the critics!
Ash was too confident to wear a belted Elie Saab gown that revealed all her fat flaps. This gave critics more opportunity to talk about her plus-size curves.
However, she never felt embarrassed and loved her body even then.
Aishwarya's strong mind and willpower
Aishwarya knew that weight loss was not a big deal for her and she was happy with her body and said that she was in no hurry to get back to the 'Dhoom 2′ look.
Aishwarya surprised everyone with her curves
She shocked the media and even the public with her new looks and body. She flaunted her slim and elegant body.
Aishwarya's latest media appearance stunned everyone. The media, blogs, TV shows were going gaga over her new looks.
How Aishwarya Rai exercised:
Aishwarya Rai made exercise a huge part of her life. Besides yoga, she spent a lot of time jogging and doing cardio.
Being a successful actress, she already had the discipline to do what was needed and applied herself wholeheartedly to losing weight.
Aishwarya's diet for weight loss:
She ate boiled vegetables, fresh fruits, brown rice, grilled fish and green leaves. She ate small frequent meals rather than having large meals with a long gap in between.
Get FREE Health Consultation Today!
What did Aishwarya Rai eat?
Aishwarya changed her diet to incorporate more vegetables and high nutrient foods. She reportedly shifted from white to brown rice which is more nutritious and also helps us control our appetite.
She made sure to have ample proteins with every meal and drank lots of water. To lose weight, every meal is important but none more so than breakfast and dinner.
Aishwarya ensured that her breakfast was a meal that gave her a lot of energy and that her dinner was relatively light. She would have several small meals throughout the day and constantly stay hydrated.
The results are there for everyone to see. The former Miss World is back to looking her best and her critics have been left to bite the dust.
Aishwarya's water therapy for weight loss:
For weight loss, she used to drink warm water with lemon and honey first thing in the morning.
She also drinks eight glasses of water per day which increases metabolism and burns fat besides keeping her well hydrated.
Yoga for weight loss:
Ash does not prefer much to work out in a gym. She likes yoga and performs cardio exercises at home. Yoga keeps her body flexible and toned.
Ready to rock 2015
Aishwariya has many interesting movie projects including Sanjay Gupta's 'Jazbaa' and Karan Johar's 'Ae Dil Hai Mushkil'.
The promos of Jazbaa are already on air and you can see how stunning she looks in the movie. And recently launched a product line for Loreal.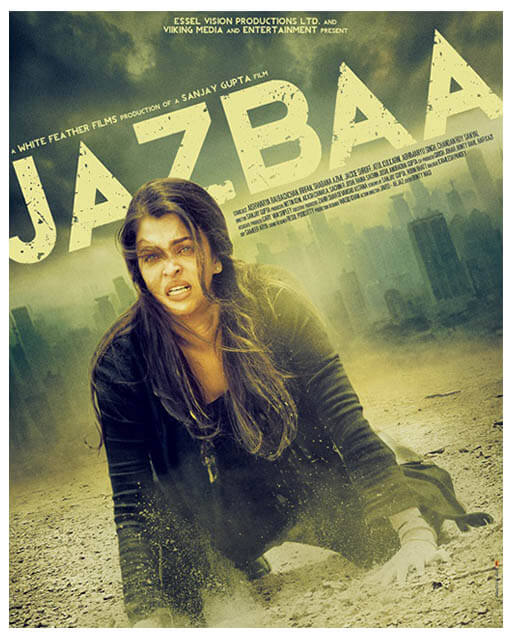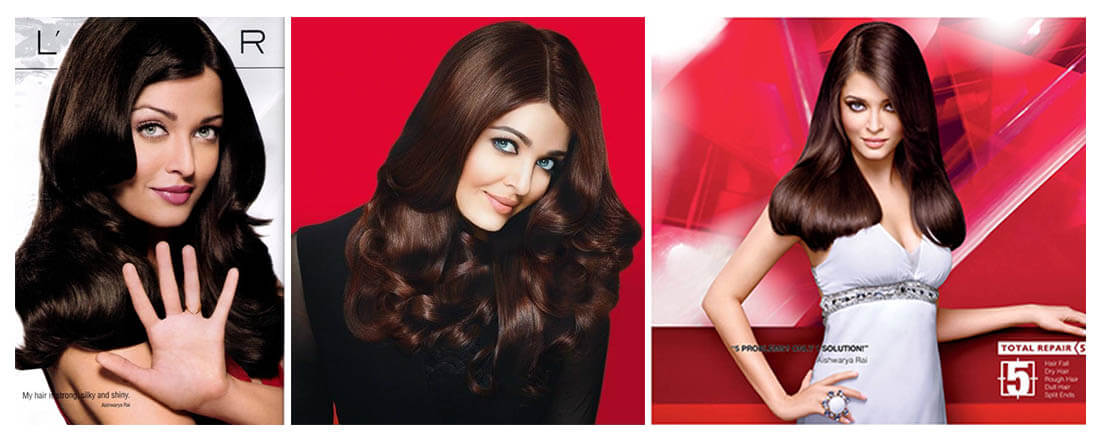 Aishwarya Rai silences critics at Cannes 2014
The actress gave a jaw-dropping look at the French Riviera even though her red carpet appearance was delayed.
She looked stunning in a dazzling gold strapless mermaid-cut gown by Roberto Cavalli that showed off her curves.
She became the talk of the town overnight and made many critics wondered how she did it?