Why should fiber be added to every diabetic diet?
" If you have diabetes or prediabetes, fiber is your friend because it helps with blood sugar control and weight management." : CDC (Centre for Disease Control and Prevention)
Specifically, fiber can help:
Control your blood sugar: Fiber is not absorbed by the body, hence it doesn't increase blood sugar levels like other carbohydrates.
Protect your heart: Fiber binds with the cholesterol particles and moves them out of your body before they are absorbed. Hence, managing the cholesterol levels.
Maintain your digestive health: Fiber acts like a scrub brush, cleaning your digestive tract. It helps improve bowel moments and prevents digestion issues.
Keep you feeling full and help with weight management: Since fiber can't be digested, it moves slowly through the stomach, making you feel fuller for longer and stop you from over-eating. Many high fiber foods are low in calories, all of this helps in weight loss.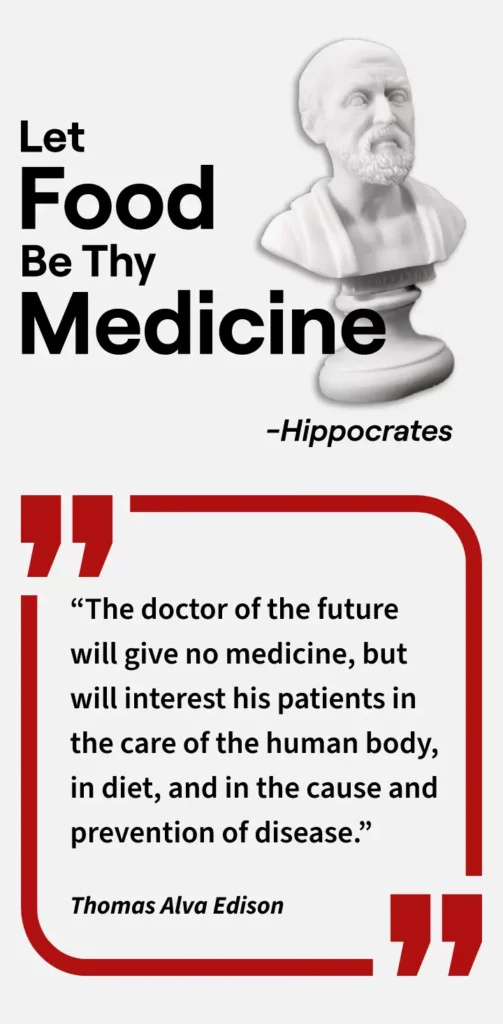 Can natural herbs and supplements control blood sugar? What do clinical studies and experts say?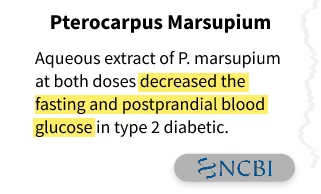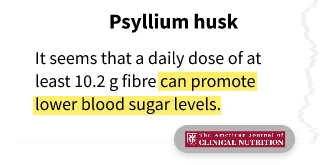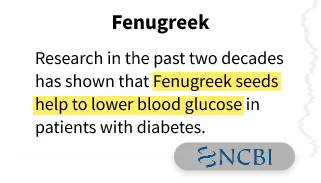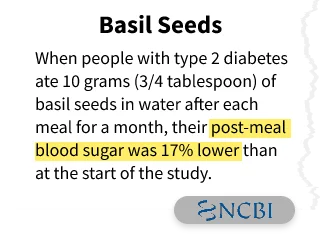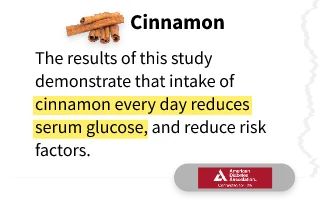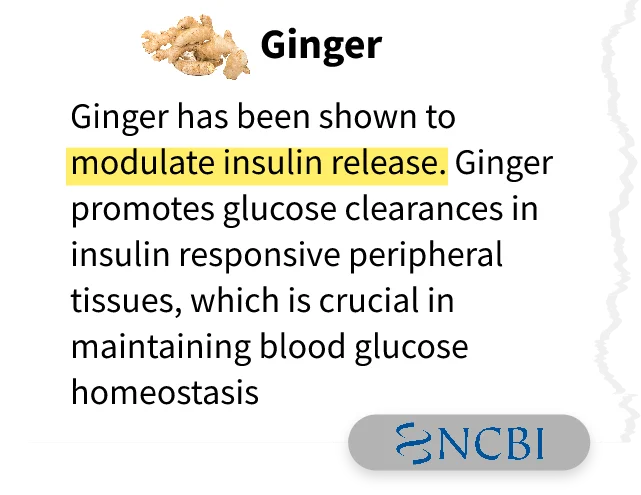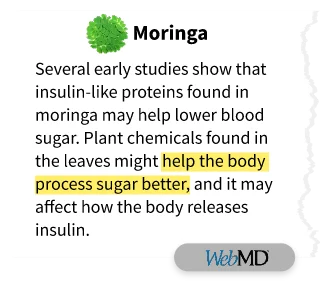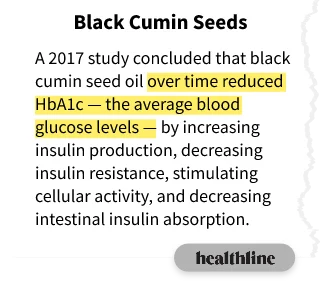 Ingredients