It's an incredible experience to watch an IPL match in a stadium, with a group of friends or with family members. It is fun to experience cricketers sweating it out on the field, however, being an audience in a live match is a sedentary activity.
So while you are busy booking tickets and cheering for your favourite team, we bring you these amazing hacks to stay active while watching the matches.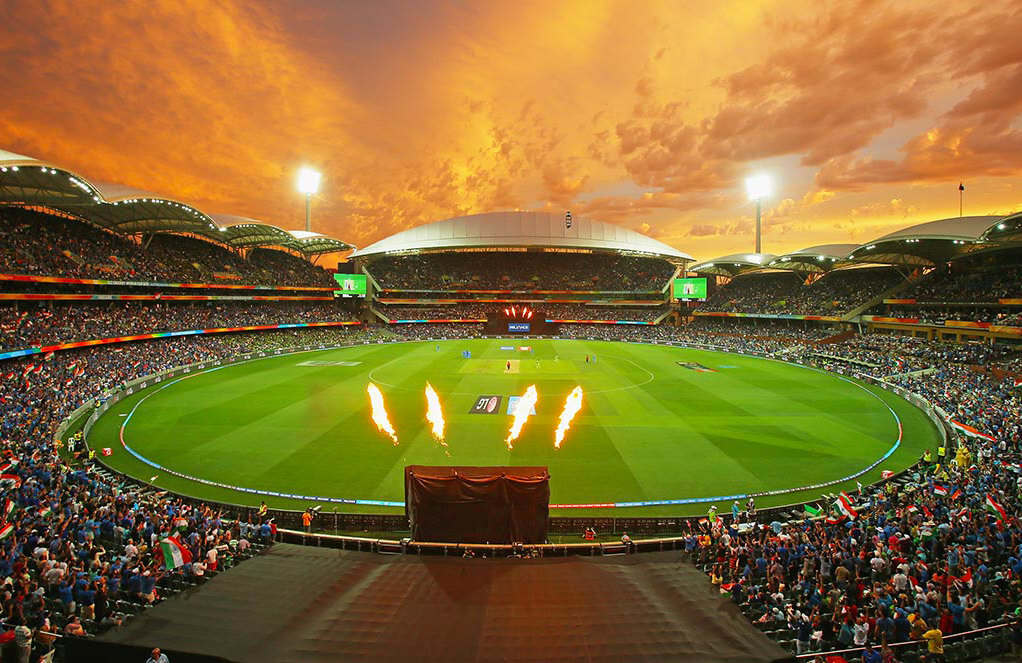 Tips to stay physically active and still the IPL
Who said you have to be non-active while watching cricket? Be it from the comfort of your home or from the heated stadium scenes, you can try these amazing tricks to stay active during the matches.
1. Sit and get fit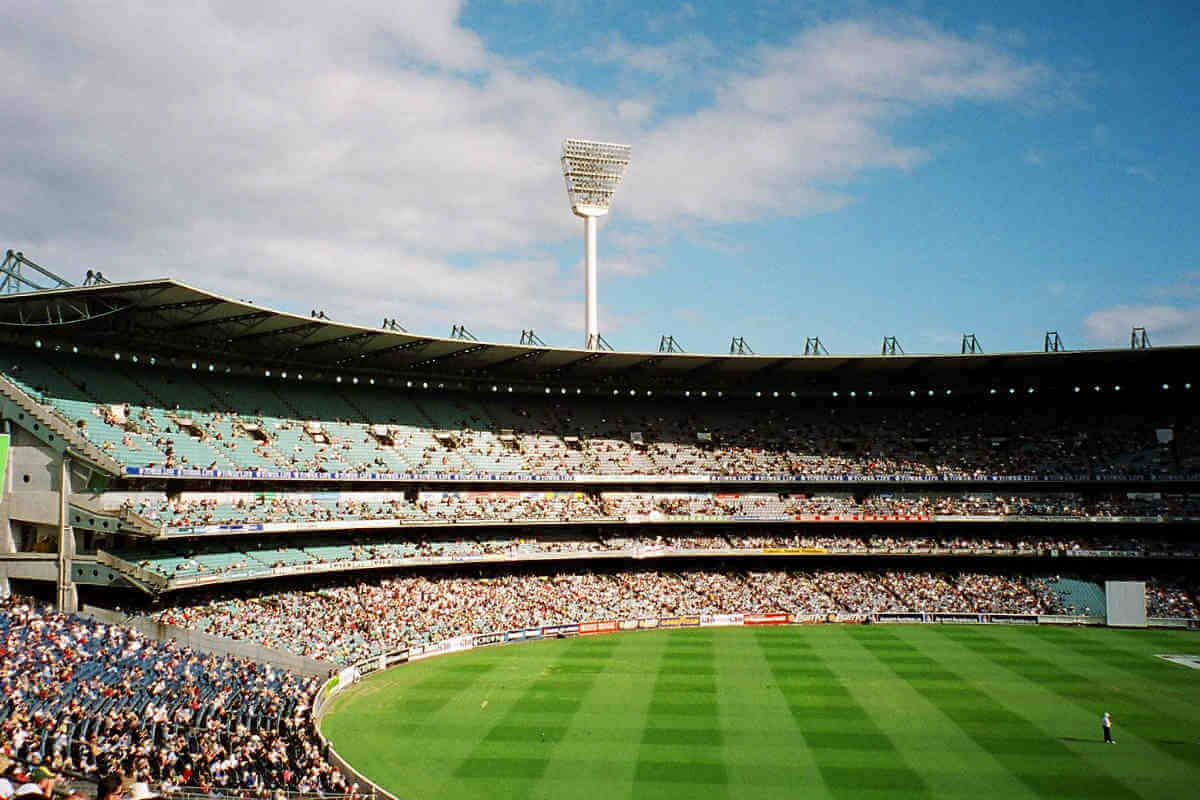 Don't rub your eyes in bewilderment. Yes! You can get fit when sitting too.
While sitting, you can focus on upper-body conditioning like side arm raises and front arm raises. Such exercises will keep you active and allow the blood to circulate throughout your whole body.
Get FREE Health Consultation Today!
It will also raise your heart rate – the heart being a muscle that always needs conditioning.
2. Fidget
If you're not in the mood for a workout, you can still burn calories just by fidgeting! Research suggests that fidgeting can burn up to 350 extra calories a day.
To help increase your calorie burn, try to increase incidental exercise while watching, such as getting up or walking through your seat row.
How to stay active for the whole day?
5 quick tips to help you stay active all day long are:
a) Start your day with a fulfiling healthy breakfast. This is the most important meal of the day. Do not skip it.
b) Find yourself a routine physical activity like walking, cycling and yoga.
c) Instead of 3 heavy meals , have 5 to 6 small meals
d) Drink at least 8 glasses of water throughout the day.
e) Carry health snacks like a whole fruit, fruit bowl, veg salad, dried nuts etc
f) Whenever you think it's necessary, take power naps.
3. Walk in place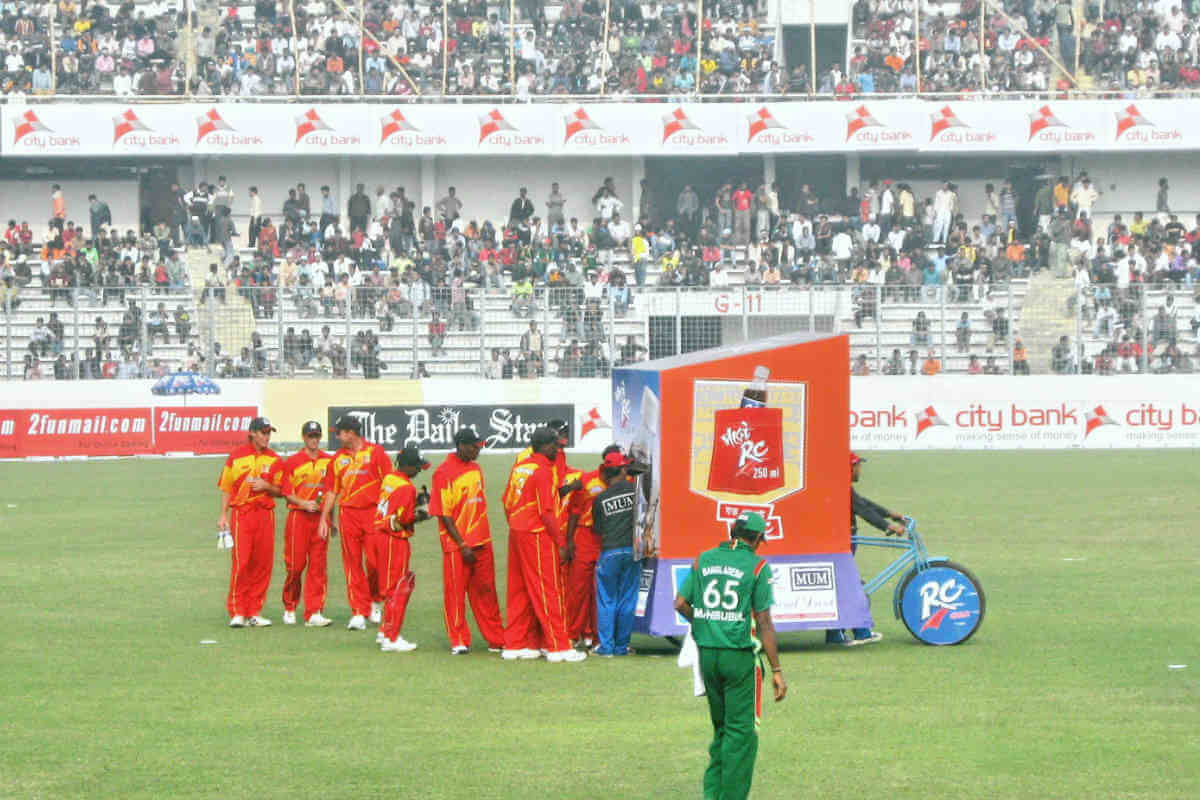 Walking in place requires no special equipment and it won't put a strain on your body while you do it. Just march your legs up and down and rest during strategic timeouts or over change!
4. Hula hoop
Or in other words, simply follow the IPL cheerleaders! Hula hooping is a repetitive exercise that requires very little concentration, so it's the perfect tonic while you are in the stadium. The exercise is fairly simple and it can do wonders for your body!
#Interesting Fact: Hula hooping with a weighted hoop can burn off as many as 100 calories for every 10 minutes and can help to tone the waist and create more sculpted abs.
But yeah, you'll be there to watch the IPL and not hula hoop with weights. So just get started along with the cheerleaders!
5 Simple exercises that can be done while watching TV

If you are enjoying the matches on TV from the comfort of  your home, then you can go through the following exercises:

a) Go for fidgets while watching TV
b) Walking lunges around the room while watching your show
c) You can do sit-ups while commercials
d) Walking on your treadmill in front of your TV
e) You can also try for plank twists while watching TV
f) Squats
g) Sit on sofa exercise- bring knees up, close to chest(working on lower abs)
5. Cheer your lungs away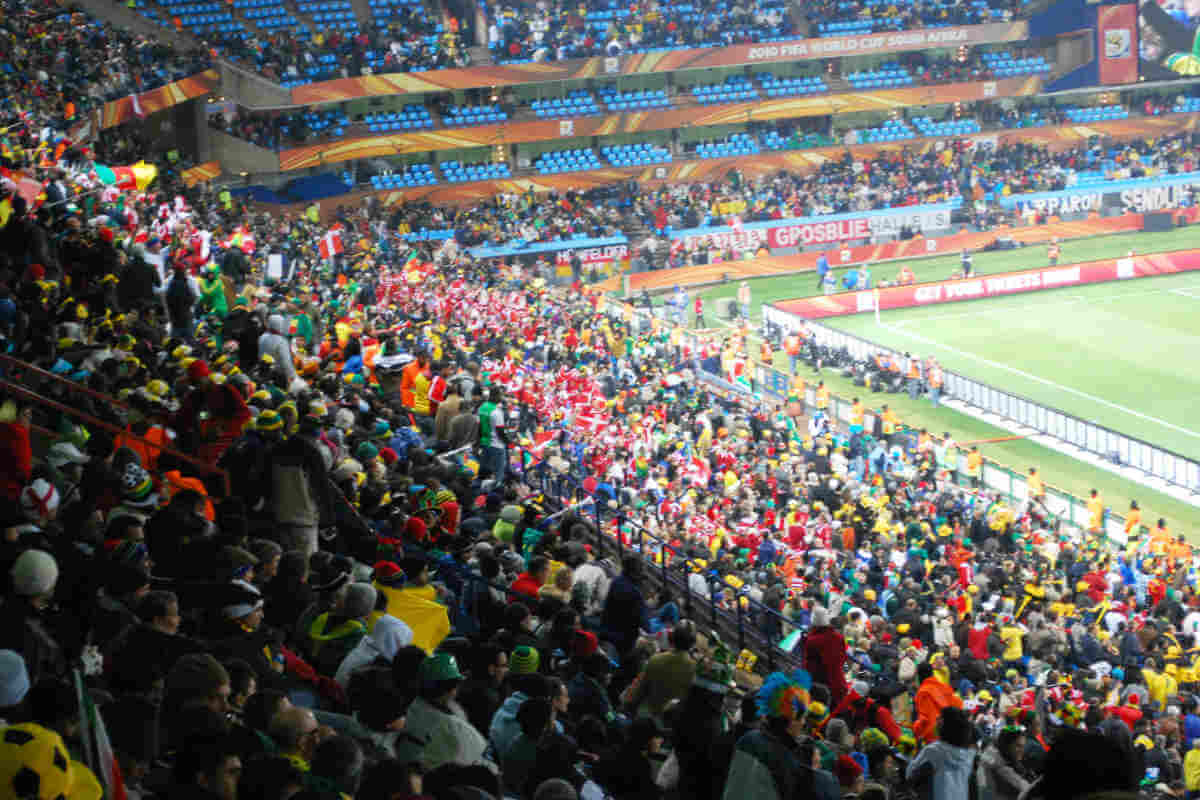 Tickets, check! Posters, check! Excitement, super check! Go all out and cheer the teams to perform well. Not only will you be living the experience, but it makes for a good workout too!
Get FREE Health Consultation Today!