Bollywood celebrities have always been in news for many things. However, losing weight is the new cool in the film industry. 
After the beauty queens of tinsel town like Parineeti Chopra, Sonakshi Sinha making headlines for their new and fitter avatars post weight loss, this time the ball is in Ganesh Acharya's court.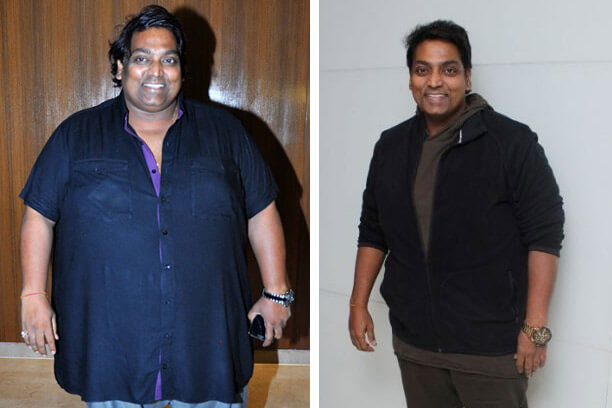 Yes, Ganesh Acharya's weight loss is making trends. Social media has been flourishing with pictures of Ganesh flaunting his slimmer body. And we can't stop sighing!
The National Award winner choreographer has lost a weight of 85 Kgs in last 1 and half year.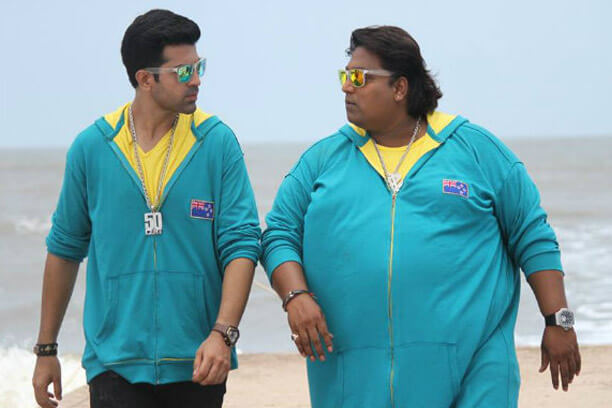 On being asked about his weight loss journey Ganesh said, "Ganesh says, "It was tough for me.
Get FREE Health Consultation Today!
I have been working on my body for the past one-and-a-half years. I had even put on 30-40kg for my film Hey Bro (2015), and my weight had then touched 200kg.
Ab vahi weight Uttar Raha hoon."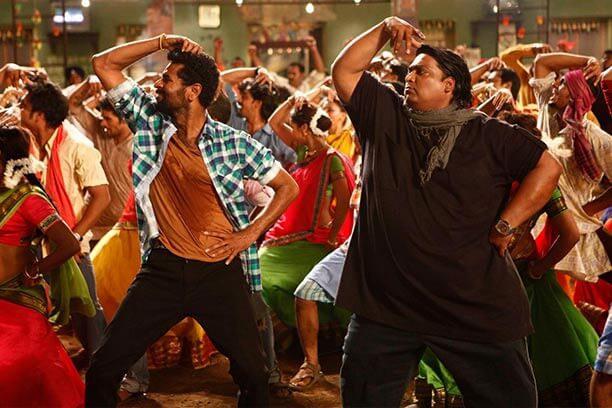 Ganesh has always been loved by audiences not only for his amazing dance moves but also his screen appearances every now and then. And now Ganesh Acharya's weight loss is another reason for us to follow him.
Ganesh is now all set with his Marathi directorial venture. He also stated that soon he would be launching a video on YouTube showing his weight loss journey.
We can't wait for that one, can we?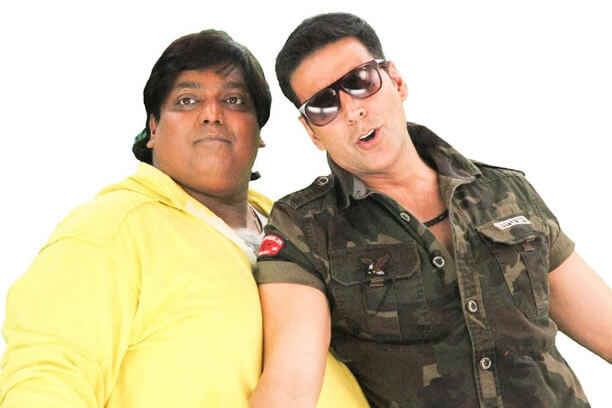 He says his determination to lose weight made him a winner in this journey.
About his new fitter avatar, he says, "I danced even when I had so much weight, but the difference between then and now is that the energy in my dance has doubled."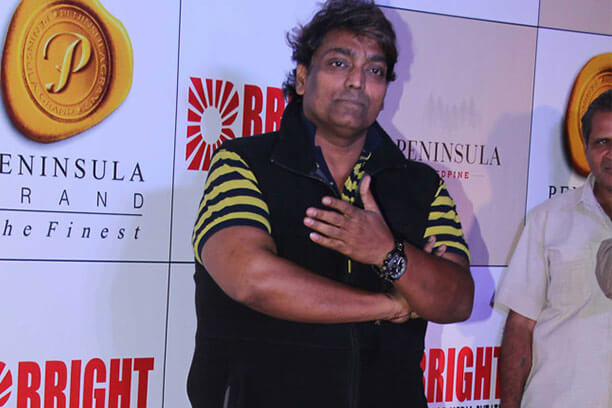 We are of course delighted to see Ganesh coming out as the winner. It takes a lot of hard work and "never give up" attitude to be where he is now.
We wish all the very best to Ganesh and we are definitely hoping to see more of him.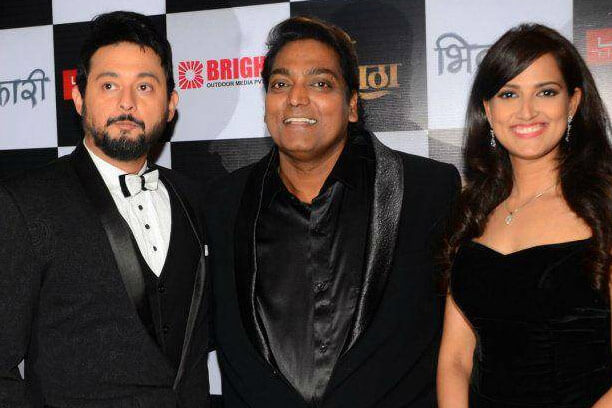 Get FREE Health Consultation Today!
Isn't Ganesh Acharya's weight loss story a huge inspiration? Get motivated by this dancing maestro and start your own journey of weight loss.
To know more about weight loss diets and tips, visit our website. And for a FREE first consultation, click here!