Among all the factors that a woman needs to take care of with her passing age, what really requires utmost attention is her health.
Women, with every decade, experience an irreversible change and ageing that can be managed well with a healthy diet, healthy lifestyle or any other precautions taken earlier!
A healthy diet, an active lifestyle, and a happy disposition can help you answer the question 'how to look younger and have that glowing skin at any age' effectively. 
To find natural solutions to all your diet issues, you can always drop by to any of the Possible Centres and ask our Nutrition experts themselves. All for FREE! Just click and get started!
Get FREE Health Consultation Today!
What is a healthy diet plan? 
A woman's body requires different nutrients to fight her escalating age and all the issues that come with it.
We know, talking about a healthy diet is easier but maintaining it becomes a little difficult particularly when you are young.
However, if you put in some efforts and make a few changes in your food habits, we bet you can crack that forever glowing skin code.
Remember, the key to an ever-glowing clear skin is what's on your plate! Presenting different foods to keep you looking younger and are actually your anti-aging allies.
A Healthy Diet in Your 20's
A healthy diet can work wonders for your skin, especially if you start following it when you are as young as in your 20's.
Brimming with youth and energy, the words healthy diet and healthy lifestyle will hardly strike a chord.
Stepping out of the shoes of a student, you would brace the stress of working life. Some of you may also consider getting pregnant in the late 20's. So basically, the decade of 20's is the most exciting!
Amongst all this action, health could assume the lowest priority. However, it is important to lay the foundations right during this time.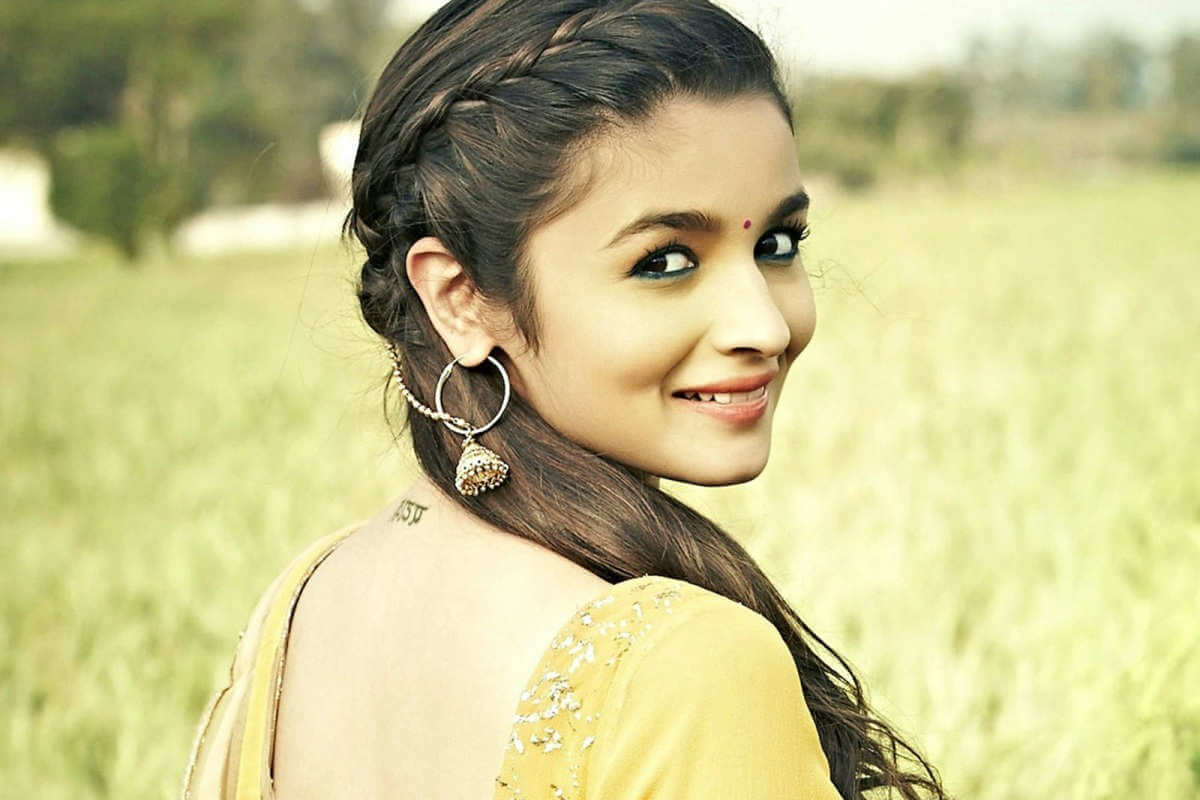 The early part of the 20's will see you experimenting with different fad diets to be in the best of the shape. Alcohol, smoking, and other indulgences may be common too.
However, the key to everything is in limits. For all you know, that so-called ' healthy diet' followed by a celebrity may actually be doing you more harm than good. Alcohol, smoking, slathering sunscreens are costly mistakes for your bones that you could avoid.
"20's is your last chance to save your bones!"
Although age is just a number, it isn't so for your bones. You have time till 30's to improve your bone density.
Going forward with a poor bone density means increased risk of fractures and osteoporosis! Hence developing healthy eating habits at this age is a must.
Simple fun exercises even if you are slim can help your bone health greatly. You could do this fun Zumba workout to keep your spirits and health high!
As you inch towards late 20's and looking at starting a family then nutrients such as iron and folic acid should be included as a part of a healthy diet.  
What eat on a diet?
So basically a 20's diet can include the following:
Low-fat dairy products

Ragi

Leafy greens

Lean meat

Fish

Whole grains

Lentils

Five servings of fruits and vegetables a day
Not only will these provide you with fiber but also with vitamins and minerals responsible for a clear skin
Anti-Aging in Your 30's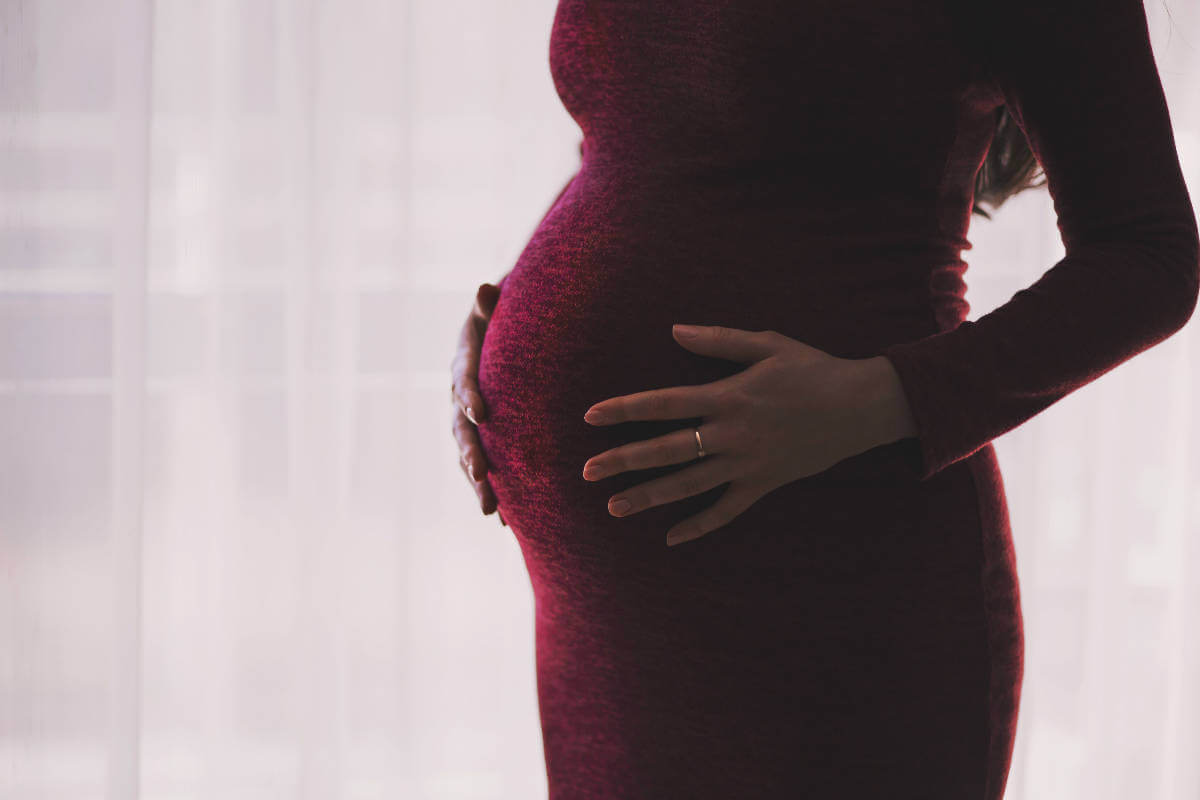 'Great spouse, great kids, great job, a great life'!
Does this sum up your life? However, doing a balancing act of sorts could really test your patience and stamina!
Welcome to the decade of 30's where battling post-pregnancy weight; digestive troubles; urinary tract disorders; fatigue and stamina issues; even pre-menopausal symptoms in late-30's could get the better of you! Amidst all this, your skin would also show signs of ageing!
"Rule of thumb once you hit the 30's: do so with a favourable weight!"
Opt for low glycemic index foods that are rich in fibre.
Try achieving the 5 servings or more of fruits and vegetables for your vitamin and mineral needs.
You could also look at supplementation. Many of these vitamins also act as antioxidants.
In addition to a healthy diet, physical activity is a must, to get those flabby and resistant areas moving!
How do you maintain a healthy diet?
In your 30's, to maintain a proper diet in order to have a healthier and younger self, you must follow the points given below:
Include whole grains such as oats, brown rice, quinoa, amaranth etc.

Add vegetables such as eggplant, broccoli, green leafy vegetables among others to your diet.

Try consuming very little of sweetened beverages as you will find losing weight to be much harder than gaining.

High-fat foods like cheese, butter can also be given a skip.
How to Look Younger in Your 40's?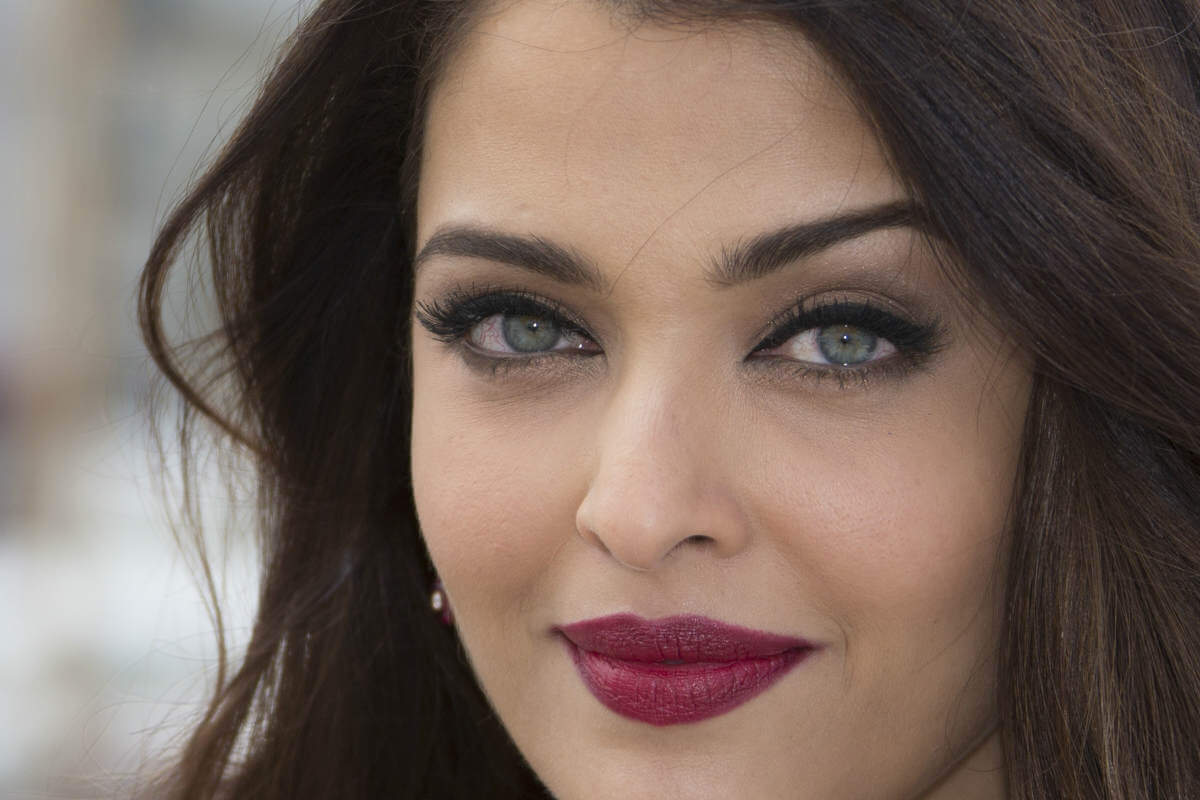 This is a pretty tricky time as you will find that your holiday weight doesn't want to leave your waist! Additionally, you may be breaking into a sweat over trivial issues, quite literally.
Hot flashes and emotional rollercoaster are words you start identifying yourself with. If you still get your monthlies, then that time is the most unpleasant of all.
A thorough look in the mirror will reveal ageing signs like deeper creases that your daily cream is not able to conceal! All these augur menopause and aptly titled PMS.
With the protective effect of estrogen vanishing, it is important to keep your heart health and bone health in place.
A healthy diet for the 40-year old you: 
Have the right kind of fat.
Include essential omegas from cold water fish, flaxseeds, nuts.
Soy products can be beneficial due to the presence of phytoestrogens.
Add antioxidants from colored fruits and veggies in your diet.
Include foods rich in B-complex vitamins, vitamin C, E and the mineral magnesium.
Also, add high fiber and low glycemic index foods.
Make sure to follow a regular physical activity.
Healthy Ageing When you Hit the Big 5-Oh's and Beyond.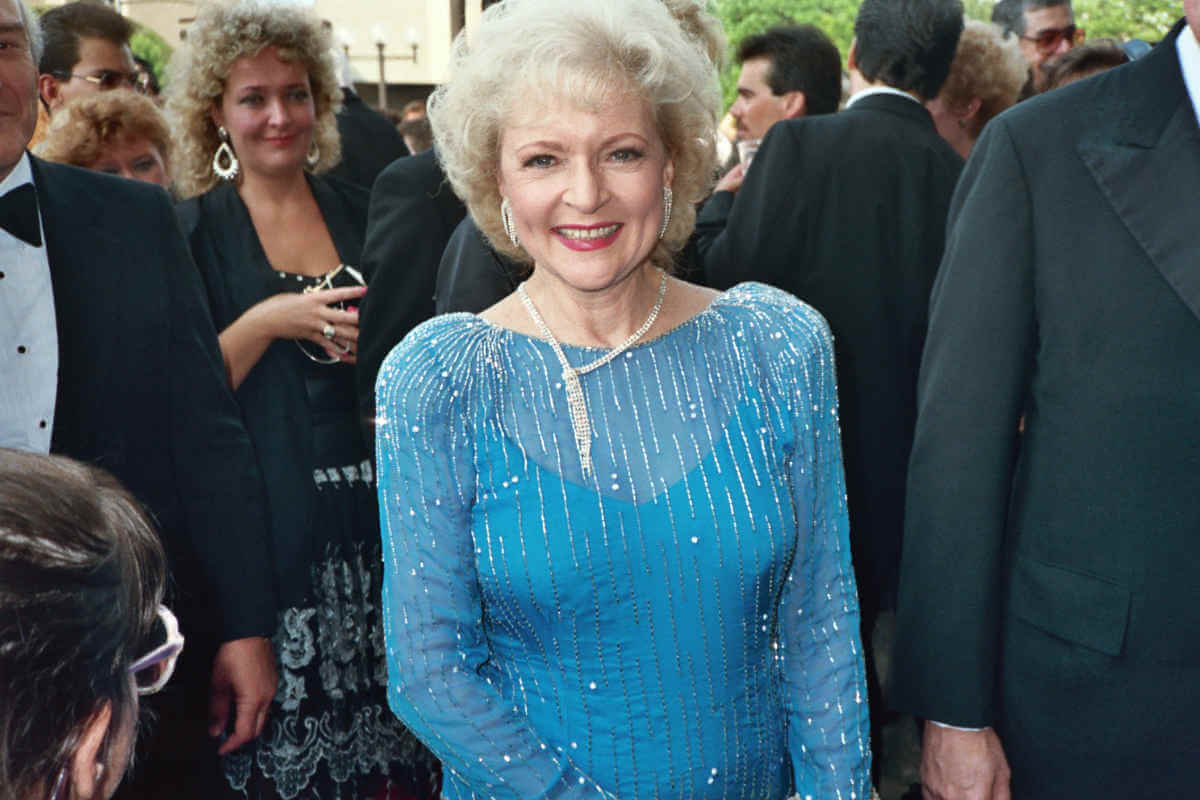 Congratulations! You have hit the magic figure which will guarantee you freedom!
Not only you are free from the reproductive aspects of life, but by this age, you will experience a renewed freedom. A much called for self-indulgence shall we say!
However, this is also the age when you would be prone to if not already having, the big daddies of lifestyle conditions such as diabetes, heart disease and also cancers.
A healthy lifestyle followed by healthy diet becomes very important. Hence, regular check-ups are a given. Growing old means a lower basal metabolic rate and poor muscle mass.
You can manage to keep active with simple cardio exercises like 64-year old Juthika Bhattacharjee.
Follow her and fitness instructor Sobha Rani as they tell you to keep looking younger with simple and age-toned kickboxing exercises!
Your protein needs increase from what it used to be; by the age of 50 years, you require 1gram/kg body weight of protein for healthy ageing.
Similarly keeping your bones healthy is another challenge as they are prone to age-related rusting or bone loss.
Vitamin D and calcium are 2 main players, the demands of which can be addressed through diet and supplements too.
"Tiredness, fatigue, fractures, bleeding gums are telltale signs of nutrient deficiencies"
Foods to consume: low and non-fat dairy products will ensure you get your calcium and protein fill. Lean cuts of meat, lentils and rice combo, quinoa can provide the complete source of protein.
Whole grain foods and products are still to be preferred over refined ones. Ensure you meet the 5 and more servings of fruits and vegetables a day.
So a healthy diet and healthy lifestyle will help offset or at least delay the effects of ageing and help you rock all the roles; be it of a student, working professional, a mother or even a grandmom, effectively.
Recommended Read: Men's special; eating as per your age
Get FREE Health Consultation Today!