Home › Deal of the Day › Amla Instant Mix For…
Amla Instant Mix For Beverages: Tasty sweet drink for your immunity and belly fat
Amla Drink For Immunity Boost, Weight Loss & Digestion - Instant Drink Mix With Vitamin C. Also, you will be surprised with the taste, and it's a perfect sweet drink to quench your thirst.
837317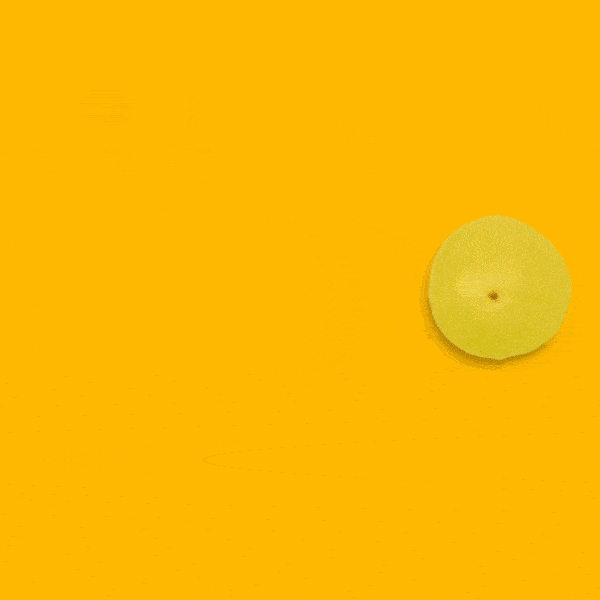 Reduces Hunger Amla can reduce hunger intensity. It helps keep the stomach full for a longer time and controls unhealthy snacking.Hence benefits in weight loss.

Improves Immunity Amla helps in detoxification, improving your immunity and stamina to fight against free radicals. Amla has two major antioxidant components namely tannic acid and gallic acid which improve digestion. Helps ease constipation and increases the metabolic rate.

Goodness Of Lemon Vitamin C in lemon helps improve iron absorption. It is also rich in minerals such as potassium and calcium. This helps prevent anaemia, control blood pressure and boost energy levels.

Ginger & Weight Loss Ginger is a thermogenic agent that helps in burning fat. By increasing the rate of metabolism, ginger can help burn off some of the stored fats.

Best Antioxidant 100g amala =20 medium size amala 100gm amala ORAC is 3277 (ORAC-Oxygen radical absorbance capacity) Daily ORAC requirement for body is 3000-5000, means amala drink is perfect to fulfil partial requirement of ORAC.

Rich in Vitamin C Amla drinks have 14mg of vitamin C /8gm and 182 mg for 100gm. which is a good dose as maintenance.

Prevents risk for Chronic health conditions like Allergy , Cancer Vitamin C synthesizes and generates the enzymes which support the healthy defence cells function. Vitamin C helps to absorb iron, as well and generate bone cartilages and teeth enamel. antioxidant effect reduces cell damage by free radicals,and toxic chemical pollutants etc exposure. Vitamin C is essential for repair of body tissues and wound healing, maintenance of cartilage vitamin C is having role in reducing inflammation by working on the inflammatory markers of the body like CRP People who have more vitamin C values are at lower risk of stroke and also reduce risk of cardiovascular diseases. Regular intake of vitamin C prevents the complications of flu like pneumonia etc Vitamin C is one of the nutrients sensitive to stress. It's found beneficial for the people whose immune system is weakened because of stress.
Related Products
#95cc79
Introducing Trudrink - the ultimate health drink that's packed with the goodness of natural ingredients like apple cider vinegar, ginger, garlic, honey, and lemon! This unique blend of ingredients has been carefully curated to boost your immunity, aid in digestion, have anti-inflammatory properties, and promote overall wellness. The apple cider vinegar in Trudrink is known to help regulate blood sugar levels and lower cholesterol, while ginger and garlic are natural anti-inflammatory agents that can alleviate pain and inflammation. The addition of honey gives the drink a natural sweetness while also providing antibacterial properties, and lemon adds a zesty flavor and is a good source of Vitamin C. Trudrink is perfect for those looking to make a healthy lifestyle change, as it's free from artificial flavors, colors, and preservatives.
MRP

₹

990
Buy Now
Share your thoughts!
Let us know what you think...
Only logged in customers who have purchased this product may leave a review. Log in now