Stop having flavored sugar soups!
Every time you enjoy a packet of those ready-to-eat corn soups, you are just giving more sugar to your body and no other nutrients.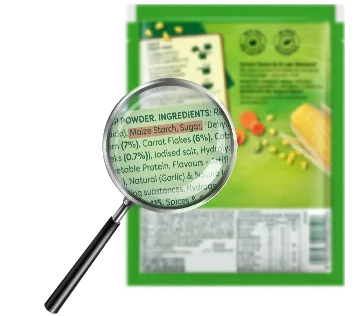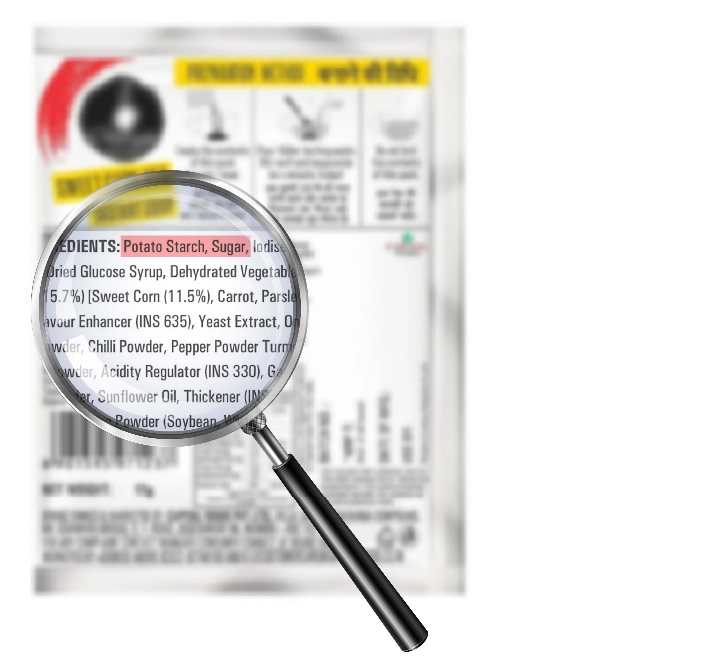 They have STARCH AND SUGAR as their main ingredient rather than sweet corn.
So, why spend your money on sugar and starch?
Enjoy Possible's Sweet Corn Soup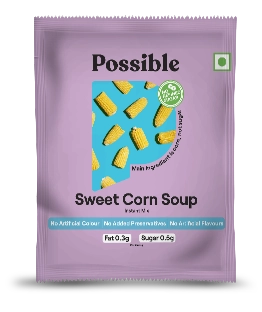 It has sweet corn as its main ingredient and 95% less sugar than regular packaged soups!
More fibre, more nutrients, less sugar, better health!
Enjoy this with your favourite meals and give yourself a boost of nutrition!