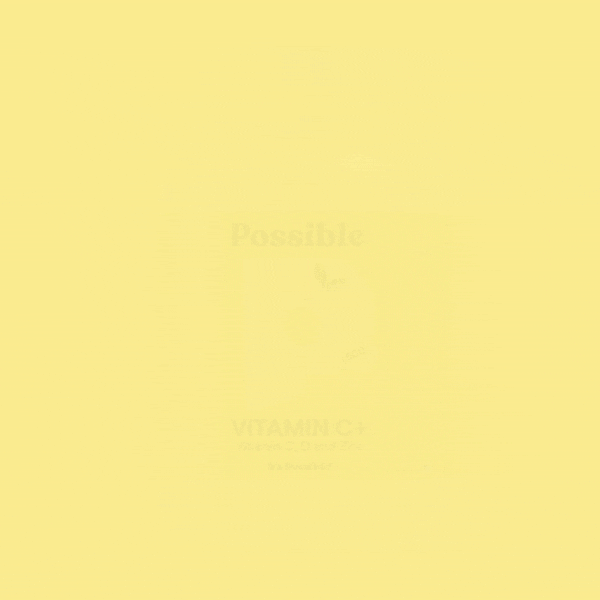 Worried about your family's health? Confused on what supplement to take to boost their immunity?
It's difficult times, all of us are living in. And more than ourselves, we are more concerned about our family. Though there is a lot of focus on social distancing and sanitiser and mask, we need to focus equally on boosting our immunity.
And good news is that there is enough scientific evidence on what we need to do to boost our immunity. The three most nutrients to boost your immunity are: Vitamin C, Vitamin D and Zinc.
Each tablet of Zinc has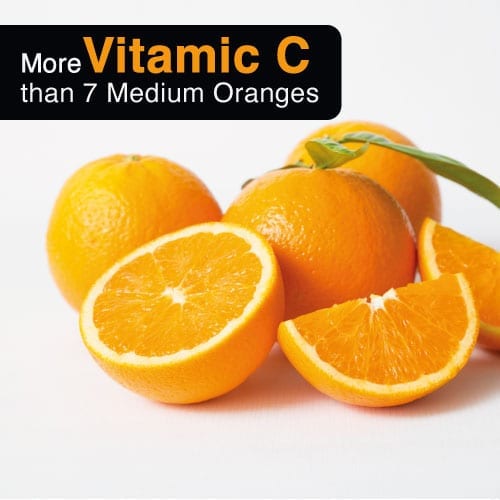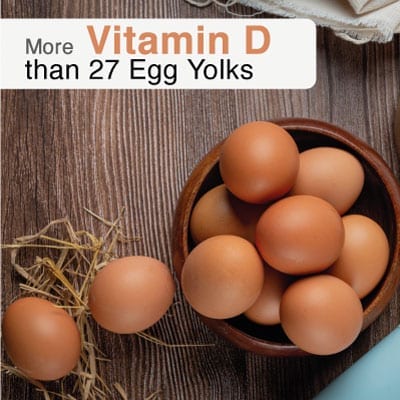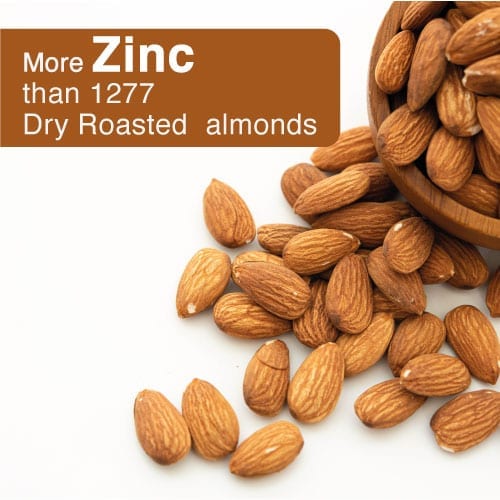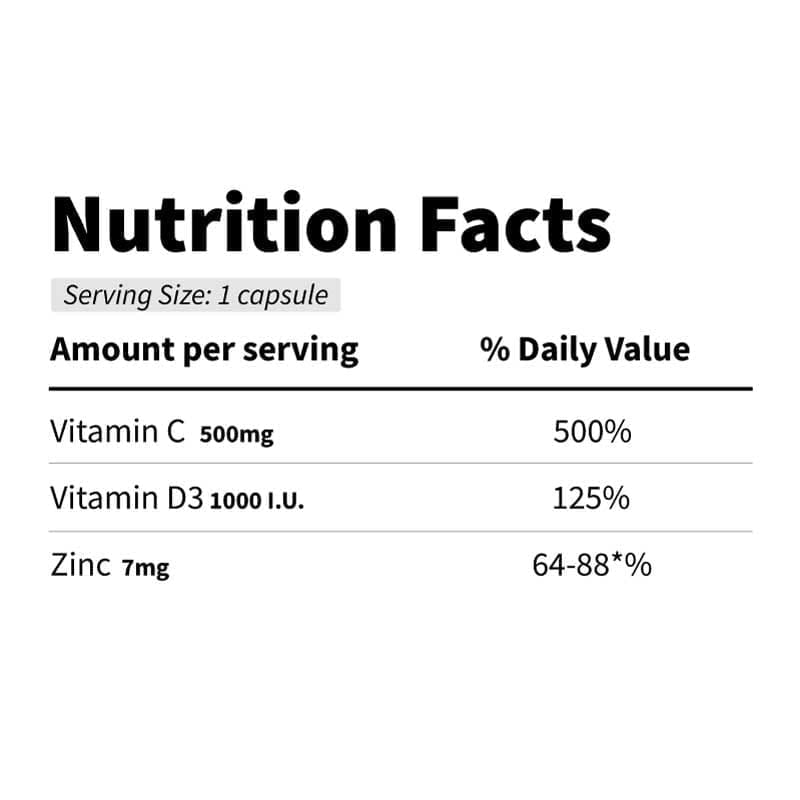 Why is it compulsory for the entire family to take Zinc?
Zinc is the most popular mineral when it comes to immunity. Zinc is crucial for normal development and function of neutrophils, and NK cells (an important part of the immune system).
It is estimated that half of the global population is at the risk of low intakes of zinc.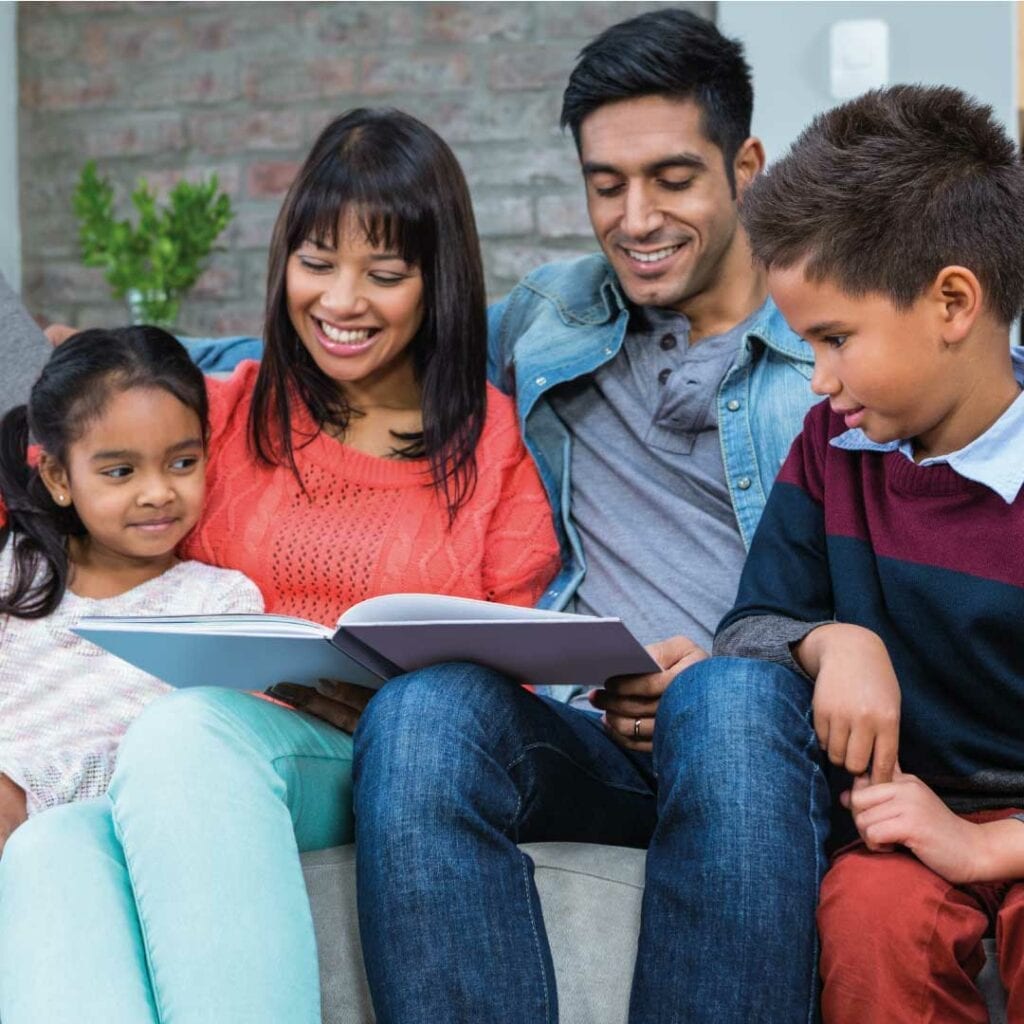 Why is it compulsory for the entire family to take Vitamin D?
Our experience shows that 80-90% of Indians living in urban areas are deficient in vitamin D. There have been multiple cross-sectional studies associating lower levels of vitamin D with increased infection. In winter people are more susceptible to get the flu. One of the reasons could be less exposure to the sun in winter and lower Vitamin D levels. Vitamin D stimulates receptors in WBC, necessary for fighting infections.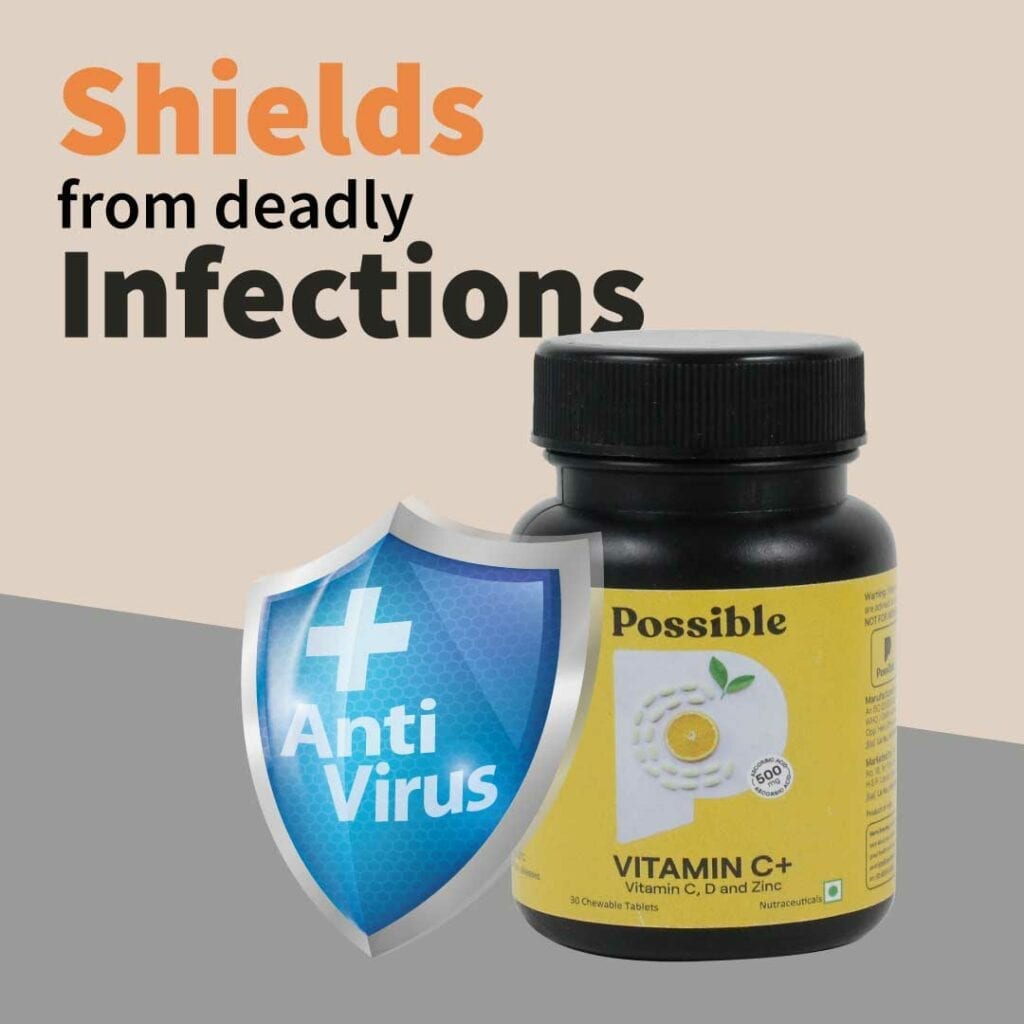 Why is it compulsory for the entire family to take Vitamin C?
First vitamin which comes to anybody's mind when you think of immunity is . It contributes to both innate and adaptive immune systems by supporting various cellular functions. It plays a big role in proper functioning of B-Cells, T Cells, amongst many other roles. Would you want to keep your army deficient of modern weaponry?
Because your body doesn't produce or store vitamin C, it's important to include vitamin C in your diet.
Are you making the BIGGEST MISTAKE of disarming your Avengers?
Just imagine if you had avengers to fight viruses to protect you? Will you make them weak by taking their weapons away? Would you take away the hammer from Thor? Or shield from Captain America? Or suit from Iron man?
Unfortunately, almost all of us are making that mistake. And it could be the biggest mistake we could make in our lifetime.
Zinc, Vitamin C and Vitamin D are like the hammer of Thor, shield of Captain America and suit of Iron Man. Arm your immune system with the right weaponry to help them fight the virus.
Don't just rely on sanitiser. Your immune system is your best defense against any infection.
Two times winner of "Times Innovation Health Care Award"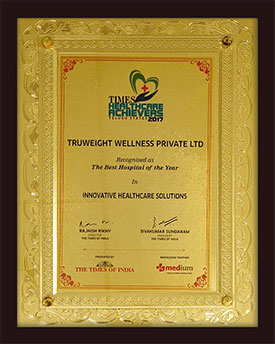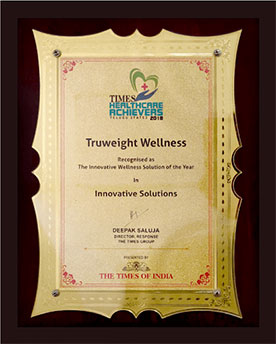 100% SATISFACTION GUARANTEED
Formulated by Health Experts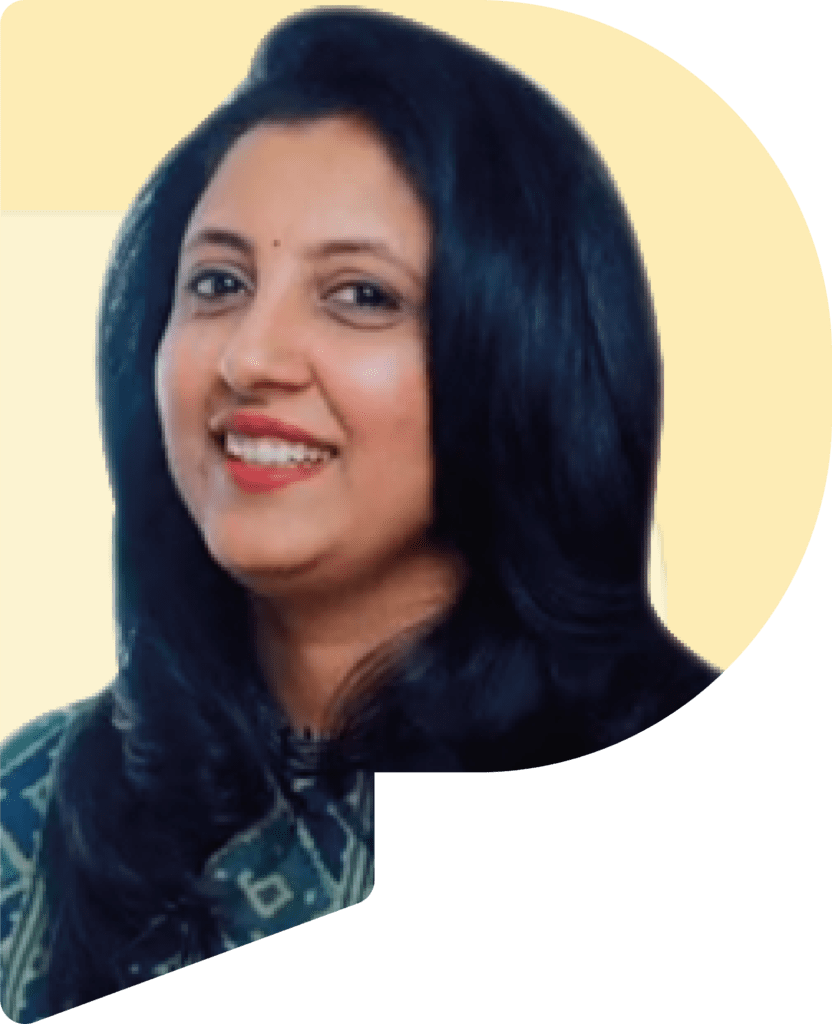 Suhasini M.Head Nutritionist
at Possible
She has done her Masters in Nutrition from University of Missouri, USA. She has over 15 years of global experience and has helped thousands of people rediscover their health.
"Don't risk your and your family's life!
Not taking care of your Zinc, Vitamin C and Vitamin D levels could be the biggest mistake you could make in your lifetime! If the entire world focused on these 3 nutrients in the same way, we focused on sanitiser and mask, the world would have been a much healthier and a better place. Research after research shows that these 3 nutrients are CRITICAL to boost your immunity.
Why would you not take it daily?"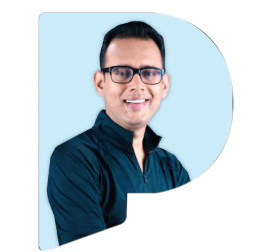 Recipient of 101 Global Healthcare Leader Award from World Health Congress
*Disclaimer – Zinc is a supplement to boost your immune system. Possible does not claim to cure or prevent any disease.