Medical Reviewed by Ashwathy V. Pillai, Postgraduate Degree in Dietetics & Applied Nutrition
Let's face it! All of us some time or the other, feel pulled down because of our weight issues. When no diets and exercises seem to work and you seem to get crushed under the weight of your own disappointments.
When you do not get a result reaping return to "how to lose weight" target, that is when your motivation level comes crashing down and engulfs you in a vicious circle of self-loathing and body shaming yourself and others too (whenever you get an opportunity that is!).
So the question now arises as to what your weight loss diet should look like when you are wondering how to lose weight.   
Why Fad Diets Don't Work… Useful Weight Loss Tips  
For someone who has been jostling with weight loss issues, falling an easy prey to attractive diets that offer promising results (fake though!) is so not difficult.
I have personally seen a couple of people tired of carrying morbid weight around settling for fad diets (trust me there are many floating around on the Internet) and regaining all the lost weight and more in no more than a few months after they stopped following the diets.
Get FREE Health Consultation Today!
While these fad diets do not base themselves on any scientific reason behind their existence, we have got to tell you at least 5 scientific reasons why fad diets have always failed the test of time.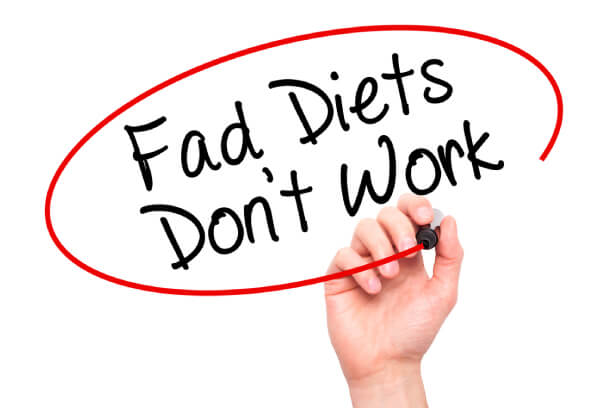 5 Ill Effects of Following Fad Diets for Weight Loss
1. Fad Diets May Cause Dehydration
2. Fad Diets Tire You Easily
3. You Tend to Miss Out on Lot of Nutrition
4. Fad Diets Make You Lose Your Muscles
5. Your Metabolism Slows Down Because of Fad Diet
The prospect of losing weight by "just" following a diet plan may sound like a super easy and exciting path to take, but when reality hits, you end up experiencing the above said symptoms along with a big hole in your pocket AND with no pounds shed!
So instead, why don't you think about modifying your lifestyle bit by bit and take your weight loss journey as a life-changing experience rather than a life-ruining punishment? On that note, here are some weight loss tips you could follow to start your weight loss journey!
8 Weight Loss Tips For You
Do Mild

Exercise

in the Morning

Make a Heavy and Nutritious

Breakfast

for Yourself

Eat Whole Foods Like

Whole Grains, Legumes, Fruits and Vegetables

Say No to Sugary

Beverages

Stay Away From Fad Diets

An Apple a Day Keeps Fat Away

Avoid Junk Food

Keep Yourself Hydrated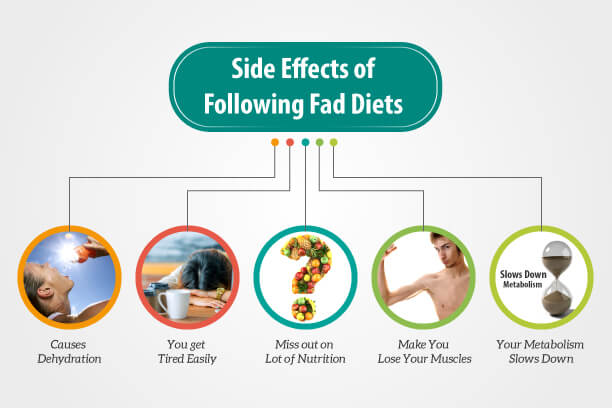 28 Foods You Should Eat for Weight Loss
The most important point to be remembered while starting the weight loss journey is that the calories burned should always be more than calories consumed which thus makes it important to have foods which aid in burning fat…
and no single food can accomplish this. So here we have for you a list of foods that help in fat burning and thus weight loss.
1. Green Tea

2. Nuts

3. Eggs

4. Kale

5. Lime

6. Chia Seeds

7. Coffee

8. Grapefruit

9. Broccoli

10. Asparagus

11. Fish

12. Tomato

13. Spinach

14. Garlic

15. Whole Grains

16. Chili

17. Yogurt

18. Lean Meat

19. Beans and Lentils

20. Cinnamon

21. Flax Seeds

22. Sweet Potato

23. Ginger

24. Dark Chocolate

25. Water Melon

26. Berries

27. Apple

28. Turmeric
20 Worst Foods For Weight Loss
1. Flavored Yogurt

2. Maple Syrup

3. White Rice

4. Granola Bars

5. Coffee Cream

6. Bagels

7. Smoothies

8. Packed Juices

9. High Sugar Breakfast Cereals

10. Pasta

11. Sugary Beverages

12. Diet Soda

13. Microwave Popcorns

14. Coleslaw

15. Cheese

16. Salad Dressings

17. Nut Butters

18. Processed Meats

19. Margarine

20. Sugar
6 Right Ways for Weight Loss
1. Down Two Glasses of Water Before Every Meal
Doing so will help you satiate your appetite and let you eat less during meals.
Drinking water through the day and before meals helps improve your digestive abilities along with keeping you away from bloating and water retention. So go for water all the time!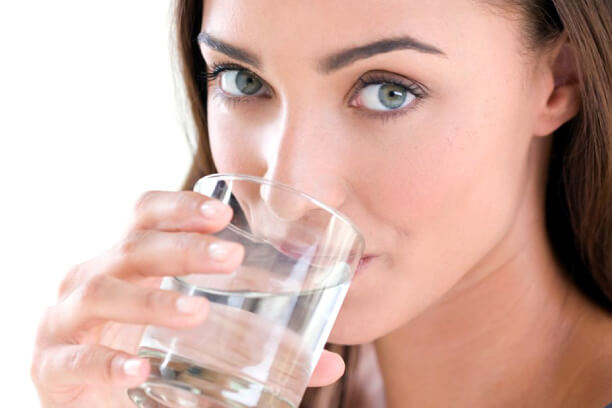 2. Fill Your Plate With Fruits and Veggies
Gorging on fruits and veggies gives your body its daily dose of micronutrients highly crucial for weight loss and health management.
Also, fruits and veggies fill you up with fiber so that you remain full for a long time. This, in turn, helps you stay away from junk… a killer for your weight loss program!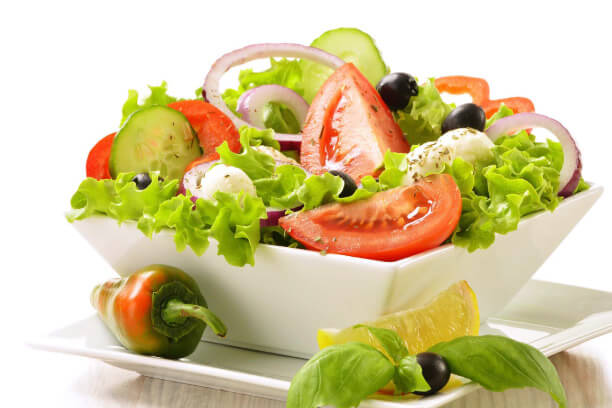 3. Have Light Dinners
This stands true for the fact that the process of digestion is at its slowest self in the night and thus eating a heavy meal for dinner makes the food sit in your stomach without getting digested for a long time.
Along with dampening your weight loss program, it may cause additional problems like acidity and heartburn. Thus, instead, save that heavy meal for breakfast and fill yourself up with a soup or maybe a nice salad in the night time.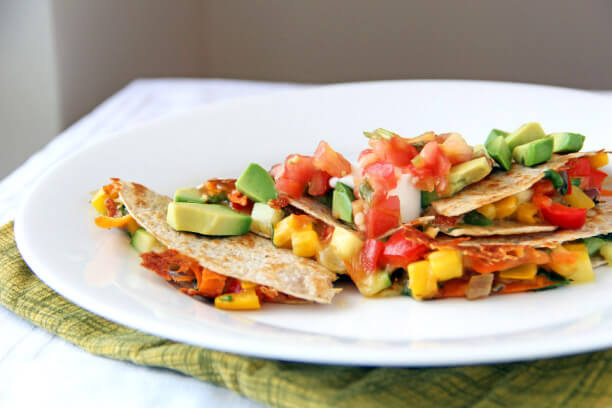 4. Say A Big No To Aerated Drinks
Aerated drinks simply infuse empty calories in your body which makes you bloat and gain weight without much effort.
If you ever wished to lose weight without compromising much on your favorite snack, get rid of liquid sugar immediately.
You will be surprised to see how drastically you cut down on your calorie intake by just letting aerated drinks out of your life.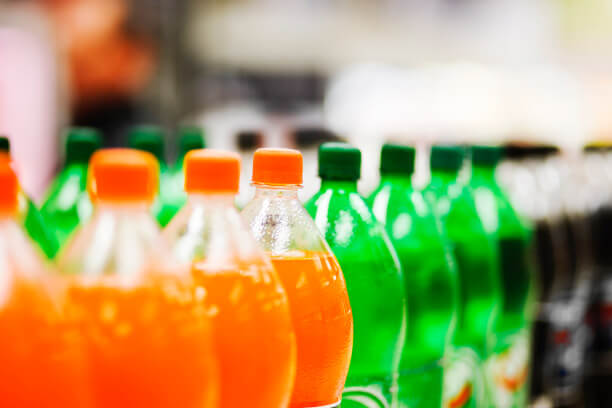 5. Indulge in High-Intensity Workouts
High-Intensity Workouts help you shed weight faster as your body keeps burning fat for a long time even after the workout session.
There are various High Intensity Workouts that you can easily try out at home without any equipment… which means without any extra expense!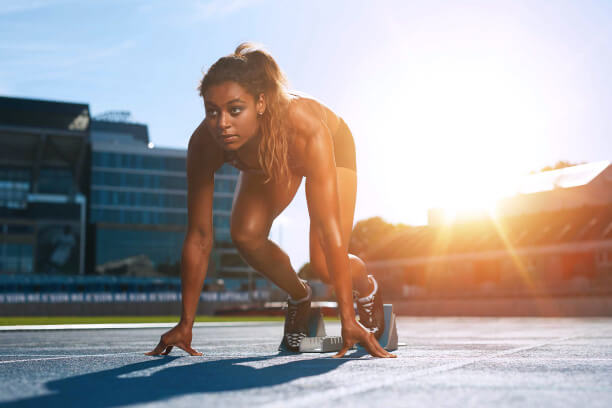 6. Lift Weights
Lifting weights can help you burn oodles of weight and build lean muscles. Yes… lifting weights does require mental strength and determination but it is every second worth it.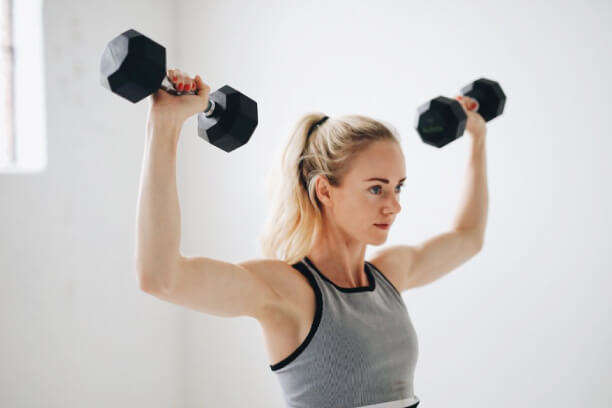 In a nutshell, we have made an effort to equip you with useful knowledge about losing weight the right way and now it is your turn to apply these in your daily life and see it changing for you.
Let us know how it is going by leaving your comments in the comment section below. For more on weight loss, health an nutrition, talk to our Possible Nutritionist today. The first consultation is on us.  
Get FREE Health Consultation Today!