People online these days are either talking about the Game of Thrones episodes being leaked or about Sarahah. While we keep aside the mother of dragons and king in the north for a while, we thought of bringing to you our version of sarahah memes.
In Possible, the nutritionists are the pillars in the weight loss journeys of people, however, we often see clients hiding away to avoid the "don't eat this" calls by their nutritionists.
So we thought what if you got anonymous messages on sarahah on diet? Who would that be from?
So here's my take on sarahah:
8 funny messages if you and your nutritionist were on sarahah
1. When you somehow hear that your Nutritionist have an invitation for a feast.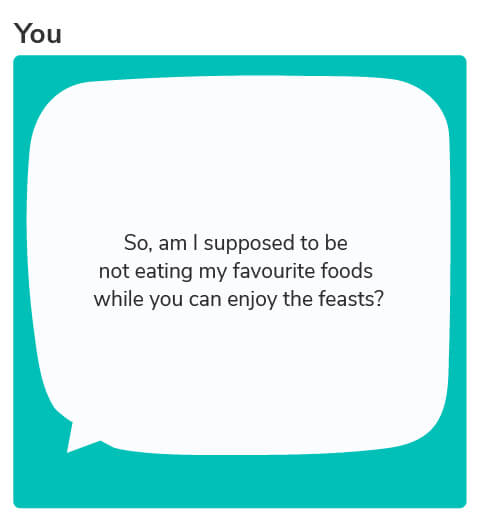 Well, that ain't fair but you got to get past through this!
2. The moment you forget that your Nutritionist is on your Instagram.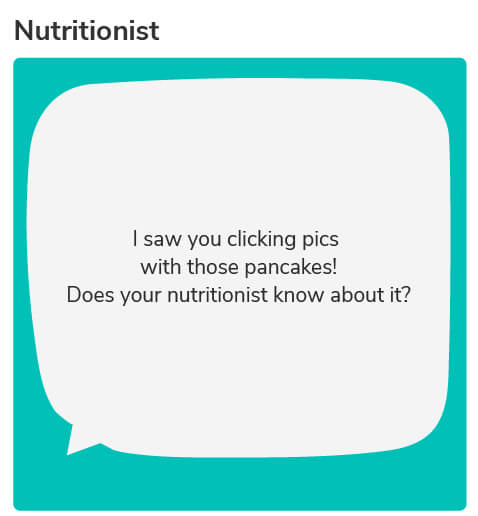 Why not come up with healthy pancakes instead? 
3. The excitement of losing the inches is amazing!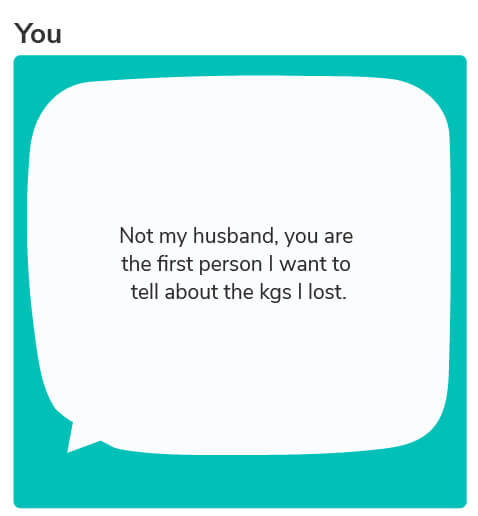 4. When your Nutritionist knows you too well and decides to be anonymous.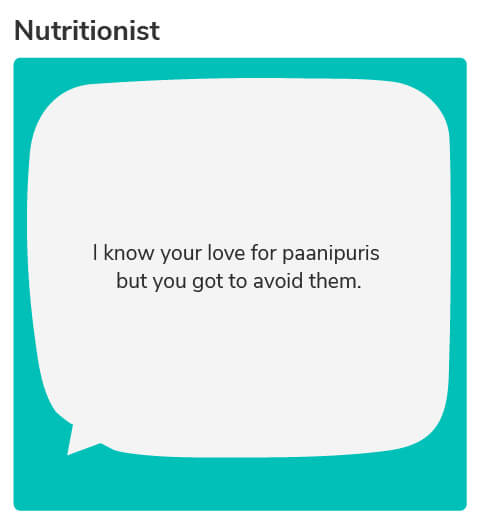 However, we have a better idea. Eat panipuris but in a healthy way. Check out the video below!
5. When you think you owe your Nutritionist a thank you!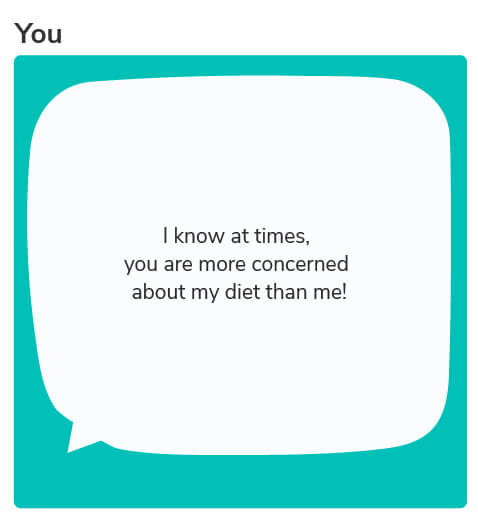 6. When you think those shortcuts to weight loss may work and doubt the power of a healthy diet and exercises.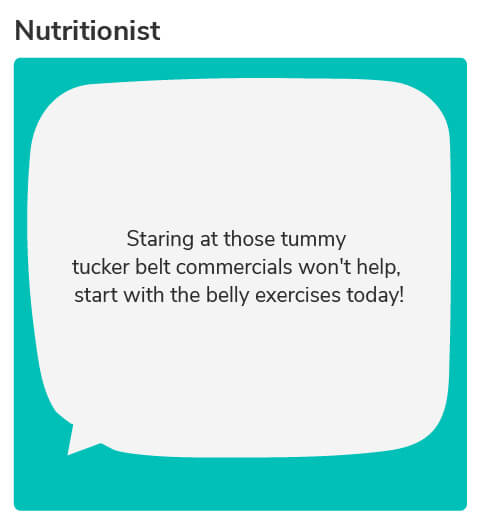 Check out the belly exercises here.
7. When you secretly admire your fit Nutritionist.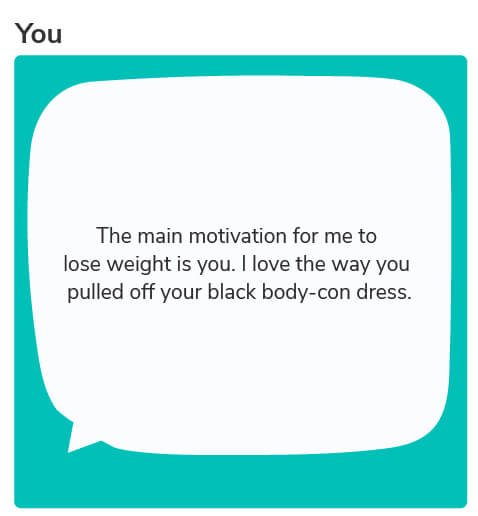 8. When your Nutritionist gets scared of your weekend cheat meals.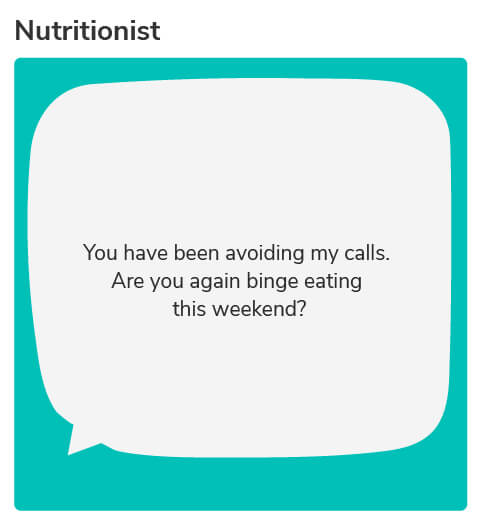 Now, track all your food logs right on your phone through the Possible App. Download the app here!
So this was our nutritious take on sarahah. Hope you guys enjoyed it. Don't forget to write us in the comments below. Till then eat healthily and healthily!
Get FREE Health Consultation Today!