Carrot Sweet Lime Juice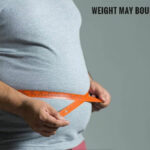 Thinking of a vegetable-fruit juice? Then carrots do feature as they compliment the fruit taste well. Not to forget, carrots are a rich source of beta-carotene (a precursor of vitamin A) and fibre. Combine it with the citrusy flavour of sweet lime and you have a star in this carrot sweet lime juice!
1 small Carrot
Sweet lime- half
Method
Blend carrot along with some mint leaves, squeeze half a sweet lime.