Beat life's stress and stress-induced diseases; make yourself this promise on this International Yoga Day, to be more aware, more mindful, and more active to live a healthy life. Turn to yoga to help you achieve your life goals.
Ancient scriptures and modern research shows that the age-old practice of yoga helps our mind and body at various levels.
According to the 2017 Dove Global Girls Beauty and Confidence Report, which interviewed 5,165 girls aged 10 to 17 across 14 countries, low body esteem leads to social activities and pressure to strive to meet beauty and appearance ideals.
This kind of body image has negative impact on physical, mental, and emotional health in men and women alike.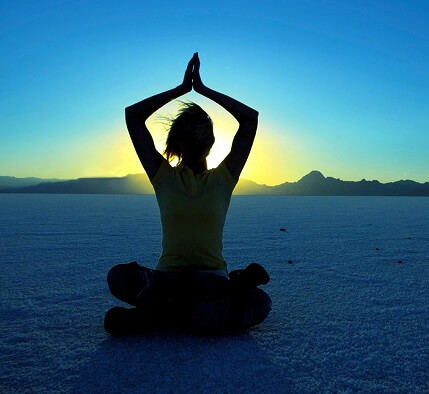 However, a gentle lifestyle practice that is yoga, which not only includes body toning, flexibility enhancing exercises, but also breathing and mindful living techniques that can help beat stress, and improve overall body image.
Get FREE Health Consultation Today!
Through this practice you can see a life transforming change that helps you fight against harsh beliefs, and bring harmony to your mind and body.
This International Yoga Day, take a peek in to why you should be giving this life-transforming practice a try:
Here are 10 ways yoga can help improve your body image: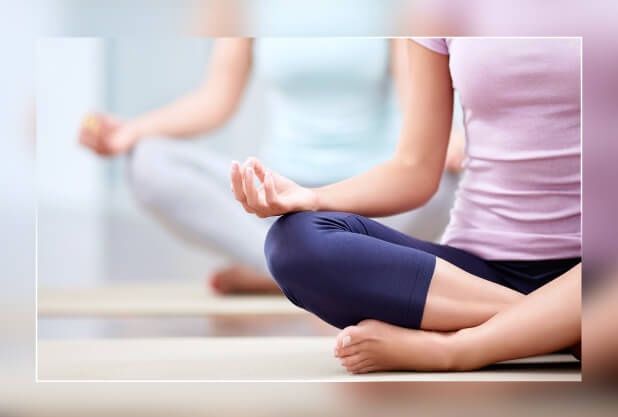 Yoga Way #1
By practicing this you learn to live in the present, and beat modern day gadget driven distractions.
Take time out every day, even if it is just 15 minutes to do your favourite poses. You will automatically distance yourself from distractions.
Yoga Way #2
Yoga helps you in mindful living. You learn to appreciate every event, everything, and every action that takes place around you.
Yoga Way #3
This practice does not push you to do over perform. You learn to develop an appreciative relationship with your body through movement.
Yoga Way #4
Through yoga you are able to bring balance to your life – especially your eating patterns, and lifestyle routine. A true practitioner automatically is able to focus on eating right, have a healthy meal without overdoing. You learn to enjoy even simple tastes.
Yoga Way #5
Each time you perform a pose, you learn a deeper aspect of your body part. Each stretch or contraction helps you understand your own limits and how you can push beyond that.
Yoga Way #6
The best thing about yoga poses is that you use your own body to challenge your mind and muscle. You learn to respect your body, and then your body starts to listen to you.
Yoga Way #7
Yogic poses, with its stress on concentration, and rhythmic breathing helps you to dig deep within your core to bring out your inner being. Always spend some time on the yoga mat appreciating yourself, your body and your form.
Yoga Way #8
With yoga, focus on your breathing and then adjusting your body into your pose.
As your practice it on a regular basis, you will find your body naturally falls in the shape that you are meant to have. Every twist, every stretch leads you towards your real form.
Yoga Way #9
Be aware of your muscular sensations, and push yourself a little bit every time, and you will see your body transform.
Yoga Way #10
Focus on the best things about you.
Do not judge yourself by external standards. Yoga simply helps you understand yourself, calm and soothe your mind, and heal your body.
Check out some easy steps here:
Learn more about healthy living here.
Get FREE Health Consultation Today!