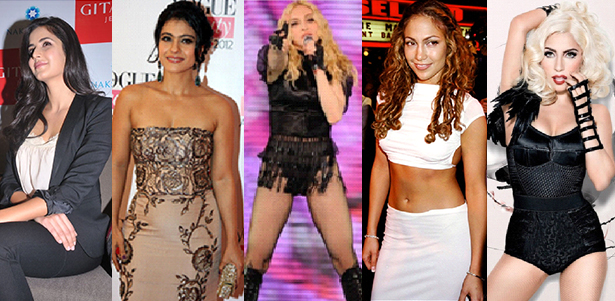 How far is too far?
Weight loss and body image is a touchy subject for most people. When you are under the spotlight, even more so.  No wonder the ladies on screen tend to take extreme measures at times.
Here are 5 such instances.
1. Katrina Kaif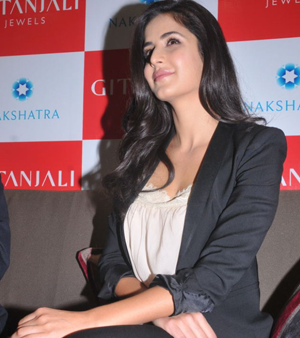 It is said that broccoli had become her life. All through the shoot for the movie Tees Maar Khan, Katrina Kaif ate nothing but broccoli.
2. Kajol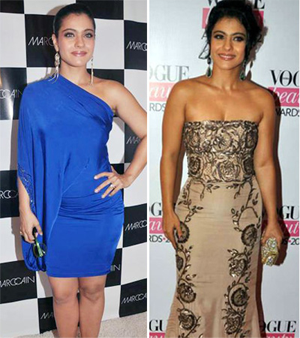 Almond has always been recommended for a sharper brain but who knew it worked for a sharper body too!
Kajol apparently went on an all Almond only diet to get in shape for her movie My Name Is Khan. Who would have guessed?
3. Madonna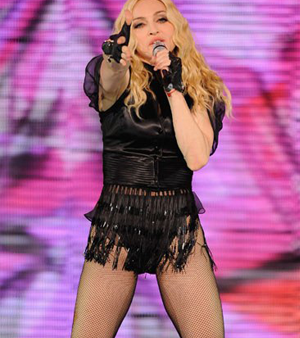 The air diet! This diet allows a person to eat nothing but water and salt soup. And that is while you are supposed to be pretending to eat. This diet makes you serve yourself, cut and even bring the food to your mouth but not eat it.
Anyone up for some more self-inflicted torture?
4. Jennifer Lopez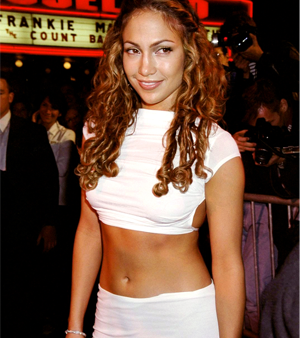 Desperation and weird worked well for her! Not only does she starve herself, but she apparently also keeps a vial of grapefruit oil at hand to sniff to keep the hunger pangs away!
5. Lady Gaga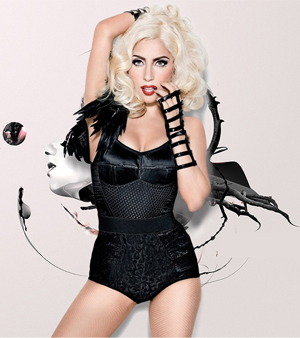 Her diet tip has to be as insanely crazy as her!
Not only does she starve herself but she also treats herself to some whiskey every time she has a hunger pang. Not sure how that helps with controlling the weight but it will certainly keep her buzzed all the time.
Which one do you think is the craziest? Do tell us in the comments below.