Medically reviewed by Shanmukha Priya, M.Phil and Ph.D. in Food Science and Nutrition
When the game is on all you need is a cozy spot and a big bowl of munchies. If you like to watch our favorite T20 in the comfort of your home, you've come to the right place!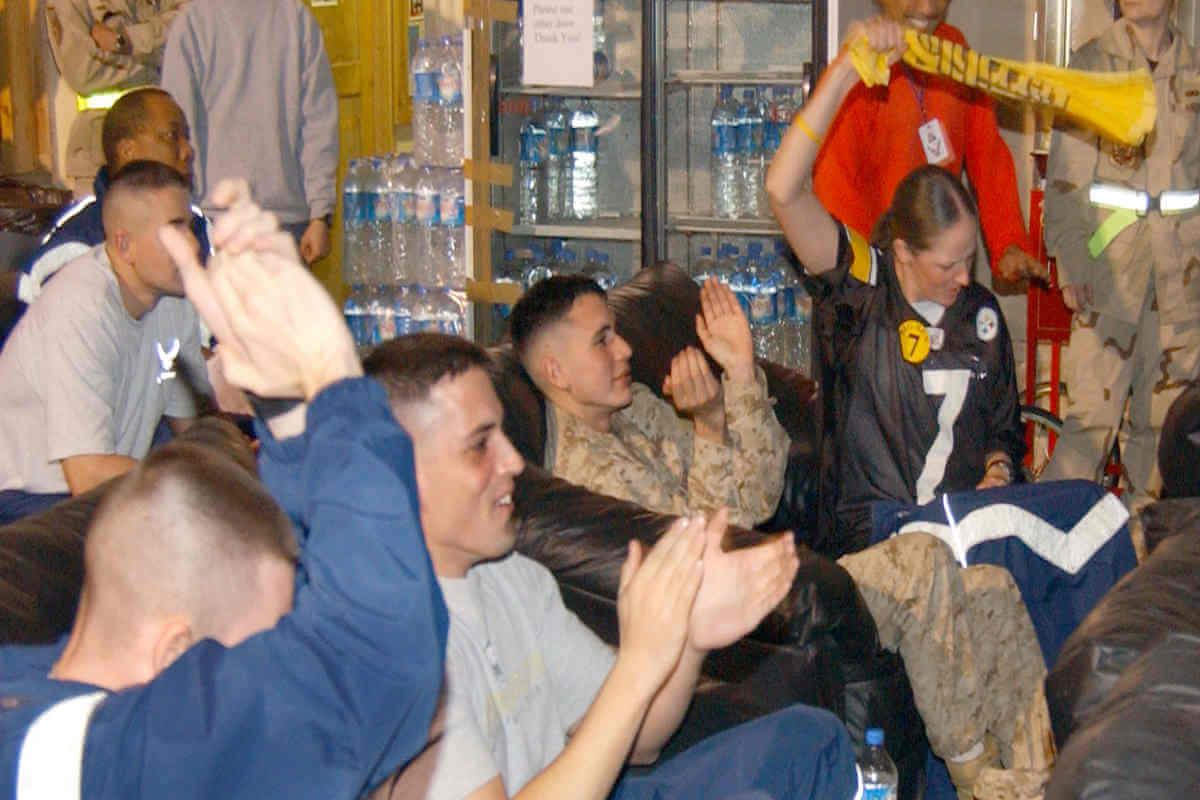 Whether you decide to pamper yourself or feed a hungry horde, here are 5 great ways to keep yourself fueled for those cheers and shout-outs.
Relish Tray
Pickled vegetables are extremely low in calories and a great alternative to snacking on high fat, high sugar processed foods.
Marinating your vegetables in vinegar or heart- healthy olive oil will also control the amount of salt you eat.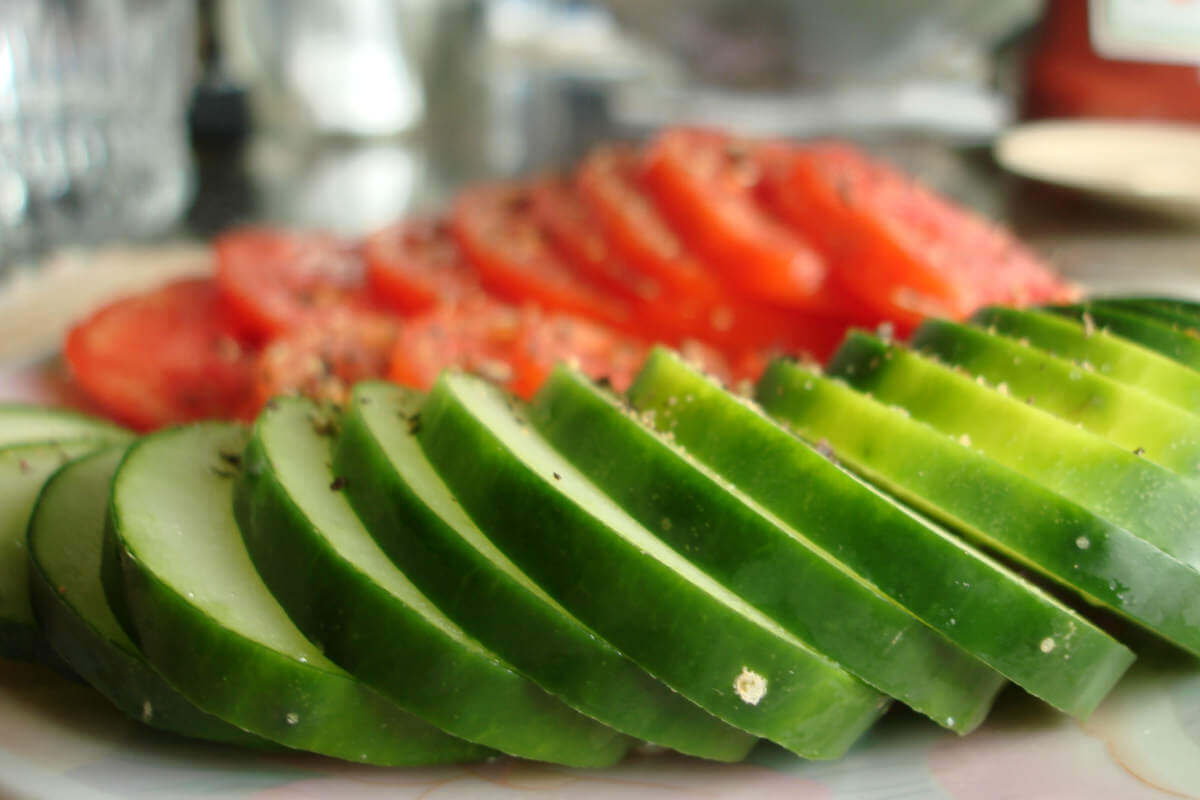 Put all sorts of bright colors on the table. It's eye catching and full of flavor to lay out carrots, bell peppers, sugar snap peas, cherry tomatoes or broccoli.
Get FREE Health Consultation Today!
Eat as you go
The reality is that when you slow yourself down and take longer to eat, you're giving the sugar a chance to hit your bloodstream, which makes you feel more satiated.
Try eating fruits like oranges or pomegranates that take a while to peel, or nuts, like pistachios, which come in their shells If you eat as you continue to peel your fruit or crack open your nuts, you're giving your body more time to feel full.
Pick snacks before the game starts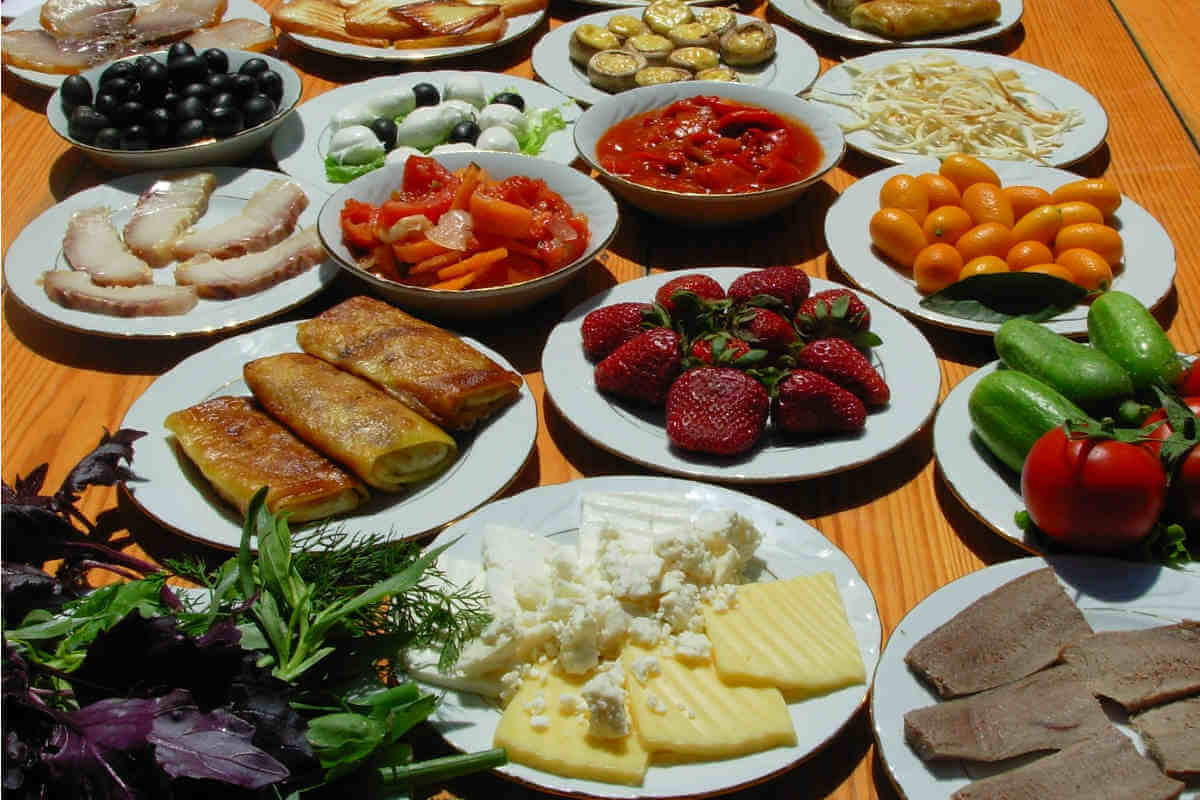 To undermine the confusing messages sent by commercials, choose your snacks before you turn on the tube.
Pick healthy snacks like fresh fruit and vegetables, lightly salted or roasted nuts, or freshly popped popcorn before you turn on the tube.
5 Healthy Snacks to enjoy while watching TV: 
1. Colourful Mixed Pepper and Corn salad:
Ingredients: Green Bell Pepper – 30 gm, Red Bell Pepper – 30 gm, Yellow Bell Pepper – 30 gm, Sweet Corn (boiled) – 50 gm, Coriander Leaves – 2 tsp, Green Chilli – 1 tsp, Lemon Juice – 1 tsp, Pepper Powder – 1/2 tsp, Salt – to taste
Recipe:
Take a bowl and place green bell pepper, yellow bell pepper, red bell pepper and sweet corn in it.
Add coriander leaves, green chilli, lemon juice, pepper powder and salt to it.
Mix them thoroughly and serve.This salad is loaded with the goodness of vitamin C and carotenoids.
This salad is loaded with the goodness of vitamin C and carotenoids. Moreover adding this colourful salad to your TV time will boost you up!
2. Ghugni
One of the popular Kolkata street foods, this ghugni can be an amazing in-between-commercial-food. You can spice it up as you like and give yourself a happy treat.
Ingredients: Yellow Peas (Soaked & Cooked) – 150 gm, Onion – 50 gm, Tomato – 50 gm, Oil- 1 tsp, Ginger Garlic Paste – 1 tsp, Chilli Powder – 1 tsp, Garam Masala – 1 tsp, Turmeric Powder – 1 tsp, Salt – to taste, Water – as required, Lemon
Recipe:
1. Take oil and add ginger garlic paste and onion. Saute them well.
2. Add tomato to it and mix thoroughly.
3. Add some salt, chilli powder, garam masala and turmeric powder. Saute them.
4. Now add soaked and cooked yellow peas.
5. Add the required amount of water.
6. Cook for 10 mins.
7. Enjoy your spicy and tasty ghugni bowl.
Ghugni is prepared by cooking white peas with onions, tomatoes, and some chaat spices. The white pea provides the daily recommended amounts of vitamins and minerals like thiamine, folic acid, iron, copper, potassium, phosphorus, manganese, and magnesium.
3. Sauteed Veggies with Paneer
If you want something that is easy to make as well as nutritionally packed, this paneer reipe is for you. Sauteed vegetables retain their vitamins and minerals, as well as taste and color. Prepare this recipe with less oil, olive oil is advisable.
Watch the recipe here:
Paneer in the recipe is a great source of protein and calcium.
4. Fruits and nuts cocktail:
Ingredients: Yogurt – 100 ml or ½ glass, Hi-protein laddoo – 2 Nos., Seeds cocktail – 2 tsp, Apple – ½ cup or 50 gm, Pomegranate – ½ cup or 50 gm. Almonds & Raisins (optional) – 2 tsp
Recipe:
In a bowl, take yogurt or curd and mix it well to make a smooth paste.
Cut apple into bite size pieces, and pomegranate seeds, add them in the curd.
Coarsely crush two Hi protein laddoos and add to the curd.
Sprinkle 2 tbsp of seeds cocktail over the mixture.
Finally, garnish with raisins and chopped nuts for extra crunch and added taste.
Possible Tip: Instead of sugar syrup, we have used our Possible hi-protein laddoo to balance the sweetness in a healthy way.
5. Paneer tikka:
Another paneer recipe that can fulfil your tummy while watching TV is the Paneer tikka.
Check out the video below to know the recipe:
Pre portion your munches
And after picking the right foods, limit your portions, too. Don't take a massive, family-sized bowl of popcorn out to the living room—scoop out just a few handfuls, put it in a small bowl, and savour it slowly.
Sip it up
Enjoying a healthy drink can be a good way to keep your mouth full without accidentally ingesting a ton of extra calories.
Sipping on something is a great alternative to snacking. Fresh fruit juice or low sugar mocktails make up as a great beverage option.
Soda water with a splash of juice or a squeeze of lemon or lime is a refreshing option. So is soda water with sliced cucumber, fresh mint and lemon.
Get FREE Health Consultation Today!