Celebrity weight loss stories have always been in news, since ages. But do you think Kareena Kapoor Khan and Aishwarya Rai Bachchan are the only mommies who can triumph over the post-pregnancy weight?
We all have a perception that the movie stars must have some "special powers" or other "special arrangements" to help them get back to their perfect shapes. But actually, that's not exactly true. We all need to work hard and smart in order to keep our body healthy and fit, irrespective of our professions.
To motivate you and also to prove you this, we bring to you the stories of Possible's celebrity moms and non-celebrity moms, in their own words. 
Table of Contents

:

They have proved that no matter if you are a star or not, with the right guidance and strong will power, anybody can lose weight. 

For a healthy and honest weight loss or for any other query regarding losing those extra inches, you can always drop by to any of the Possible Centres and ask our Nutrition experts themselves. All for FREE! Just click and get started!
Possible's Celebrity Moms:
1] Ramya, a mother, a famous TV celebrity and a Possible Supermom who lost 6.3 Kgs in just 43 days!
Like every new mother, 25-year-old Ramya had put on weight, post pregnancy. Four months after her baby, she was on top of the world emotionally but found herself a few Kgs heavier than before.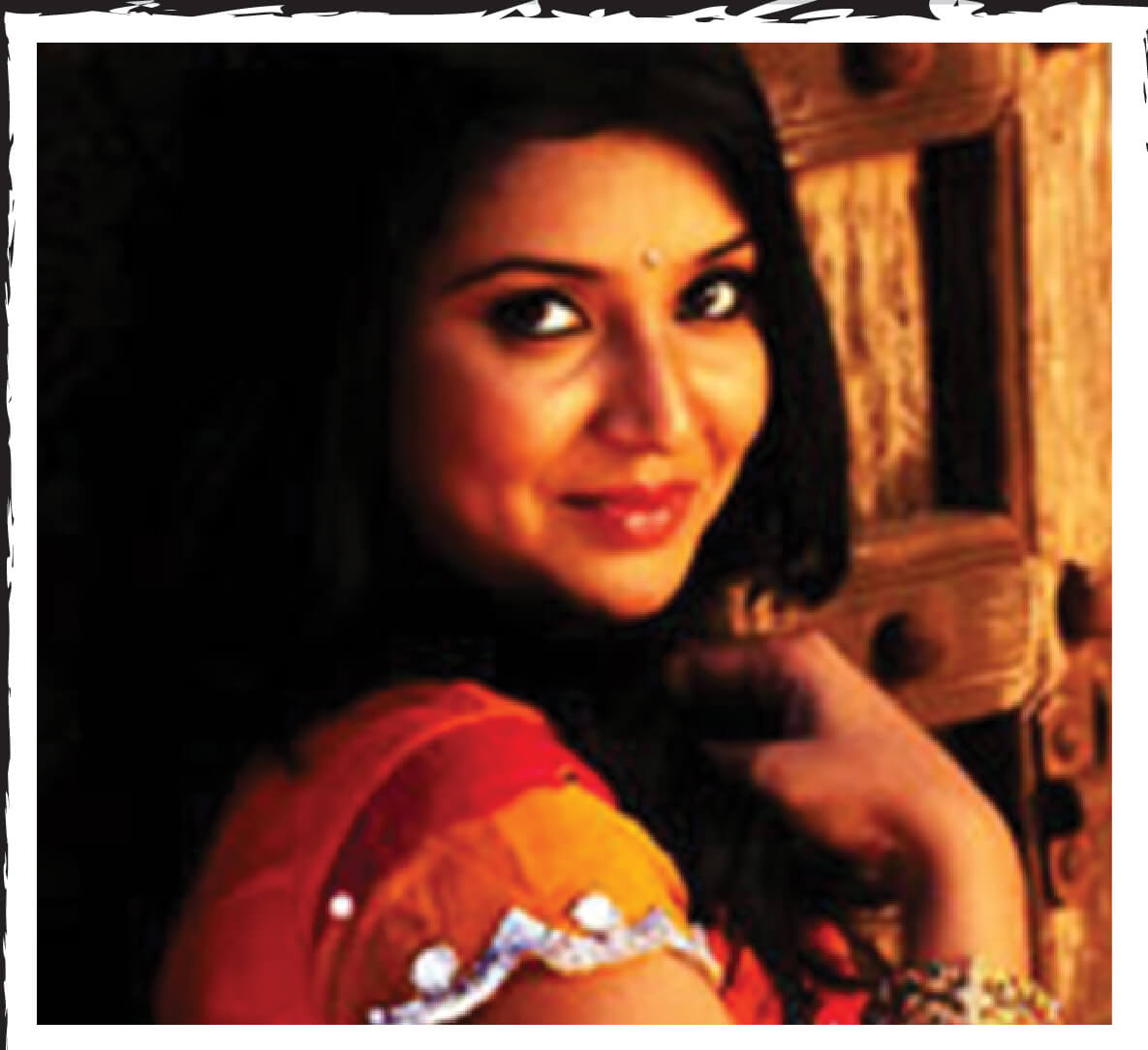 An accomplished TV actor, Ramya wasn't going to let her weight stop her from achieving her dreams.
In the world of entertainment, looks play a disproportionate part in one's success and Ramya wanted to get back to her radiant, pre-pregnancy self.
She turned to Possible to lose that excess weight, get back her lost stamina and get back to looking wow.
Here's how she did it
Already juggling her life between motherhood and a dance reality show, Ramya started her journey with Possible.
With a finely tuned diet program and exercise, she started losing the post-partum weight immediately. Some of her key requirements were that she needed to look better than before, so we gave her a high nutrient diet that would improve the lustre of her hair and skin.
Ramya made Possible a part of her life so that it became second nature for her to stick to the diet and exercise plan.
What she gained?
Ramya lost 6.3 kgs in 43 days. She has dropped several dress sizes and now looks more beautiful than ever. 
In Ramya's words

"Possible has given me super results and has brought a super smile on my face :)"
2] Sheuli Bhatia, a mother of 2, Mrs India Spark 2016 and a Possible Supermom who lost 6.7 kgs.
It all started when the 35-year old, Sheuli Bhatia decided to contest in the Mrs India Queen of Substance 2016 pageant.
Making it as one of the finalists, this mother of 2 was desperate to get in better shape to win the competition. However, problems with thyroid hormones and asthma made weight loss and strenuous exercise very difficult for her.
Possible to the rescue
She knew she had to act fast and exercise didn't seem to be working for her.  "I soon realised that fitness is only 20% exercise and 80% nutrition. One can't outrun the fork!", rues Bhatia.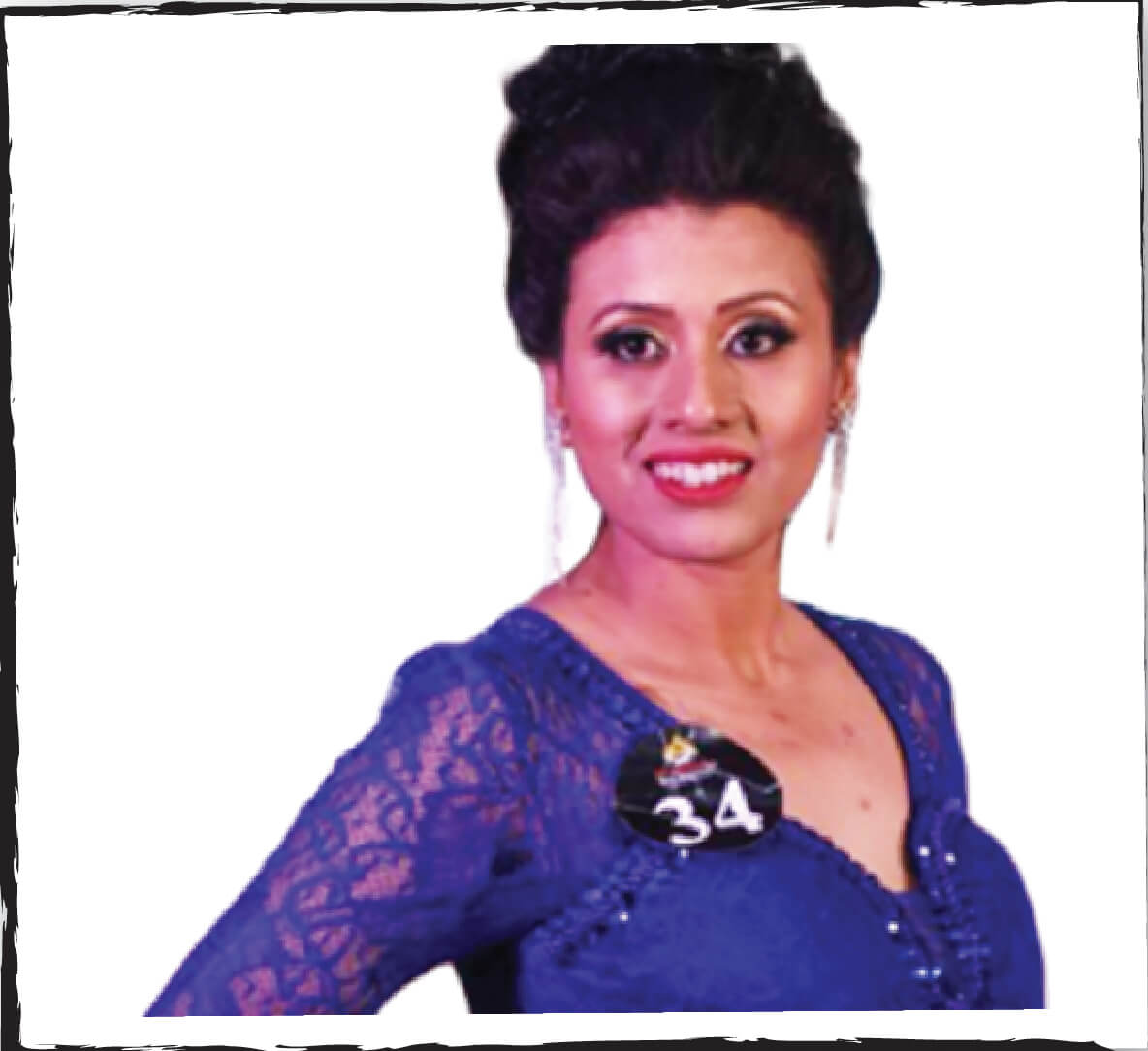 Then came the turning point in her life. It was her husband who believed in the healing power of food and motivated Sheuli to join Possible. Thus began Sheuli's transformation.
 Superfoods, super results! "You won't
believe but I was eating my way to healthy weight loss and the entire credit goes to Possible", exults Sheuli. Usually, weight loss foods and diets are infamous for being boring for the tongue thus killing the motivation to continue.
"Possible's superfoods were something to look forward to and I relished every morsel. These superfoods helped in making my weight loss journey more enjoyable". Tasty, nutritious diet along with personalized mentoring by extremely qualified dieticians did the trick for Sheuli.
Queen of Substance

Sheuli's trust soon paid off and she lost 6.7 kgs! She says, "Possible helped me in getting and staying fit and the confidence helped me bag the prestigious crown of Mrs. India Spark. I will always associate my journey and my success of winning this title with Possible."
But wait, do you think we have only celebrity weight loss stories? 
Well, let these two stories prove you wrong. These moms didn't need to be famous stars to shine bright!
Possible's Non-celebrity Moms:
1] Mamta Agarwal, a mother of 3, an entrepreneur, and a true inspiration who lost 13 kgs.
The doting mother of three was living a happy life with her family, content with all that she had. But as the years passed by, a nagging worry began to trouble her.  The weight she had gained post pregnancy had still not disappeared and it seemed like she was putting on more and more weight!
Besides the weight gain, she suffered from acidity, migraine and other issues which meant she popped several pills every day. Her stamina was at an all-time low and she knew that if she didn't get on a corrective course of action, her life would only get tougher!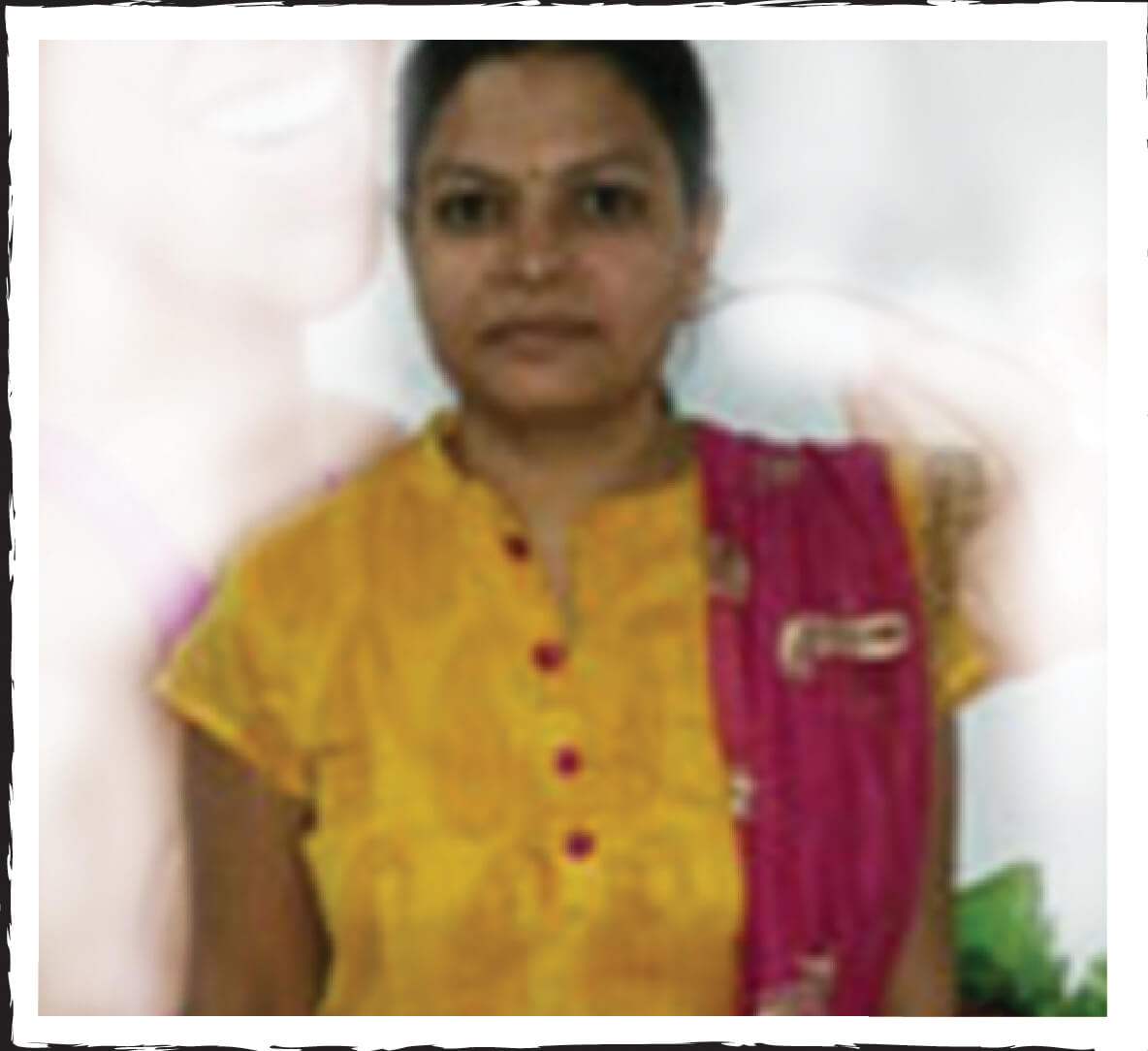 What did she gain
Mamta lost 13 kgs during her time in Possible. When we first met her, she had a full quota of medicines to have with her 3 meals and by the time she got done with the program, she was totally off these medicines!
Her energy levels went up and along with it so did her confidence. Along the way, Mamta says that she has learnt a lot about nutrition and her outlook towards food has completely changed.
How she lost weight
Like so many people, Mamta thought that to lose weight, she had to eat lesser. The first thing we did was to remove this thought from her mind. Eating fewer tricks your body into slowing down your metabolism causing you to gain weight instead of losing it. Once she was comfortable with this idea we had her start eating more!
Being a busy entrepreneur, she said that it would be difficult for her to make time to eat healthy so we gave her a healthy meal plan, consisting of Possible's superfoods with many ready to eat fat burning food items. We made it as easy for her to lose weight as possible, and she did!
Get FREE Health Consultation Today!
How easy was Possible?
Possible fit into Mamta's lifestyle, instead of trying to fit Mamta into Possible. We upped her quota of superfoods and the results were there for everyone to see. She says, "The great thing about the program is how easy it is to follow. Also, I love the superfoods which have no chemicals or preservatives."
"I have a lot more energy and I love the way I feel. I have also regained the confidence that I had lost. All thanks to Possible!"
2] Sameera Azeem, a mother of 3, a homemaker and a Possible's Star-Mum who lost 10 kgs.
"I feel younger and more beautiful now!"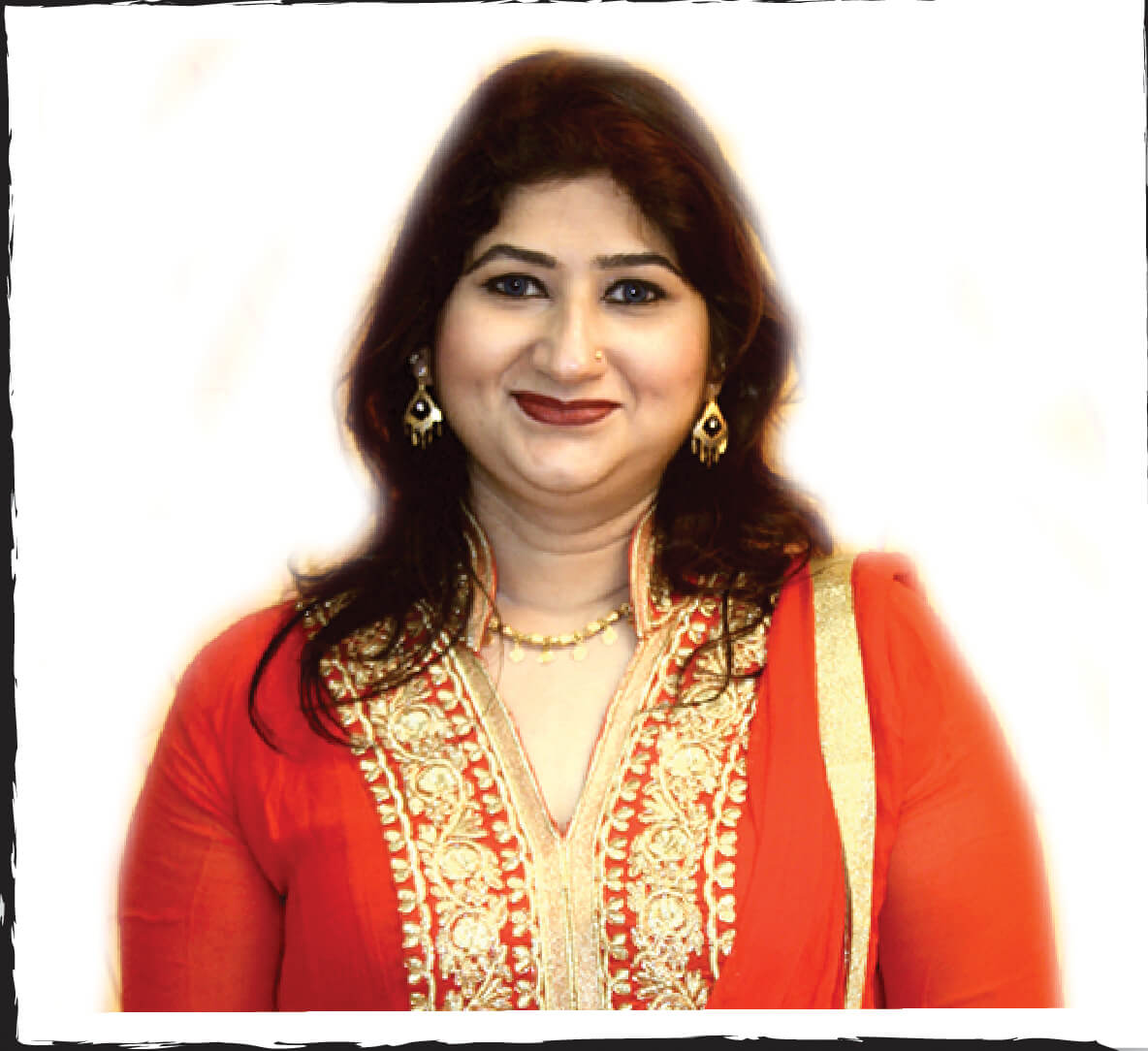 A 32-year-old mother of 3, Sameera, has been battling with her post-pregnancy weight, ever since. Her excess weight made her lazy and inactive.
With 3 children to manage, that was surely not what she wanted. She was finding it tough to manage her children and her household because of her lethargy. But at Possible, she found answers to all these problems. 
Sameera's Drastic hair fall issue!
"Before joining Possible's weight loss program, I felt lethargic and suffered from drastic hair fall. I did not approach other weight loss centres before as I was not convinced with their philosophy. I joined Possible because I believed it is an honest weight loss program that doesn't include medicines or machines. After losing weight, I must say I've become more proactive and confident", says Sameera.
In Sameera's words

"After shedding 10 kgs I feel more energetic and active. My weight loss also helped me boost my confidence level and I feel more beautiful. I feel as if I have got a new life." 
You can also check out Sameera's Possible journey here. 
Let these celebrity and non-celebrity weightloss stories inspire you in your weight loss journey and by any chance, if a doubt crosses your mind, just tell yourself, When these moms could do, why can't I?