The right kind of snacking choice is a must for diabetics. Snacks are a power source of energy, squeezed between the main meals of the day.
If you are suffering from diabetes, you need to be very cautious about what you eat. Diabetes is a chronic disease that needs life-term management.
Diabetes is known to come with disadvantages like increasing weight gain and insulin resistance. As your body defies the production of insulin, you need to take insulin externally.
Table of Contents
Thus you need to choose foods that are low on sugar content in order to prevent excess sugar accumulation. Otherwise, it would mean a sudden spike in blood sugar levels that can become problematic.
Stay away from those unhealthy eating nibbles and choose healthy snacks albeit. 
Sugar-free snacks are a safe bet for diabetics as they contain minimal or no sugar; thus your blood sugar levels do not witness an unnecessary elevation and are in control. Market researchers. Nutritionists and dieticians have come up with many sugar-free snacks for diabetics.
The key to dealing with diabetes is choosing the right snacking option and the best way to cope with diabetes is embracing a healthy lifestyle with the right dietary intake. Sugar-free snacks for diabetics work wonders in the management of Type 2 diabetes.  
Since Indian cuisine has so much variety and burst of flavors, you can never get bored with the wide range of options it provides. It tickles your taste buds with that lingering savor that waters your mouth at its very sight.
Get FREE Health Consultation Today!
Indian snacks for diabetics has so much to offer, right from the aroma of those Indian spices and delectable taste. Your taste buds are instantly awakened with the zest of those Indian herbs and masala which Indian cuisine is famous for. 
Diabetics should always go for sugar-free snacks. The ideal meal for a diabetic individual is a diet rich in protein, fibers and low in fat.
Snacks for diabetics in India are not just good in taste but are healthy as well. Indian snacks for diabetics are packed with wholesome grains and herbs that aids in digestion.
And the best part is they are easy to prepare. Indian snacks are diverse and can be consumed without sugar. Sugar-free snacks benefit you to maintain your weight, chronic ailment and control your blood pressure.
A diabetic person should consume meals every two hours a day. Your meals should always be of a small portion and healthy, free from any processed food.
This will help you monitor your blood sugar levels throughout the day and keep it in check.
Best foods for diabetics consist of salad like sprouts or any seasonable veggies and low protein like Greek yogurt, devoid of any sugar.
Apart from salads, one can also have soups laden with celery and leeks, quinoa and hard-boiled eggs. In case you are a vegan, you can always reach out for homemade smoothies with vegetables like spinach, cucumber, gooseberries, and carrots.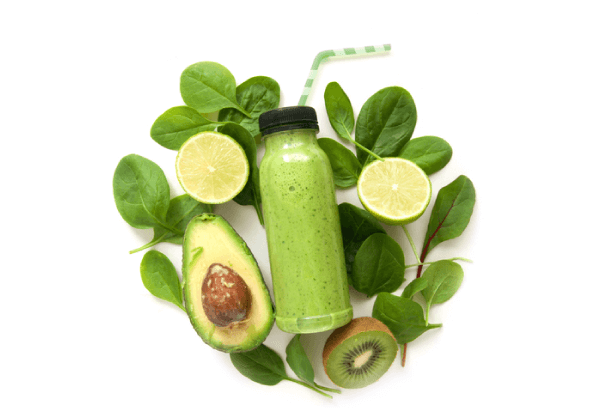 These foods will detoxify your body and flush out the harmful toxins that keep accumulating from time to time.
Indian snacks for diabetics
Buckwheat pancakes are good for diabetics as it has high fiber content and is mild on the stomach. It is safe for those who are allergic to gluten products. 
Other Indian snacks for diabetics are healthy oats dosa (Indian crepe), upma (a porridge made with semolina and small cut green vegetables), dhokla made from the batter of fermented rice and split chickpeas.
Vegetable juice For Weight Loss
Evening snacks for a diabetic should be very light and healthy. Diabetics should be watchful of the calorie intake.  Unfortunately, all the food products containing fat or carbohydrates are heavy and not recommended for diabetics. But you need some amount of healthy fat in your body as they are essential sources of energy. So you have to be careful of the serving size.
If you are a cheese lover, fear not as a small serving of low-fat cheese can be added to your evening snack notwithstanding you being a diabetic. You can have only 125 ml of skimmed milk (1/2 cup) with no sugar added instead of a glassful.
To top it, 250 ml of strawberries (1cup) can be added to the milk. Some healthy snacks for diabetics are half a bowl of quinoa or millet, a handful of flax seeds or pumpkin seeds, and salmon or tuna in moderate proportion.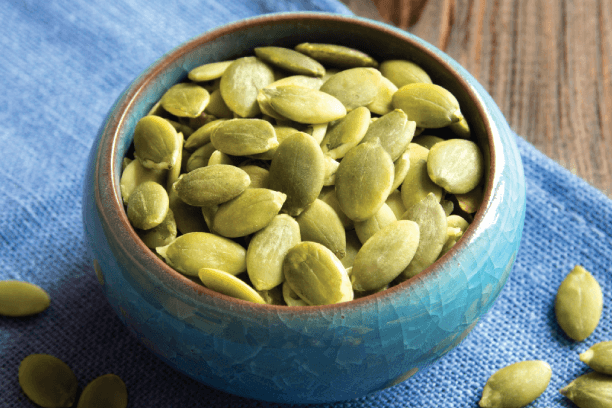 These nutritious foods not just satiate your hunger but will go a long way in boosting your health and immunity. Additionally, it will also help you to keep your weight in check as they are not fattening when had in the suggested quantity.
Choosing healthy snacks for diabetics is mandatory since you need to keep your blood sugars steady. Too much sugar or salt consumption can fluctuate the sugar levels that could be risky.
Healthy Snacks for the Workplace
Preferring healthy snacks over unhealthy foods also keeps you away from the risk of cardiovascular diseases and obesity. Excess body weight can lead to an increase in the body's resistance to insulin.
Watch the video for Top 10 Superfoods For Diabetes
So it is necessary to keep losing fat and maintain body weight. Increased weight in diabetic people can lead to increased risk of heart disease.
If you are overweight and have diabetes, the cells in your body become resistant to its insulin hormone. Keeping your weight under control will be beneficial in the management of diabetes. Sugar-free snacks let you manage diabetes without putting on weight.
Administering diabetes with your dietary intake and exercise can prove favorable to shedding weight. You need to check your blood sugar before the workout.
If blood sugar is already in the range of 200-300mg/dl, you do not need to snack on. If it is less than 200 mg/dl, you can grab a small number of healthy snacks that could keep you energized till your workout.
How can you manage weight if you have diabetes?
Managing weight with diabetes is not as easy as your body fights insulin production.
You need to strictly monitor your diet and keep the proportion of your meals small.

An exercise routine will also help in maintaining your blood sugar levels.

Integrate some physical activities in your daily life such as running, brisk walking, jogging, etc.
FREE CONSULTATION with a Possible Nutritionist