Medically reviewed by Darshita Thakkar, Masters in Clinical Nutrition
Low body stamina is one of the woes of a number of people out there. Gone are the days when we used to do hard labour and household chores with so much ease.
The desk-based jobs, long working hours and ease of transportation have forced people to abandon physical activities. Coupled with unhealthy habits, even basic walking has become hard these days.
But to break this, lifestyle modifications are needed. Many of our clients have asked suggestions on how to increase stamina and if you are reading this article, we are sure even you are wondering the same.
Don't worry. Possible is always there to your rescue!
Possible's Fitness Expert Sobha and Certified Nutritionist Darshita share some valuable tips on how to improve your body stamina both in terms of nutritious eating and fitness.
Fitness
Physical activities cannot be excluded when we talk about increasing body stamina. It plays a major role and when you incorporate exercise regularly, you will definitely see a difference in your stamina level.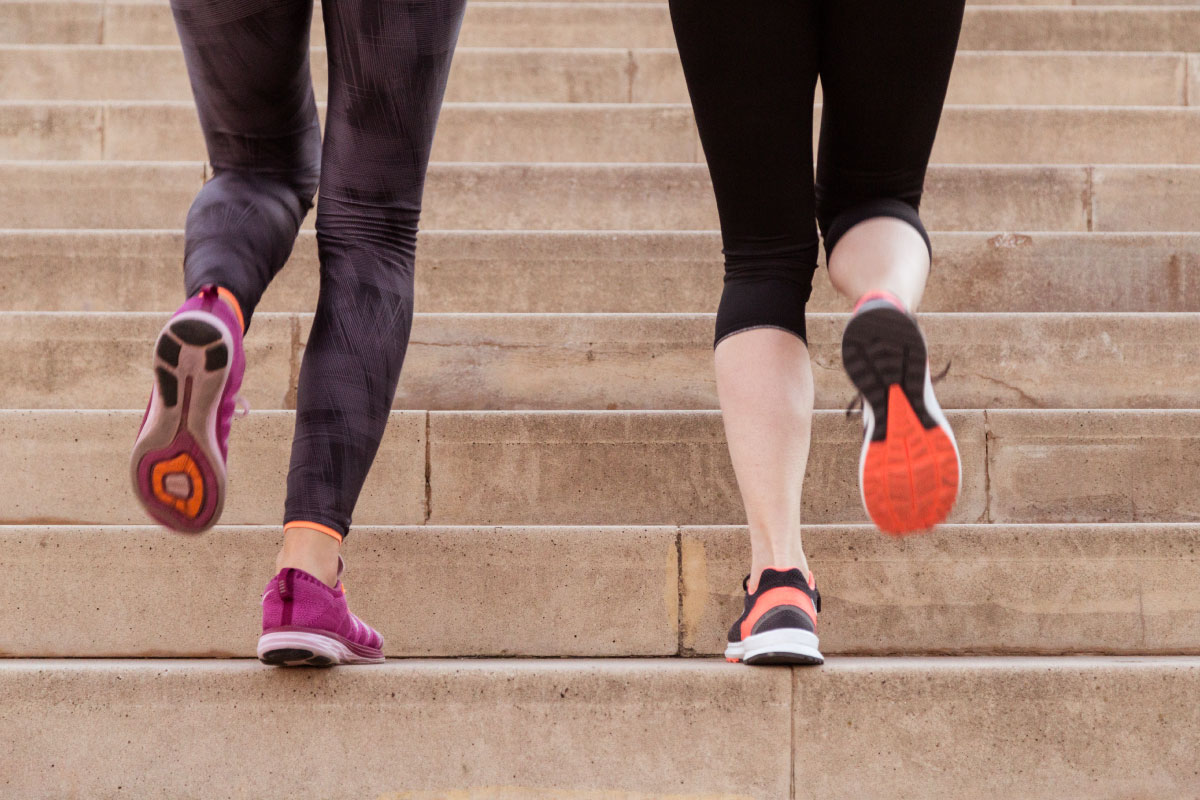 Our fitness expert Sobha says, after climbing a flight of stairs, if you have serious trouble catching your breath, gasp for air and if your heart palpitates, then it is the wakeup call to understand that your stamina levels are zero.
If your stamina levels are this low; how to increase it from here? Sobha offers some tips on how to increase your body stamina through exercises.
Exercise can help build body stamina to a large extent but it has to be taken slow. For example, people quickly join the gym, do too many things too fast, too soon and at the same pace, they give up. This will not help you. Start with simple walking and then gradually take it to brisk walking. 

If you are passionate about water, you can go for swimming or indulge in water exercises which are great. Water exercises are the best exercises ever both in terms of injury and increasing stamina.

Once you get familiar with water exercises, you can slowly start doing yoga. A lot of people might be hesitant to join yoga due to lack of flexibility.  But a proper trainer can definitely guide you to do simple movements that you can do to your capacity.
Eating nutritious to boost body stamina
Here are some of the essential tips from nutritionist Darshita on what to eat for increasing your body stamina.
It is very important to incorporate healthy eating habits in day-to-day life.  To start with, including complex carbohydrates like whole-wheat rotis, brown rice etc in your diet.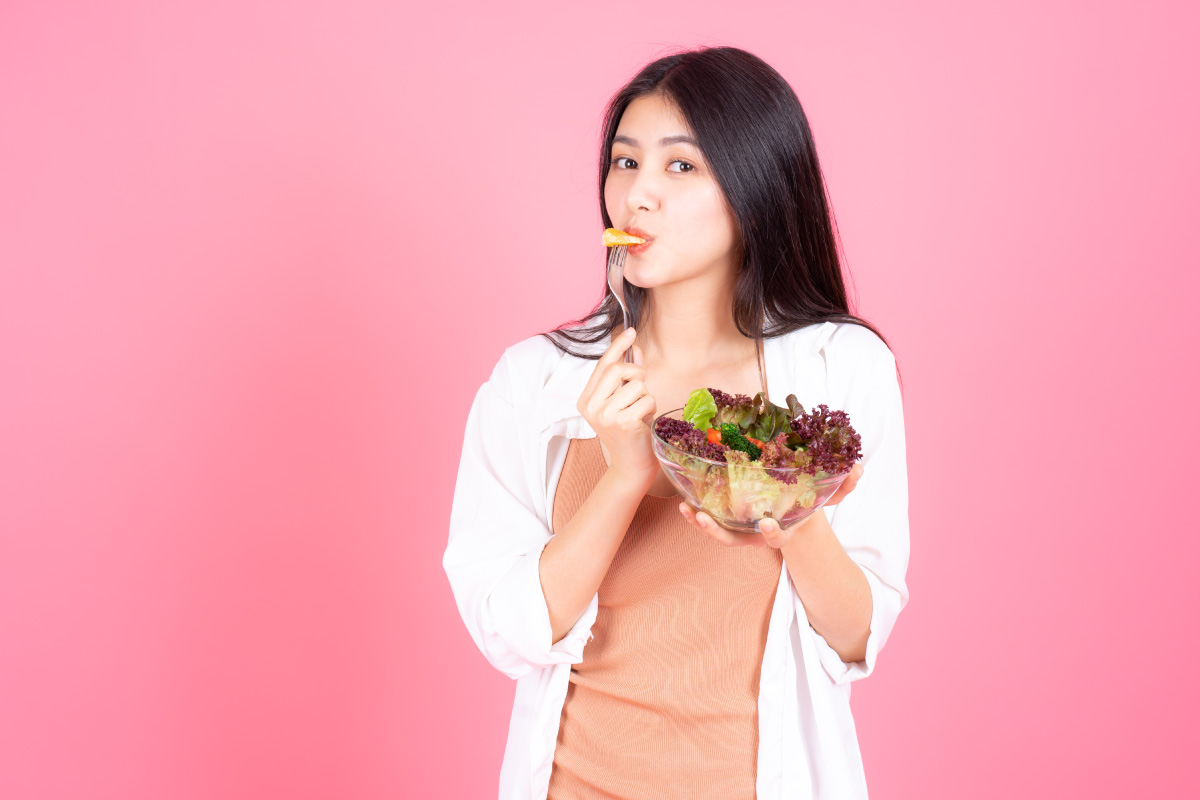 Along with complex carbs, protein also plays a role in making the body healthy and increasing stamina levels. Some of the best sources of protein are eggs, beans, sprouts, legumes and lean meats like chicken and fish.

Including healthy fats in your diet also contribute towards upping the stamina.  Eat foods like Possible's seeds cocktail, flaxseeds, and pumpkin seeds which are rich in healthy fats. They are also a good source of omega-3 fatty acids.
Apart from healthy eating, maintaining proper meal timing is also crucial. For a healthy body and digestion, it is important to ensure proper gaps between each meal.
This means, skipping or missing breakfast is a big no-no. Your first meal of the day literally breaks the fast after the previous night's dinner and hence, it should be given utmost importance.
Similarly, maintaining quality sleep is also vital for healthy functioning of the body and mind. It is very important to sleep for a minimum of 8 hours. This gives a chance for the body and mind to recover from all the exhaustion.
Tips for people who exercise
For people who exercise regularly, here are some combined tips from both Darshita and Shoba.
Include a banana before you start working out. Rich in potassium and vitamin B, it helps you to be energetic throughout your workout session.
Post-workout you can have protein supplements or eggs. These will help you maintain your energy levels in the body and help in muscle recovery.  It is worth mentioning that eggs are a great breakfast or post-workout option since it has all essential amino acids which are very good for your body.

Many people tend to hold their breath while exercising but this is not at all advisable.  You need to breathe while exercising or exhale through your mouth and enjoy the whole workout. Oxygen is very important for building stamina. When you do this, you can see the difference for yourself.
Exercise is the key to build up stamina and nutrition compliments in a major way. When you incorporate both religiously in your everyday routine, there will be a definite increase in your stamina levels.
If you are obese or overweight, this strategy will also help you immensely in losing weight. Here, not only will your stamina increase, but your confidence will also increase.  
So, put on your shoes and set out ASAP and see your body changing, mind relaxing and stamina level increasing! With right efforts, enjoy a stronger and fitter you!