With so many weight loss diets, tips and tricks around; one may get confused on what to adopt.
However, there's no single mantra for eating healthy, but there are a few healthy food habits and choices to keep in mind for a long-lasting weight loss.
And to find natural solutions to all your weight issues, you can always drop by to any of the Possible Centres and ask our Nutrition experts themselves.
All for FREE! Just click and get started!
How can we eat healthier?
Here are a few healthy eating habits that can help you in maintaining a healthier diet.
Healthy eating habit no. 1: Balance calories
It is always best to get your personalized nutrition and lifestyle plan chalked out to help you maintain or achieve healthy weight loss.
A proper diet plan that balances calories is hence one of the healthy food habit you need to inculcate. [1]
Get FREE Health Consultation Today!
Consuming adequate amounts of each food group – cereals, fruits, vegetables, protein foods (pulses, meat), and dairy and in the right amounts is healthy.
Let's not forget physical activity ensures a healthy lifestyle and plays a crucial role in balancing calories.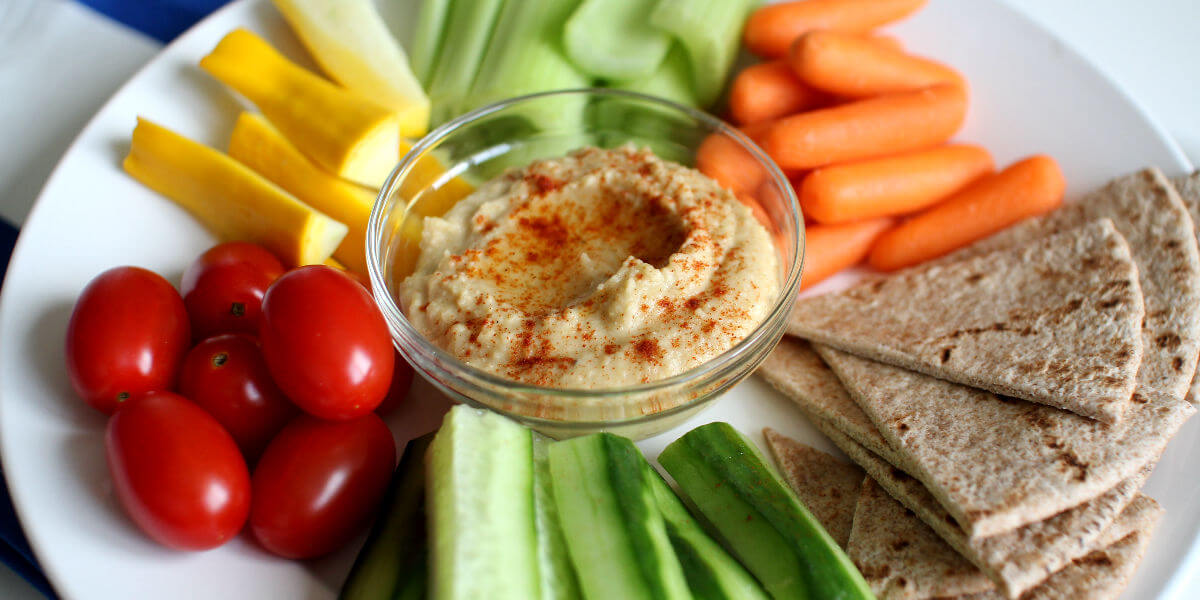 Healthy eating habit no. 2: Avoid big portions
The best way to do this would be to use smaller plates, bowls, and glasses.
Portion out dishes before you eat or look at food recipes with lesser serving size.
If you go out to eat and the portions are big, you can either share it with a friend or eat half at the restaurant and pack the remaining for home.
Always opt for healthy snacks while dining out.
Serve yourself more vegetables, fruits, whole grains and fat-free or 1% milk and dairy products.
These healthy foods are excellent sources of the nutrients that you need for your health, including potassium, calcium, vitamin D and fiber.
"Fill your plate with foods to eat more often"
Healthy eating habit no. 3: Don't Rush Through Meals
Coming to the 3rd healthy food habit, it is important to take the time to fully enjoy your food when you are eating.
It is important that you do not gorge food or rush through your meals as you end up with more food than you need.
It is not just in the weight loss diet but also in the speed at which you eat. Moreover, pay attention to hunger and fullness cues before and while you eat
Get FREE Health Consultation Today!
Healthy eating habit no.4: Section your plate wisely
One way to ensure you attain fullness sooner is to fill your plate with fruits and vegetables.
Choose nutritious foods such as a rainbow of colors made of fruits and vegetables.
Remember fruits and vegetables are low in calories and fat while providing fiber and key nutrients that keep us healthy.
Ensure half of your plate is filled with fruits and vegetables; a quarter with whole grains and the remaining quarter by lean protein. 
Switch over from refined products to whole-grain products where ever you can.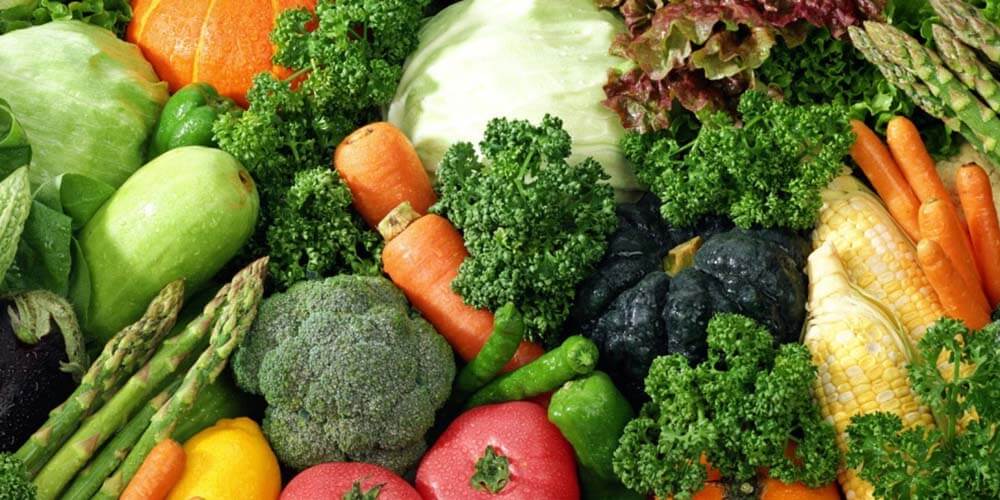 For example, eat whole wheat bread instead of white bread or brown rice instead of white rice. Whole grains have more fiber.
Healthy eating habit no. 5: Skimp consuming these foods. 
We are a big proponent of healthy snacks wherever possible.
Restrain from consuming foods high in solid fat, added sugar and salt like cakes, cookies, ice-creams, candies, sweetened drinks, pizzas, burgers, and fatty meats.
Reserve these as occasional treats and try not to use them as everyday foods.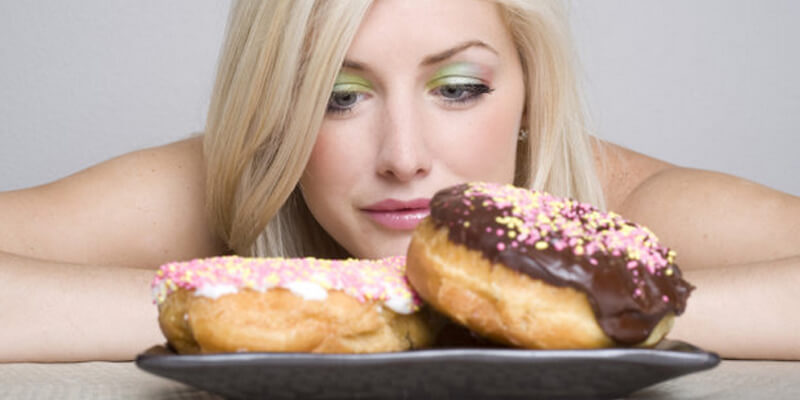 Healthy eating habit no. 6: Compare sodium in foods
Notice how weight loss diets are low in salt and sugar. Well, we advise you to follow that at home or while shopping too.
When you're shopping, reach out for foods labeled "low sodium,"reduced sodium" or "no salt added." Use the nutrition facts label to choose lower sodium versions of foods.
Healthy eating habit no. 7: Drink water
When it comes down to drinking liquids, choose water or unsweetened beverages.
Carbonated beverages, fruit juices, energy drinks, and sports drinks are loaded with added sugar and therefore, you end up consuming a high amount of calories.
Now that we have enlisted the healthy food habits for you, the choice is up to you! So before you embark on a weight loss diet, it is important to weigh the benefits.
Also, a healthy diet should be complemented with a healthy lifestyle.
Good food habits chart: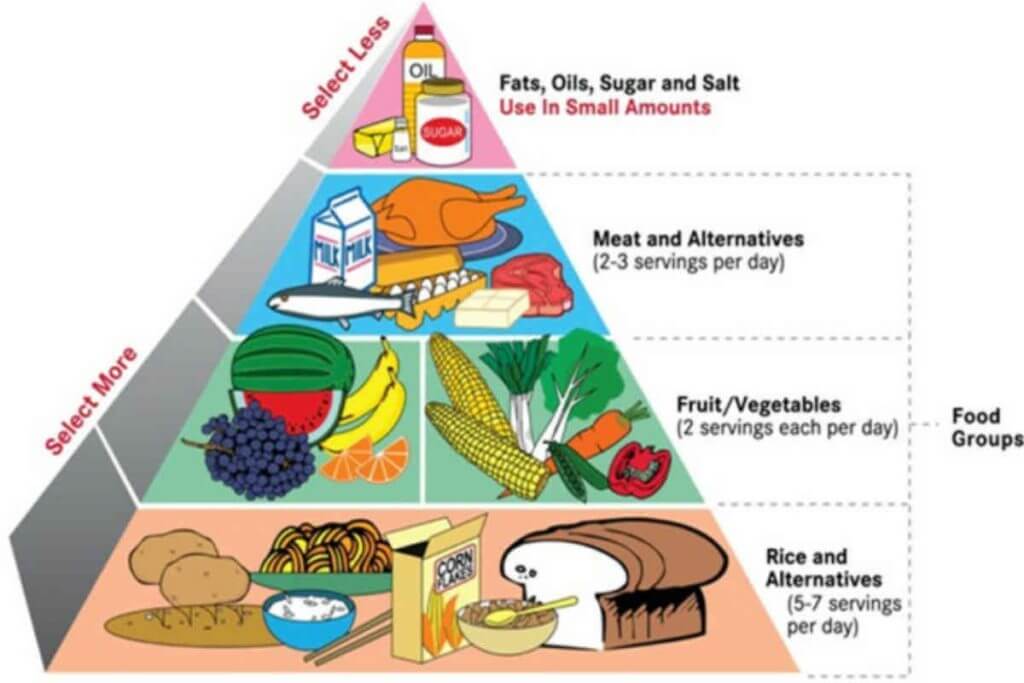 Can I eat healthy and lose weight?
Yes. At Possible, we believe food can be the answer to all weight gaining issues.
Don't believe us? Here's a video that will give you a brief insight on how healthy eating can help you in weight loss.
Recommended read: Healthy Mediterranean diet for weight loss
Get FREE Health Consultation Today!