Though not facing any major health ailment, 37-year-old trainer Madhura Bhagwat was definitely concerned about her unhealthy weight gain.
With the professional guidance of personal dietitian and Superfoods, she lost 14 kgs in 5 months.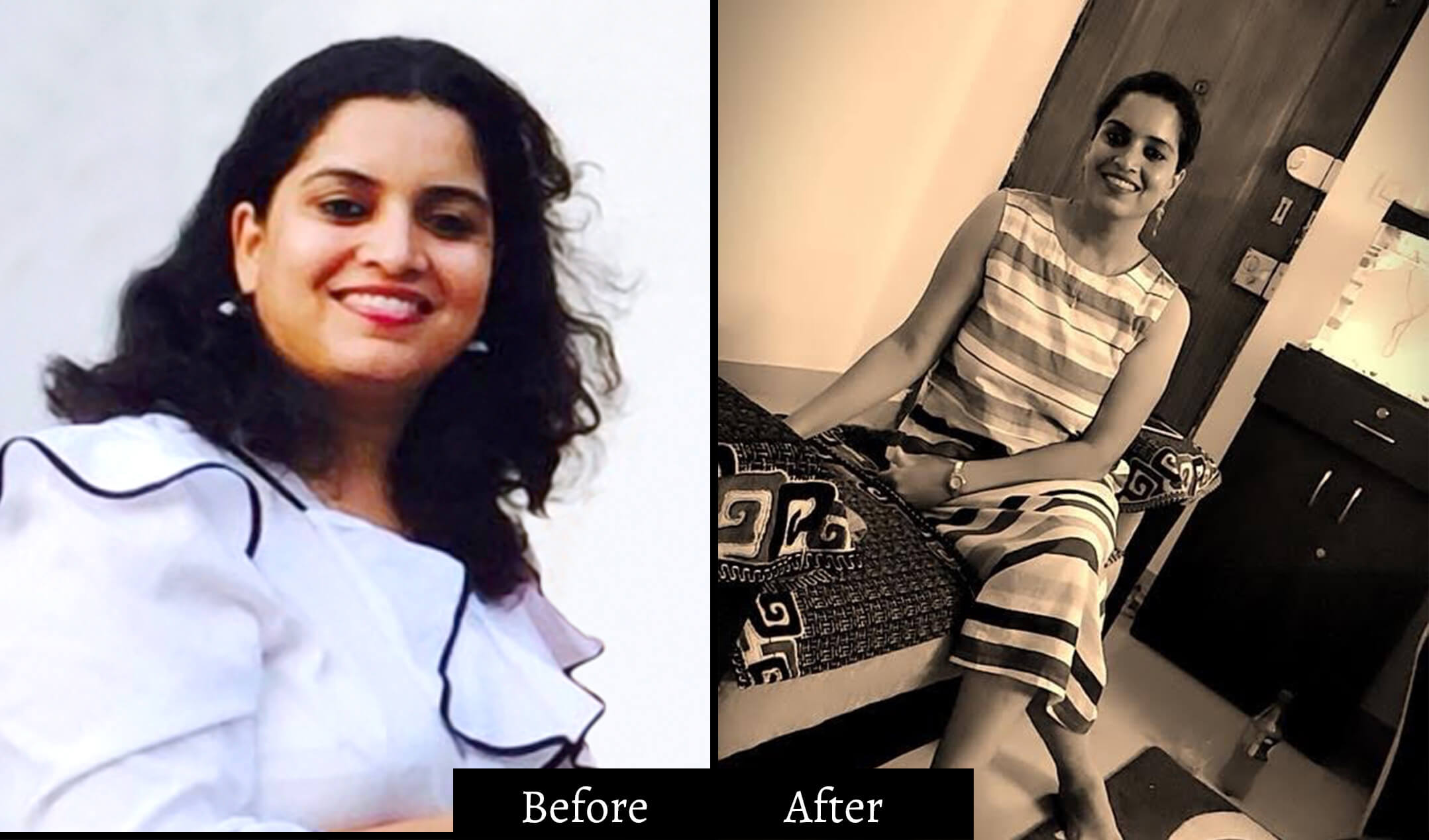 How Possible has been different from other platforms?
In Madhura's words, Possible is completely different from others. There is a scientific approach and reasoning behind every strategy.
They have proper knowledge about nutrition, its implications and in fact, knowledge about different body types.
The best thing you like about Possible
The 2 best things I liked about Possible is my personal dietitian as well as the superfoods.
Take on superfoods?
The superfoods of Possible are really delicious and wonderful. With high satiety value, they make you full, keeping your hunger pangs and cravings at bay. These are totally out of the world.
Accomplishments with Possible
While being on the platform of Possible, I have lost 14 kgs of weight in 5 months. Moreover, I am more confident and happy with the results.
3 Tips for weight loss
Do not give up. Be motivated and dedicated

Trust your dietitian

Be honest and cheat less
Next Read: