Laziness induced by excess weight was a part of 43-year-old Urfan Ahmed Saigal, a Hyderabad based business man's life.
Being tired of leading a poor lifestyle, Urfan turned to Possible for help. With the right guidance and information on food & nutrition, he successfully lost 11.7kgs in just 4 months!
Changing the game with Possible
Urfan could not stop showering praises on Possible for its unique modus operandi. Talking about his experience, he said,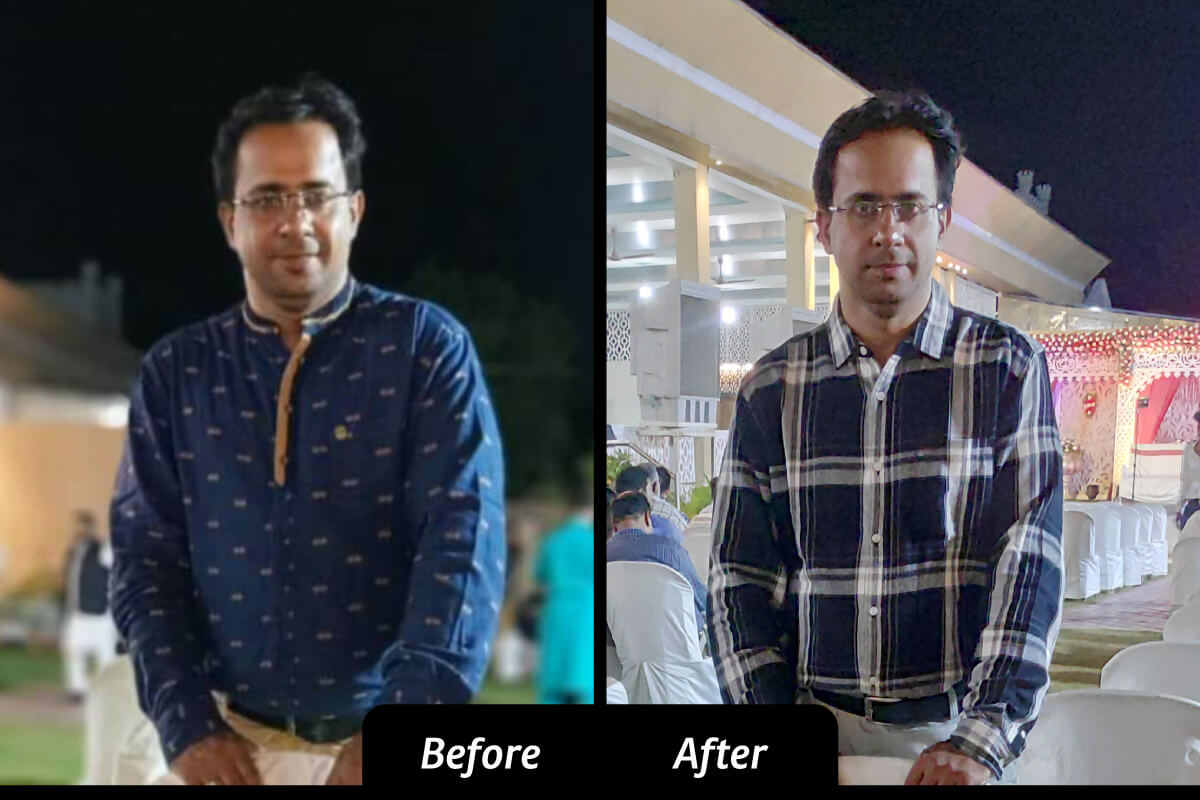 "My weight loss journey with Possible was very different. The company is all about eating healthy and nutritious food. Nutritionists and dieticians in Possible created perfect diets according to my weight and needs. One of the best things about Possible is, a personal dietitian was assigned to me and she helped me throughout my weight loss journey. Possible has delivered what it promised – make active and healthy. It was undeniably a great journey for me".
Love for superfoods
Possible and superfoods – well, one cannot talk about the former without talking about the latter. Like many others, Urfan too got the best out of Possible superfoods.
"Possible superfoods are the best. They are very healthy, tasty and also nutritious. They did their job – help me lose weight. They are great and I totally love them", he said.
Life after Possible
Possible's effect on Urfan was quite profound. A joyous and fit Urfan said, "I feel heart and healthy now. Possible's program has boosted both my confidence and fitness levels. I have discovered a new person inside me post the program".
Urfan's three golden tips for weight loss
Avoid spicy and junk foods.
Maintain proper meal timing.
Exercise regularly.