This is that part of the year where people come together to share their joy and happiness with their near and dear ones and indulge themselves in merry making.
Every nook and corner of the world has been decked up in the Christmas glory and it almost lingers for at least a week after.
Christmas is the joyful season where you get to eat so many delectable christmas treats.
A traditional christmas meal consists of turkey with stuffing, mashed potatoes, gravy, cranberry sauce, and blanched vegetables such as carrots, turnip, parsnips etc.
Christmas Weight Management Tips | Ingredient Substitutes | Drink Dealcoholised Wines | Usage Of Cold Pressed Oil | Stop Munching on Snacks |  Portion Control | Smart Choices | Use Smaller Plates | Sleep
Other types of poultry, roast beef or ham is also used and the main dessert includes a pumpkin or apple pie, raisin pudding, christmas pudding or fruitcake.
Christmas is the time when you tend to eat more unhealthy food, the lifestyle pattern changes, as in less of physical activity or too much of alcohol intake.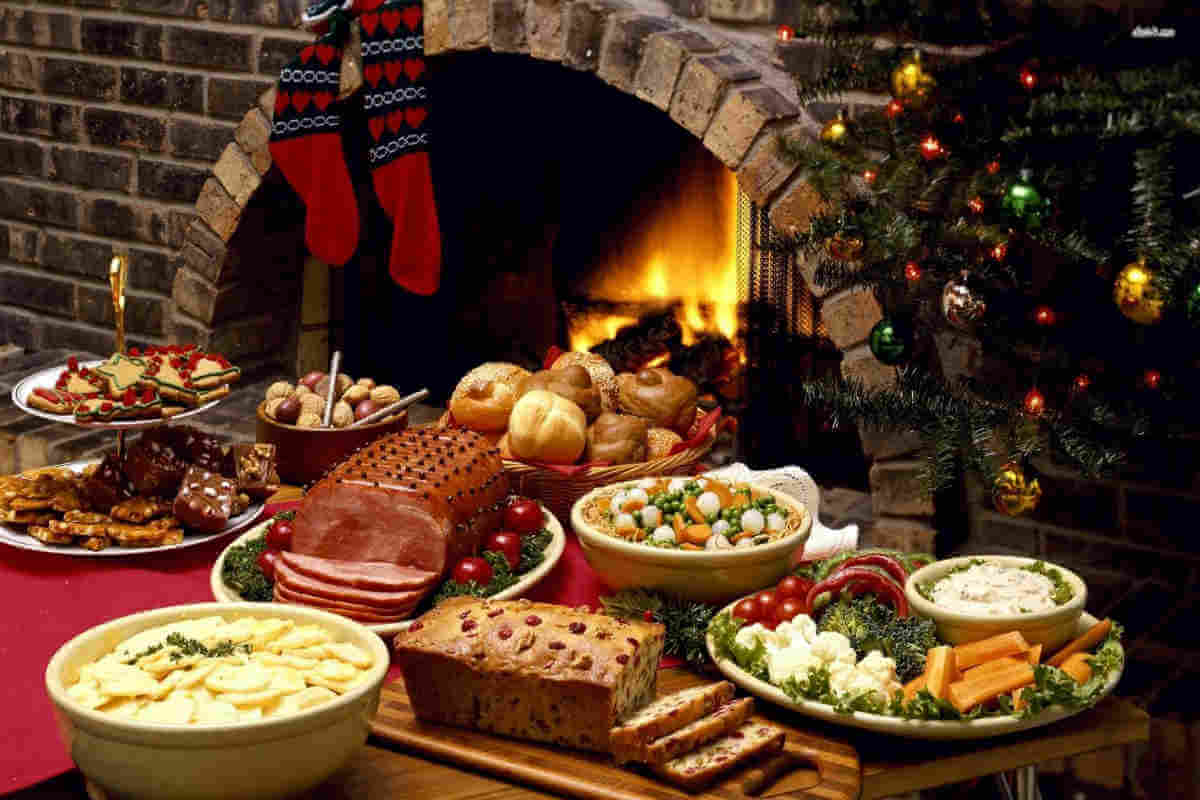 Therefore, due to this the body might gain weight easily.
So, to cause less damage, implement the following weight loss tips and tricks in Christmas so that you can maintain a stable weight irrespective of the festivities.
8 Christmas Weight Management Tips
Different countries around the world have their own signature christmas meal and it comes as no surprise that these christmas dishes will increase the calorie mark and lead to that extra christmas weight gain in your belly.
Gaining body weight is easier than shedding off that extra kilo, so precaution is better than cure. Try not to over-indulge yourself at the christmas party.
Here, is a list of do's and dont's to help you maintain your diet so, go through these weight management tips to achieve that perfect figure without worrying about the christmas weight gain.
1. Ingredient Substitutes
When you are cooking for yourself, try to use healthy substitutes if your ingredients are not so weight friendly. Desserts are a big part of Christmas, so try replacing processed sugar with honey.
Dips are a part of appetizers so, choose your dips wisely by substituting heavy cream-based ones with plain yogurt.  You can try out this amazing yogurt dip recipe for christmas.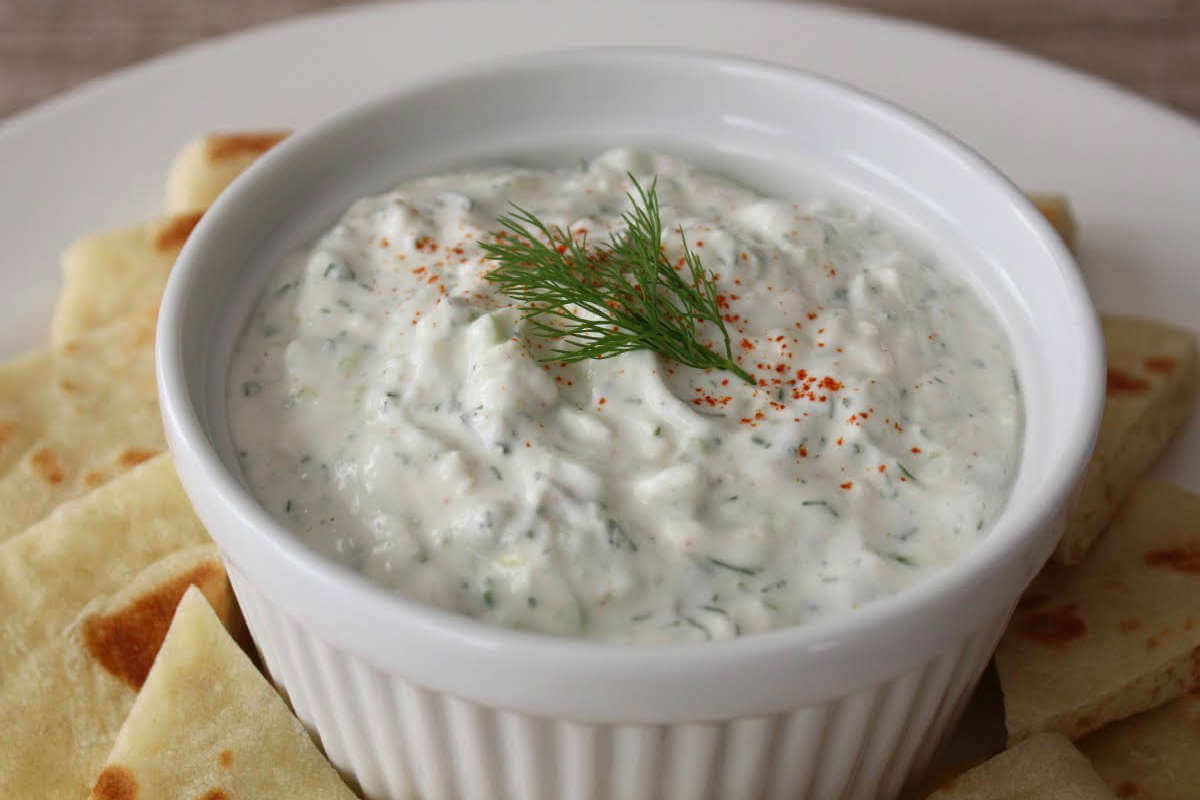 2. Drink Dealcoholised Wines
Alcohol such as beer, champagne, sodas are known to increase your body weight, a disgusting side effect of the festive times. Instead drink dealcoholised wines which has 0.5 percent trace of alcohol.
It is the perfect drink to cut down on the calories and it is much safer to drink when you are driving.
It tastes almost the same, but in the last stage of fermentation process the alcohol is removed.
Confused about which wine to serve that won't hamper your weight loss goals? Here is a detailed blog on which wine best suits the festivities and your health.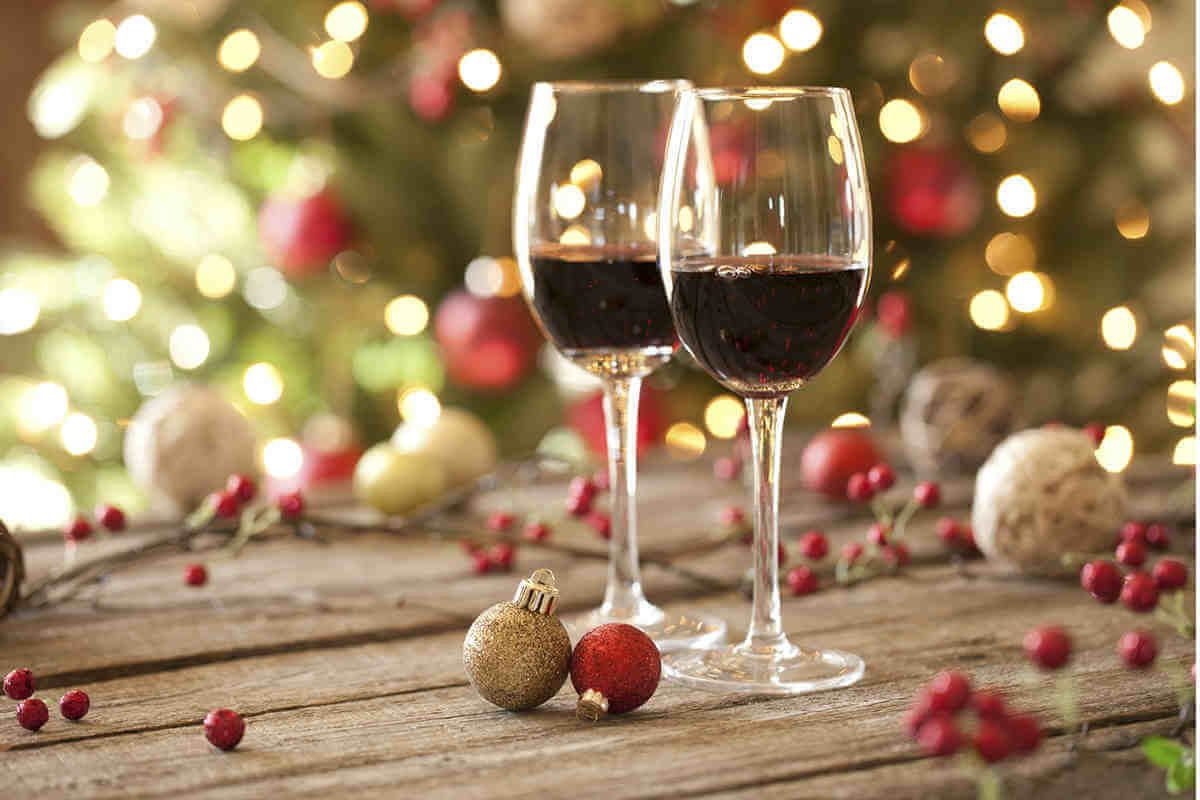 3. Usage Of Cold Pressed Oil
When you are cooking don't use butter and try using virgin coconut oil or cold pressed oil for basting (pouring fat or juices over meat during cooking in order to keep it moist).
Cold pressed oil is a much better alternative because it is light and healthy than the rich butter or other refined oils.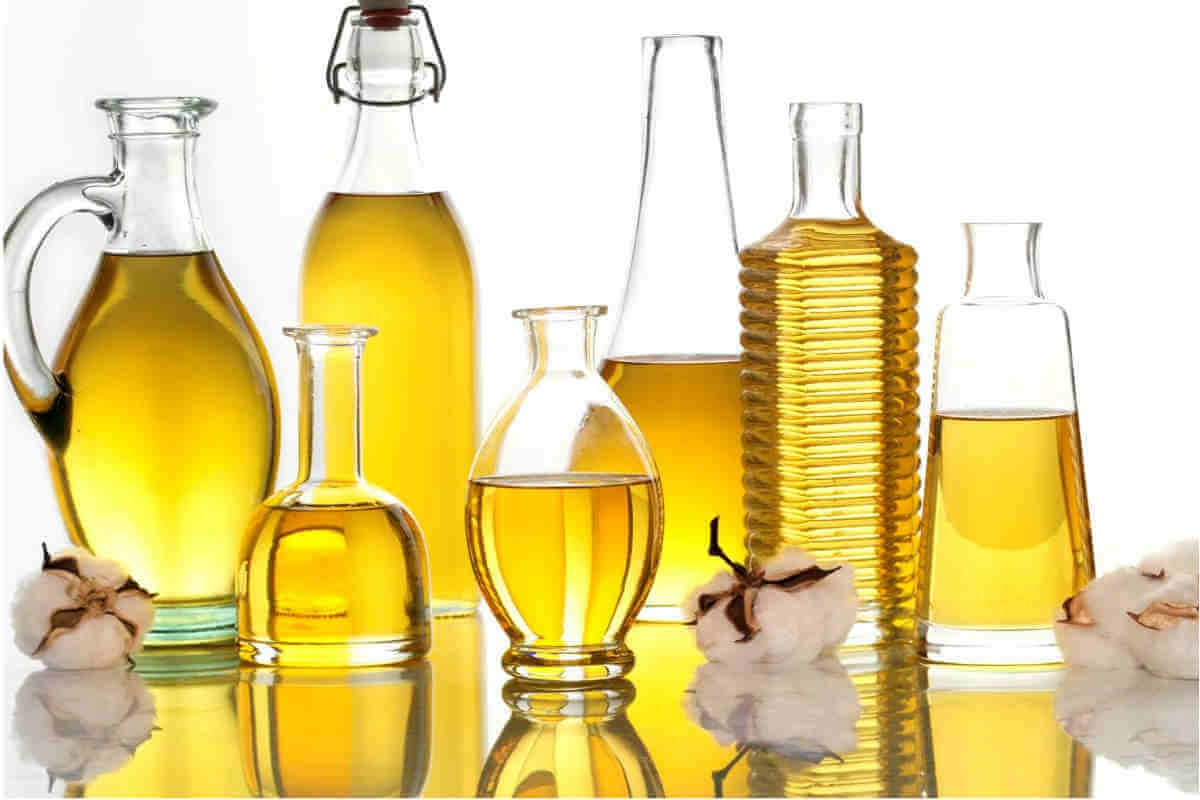 4. Stop Munching on Snacks
Christmas is the time to eat a variety of food and you know you will be eating a lot at christmas parties.
Munching on snacks will lead to weight gain so, try to control yourself while you are having snacks.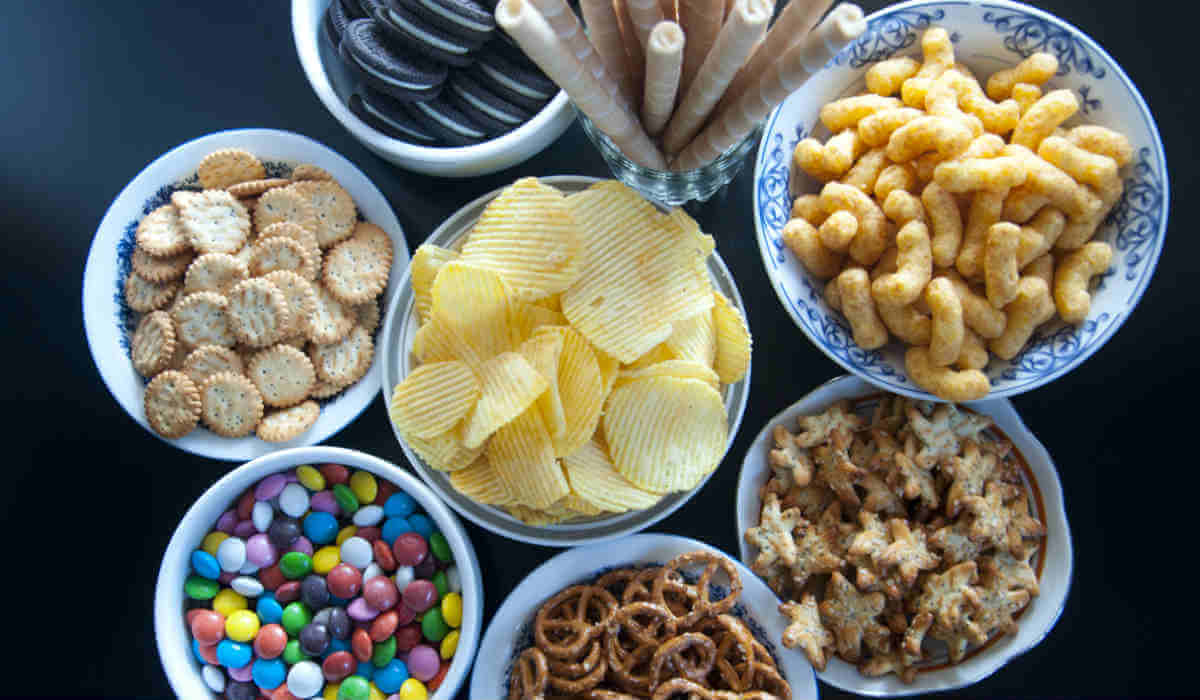 5. Portion Control
Christmas dishes are typically heavy and rich so, to avoid it keep a check on the portion size. Eat more of protein and fiber which will keep you feeling full for a longer time.
Ideally, you should stick to a proper balanced diet consisting of 50% of vegetables, such as carrots, cauliflower, broccoli and green beans, 40% of protein, such as turkey, chicken or fish and 10% of dessert, puddings, stuffing, roast potatoes and gravy. You should use this thumb rule and stick to the following proportions.
Pasta and rice = fist-sized portion or 1 ladleful.
Protein = palm-sized portion (not including your fingers!)
High-fat foods (e.g. cheese) = thumb-sized portion
Boiled Vegetables or salads = Include lots of veggies in your diet to receive more nutrients. No need to curtail the portions.
Keep a check on the portion size
6. Smart Choices
Include nuts that contain more of protein such as walnuts, almonds, peanuts or a boiled egg which will stop you from straying towards the unhealthy foods.
Here is a blog about the benefits of nuts.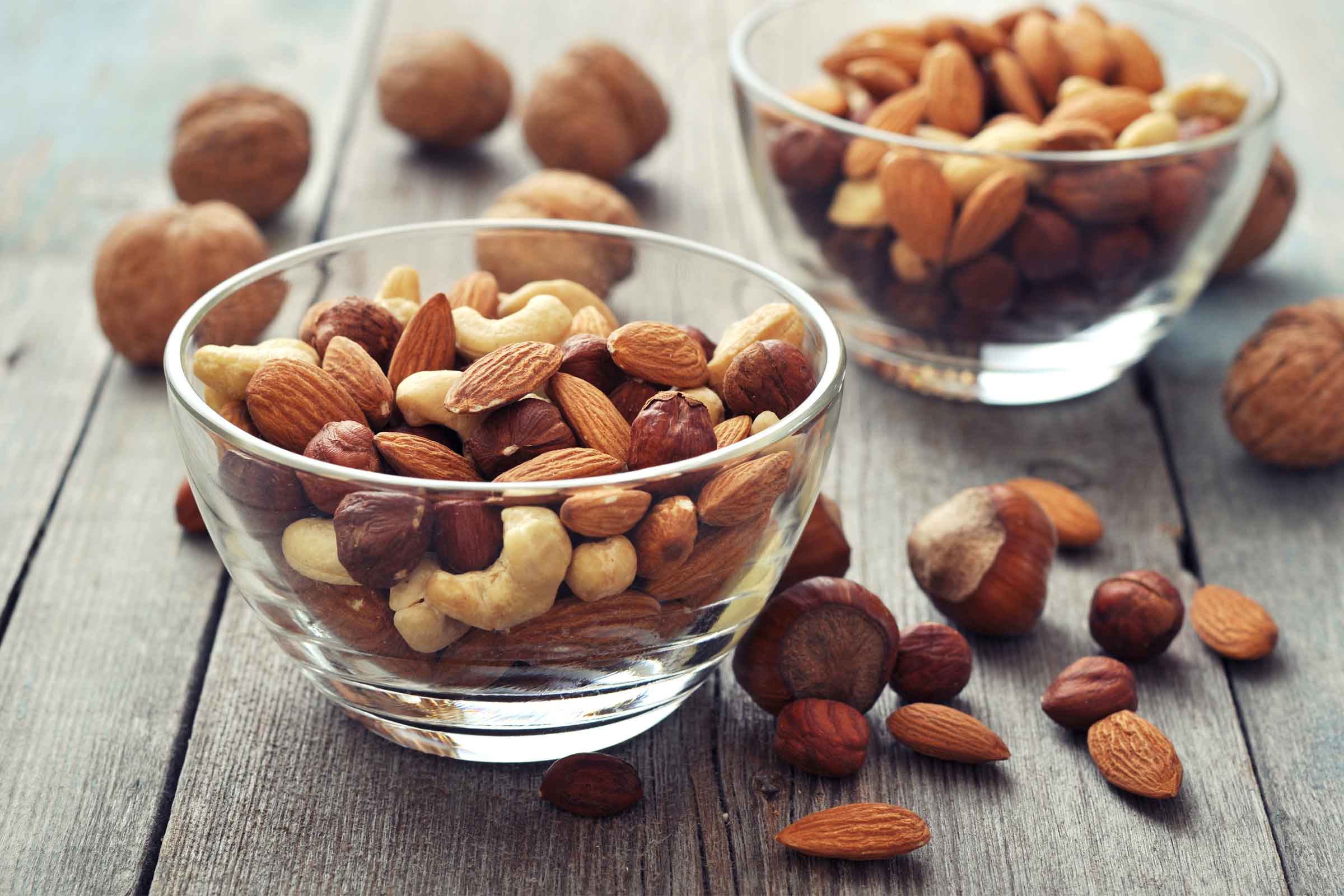 Tip :- First fill up your plate with the veggies before moving on to protein, and then the last should come the dessert. In this manner you will be able to maintain the diet.
7. Use Smaller Plates
When you are attending a christmas buffet party don't take a large plate, always use a smaller plate to eat food. Plates should be small, and bowls for dal and soup should be bigger.
Bigger bowls or plates will make us feel it's normal and reasonable to eat more!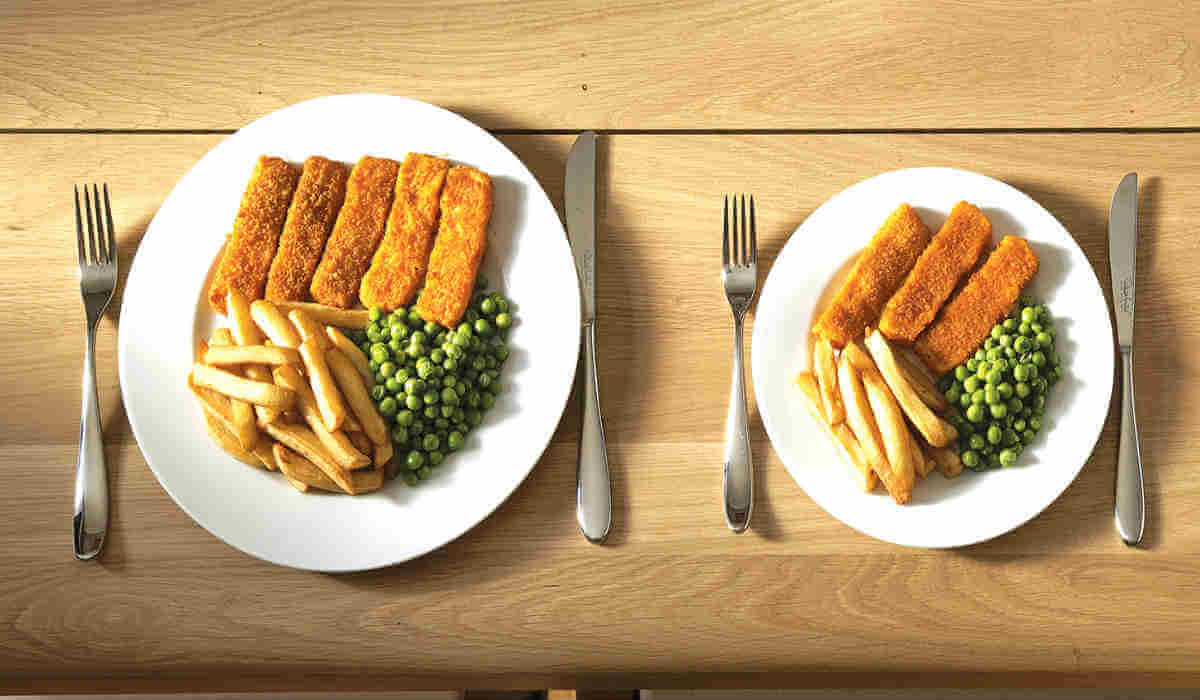 8. Sleep
Getting enough sleep will help to regulate the hormones that keep the hunger at bay.
You should sleep atleast 8-9 hours at night for the proper functioning of the body.
Christmas is a time when sleep can be minimal but in the days leading up to it ensure you don't slack on sleep.
If you are worried about gaining weight during christmas fret not, these diet tips will come in handy if you follow it properly.
So, make this festive occasion fun by implementing these christmas weight loss tips to your routine.
 The first consultation is on us! Click here to avail!