Medically reviewed by Dr. Shunmukha Priya, Ph.D. in Food Science and Nutrition
Weight loss surgery is one of the methods using which people try to shed some excess fat.
Also known as "bariatric surgery", this surgery is opted by people who cannot indulge in traditional weight loss methods. This method is also chosen by people who want to cut a substantial amount of weight as quickly as possible.
However, it is important to know that losing weight by going under the knife is not the same as losing weight through dieting and exercising.
Table of Content
The purpose of  bariatric surgery is to surgically reduce the size of the stomach. By making the stomach smaller or bypassing it, even eating a little amount of food will make the patient feel full.
A weight loss surgery forces the patient to eat smaller quantities of food and there will be a reduction in their hunger pangs. [1]
There are different types of weight loss surgeries that any obese or overweight person can opt for.
The four common types of weight loss surgeries are:
Sleeve Gastrectomy –

this surgery involves surgically removing a large part of the stomach and reducing the size to 15% of the original size of the stomach.

Duodenal Switch with Biliopancreatic diversion –

this form of surgery involves a malabsorptive and a restrictive aspect which causes weight loss and loss of appetite as well.

Laparoscopic Adjustable Gastric Banding –

this procedure involves the insertion of a LAP-band on the upper portion of the stomach to reduce the size of the organ. This leads to lower food consumption and ultimately weight loss.

Roux-en-Y Gastric Bypass –

here the stomach is divided into small and large portions, and the small intestines are rearranged to connect to each part of the stomach.
These surgical methods are considered safe. The only difference that will be noticeable is the substantial decrease in food consumption and at times the prevalence of excess skin.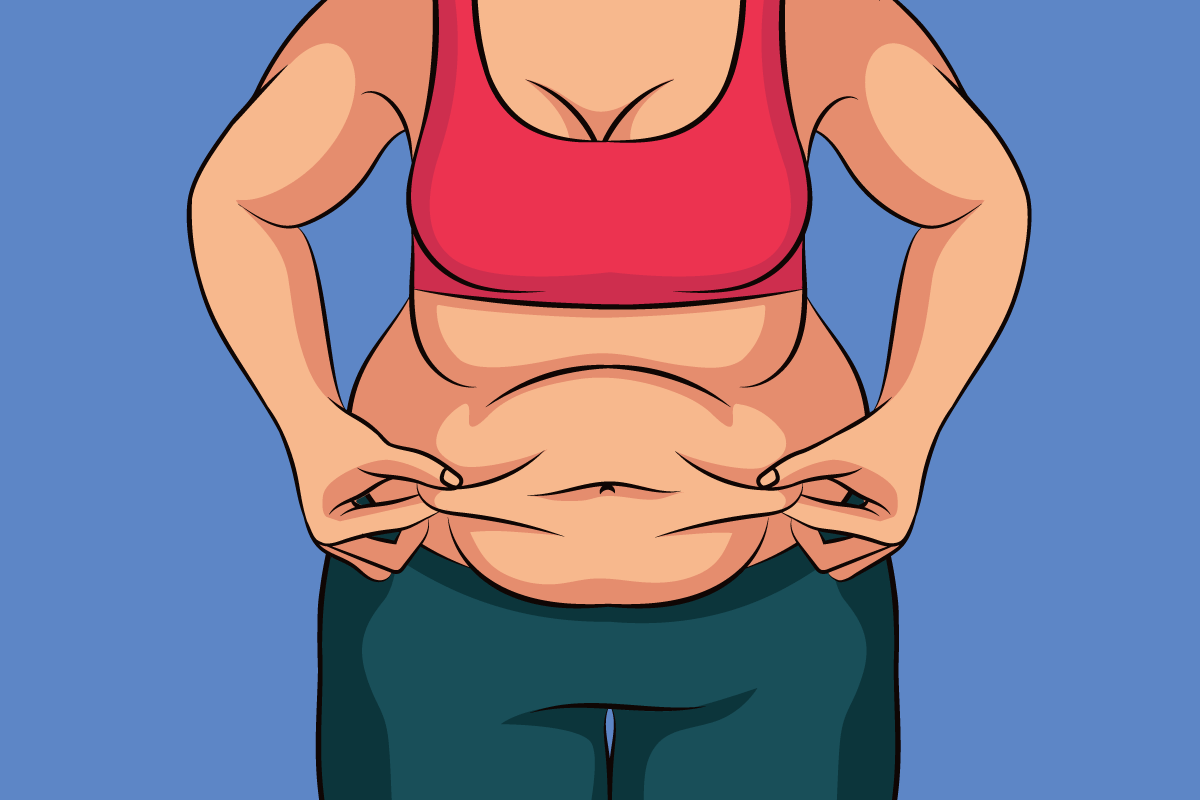 Weight loss surgeries have a high success rate of 85% of patients actively losing weight and maintain 50% of the initial weight.[2]
Though this paints a rosy picture, weight loss surgery can do more harm in the future than good. Below we tell you why you should pick this as a last resort.
Post-surgical effect
Those who have undergone weight loss surgery naturally expect that all their problems concerning weight gain are solved. This is not entirely true.
Even though in recent times, surgical practice and the effectiveness of weight loss surgery has increased, there are still chances of having weight gain after abdominal surgery.
People undergoing this procedure should mentally accept that there might still be sudden weight gain even after the surgery.
Patients still need to make certain lifestyle changes and there are chances of developing side effects like infections, nausea, acid reflux etc after surgery. Patients are required to make changes in their daily routine to accommodate the new change better.
Weight loss surgery is not a permanent fix. Patients must rigorously follow a strict diet that has comparatively lesser amounts of food. They should also indulge in exercise daily without which there will be no signs of weight loss even after surgery.[3]
Weight loss surgery and its impact on mental health
Getting this surgery should be considered as a last resort. If there is no other option or means via which weight loss can be achieved, only then should one actively seek out and opt for weight loss surgery. This is a long-term commitment that needs more than simple anticipation.
An abnormally obese person who is unable to lose weight using healthy lifestyle modifications  (diet and exercise) can consider weight loss surgery.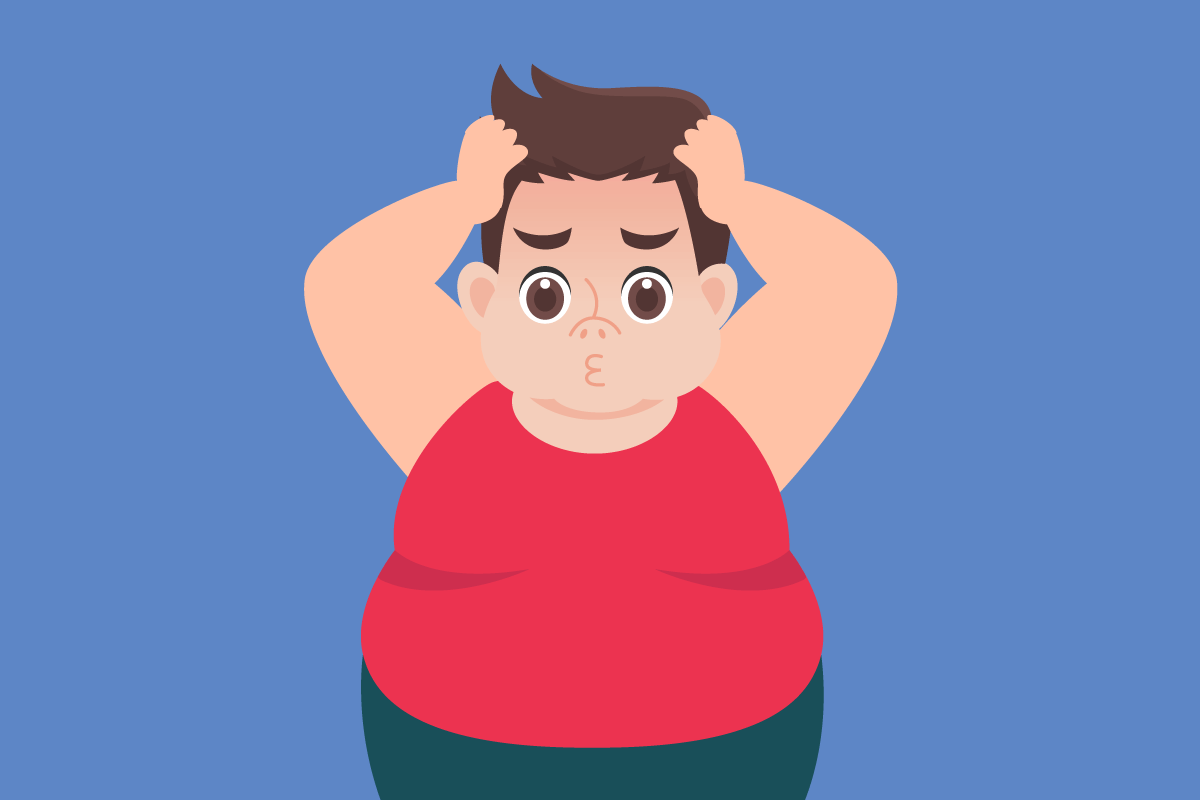 Many times, patients suffer from depression and discrimination after weight loss surgery. To cope with this negative emotion and vulnerability, they begin 'stress eating' or 'binge eating'. If this happens to be the case, then they will continue to be gaining weight even after abdominal surgery.
Making drastic dietary and lifestyle changes almost overnight is very difficult. It takes a considerable amount of time to get used to the new changes. 
At times, due to weight loss surgery, the patient might have extra skin which may cause a certain amount of discomfort.
The changing of daily habits causes the patient to change their whole system even in social events. Changing social habits may irritate the patient and having difficulty to compromise with the post-surgery lifestyle can cause friends to alienate the patient.
This causes emotional distress and often in teenagers lead to depression and anxiety which need therapeutic assistance.
The patient must spend each day carefully practising health behaviours and dietary methods if he or she wishes to see the optimal effects of weight loss surgery.
Weight loss surgery has seen a high success rate in recent times. However, it does not remove all the weight woes faced by an overweight person.
The actual success of the procedure depends on the actions taken by the patient post surgery. This is not a cheap procedure. It is very expensive and can make life even harder for the patient than it was before without proper after-care.[4]
The need for commitment after surgery
In the end, without hard work and commitment, there will continue to be episodes of sudden weight gain after surgery.
A patient going for weight loss surgery should keep in mind the prime focus of this procedure which is to lose weight.
Keeping a positive attitude and playing the long games will help the patient in coping with the effects and new changes brought by the surgery. [5]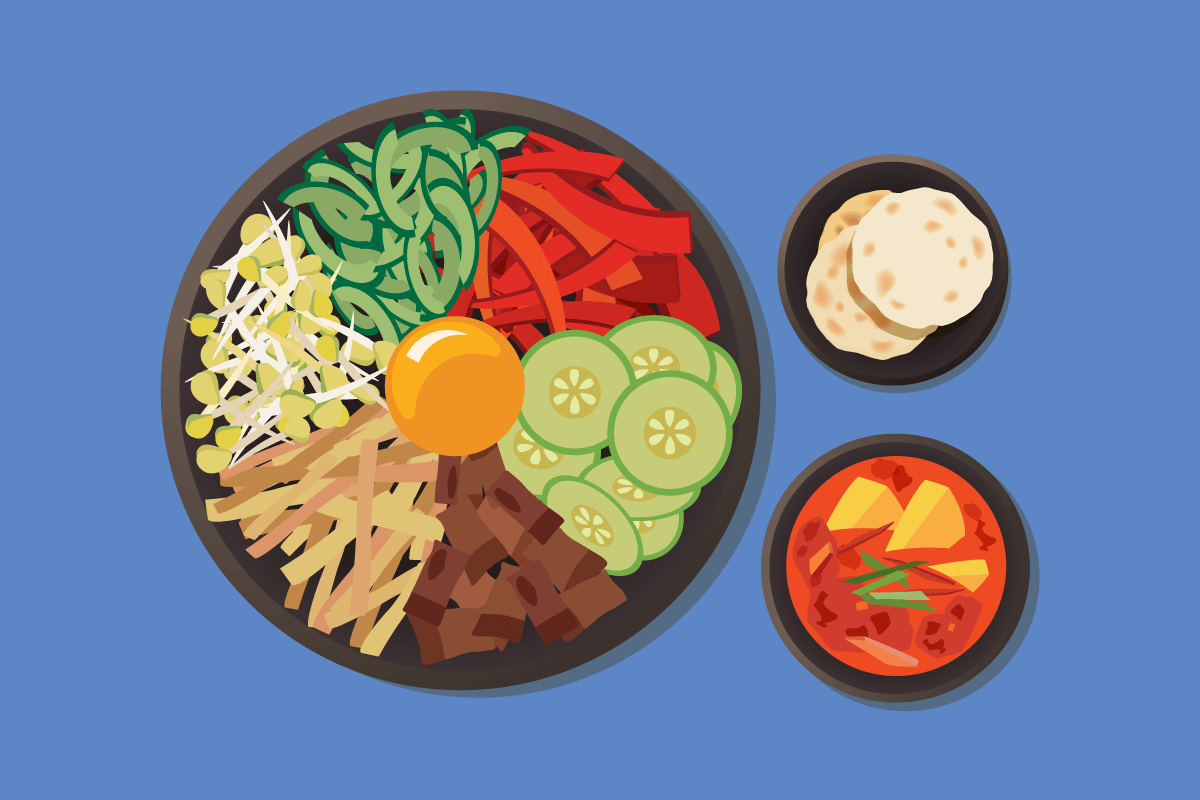 Sticking to a new and healthy food regime and the complimentary workout schedule will help any patient get rid of excess weight and help become fit.
Before opting for the surgery, patients should accept the fact that this is not a sure shot success formula. Success depends completely on how readily one can accept the new circumstances and make it a part of their normal lives.
The more actively and positively a patient can accept the terms of a weight loss surgery, the higher his or her rate of weight loss will be.
Conclusion
We strongly recommend trying natural methods like eating a well-balanced diet and exercises for weight loss first before resorting to weight loss surgery.
These days, people as heavy as 80 or 90 kgs opt for weight loss surgery. People who fall in this category can lose weight efficiently just by following a well-balanced diet and exercising every day. This is not only safe and natural but also the weight can be maintained in the long run.
Likewise, people who are morbidly obese can opt for weight loss surgery after consulting their physician. This may help them to commence a healthier lifestyle. However, it is of utmost importance that they maintain a well-balanced diet and exercise regularly to keep the weight off.
Eat healthy foods, be active, drink plenty of water and sleep well! These will definitely help you to achieve your weight loss goals.