Medically reviewed by Dr. Shunmukha Priya, Ph.D. in Food Science and Nutrition
The WHO has declared that the COVID-19 is now a pandemic. People are alarmed and worried everywhere. Schools and universities have declared holiday and offices have asked their employees to work from the comfort of their homes.
Such is the scenario that even common cold and cough, which are the symptoms of COVID-19, are rushing people to the hospital. During these times, it is very crucial to follow the guidelines set out by the government and other authorized health organisations.
Apart from this, one should also take precautionary measures and do everything in their power to keep themselves and their families safe. The first line of defence against any virus is stronger immunity.
[sc name="immunity-quiz"]
While here we share some inputs on how to improve immunity, in this article, we bring you certain Possible super foods that boost the immune system. These superfoods are rich in antioxidants, essential vitamins, minerals and healthy fats.
These foods help with the detoxification of the body and eliminate the accumulation of free radicals. This alone is one of the biggest contributions towards building stronger immunity.
Check out these foods below!
1. Trudrink
TruDrink is a combination of garlic juice, ginger and apple cider vinegar along with the goodness of lemon and honey. The combination of TruDrink enhances metabolism and maintains blood sugar levels.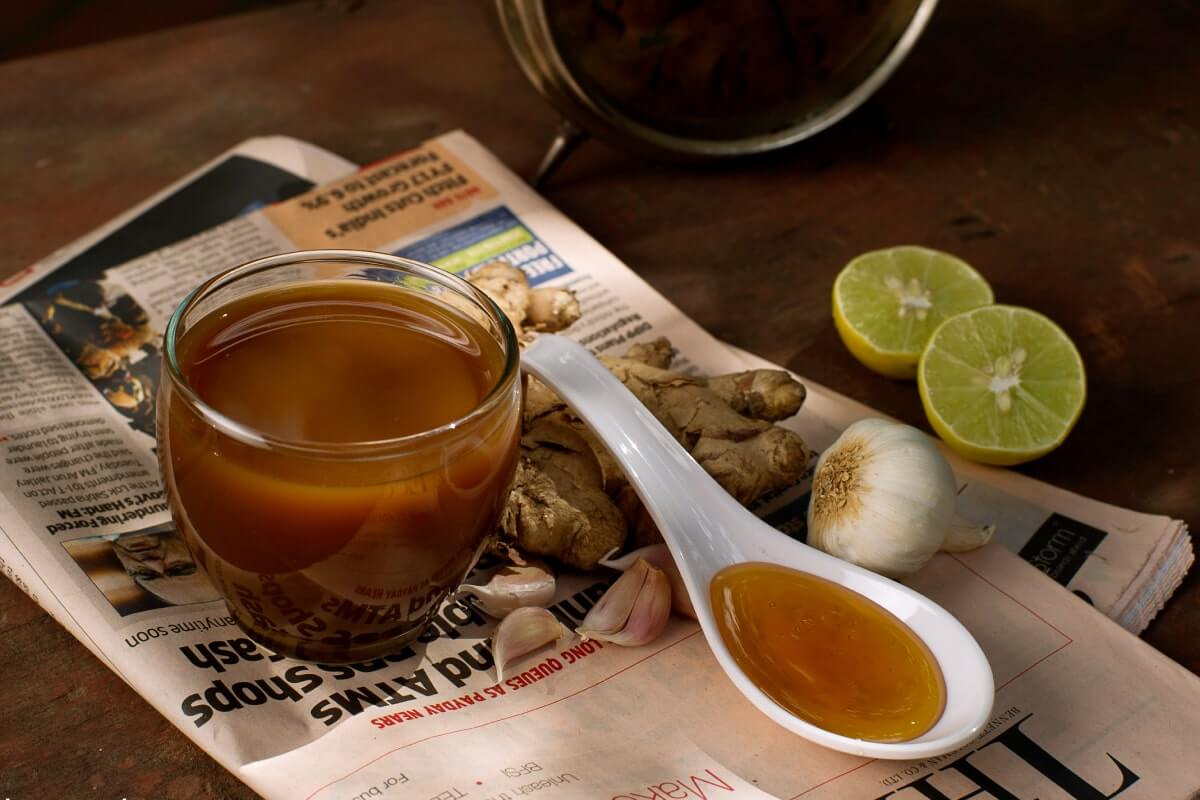 Being fermented, it contains beneficial bacteria and prebiotics that can have a positive impact on immune health. Apple cider vinegar has antibacterial properties as well. Garlic's immune-boosting properties come from sulphur-containing compounds, such as allicin.[1]
Ginger is high in gingerol, a compound with powerful anti-inflammatory and antioxidant properties. A drink combining all these foods that boost the immune system and help build a stronger immune system.
2. Hibiscus Tea
Hibiscus Tea is a refreshing and delicious herbal tea made from Hibiscus flower. This tea is completely natural and rich in antioxidants.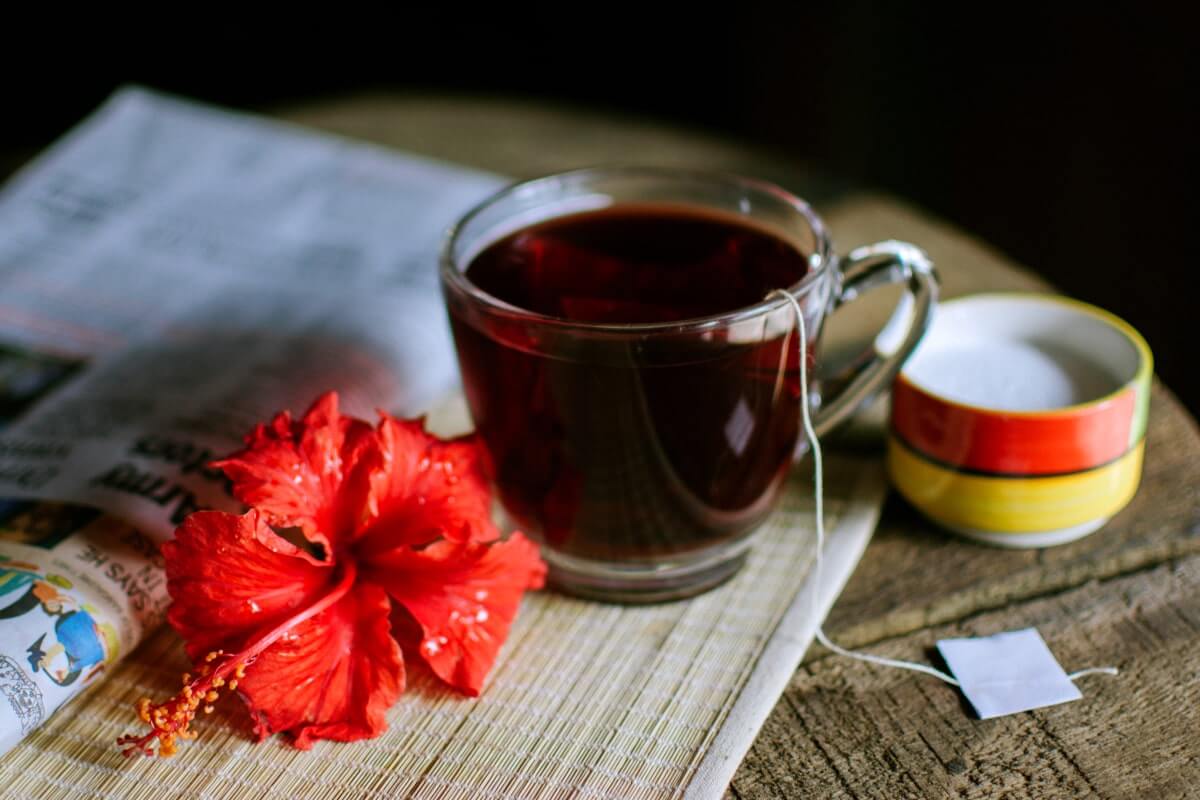 The hibiscus flower has amazing nutritional benefits. It's an amazing source of vitamin C, which is great for the immune system. Hibiscus tea contains two other antioxidants: anthocyanins and quercetin glucoside. This combination makes it an ideal immune-boosting tea.
You can also replace your regular coffee or tea with Hibiscus tea. Just dip in the hot water for 2 minutes and it will turn deep red in colour, unlike any other tea you would have ever seen.
If you are finding it a little strong for your taste, just dilute with a little more water and sip away it's immune-boosting goodness.
3. Seeds Cocktail
Do you know why seeds are so good? In just one simple line – seeds are responsible for giving birth to a new plant and hence, they have to be extremely nutritionally dense. Don't you agree? Just remember this thought and you will be addicted to seeds forever.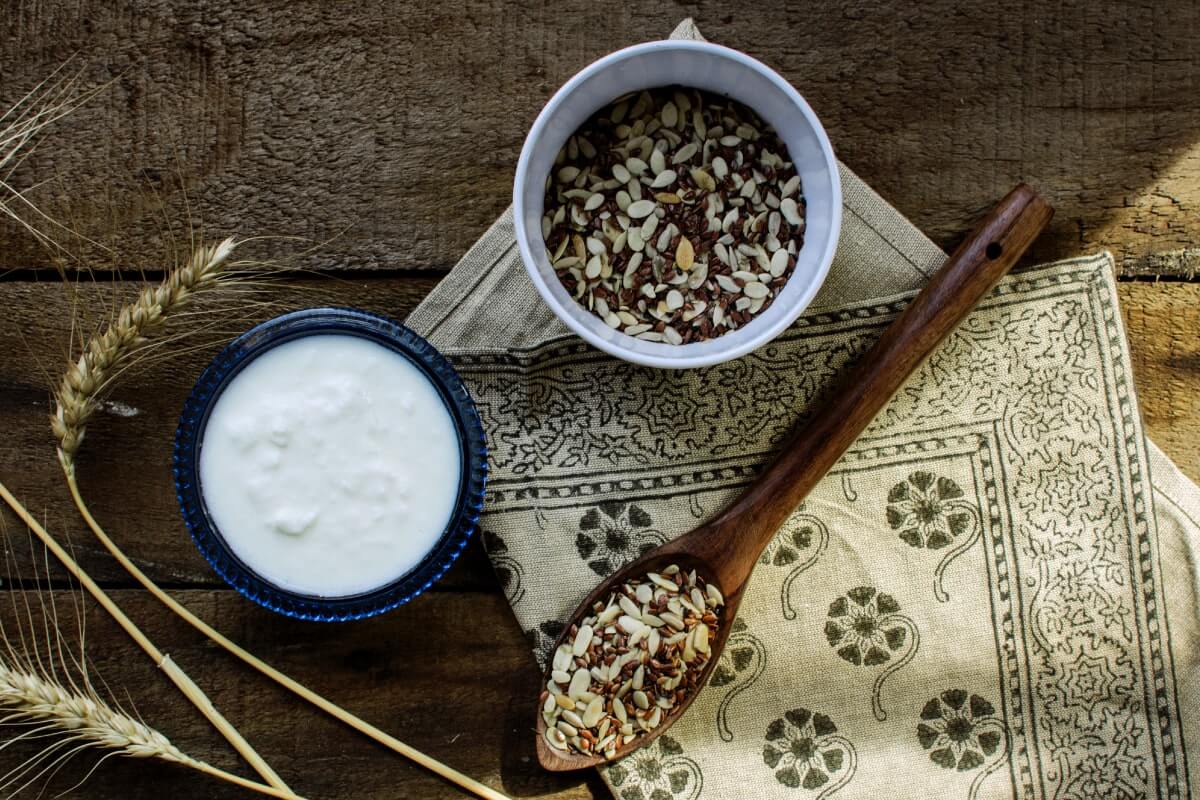 They are great for the immune system because they are high in Vitamin E. Some seeds like flaxseed and chia seeds are high in omega 3 fatty acids too. 
Seeds Cocktail is a favourite of our clients. It is so versatile and can be added to your meals effortlessly. You can simply sprinkle it over salads, soups, breakfast cereal or eat it directly as a small snack. You can even use it as a mouth freshener!
4. Amla Drink
Since Amla Drink contains ginger and lemon, This drink is a good source of Vitamin C and this vitamin plays a key role in improving the immunity. 
Amla, with its antioxidant properties, helps in detoxification, improves immunity and stamina to fight against free radicals 
5. Teatox
Possible's Teatox has the goodness of Green tea, Cinnamon, Nagarmotha, Senna, Baibidang, Triphala (amla, hirada, behada), Trikatu (shunthi, pepper, pippali).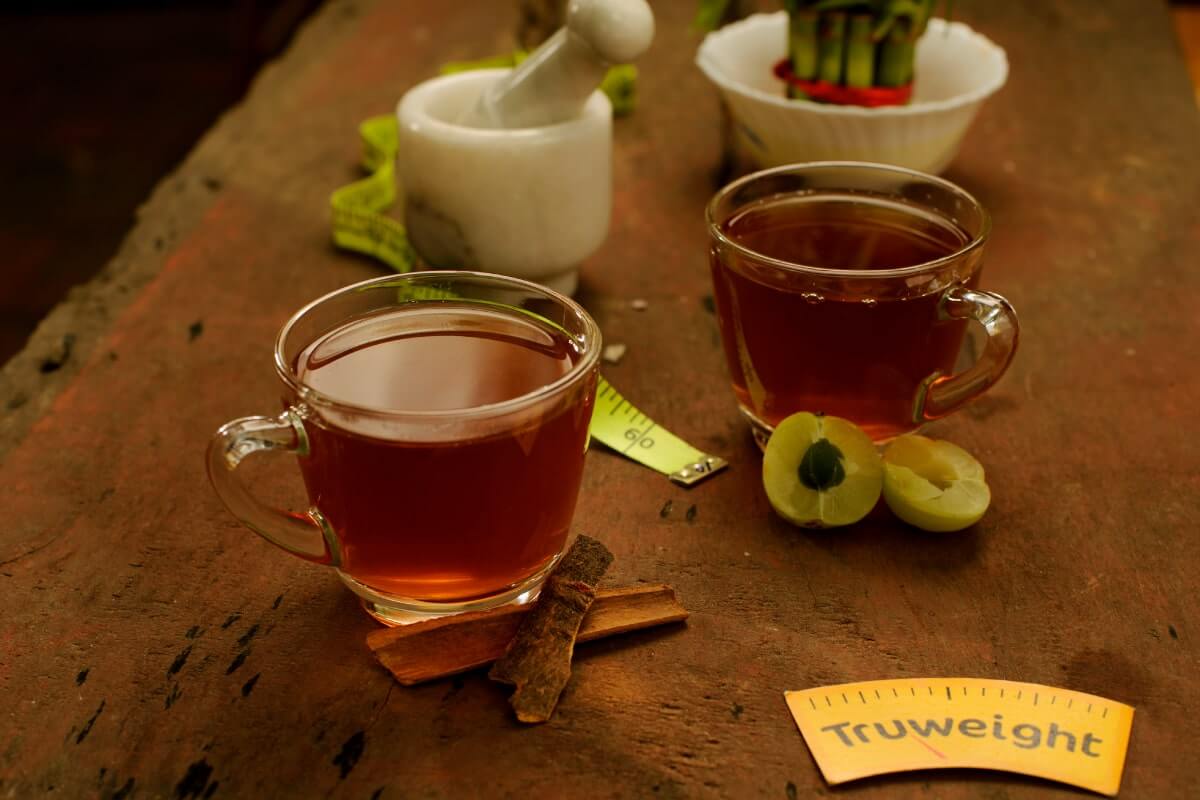 This combination makes this beverage rich in antioxidants, anti-inflammatory and detoxifying properties. When taken regularly, this drink can boost the immune system too. 
6. Shake-a-Day
Shake-a-Day is made of protein-rich Whey, Casein, Prebiotic & beneficial probiotic culture, enriched with vitamins & minerals. Whey protein enhances glutathione (GSH) in various tissues which in turn maintains the muscle glutamine reservoir.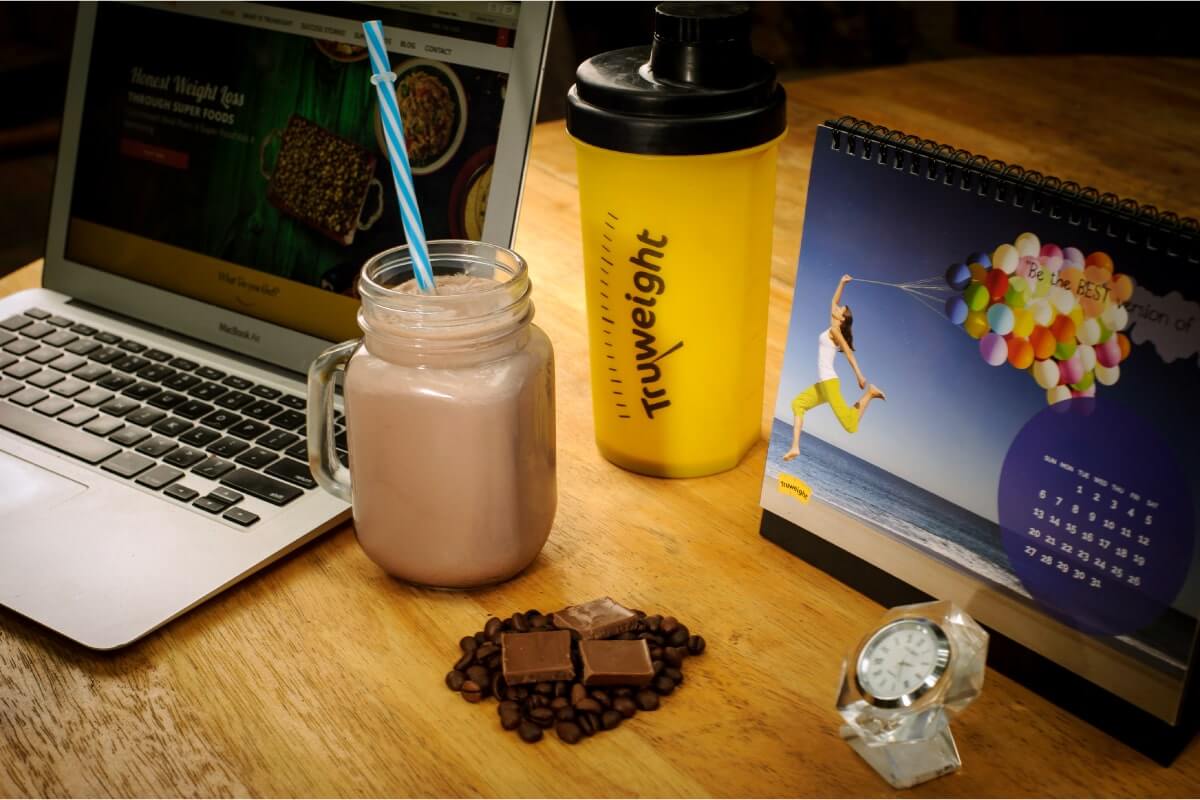 GSH is the keystone of the body's cellular antioxidant defence system and regulates many aspects of immune function.
7. Moringa Soup
Do you know what Moringa is? It's the drumstick that we use in our cooking. Moringa is a wonderful food, but do you know its leaves are even better and more nutritious? In fact, you will be surprised to know that Moringa leaves have seven times more vitamin C than oranges.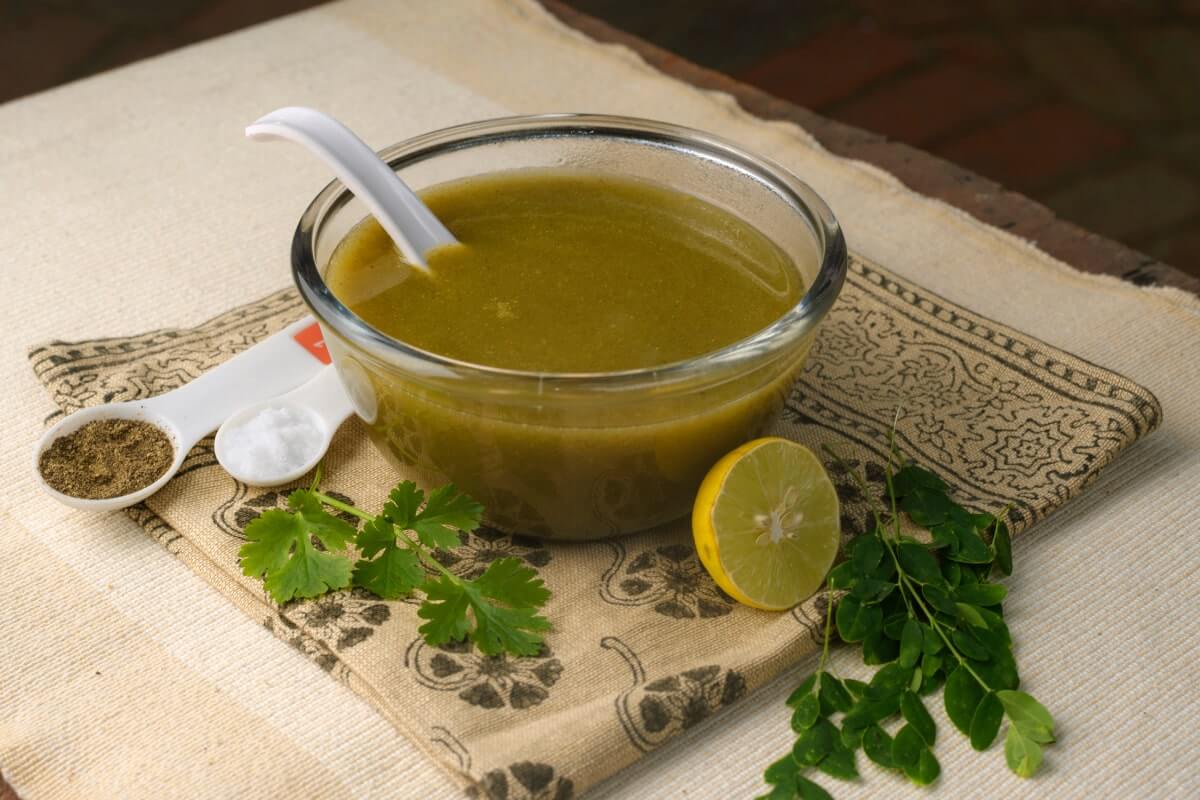 As for calcium, Moringa leaves actually win over milk! It has 4 times the calcium of milk. Not just that, it has four times more vitamin A than carrots. Moringa is truly a wonderful superfood and its benefits are numerous. Moringa soup offers various nutrients that are vital for a healthy immune system.
Apart from the above foods, eating a well-balanced diet that includes all the food groups can do wonders to the immune system. Additionally getting enough sleep, exercising regularly, keeping stress at bay and carrying a positive attitude can boost the immune system greatly.[2]
Conclusion
A good and healthy immune system is indeed the first line of defence against this COVID-19. A strong immune system will help you fight diseases. To improve your immunity, you should eat foods that boost the immune system.
Similarly, if you have a cold, flu or other infections, get it checked right away with a healthcare professional and if required, get tested for COVID-19. During this period, drinking bouts of hot water and fluids like soup and stew will help with the recovery. Again, focusing on immunity will make things much easier.
This is a tough time for all of us and there are high chances that the virus will spread during the coming weeks. Therefore, do not venture out unless and until it is absolutely necessary and wash your hands regularly. Avoid crowded places and gatherings. Nothing is more important than our own safety, health and wellness.
Stay safe, eat nutritiously and keep an eye on your health always!