Over time, our body accumulates harmful bacteria and toxins. Factors like polluted environment, eating foods loaded with additives and pesticides play a key role in this accumulation.
To get rid of these toxins, the body needs to be detoxified. This is not only crucial for overall wellness but if you are on a weight loss regime, this will immensely benefit your goal too.
The importance of body detoxification
One might ask what the actual purpose of detoxification is. When you don't eliminate the body toxins and free radicals, you are at risk of developing cancers. Accumulation of free radicals can also damage internal organs and skin.
Most importantly, the accumulation of toxins has the potential to cause inflammation and can result in weight gain.
To lose weight effectively, addressing the core issue is important – removing the accumulated toxins and free radicals.
In fact, the first phase in a Possible program is body detoxification.
Get FREE Health Consultation Today!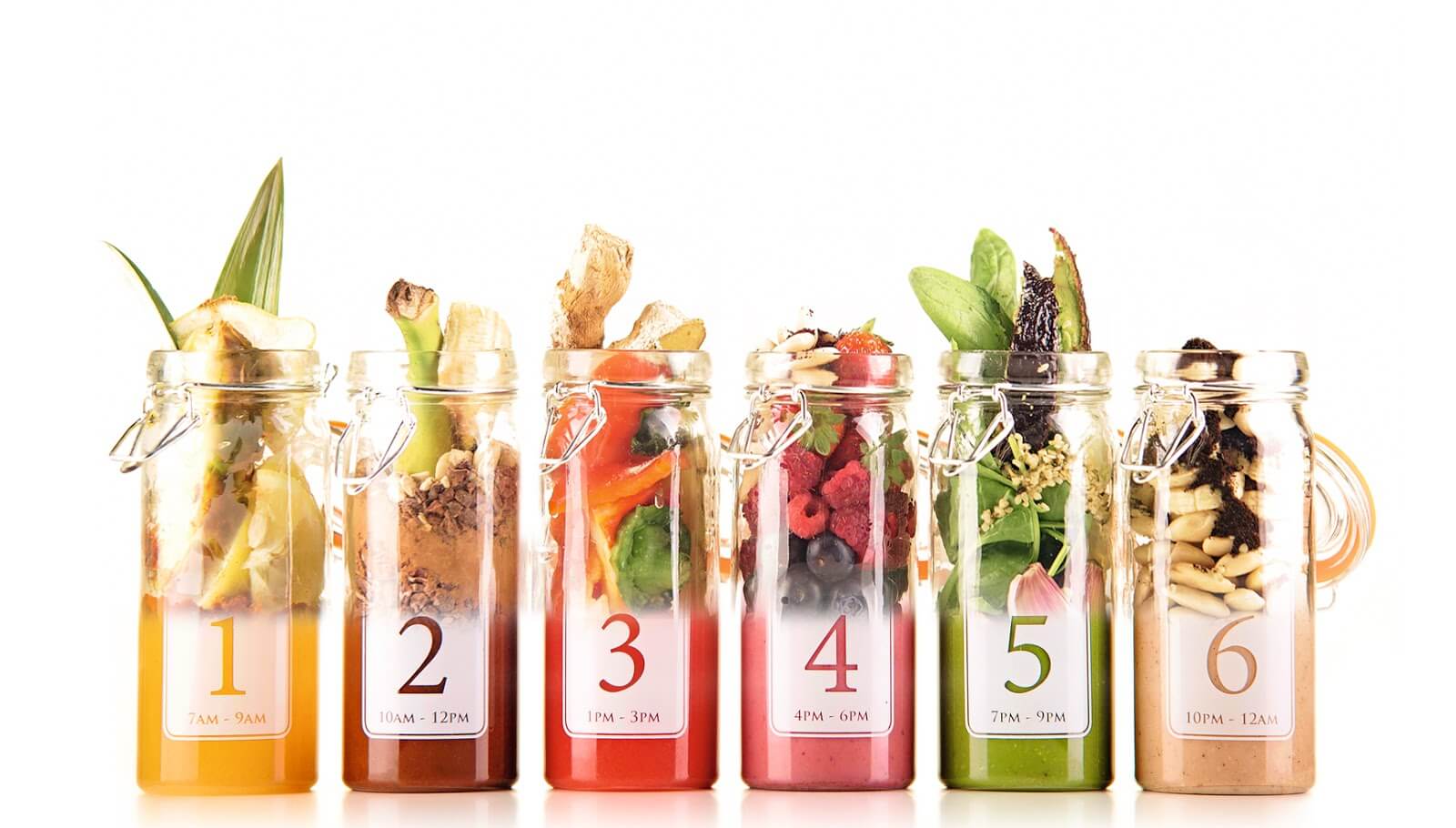 A body detox program is the most important phase. This phase helps to deal with the root cause behind recurring weight gain and other health issues. Body detoxification also takes care of the gut bacteria imbalance and inflammation.
With the detox phase, you'll feel much better in just two weeks. By the end of this phase, you will feel rejuvenated and energetic.
Moreover, this phase will accelerate your weight loss process as the toxins will be flushed out from your body. If you follow this phase properly, you will see greater results in the entire program.
Foods to avoid during detox
You would be surprised to know that Possible Detox diet allows you to eat almost everything from rice to rotis. In fact, you will be having 3 big meals and 2 small meals.
However, during the detox program, you need to avoid certain foods that can be problematic during your detox phase. These foods are gluten-containing foods. Gluten is a protein present in mostly wheat. Therefore, eating rotis made using gluten-free atta is important.
Some people are allergic to gluten which has many symptoms and one of them is inflammation. So these foods can interfere with the detox program.
To be on the safer side we ask you to avoid it during the detox weeks. This will help you to yield better results. Apart from gluten foods, avoid sugar, dairy products, caffeine and red meat.
Why Possible detoxification program
Detox phase attacks 3 causes of obesity:
Toxicity

Gut bacteria imbalance

Inflammation
By improving the digestion, Possible puts tremendous effort to achieve the following:
Key 1: Reduce inflammation and bloating by removing food sensitivities
Key 2: Re-establish healthy bacterial balance
Key 3: Reduce toxic elements from our body
So, unlike other detox diets, Possible detoxification addresses the reasons behind weight gain.
Most of us suffer from some stomach related problems and this phase is all about improving the digestive system.
Foods to be consumed during Detox Cycle
Gluten-Free grains (ragi, jowar, bajra, foxtail millet, quinoa, amaranth, and buckwheat)

Rice (Brown rice, puffed rice, red rice poha)

Soups (with vegetable) / cooked vegetables

Nuts (fist full) – especially almond and walnuts

Fruits, Salads

Beans/legumes/sprouts/dals

Flaxseeds

Eggs

Sweet potato

Condiments (sendha namak, vinegar)
Eating the following foods will help the cleansing process during the detox phase.
Probiotic supplements

Wheatgrass

Vegetable Juice

Lemon juice, buttermilk, coconut water,

Triphala (taste is not great; if you prefer you can  also go for tablets of triphala)
From cleansing the body to helping you lose weight, detox provides a number of benefits. Following a detox diet at least once a week can improve your energy levels, flush your body of toxins and keep body metabolism in check.
However, body detoxification should be followed at regular intervals only and it should not be substituted for a regular diet.
Indulge in healthy eating habits and once in a while, grab a detox smoothie loaded with vegetables. Enjoy the benefits in the long run!  
Get FREE Health Consultation Today!