Green tea, quite popular in China from ancient times, is always known for its health benefits. And Green Tea for weight loss is no myth. No wonder, nowadays there is much hype about green tea in India also due to its amazing qualities. However, don't overindulge in its consumption, you can safely have two cups per day.
Most of its health benefits arise from the fact that it undergoes minimal oxidation during its preparation process and that makes it a great antioxidant.
To know how you can lose weight in a healthy way, you can always drop by to any of the Possible Centres and ask our Nutrition experts themselves. All for FREE! Just click and get started!
Get FREE Health Consultation Today!
Here are some health benefits of green tea: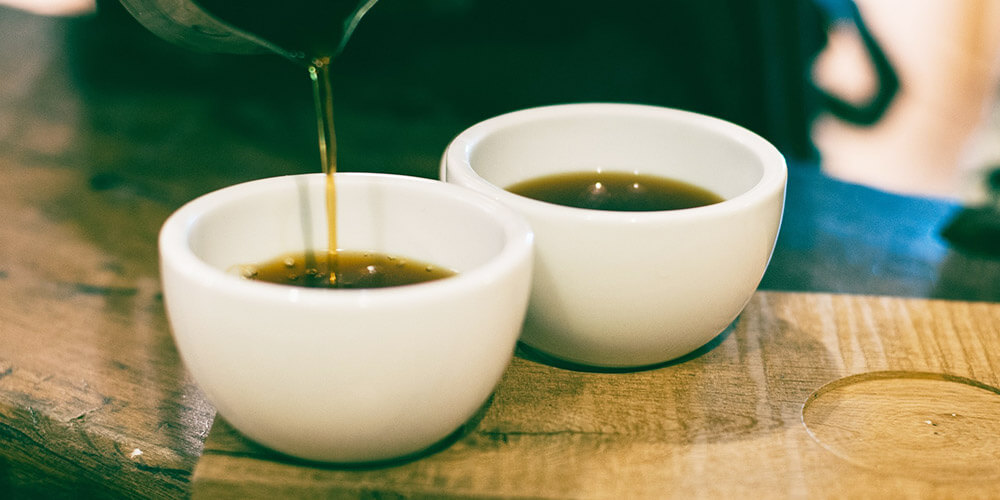 1. Rich in Antioxidants
It has 10 times the amount of antioxidants found in fruits and vegetables. Possible's Teatox is a perfect combination of green tea and other powerful herbs with a number of health benefits. They also have strong detoxifying properties.
2. Increases metabolism and burns fat cells
Green tea has many health benefits apart from its weight loss properties. It contains a powerful antioxidant known as epigallocatechin gallate (EGCG). This antioxidant is most effective in increasing the rate of metabolism. It burns fat cells and utilizes them to supply energy.
3. Boosts The Immune System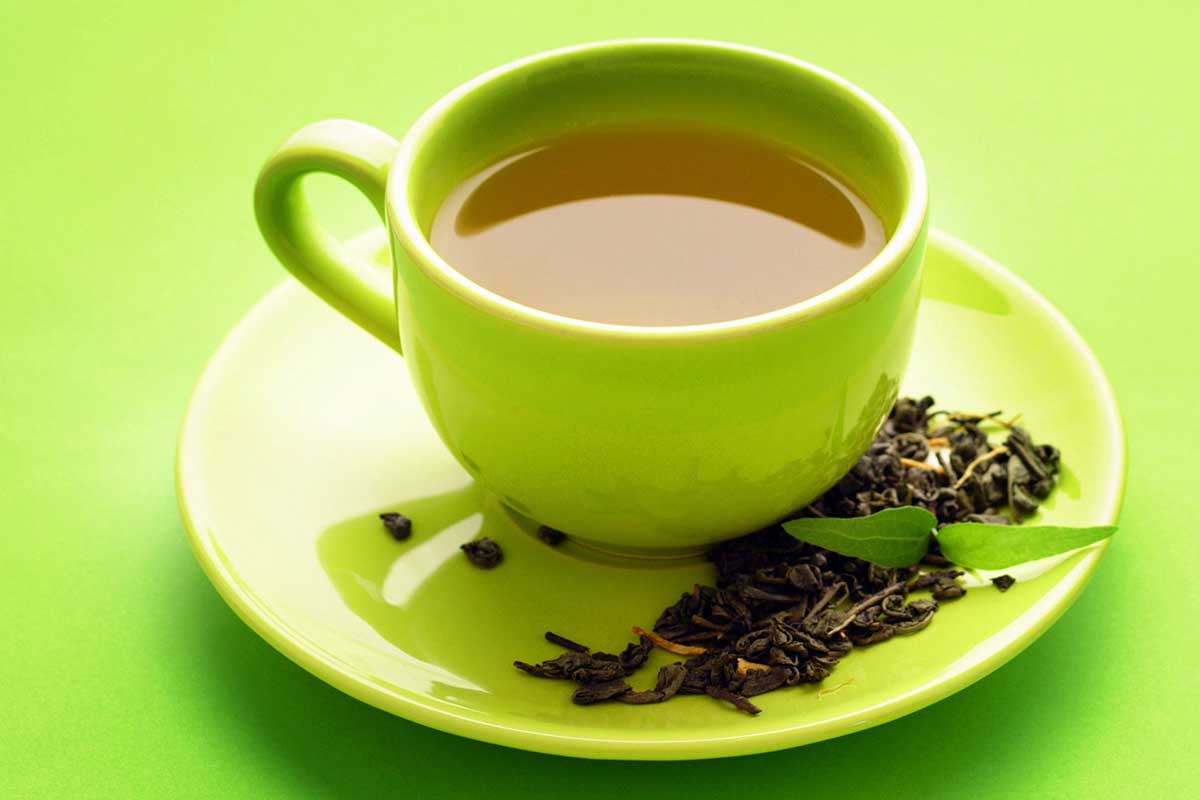 The tea is rich in antioxidants and thus removes toxins from the body. It prevents the risks of cancer and other serious diseases. Green tea has anti-inflammatory properties also.
4. Improves The Digestive System
Green tea is good for your digestive system. It prevents bloating and abdominal pain. It helps in the process of digestion also. Having green tea after your meals will ease and soothe your stomach.
5. Flushes Toxins From The Body
Rosemary tea removes all toxins from the body and flushes them out of your system. All your body organs will be refreshed and repaired.
6. Protects your Heart
Green tea is rich in catechins. These substances relax the blood vessels and protect your heart. It is advised to have only one or two cups of green tea a day. Research shows that adding milk removes protective effects on the heart, making it less healthy. So, stick to just lemon or honey tea to live a longer life.
Now, after knowing the immense health benefits of green tea, you must start and end your day with green tea daily. Apart from having green tea for weight loss, it also protects you from serious diseases such as cancer. If you are looking for an easy and simple way to lose weight that you can include in your everyday routine, Geen Tea is what you need.
Still confused if green tea can actually help in shedding those inches? Have a look at this one!
How to prepare Green Tea for weight loss?
Well, green tea, of course, helps in reducing weight without any doubt. But you must know that the preparation of your green tea can greatly influence its effects on you.
So follow the points below to make that perfect cup of green tea.
Don't over boil your green tea leaves. This can destroy the medicinal values of the tea.
Boil the water around 80 degrees and then let it cool down to your desired temperature.
On cooling down, sprinkle the green tea leaves and let it stay for about 3 minutes. Following these points will help to hold all the curative values of green tea and give you maximum benefits.
Take time and enjoy your invigorating cup of green tea!
When is the best time to drink green tea for weight loss?
It is found that drinking green tea after 15mins of having meals usually helps in boosting body metabolism thereby,  helping in weight loss. So to enjoy its benefits, don't forget to have your green tea only after having a meal.
Read more: