The United Nations Educational, Scientific, and Cultural Organization, abbreviated as UNESCO, earmarked 18th April 1983 as the International Day for Monuments and Sites or as World Heritage Day. 
Some of these sites of monumental importance lie in our very own Incredible India.
UNESCO's World Heritage day offers an opportunity to raise the public's awareness about the diversity of cultural heritage and the efforts that are required to protect and conserve it, as well as draw attention to its vulnerability.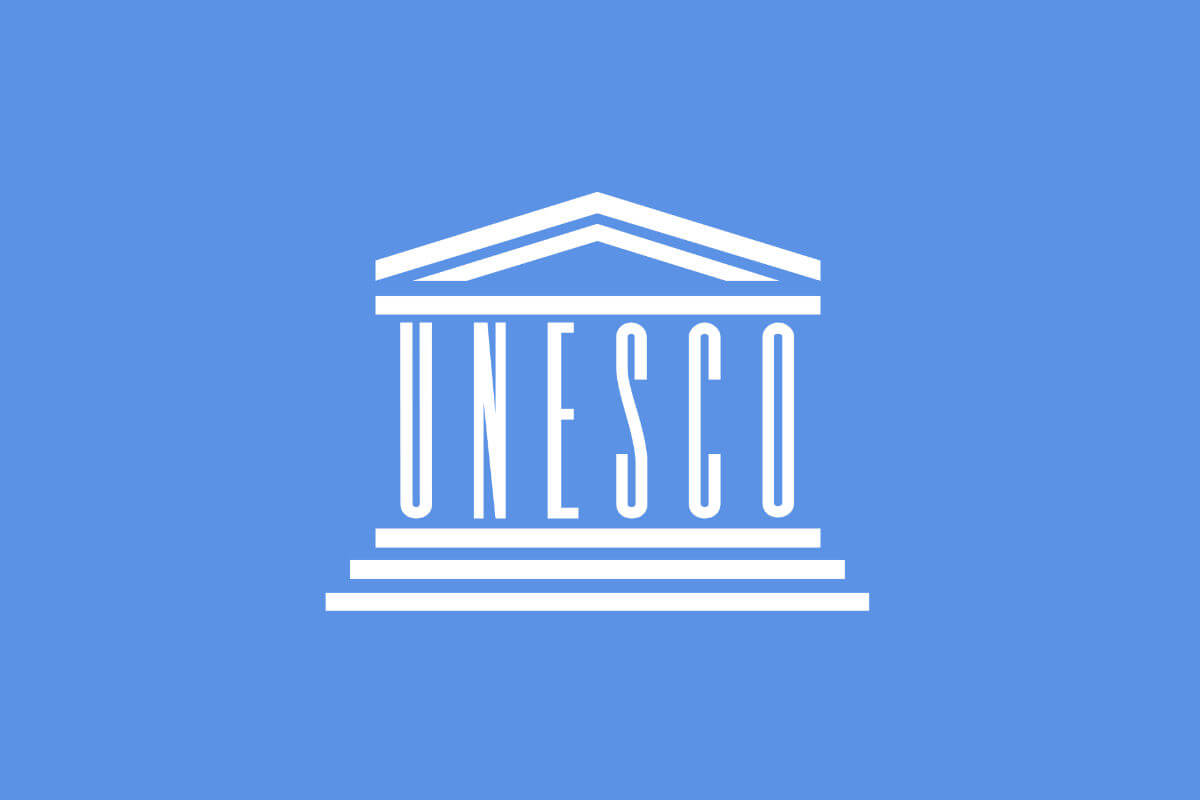 India is steeped in culture, tradition and home to historical places such as Ajanta caves, Jantar Mantar, Sun temple among others.
Let us recount some of Incredible India's heritage sites which has gained worldwide recognition and also have a look at the food specialty across these historical monuments.
Monuments from Northern Indian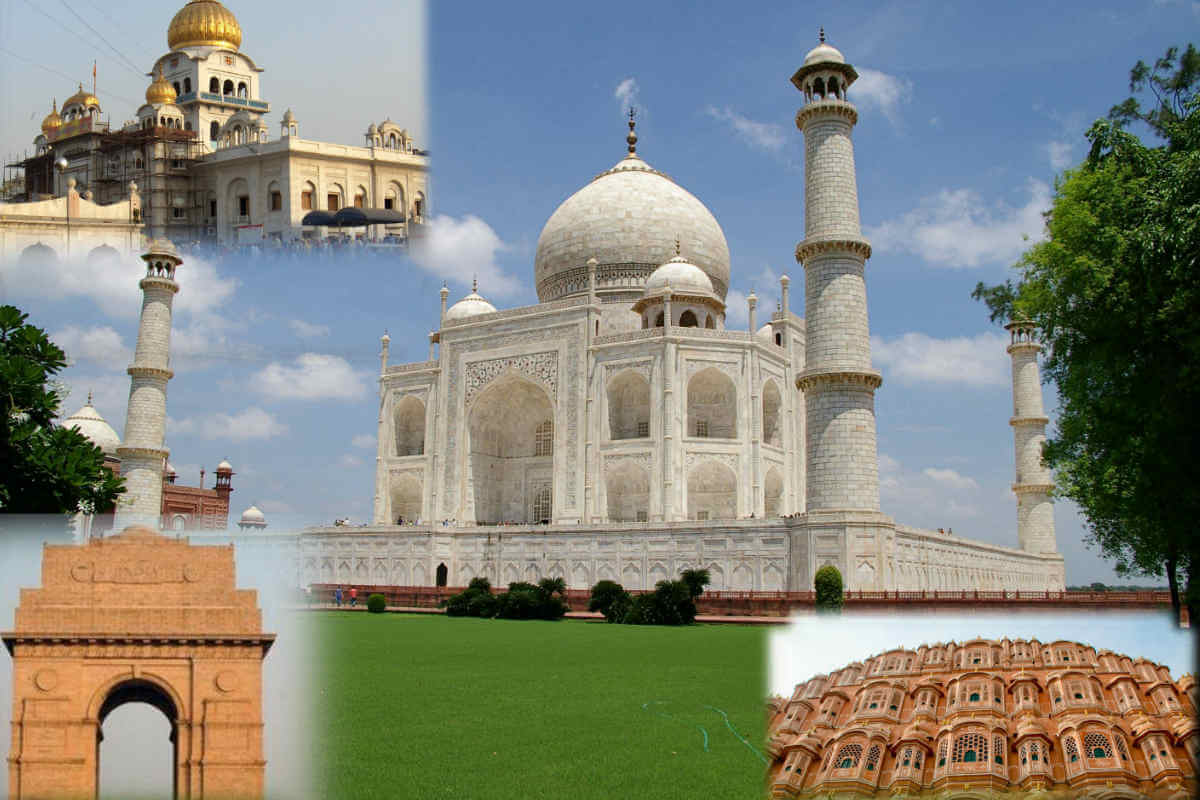 Red Fort Complex, Delhi
Red Fort is a World famous place consisting of a massive building made of red sandstone and considered as the final flourishing of Mughal architecture in India.
Get FREE Health Consultation Today!
The Red Fort Complex houses a number of museums,gardens, tall gates, Chawari Bazar, Chhatta Chowk, Mumtaz Mahal and Diwan-I-Aam.
Taj Mahal – Agra, Uttar Pradesh
One of the most historical places in India, Taj Mahal is the tomb of his wife Mumtaz Mahal and the complex includes a mosque, guest house, gardens, and big gates.
This monument is known as the jewel of Muslim art in India and a winner of the New 7 wonders of the World commissioned by UNESCO.
Ghats of Varanasi 
Another world heritage site are the holy ghats of Varanasi. Easily among the holiest of places in the city, these ghats are situated along the banks of holy river Ganges.
Food Specialities from North India
Tandoori chicken
Simply put, this tasty yet healthy recipe combined chicken that is marinated in yogurt and seasoned in tandoori masala.
Grilled to give the smoky 'tandoori' flavour, opt for a low greasy version this World Heritage day.
Rajma
Rajma-chawal is as monumental a dish as the historical place it originated from. Made of red kidney beans in a thick gravy with lots of spices. Serve with brown rice and multigrain roti for a healthy twist.
Recommended recipes: Chole Chaat
Hara bhara kabab
The crispy hara bhara kabab is a vegetarian kabab full of aromatic spices. With healthy green ingredients such as palak and peas, pan roast or even grill the kababs for and an marvelous taste.
Litti-Chokha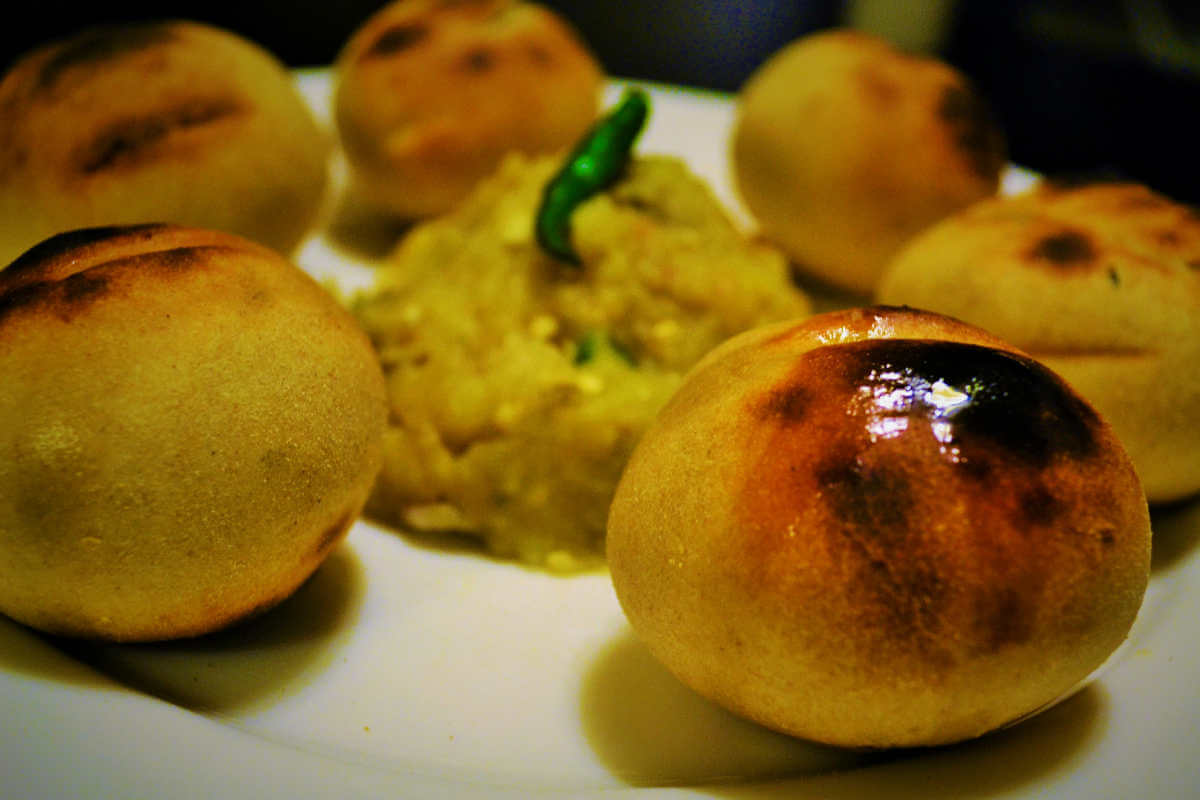 A popular dish from the Eastern U.P. / Bihar region. Littis are charcoal-baked wheat balls, stuffed with a Bhojpuri staple ingredient Sattu. Sattu is gram flour prepared by roasting gram in hot sand. Chokha is a mix of mashed Roasted Brinjal , mashed potatoes, lightly spiced with a dash of freshly chopped tomatoes, onions, and cucumber for crunchiness. A truly incredible Indian dish.
Get FREE Health Consultation Today!
Dal Moth
Dalmoth is a traditional savory dry snack which is a common local dish in Agra. It is made from fried lentils, nuts, spices, and oil. For many years it has been famous amongst local people. People in Agra generally have it in the evening with the Chai (tea). Possible's Chana Jor is an ideal replacement and accompaniment to the evening tea. On World Heritage Day, make sure you snack wisely on this protein food.
Monuments from Eastern India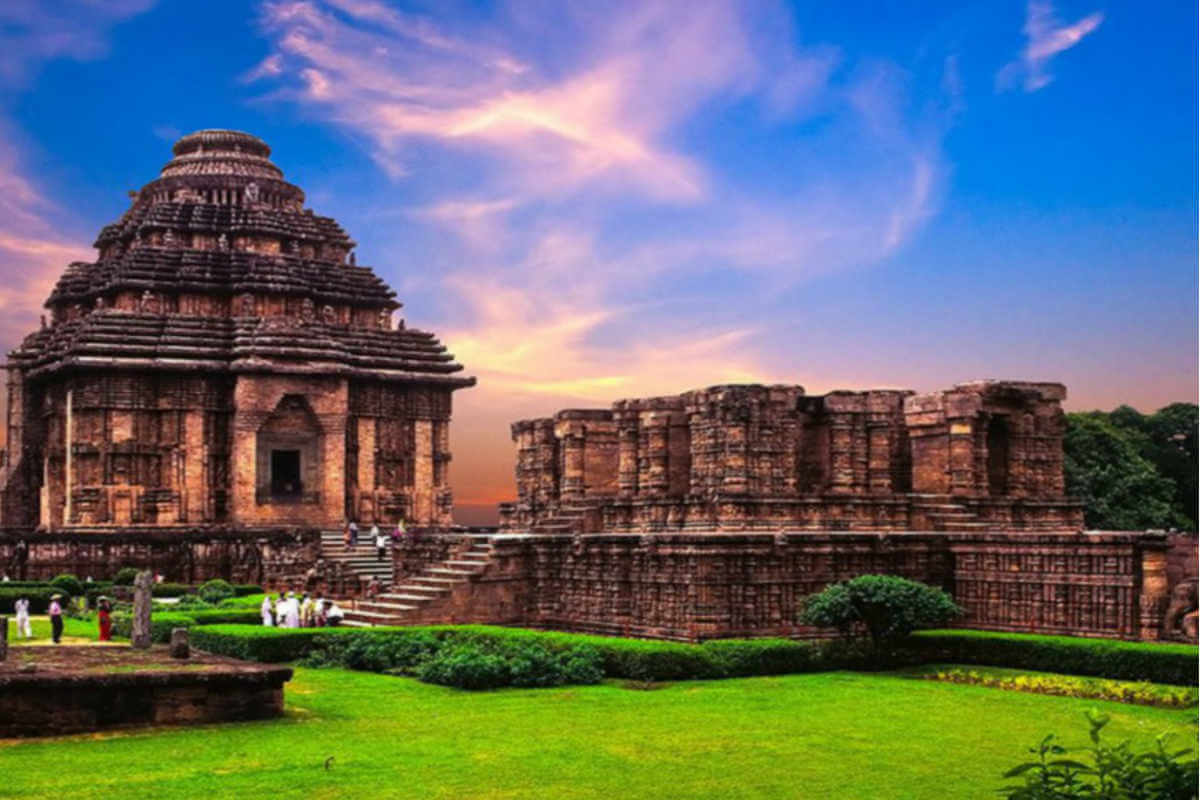 The Sun Temple, Orissa
Sun Temple of Konark is a Hindu temple dedicated to the sun god and shaped like a gigantic chariot. This stunning monument made it to the list of seven wonders of India and is termed as a UNESCO World Heritage.
Mahabodhi Temple Complex – Bodh Gaya, Bihar
Mahabodhi Temple at Bodhgaya is one of the four holy sites related to the life of the Lord Buddha and the most sacred site in Buddhism.
The Mahabodhi Vihar was declared as World heritage site in 2002,located about 96 km from ancient city of Patna,Bihar.
Food Specialities from East India
East Indian cuisine has a distinct character that sets it apart from the cuisines of other parts of India. Eastern cuisines include the North East regions of India in the high Himalayan mountains.
Bengali food is symbolized by rice and fish. The other characteristic of its cuisine is the use of coconut, mustard oil instead of ghee or peanut or coconut oil.
The world famous panch puran or combination of five spices combines nigella, fennel, cumin, mustard and fenugreek seeds to impart a typical flavour.
Popular dishes include tomato achaar (tomato pickle), machcher Jhol (fish curry), jhaal-muri (a spicy snack made with puffed rice and mustard oil).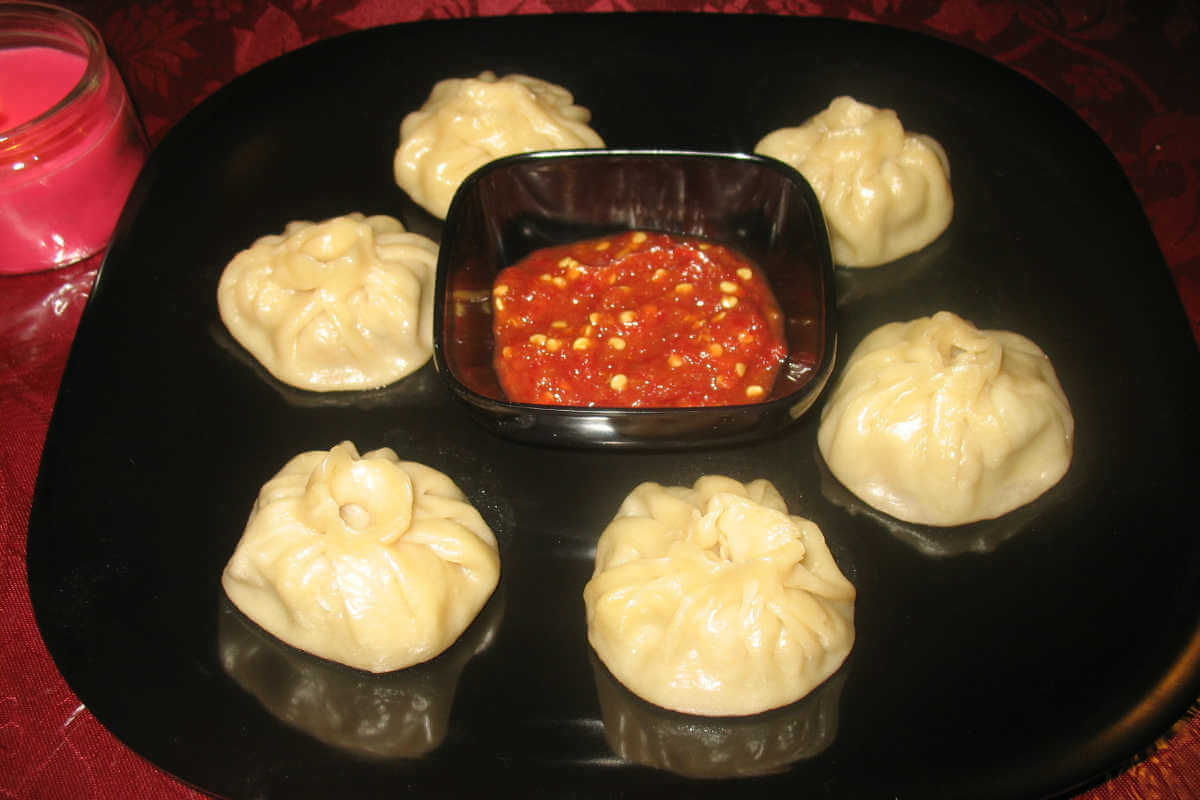 Momos of Sikkim are loved by people all over the country. Momos (steamed, meat- or vegetable-filled wontons) and Thukpa (a clear noodle soup) also make for a healthy indulgence. Skimp on oil and opt for whole wheat covering to make it wholesome.
As historical and rich is the heritage of Odisha, so is the state's cuisine. Fish and other seafood such as crab and shrimp are very popular.
Chicken and mutton are also consumed. Panch phutana, a mix of cumin, mustard, fennel, fenugreek and kalonji (nigella) is widely used for tempering vegetables and dals while garam masala (curry powder) and haldi (turmeric) are commonly used for non-vegetarian curries.
Monuments from Western India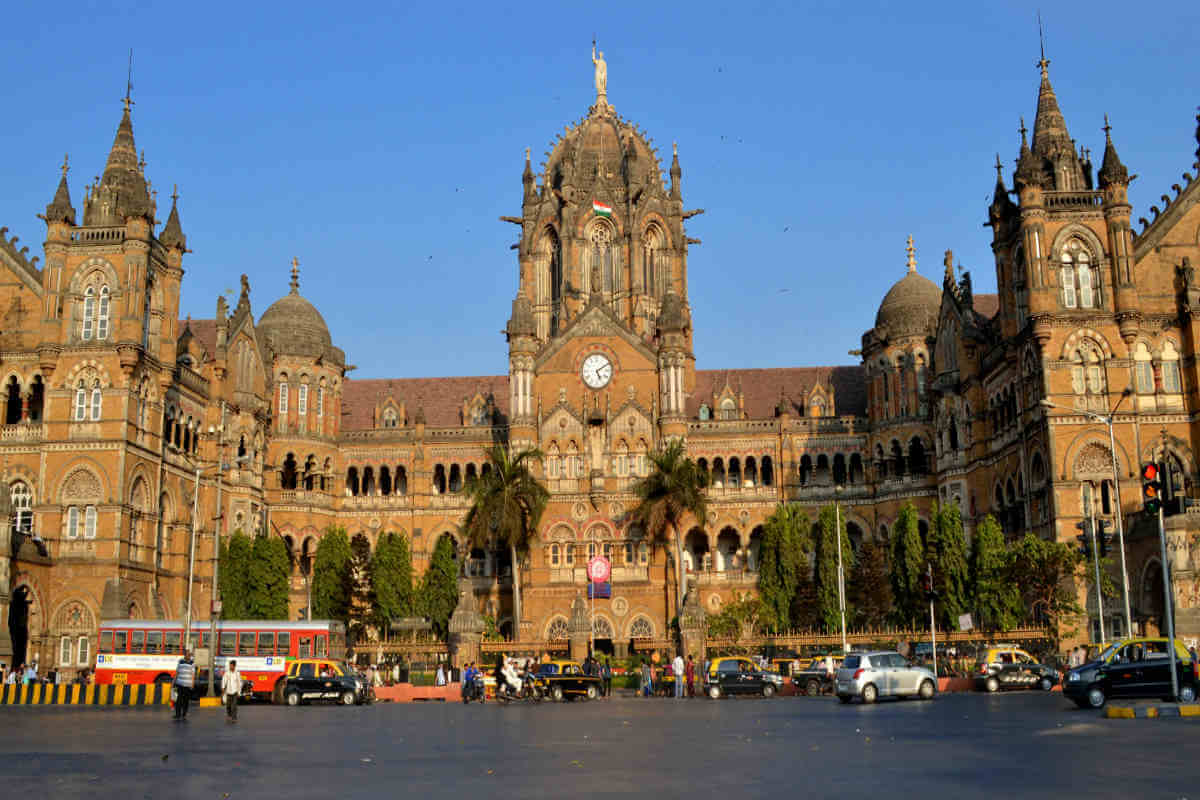 Jantar Mantar – Jaipur, Rajasthan
Jantar Mantar monument of Jaipur is the world's largest stone sundial in India,Located near City Palace and Hawa Mahal of Jaipur.
The monument is one of the collection of nineteen architectural astronomical instruments of Rajasthan, was built by the Rajput king Sawai Jai Singh.
Rani ki Vav – Patan, Gujara
t
Rani-ki-Vav on the banks of the Saraswati River is one of the intricately constructed historical places in India. It is an ancient step well situated in Patan town of Gujarat.
This magnificent east-facing step well is one of the largest and the most sumptuous structures of its type in India.
Elephanta Caves, Maharashtra
Elephanta Island Caves are one of three cultural world heritage sites in Maharashtra, located on Elephanta Island in Mumbai. This rock cut architecture caves are home to large group of five Hindu temple and number of sculpted caves.
Chhatrapati Shivaji Terminus -Mumbai, Maharashtra
Chhatrapati Shivaji Terminus is one of the biggest landmarks and considered a historical monument of India. Mumbai CST is the largest train terminus in Mumbai and is one of the busiest railway stations in India.
Churches and Convents of Goa
The churches and convents of Goa are a group of Catholic religious monuments with Portuguese style of art, located in Old Goa.
Religious monuments of Goa includes St Cathedral, Basilica of Bom Jesus, Chapel of Santa Catarina, Church of St. Francis of Assisi and Ruins of the Church of St Augustine.
Food Specialities from West India
Gatte ki Sabji
Retaining the Rajasthani essence, Gatte ki Sabzi is an all-time favourite Rajasthani recipe. Prepared with gram flour balls and tangy gravy made up of buttermilk and spices, it is best enjoyed with rotis (Indian flat bread) and rice.
It suits the desert climate of the state where fresh produce is hard to come by.
Recommended recipe: Vegetable Kadhi, Palak Kadhi, Chole dal dhokla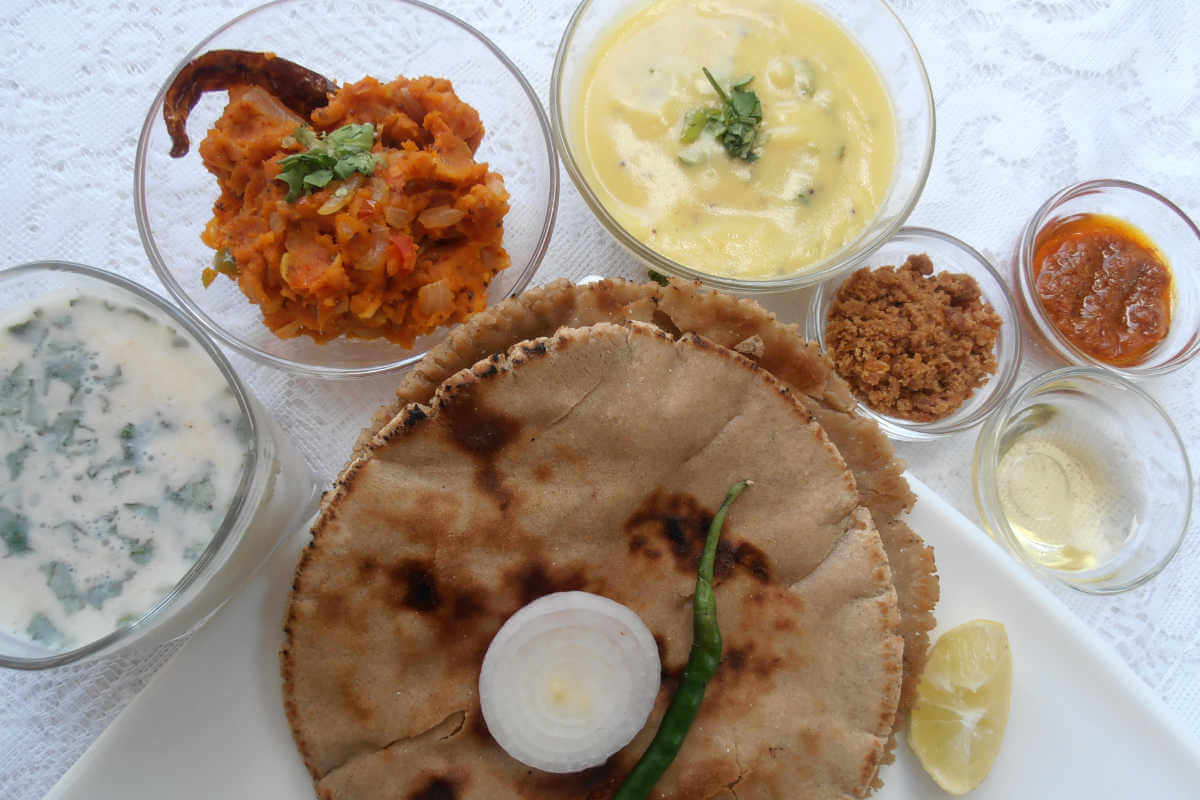 Pitla Bhakri
Zunka Pitla is a popular dish from the North Karnataka and Maharashtra region popularly known as Pitla Bhakri or simply as Pitla. Pitla is a quintessential rural Maharashtrian dish that can be made in less than 5 minutes for a quick fix healthy main meal.
It is made with Besan flour as the main ingredients and seasoned with cumin seeds, ajwain and other spices. Pitla is usually eaten with Bhakri, flat bread made from either jowar or bajra cereals.
Sabudana Khichdi
Sabudana Khichdi is an excellent Maharashtrian breakfast dish made with sago pearls, spiced with green chillies and seasoned with roasted peanuts and fresh coconut.
This incredible Indian dish is a popular breakfast dish and is also one of those food items that are allowed to be eaten when the Maharashtrian women undertake holy fast during some religious rituals.
Sol Kadhi
Sol Kadhi is a well popular traditional kokam in coconut milk dish from the western coastal region of India. It is a common dish prepared across Maharashtra, Konkan, and Goa regions. It is made with coconut milk, spiced with some green chillies, sweet and tanginess of kokum and flavoured with fresh cilantro.
Looks very attractive in a very pleasant pink coloured drink that is served as an appetizer and is very good for digestion! Sip on this locally produced coolant as you roam the heritage sites in the Western part of India.
Historical Monuments of Southern India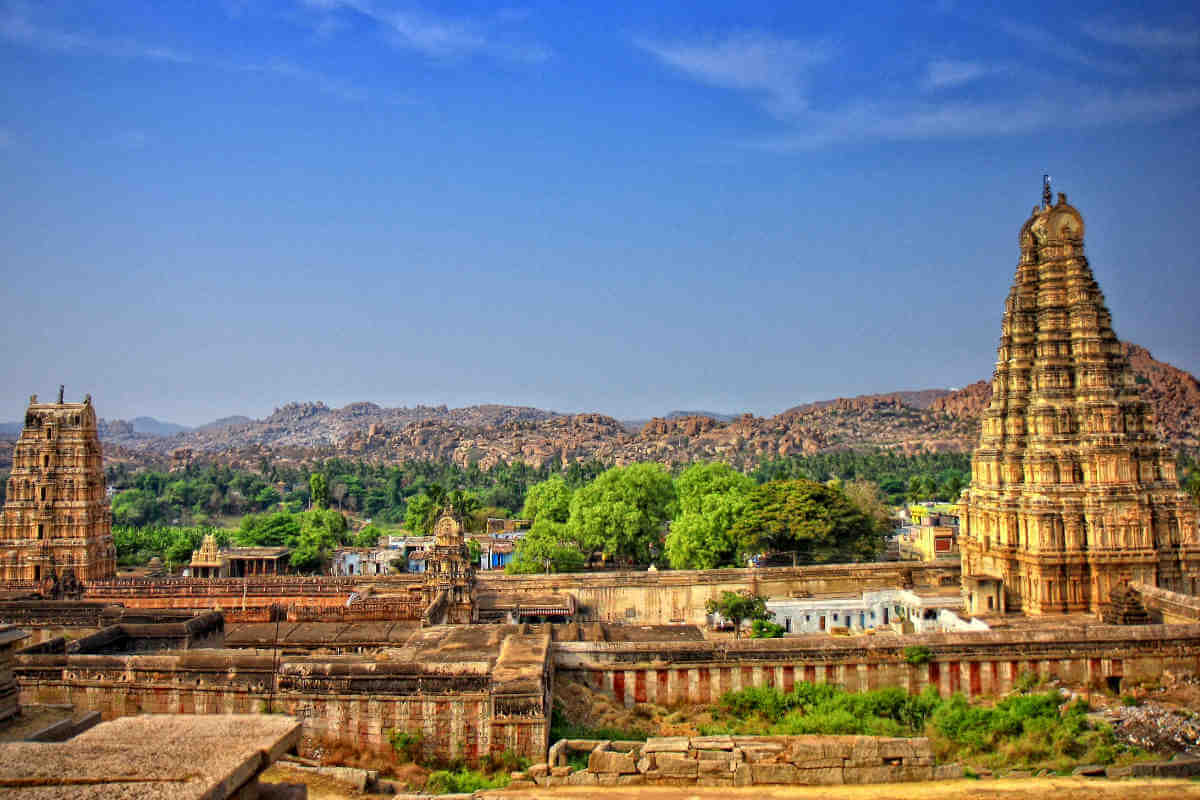 Great Living Chola Temples, Tamil Nadu
The Great Living Chola Temples, built by kings of the Chola Empire in south India needs a mention on World Heritage Day.
The site includes the Brihadisvara Temple at Thanjavur,Temple of Gangaikonda Cholapuram and the Airavatesvara Temple at Darasuram, these marvelous temples has the best architecture, sculpture and painting and the greatest achievement of the Chola architects.
Group of Monuments at Hampi, Karnataka
The ruin city of Hampi was one of the historically rich places in India and largest cities in the world. They were a part of the Vijayanagara Empire.
Temples of Hampi along with several other monuments are the World Heritage Site and one of the most searched historical place in Karnataka.
Group of Monuments at Pattadakal, Karnataka
The Group of Monuments at Pattadakal is located on the left bank of the Malaprabha River and an important tourist destination in Karnataka.
Pattadakal monuments includes Virupaksha Temple,Sangameshvara Temple,Mallikarjuna Temple,Kashi vishwanatha temple and Papanatha temple. Apart from the major temples, several small Shiva shrines are also important monuments here with monolithic stone pillar and statues.
Food Specialities from South India
In Tamil cuisine, red chilies. turmeric, tamarind and a whiff of asafoetida are important ingredients. Coconut or gingelly oil is normally used as a medium of cooking.
Besides the popular tiffin items like dosa. idli, uppuma.vada, sambar; other mouth watering dishes include the varieties of kozhambu (stews) and rasam, the various ways of cooking rice, koothu, poriyal, avial.
Since most of the items are steamed, request for a low oil indulgence as you tour the world famous places of Tamilnadu.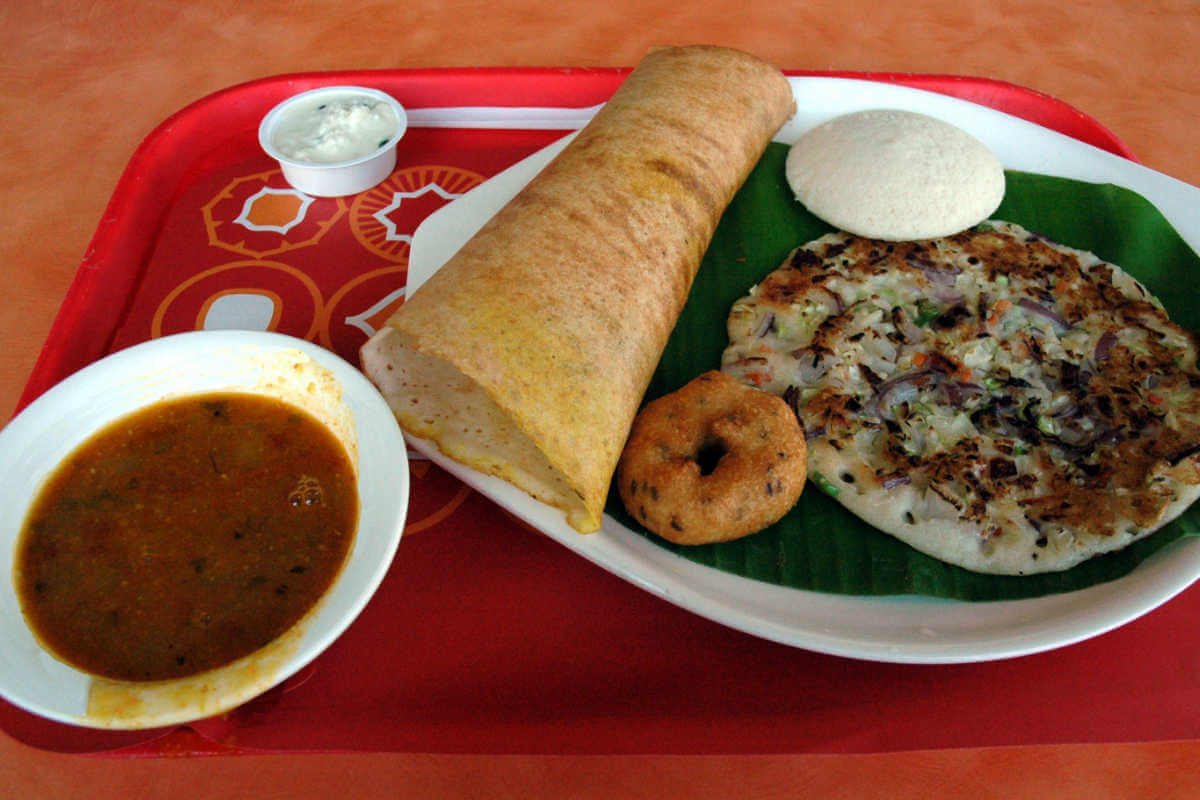 Kerala or God's own country is known for its scenic backwaters dotted with coconut trees. This reflects in its cuisines. Known for its traditional sadhyas, a lavish vegetarian meal served with boiled rice and a host of side-dishes.
The sadhya is complemented by the payasam, a sweet milk dessert native to Kerala. The sadhya is as per custom served on a banana leaf.
Coconut is an essential ingredient in most of the food items and is liberally used. Do request for a hearty and heart-friendly sadhya when touring the world heritage sites in Kerala.
Apart from this, some other south Indian delicacies include bisibele Bath, saaru, vangi bath, khara bath, kesari bath, akki rotti, Davanagere Benne Dosa, Ragi mudde, and Uppittu.The famous masala dosa traces its origin to Udupi.
So incredible is India that it offers so much variety be it in the cultures or its cuisines. World Heritage Day helps in commemorating  and celebrating this amalgam. So go ahead and indulge in healthy local delicacies.
Get FREE Health Consultation Today!