All we do is sign up for aerobics or any  fitness center, a week of throbbing workouts and the excitement is all gone down by the end of the week.
Those excuses "I don't get time", "It's raining", "I feel sick today", and so on ….it is just the monotony that's keeping you away from your dream body. 
We are not trivializing the importance of workout and fitness but just making it more rip-roaring to look forward to.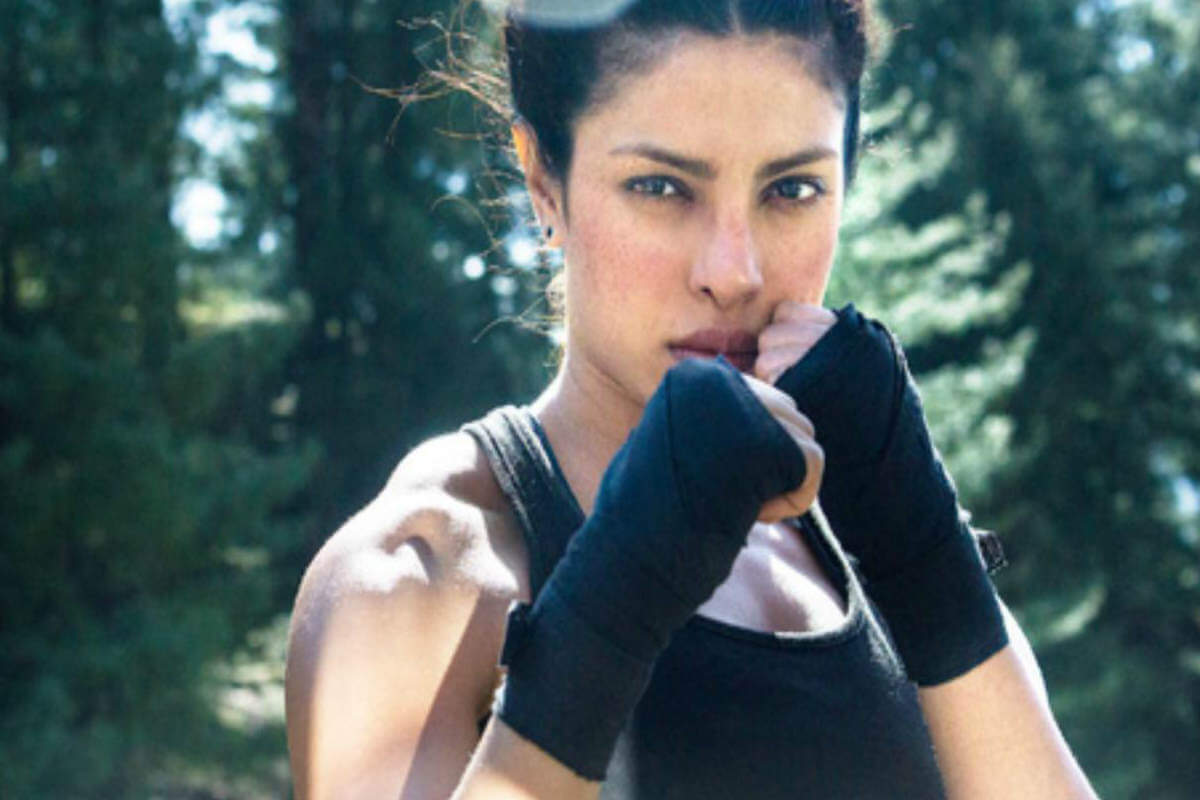 We bring a new league of weight loss exercises  forms that are not only exciting but also show weight loss effects!
Battle rope
Battle Rope workout is a full body strength exercise that burns loads of calories and tones the body.
It involves a heavy rope that needs to be forcefully wagged(lowering and lifting) creating a muscular tension.
It was popularized by the recent Padmashri winner Priyanka Chopra as a difficult fitness training in her movie Mary Kom.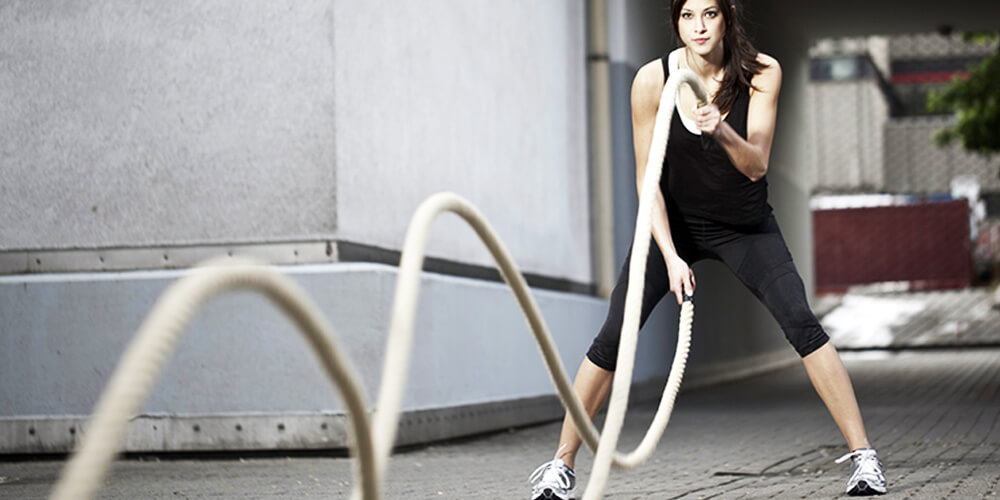 These weight loss exercises give an edge over the mundane workouts and will foster incredible real life skills in you!
Aqua Zumba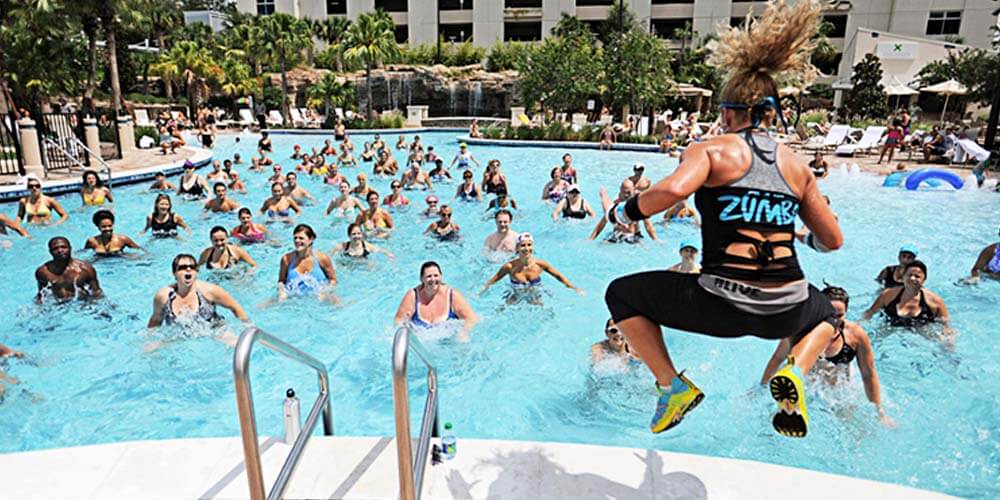 We all know Zumba dance, it helps to spike the heart rate to about 150-180.  Now, we see some other forms of it, followed by the fitness fanatics.
A first of it's kind, Aqua Zumba is a grand fusion of Zumba dance and underwater aerobics. It is famously known as pool party!
People who love to dance and show a keen interest in underwater adventures, this one is surely your call.
To mark its specialty, the zumba movement against the resistance of water can accelerate the calorie burn rate. While most 90% of your body is submerged in the water, your body effort at that state is 3-folds.
The doers were heard splashing, laughing, even hooting and shouting. Imagine the spirit and vibes of Aqua Zumba !
Due to the water body and freshness of it, no sweats and body stress to worry about. It improves metabolism and breathing, which contributes to weight loss. Its high intense body movement helps the case of insomnia.
It fortifies aerobic endurance, flexibility, muscular strength and joint mobility, all by just having fun in the water.
It shows drastic weight loss effects within a month. An hour of aqua zZumbaactivity and you can burn 500-1000 calories!
Four-Dimensional Yoga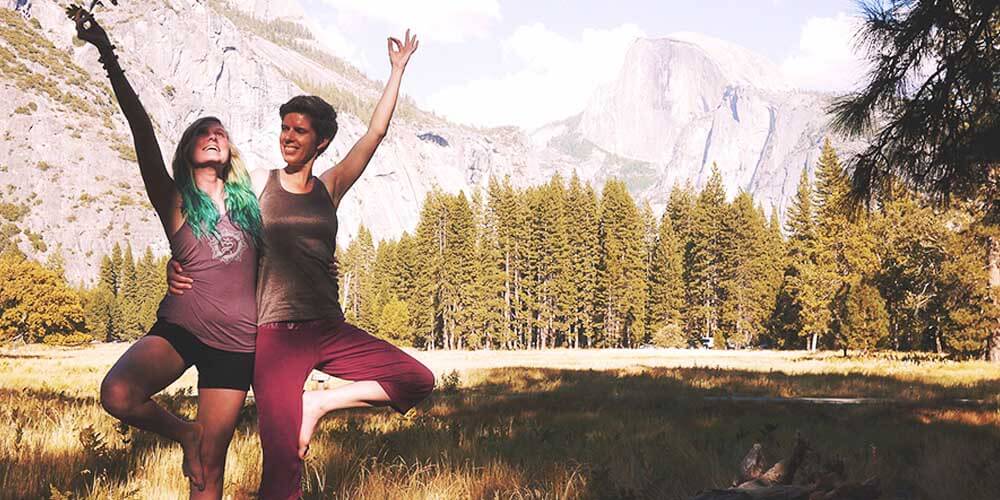 Since most of us look for both physical and spiritual growth, the quest continues. The new age yoga, which is four directional is said to be a passage for overall well-being.
It is said that 90 % of the diseases start from our minds. This form of yoga has linked every posture with a  philosophy that train minds against negative vibes.
The traditional yoga benefits only a certain class of people who look for sanctity in life. But, "Four-dimensional yoga is reformed for anybody and everybody who looks forward to mental, emotional, physical and spiritual aspects. And that's why four-directional.
Get FREE Health Consultation Today!
While doing the 'parvatasan' in four-dimensional yoga, you can virtually take a panorama of  the mountains. The yoga form promises healthier life and slow, yet, long term weight loss.
Physically, it helps to get rid of the excessive fat and tones your body.
As far as emotional stability is concerned, it transforms your ambiance with positivity by amplifying the understanding of your life. This technique brings  more control over your life's actions and redefines your overall persona.
Aerial Silk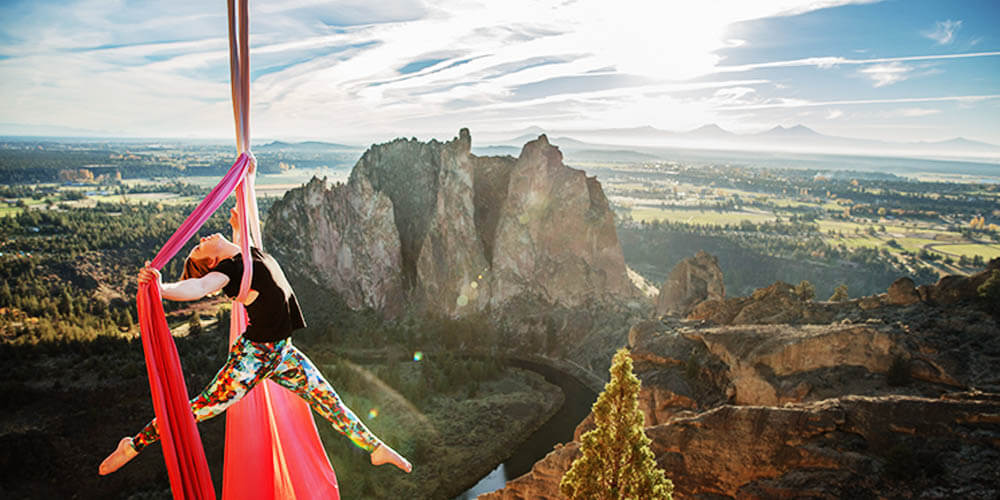 Aerial Silk is a combination of aerobics and modern dance form that people love doing and watching.
It is called 'aerial silk' because the doers have to balance their entire body with two strips of silk that is ideally attached to the ceiling at 7 meters height. The act gives the performers the euphoria to fly in the air.
The act includes climbing, twisting and hanging moves, so a basic level of strength and flexibility is a prerequisite.
It uses upper body strength as far as the fitness is concerned. It helps to harvest concentration, power, strength, courage and gracefulness for your body.
It's pretty tough and daring, but it is worth the fly.
Actress Sushmita sen is a huge fan of aerial silk and follows it as a fitness regime.
Hula Hoop Workout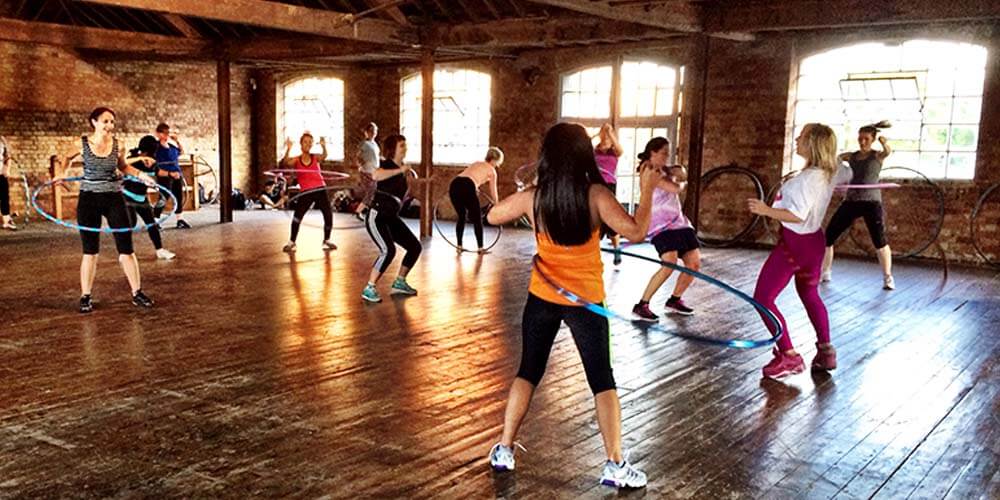 As children, we all loved those exhilarating hula hoop times! Little did we know it's a cardio activity that contributes to weight loss.
What's so great about it? You are burning fats, toning  your abs and it's so much fun! Who cares about fats?
30 minutes of hula hooping can burn up to 150-200 calories.
Hula hoop workout brings a happy shift in your mood by releasing endorphins and increases your fitness level. It improves the mind-body coordination and spinal flexibility.
Have fun and stay fit!
Get FREE Health Consultation Today!