While we are always keen on finding artificial means for our health issues, one thing we tend to ignore is that nature has all the answers. And the best part, they come with minimum or no side effects at all.
So, today we bring to you some of the smartest and badass ayurvedic herbs found in the nature that can deal with many health problems.
Table of Contents
But firstly, let us take a brief around the history of Ayurvedic herbs.
To find natural solutions to your health concerns be it diabetes or weight gain, you can always consult a Possible Nutritionist. All for FREE! Click here!
Get FREE Health Consultation Today!
Ayurveda and Ayurvedic herbs
Ayurveda is considered as one of the earliest forms of medicinal systems in the world. It is found to have come into existence about 5000 years ago.
While mankind has always been dependent on nature to find cures for different issues, lately our dependence on cosmetic solutions has risen manifold.
But somewhere parallelly, the Ayurveda has been constantly studied.
Ayurvedic herbs also at times referred to as Ayurvedic medicines are the natural ways to strengthen our bodies in order to fight diseases.
Usually, the non-ayurvedic medicines target the various symptoms of a disease but the ayurvedic herbs target the body to develop a defence mechanism against the disease.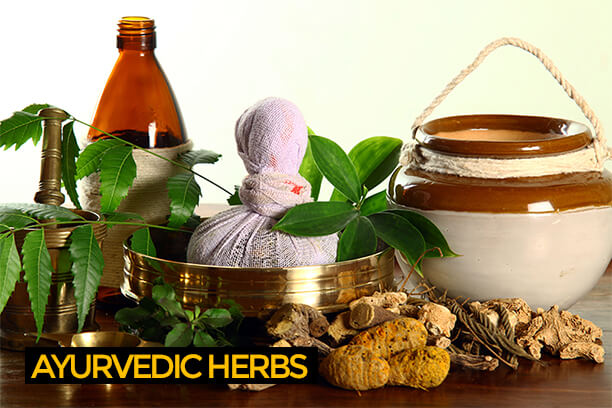 They basically enhance body's power to fight back diseases. So in order to help you find health solutions naturally, Possible's Ayurvedic Doctor, Dr. Trusha Abhyankar,
Sheds light on 8 Ayurvedic Herbs to tackle different health problems.
1. Triphala
Triphala, a combination of three fruits. Tri refers to three and Phala refers to fruits.
It is one of the famous Ayurvedic herbs that can help in digestion. The main 3 functions of Triphala are:
a) It reduces cholesterol level and helps in blood purification.

b)It improves the gut environment by increasing food absorption and stimulation of different enzymes.

c) It improves peristaltic movement of intestines that help in providing relief from constipation and bloating.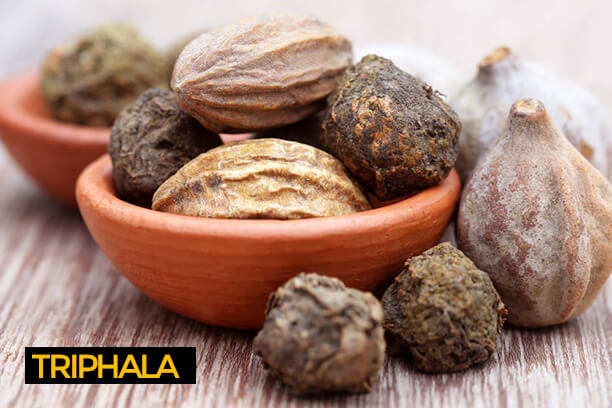 2. Jambuhills
These are made from Jambolan fruit i.e, Syzygium cumini (Black plum).
They are known for their effects on controlling sugar levels in the body. For your convenience, Possible has made it available in tablet form.
a) They have a chemical compound known as Jamboline. This has hypoglycemic effects.

b) The seeds are found to help prevent the early onset of diabetes.

c) The herb is also known to enhance the growth of pancreatic cells that increases the production of insulin in the body.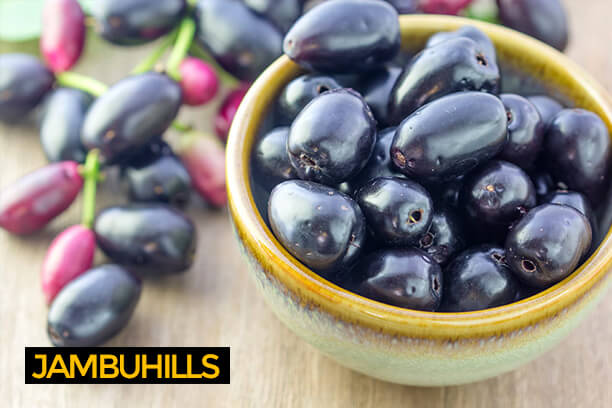 Ayurvedic Herb Jambuhills
3. Guggul
It is an Ayurvedic herb that is made from the gummy resin of the plant Commiphora Mukul.
It consists of many substances that help in lowering of hypertension as well as help in improving hypothyroidism. Some of its characteristics are:
a) It regulates glucose and lipid metabolism in the body.

b) It contains chemical substances that restrict the synthesis of cholesterol.

c) It is found to be effective in preventing obesity, as well as metabolic disorders like

Hypothyroidism and diabetes.

d) Some of its chemical constituents are also found to be good in treating acnes.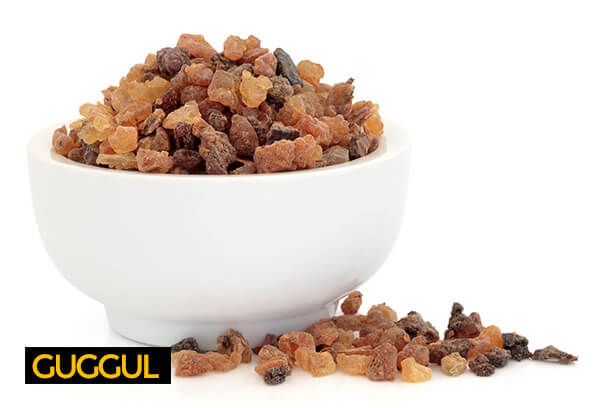 4. Trikatu
It is a mixture of pippali, ginger and black pepper. It is basically popular for its effective results on digestion. Besides that, Trikatu is also found to:
a) Provide better absorption of selenium that helps in conversion of T4 to T3.

b) Trikatu helps in enhancing body metabolism by improving digestion.

c) Also, helps in burning of visceral and peripheral fat.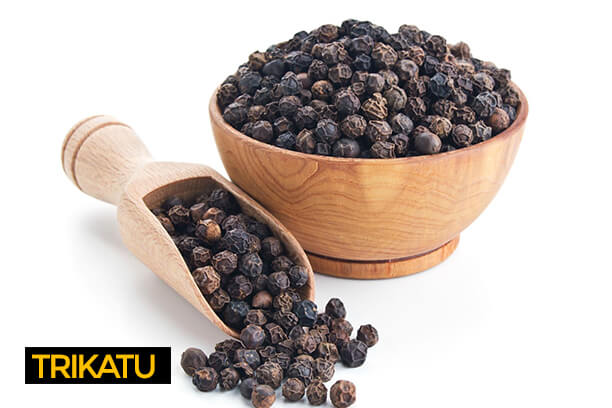 5. Garcinia
It is also one of Possible's superfoods and is a powerhouse of health benefits. Some of the roles that Garcinia plays are:
a) Garcinia consists of HCA i.e, Hydroxycitric acid. This is found to enhance the burning of body fat.

b) It is also known to balance the lipid imbalance in the body. It lowers the LDL, total cholesterol and triglycerides and instead, increases the HDL.

c) It is also known to increase serotonin that will prevent you to feel less hungry.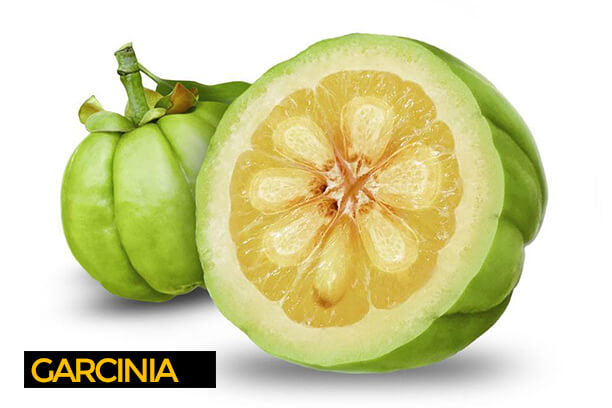 6. Curcuma
It is popularly known as Turmeric. It is one of the most commonly used Ayurvedic herbs. It is also found in almost every kitchen.
While the goodness of turmeric in terms of skin benefits is already known, there are other benefits too.
a) It purifies blood and also regulates the menstrual blood flow.

b) It helps in regulating a healthy hormonal balance along with providing nourishment to the female reproductive organs.

c) It is also known for its liver cleansing properties.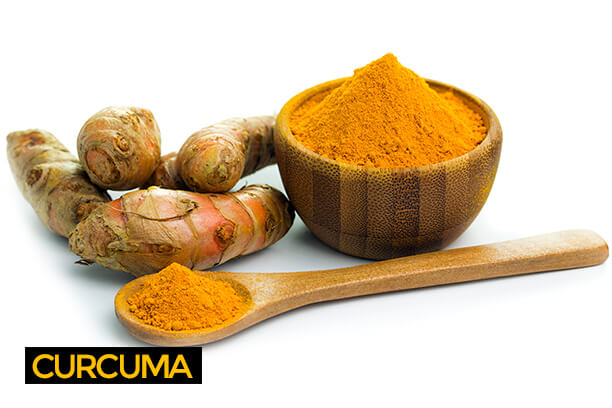 7. Ajwain
This is also known as Bishop's weed and is another great Ayurvedic herb.
It is a famous Ayurvedic medicine for treating indigestion or flatulence. Some of its properties are:
a) It acts as a detoxifier by taking out the deeply rooted toxins from the body.
b) It is also known to be helpful in improving joint pains.
c) It is popular for its weight loss due to its digestive and detoxifying properties.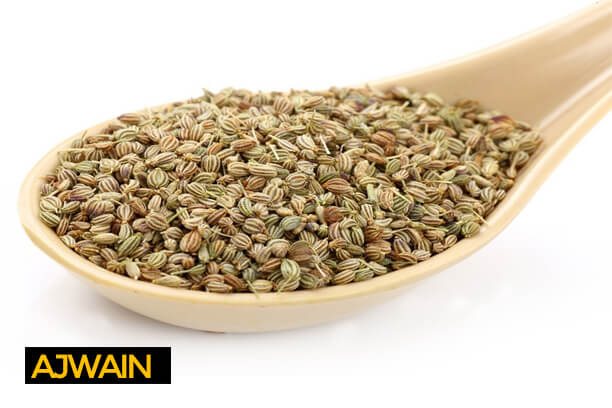 Ayurvedic Herb Ajwain
8. Ashwagandha
In Sanskrit Ashwagandha means "the smell of a horse", is one of the most famous Ayurvedic herbs. It is mostly popular for its stress reduction property.
However, this herb is blessed with other health benefits too.
a)It can act as a pain reliever in the body.

b) It is believed to have anti-inflammatory properties.

c) It can improve muscle strength and endurance capacity.

d) It is also found to prevent loss of brain functioning in people with diseases like Alzheimer's.

e) Moreover, it is also believed to be preventing cell growth in certain cancer forms.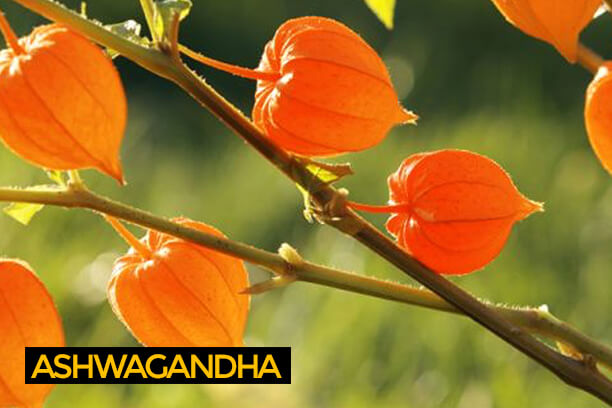 Some interesting facts about Ayurveda:
In Ayurveda, people are treated with Ayurvedic herbs according to their constitution.

Ayurveda takes into account both food and medicine.

Ayurvedic medicine system has 8 branches. Two of them are- Traditional and Maharishi.

Ayurvedic medicine system is often believed to be a vegetarian system while there are uses of ghee, mutton extracts and fish oils in this system.

Most people don't go for Ayurvedic herbs for treatment of diseases because they work slowly and not instantly.

Ayurvedic medicine system is often considered as a lifestyle instead of just another medicinal treatment.
Some of Possible's products with the goodness of Ayurvedic herbs are:
Wheat Grass Powder:
It is a good source of

fibres

, chlorophyll, amino acids, vitamins, minerals, enzymes.

It detoxifies the body and helps for a healthy liver.

Helps to relieve constipation.

It helps to remove toxins from the body.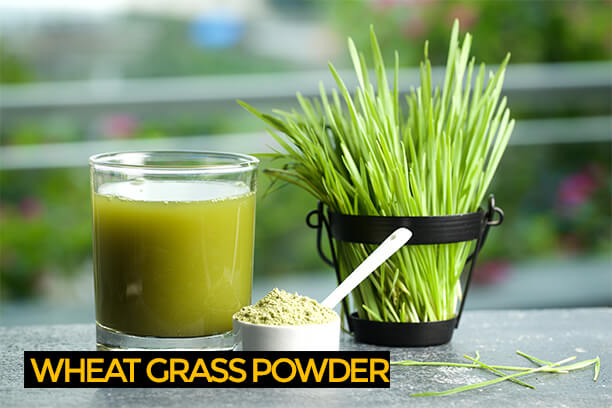 Teatox

:
It's the perfect replacement for regular tea. It helps the body for good metabolism and for detoxify body.

Amla, ginger, senna, cinnamon etc are the best antioxidant, which keeps your body lighter and active.

Green tea stimulates and keeps your stamina up.

The combination of

green tea

, amla, ginger etc collectively help for weight loss.
TruGreen

:
TruGreen is powered by spirulina, wheat grass, Moringa leaf, spinach, bottle gourd & gum acacia.  It is naturally sweetened with stevia extract. It is a source of protein, fibre, vitamin & minerals.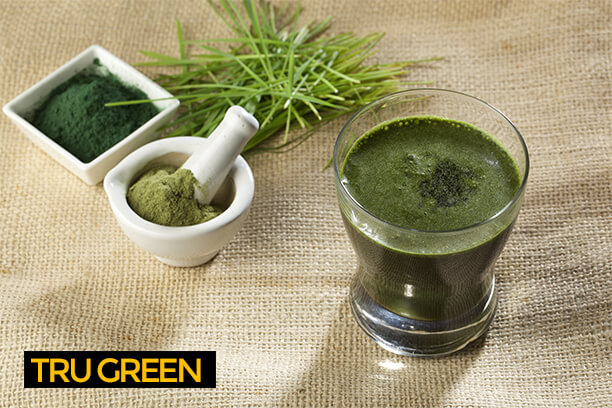 TruFiber

:
It is a combination of different natural sources of fibre.

Fibre is recommended as a part of everyday diet. Lack of sufficient fibre may lead to obesity. Fibre helps you keep full.

All greens are rich in vitamin, mineral, proteins and fibre.

Spirulina is the best and vegetarian source of proteins and helps to build up bone, muscles mass.
Alo-garcinia Drink

:
It's the best combination for weight loss and also it's a perfect drink to quench thirst because of its tangy taste.

Aloe vera gives antioxidant source also it works as lipid, weight and sugar lowering agent.

Garcinia helps for reducing fat loss and also works on the excess of fat deposits.
Got any more Ayurvedic herbs that you think we all should know about? Write in the comments below.  Let us all create a naturally healthy world, together!