Do you know that your weight gain may be due to some habits you are addicted of doing especially after meals These habits may affect your rate of metabolism and digestion as well. They can also be harmful for your health.
Your diet
How to lose weight? A proper diet is an important factor to determine your weight and well-being. It is better to have a light and healthy meal to avoid putting on weight.
After having food, the calories we consume can easily be stored as fat if we don't avoid some habits.
Get FREE Health Consultation Today!
Healthy Meals
There are some healthy habits also that you can have after having meals. A healthy and light meal is important for a better, sound and healthy life.
Heavy meals can make you obese, lazy and your digestive system will not work properly on the longer run.
You must avoid fruit and vegetable salad immediately after meals. Here are some habits that you commonly do after meals.
Avoid these habits as they make you fat.
Have a look at some common habits that make you fat after having meals: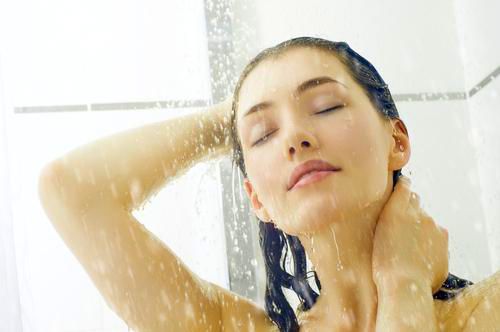 1. Taking a bath
To lose weight avoid shower immediately after meals. Bathing after dinner slows down the process of digestion and metabolism.
It slows the blood flow towards the stomach and decreases the body temperature.
Both of these can slow the process of digestion. This is one of the tips to reduce weight.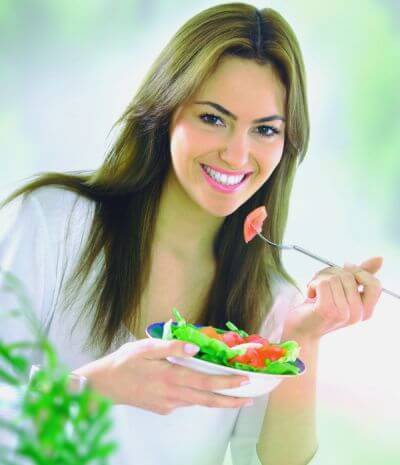 2. Having fruits immediately after meals
Our stomach can't digest fruits immediately after meals. They will decompose in your stomach as their digestion will be slow.
Have fruits one hour before your heavy meals. This is one of the best tips for weight loss.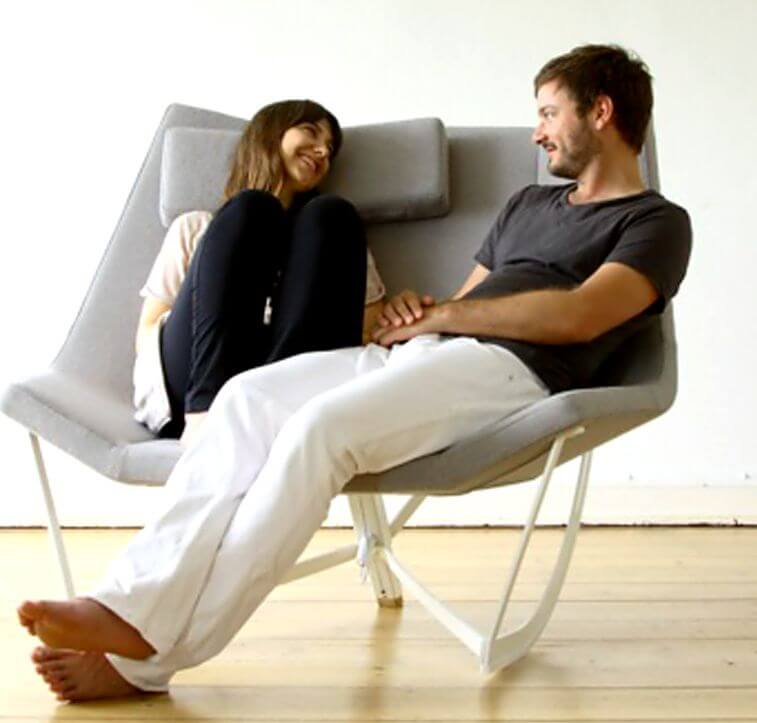 3. Simply sitting
It is a common habit to sit and relax after having meals. This will make you gain weight.
A Short walk for 15 to 20 minutes after having food increases metabolism. This also helps in digestion and prevents bloating.
4. Taking a nap
Sleeping immediately after taking food slows down the process of digestion leading to bloating. It is also one of the important factor that causes weight gain.
You must wait for two hours after having food and then take a nap if you really want to sleep. Use these simple tips to lose weight.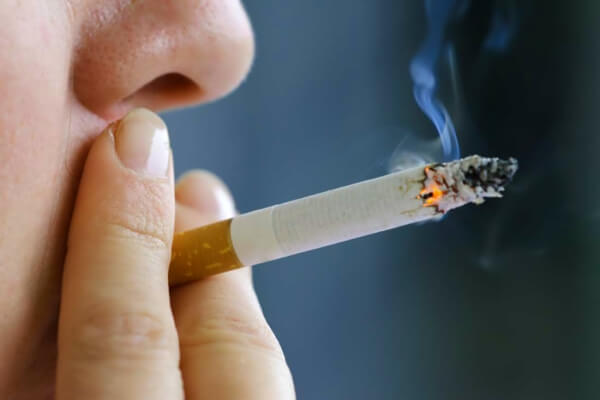 5. Smoking
Most people have the habit of smoking just after meals. Although smoking is not good at any time, it is more harmful after having meals.
Smoking may cause acidity, heartburn and even weight gain after a meal.
How to lose weight? There are some other important things that you must avoid after meals such as taking a shower, smoking etc.
After meals, there is a much tendency to gain weight as we get a bit lazy and avoid physical activities.
This decreases the metabolic rate and results in fat accumulation. These habits also impact metabolism and can make you sick also.
The first consultation is on us. Book your  FREE CONSULTATION with a Possible Nutritionist!