Summer break is around and you all must have big plans for the holidays. And why not, with all those pressure of exams you more than deserve it.
But don't you think this break can be also productive otherwise?
Well, how about decoding "how to lose weight" this summer? you have got almost 30 days of break and these days can be enough to alter your diet and lifestyle schedule.
So we bring you the ultimate summer "weight loss plan for teenagers". Let's make this summer vacation a life-changing experience.
Table of contents
India has the second highest obese children in the world and this is a big concern.
Our younger generation, especially the teens are becoming more and more sedentary when it comes to lifestyle.
While pizza has become a staple food for the youngsters; smartphones and social media have become their friends.
It was published in the Brain and Cognition journal found that the brain undergoes dramatic neurophysiological changes in response to food images that exacerbate physiological hunger.
So with those foodporn images on Instagram could be a trigger to eat more. [1]
So if you are seeing yourself gaining more weight or if you have put on a lot of weight during the exams, here's a chance to redefine your eating habits and lose some weight naturally.
Not just for the teenagers, summer vacation for weight loss can be great for the parents too. Why don't you go for a family weight loss plan?
Talk to a Possible diet expert today! The first consultation is absolutely free. Click here.
Get FREE Health Consultation Today!
Tips to Lose Weight in Summer for Teenagers
Here are 5 easy ways to modify your lifestyle and lose weight in the most natural way.
All you need is to tweak your lifestyle a little bit and be determined.
1. Change the diet
 Summer is blessed with amazing fruits and vegetables.  Join your mom for the monthly grocery shopping and impress her by including veggies to the list.
If you think veggies are boring, here's the health mojito recipe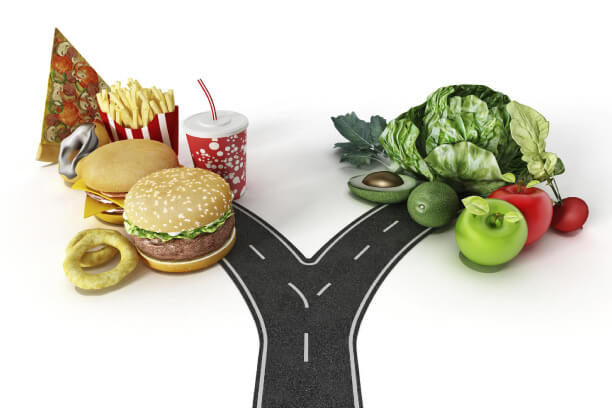 2. Go out and play
This summer instead of being inside checking out memes, try to go out and play some sport. Cricket, badminton anything that you like.
Probably summer is the best time for the cousins' homecoming, so all the more reason to play sports. You can also go jogging, cycling as well as swimming.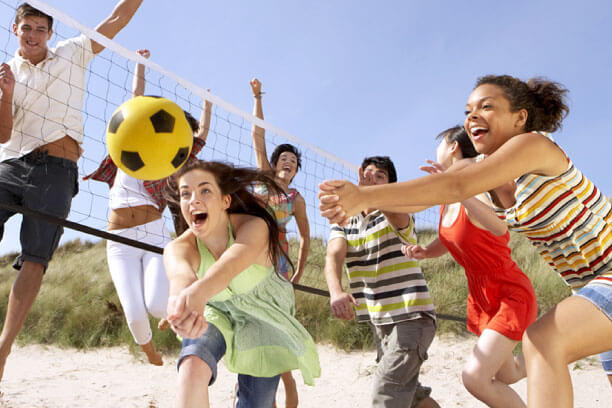 These will play a key role in activating your lifestyle.
3. Be hydrated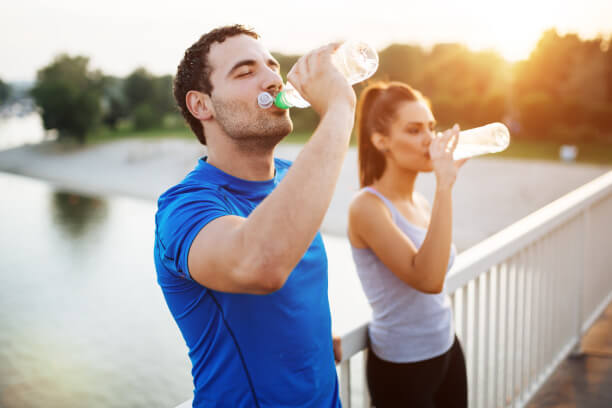 Summer is the season for watermelons, lemons, cucumber and everything juicy. So besides carrying a water bottle always, you can go for these fruits and veggies too. Also, eating raw fruits is better than juices!
4. Avoid cold drinks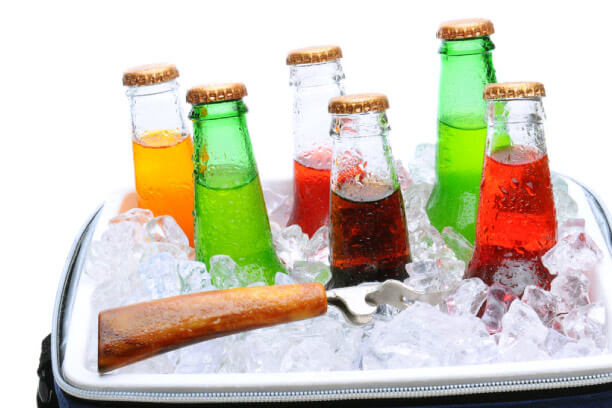 The sugar-sweetened soft drink consumption and weight gain have a very close link. That is why this summer Avoid cold drinks. Instead, go for homemade lime juices!
5. Go for active tourism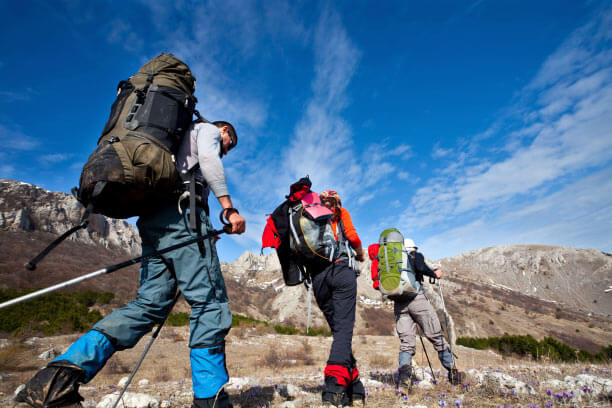 If you are planning to take a tour, go to camps, mountain climbing, etc. These are active tourism that will keep you fit and also help you break the monotony of life.
If you think following a weight loss program is boring, you should know that a number of diseases develop due to abnormal weight.
And teenage or childhood obesity can lead to adulthood with obesity with close related diseases like diabetes and hypothyroidism.
In Possible, we have had many teenagers who came with weight issues and left with amazing results. They didn't just lose weight, they gained a healthy way of living.
3 Successful Weight Loss Stories Of Possible Teenage Clients
We have clients from different working as well as age backgrounds. While middle-aged people form a major group of our clients, there have been different teenage weight loss success stories as well.
Below are the 3 such stories that prove, if you put your mind and determination, you can achieve big goals at a younger age too!
1. Uttej's story
Uttej is a 19-year-old, second-year Btech Student who had been overweight for quite some time. Because of being overweight, he was shy and faced with low confidence. Also, he was facing Vitamin D deficient before joining Possible.
Check out Uttej's story in his own words
2. Ruddiman's story
Riddhiman is a 15 years old teenage boy who was facing major weight gain issues.
At such a young age, Riddhiman could not find the reasons for his weight gain, he would hold himself back during activities knowing he didn't have the stamina to fully commit himself.
Possible planned a well-balanced diet that put his needs as a growing teenager at center stage. We focused on helping him build back the muscle he had lost through a meal plan which was as tasty as it was nutritious.
Superfoods like wheatgrass, spirulina, gluten-free atta, and others were added to his diet, which helped in burning fat.
By the end of his program, Riddhiman could lose a whopping 21 kgs! Take a look at Riddhiman's story here.
3. Nabeel's story
Nabeel is an 18 years old student whose weight gain was causing back pain, which usually is not very common in young people. The main cause of Nabeel's weight gain was because of his unhealthy eating habits. Junk food and a sedentary lifestyle was the prime cause of Nabeel's increasing waistline in such a little age.
The Possible team used to continuously follow-up Nabeel, for his diet status. They used to provide a lot of diet options along with superfoods to suit my lifestyle, taste, and timings.
Throughout the program, we attuned him to slow and steady weight loss goals usually 0.5 to 1.5 kg per week and also guided him on how to develop the healthier habit of physical activity.
Check out Nabeel's story here!
All these stories tell us that if these young kids could do, so can you!
The first and foremost step here would be to understand that weight gain can become a great problem for your body's health.
So this summer break, why don't you plan for a healthy lifestyle plan to enjoy vacations later?
Get FREE Health Consultation Today!