"Where there is a will there is a way". This quote was well proved by the actress Bhumi Pednekar who lost more than 27 kg's of weight in a matter of few months.
The actress "Bhumi Pednekar" known as "Sandhya" in her first movie "Dum Laga ke Haisha" with the co-star and singer Ayushmann khurana.
This movie was praised and she received much appreciation for her work despite being overweight.
Table of Contents
Bhumi's dream
Bhumi had a childhood dream of earning the fame and limelight by becoming an actress.
But because of her being a little overweight had been a restriction. Luckily, she got a job of assistant casting director with Yash Raj films.
Why she put on weight?
She was much excited with the new job as she got much close to her dream.
As her lucky stars shined, she got an offer for a movie "Dum Laga Ke Haisha" .
Surprisingly, she was told to put on more weight for the movie as she was being casted as a fat wife of Ayushmann khurana.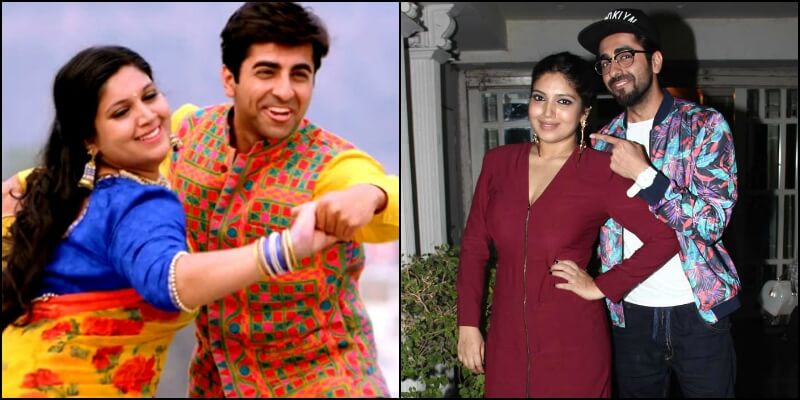 Get FREE Health Consultation Today!
How much she put on?
To get prepared for the role she had to put on extra 15 kg's of weight as she was already around some 70 kg's.
She was excited for the movie and at the same time she got the best opportunity to eat lot of her favourite foods such as street foods, butter chicken, dal makhni etc.
What she ate?
Bhumi used to enjoy eating these foods for breakfast, lunch and dinner as well. She was given a time period of six months to gain weight.
The result of such eating was that she became 85 kg's which was the desired weight for the movie role.
She admitted that she used to consume 800 calories per day for the role and she also used to enjoy it as she is a foodie person.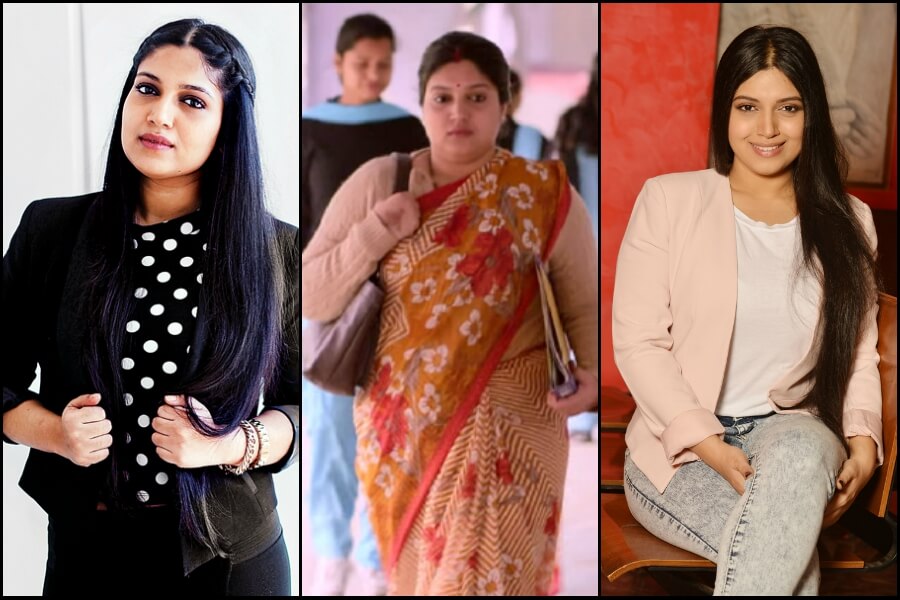 Bhumi's challenge
Now after the successful completion of her movie, the main challenge was to lose weight. The extra kg's she has put on and also the kg's she was already having in excess had to be targeted.
Recommended Read: How Sonakshi Sinha Lost Weight and Won Over Bollywood
Bhumi's weight loss journey
Surprising, Bhumi hasn't visited any fitness centre, personal dietician etc for her anticipated weight loss.
All the weight loss mission was done at home with healthy homemade foods. Her weight loss journey started and her willpower was strong enough to melt the fats on her body.
How much she put off?
Even though she lost her weight gradually but never got disheartened or discouraged.
Later her weight loss started to catch up the speed and she lost 27 kgs in just few months. According to Bhumi she never starved herself or deprived herself from her favourite foods.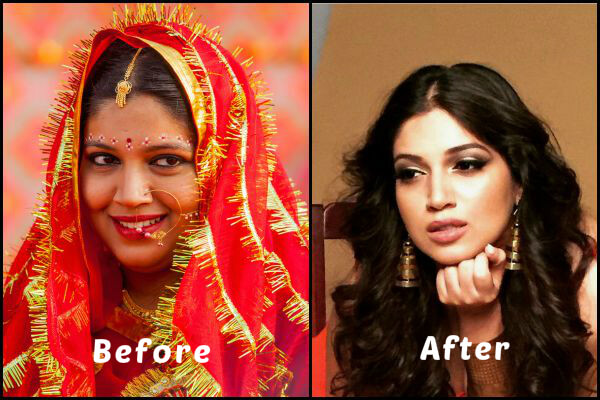 What Bhumi did?
She kept an eye on her portion size in case of her favourite foods and also she ate healthy alternative of fast foods.
For breakfast she used to have juices, eggs, missi roti, upma, poha etc.  lunch she ate chicken, rice, pulses.  For dinner she had multi grain rotis, rajgira.
Recommended Read:

 

18 Bollywood Celebrities

 Whose Weight Loss has Made History
Body detox
To detox her body she drank aloe vera juice, green tea and kale juice on daily basis. Sometimes she used to make vegetable smoothies when she got bored of juices.
Foods she avoided
She completely avoided fatty foods such as cheese, butter, mayonnaise, fast foods, colas etc. She used to have foods fried in olive oil.
Says that the whole credit for her weight loss goes to her mom as she has a knowledge of foods and nutrition. She also took help from internet as it has everything that we need to know about weight loss.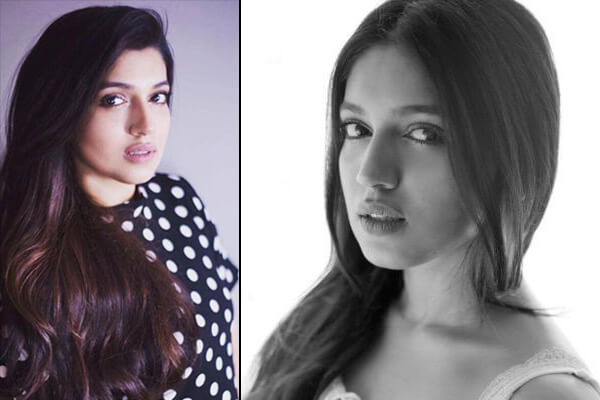 Bhumi pednekar weight loss accomplishment
Now Bhumi says that she may take a professional help to give her body proper curves. However, her bigger weight loss accomplishment was done all alone without any dietician or a fitness trainer.
You can be the best fitness expert of yourself as you know your body more than anyone.
You may be knowing what suits you and what not and at the same time which food can make you fat as the body reaction for foods may be different for different individuals due to difference in metabolic rate.
Read more: 
Get FREE Health Consultation Today!