Medically reviewed by Spandana Nagulapally, Masters in Clinical Nutrition and Dietetics
Wanting to slim now but failing terribly?Well, that's no news because let's face it, we as a Nation have been growing fatter every day. Don't believe me? Here are the statistics.
In a recent study it was revealed that despite being a country with about 40% underweight children, a survey of 10th, 11th and 12th graders in public schools found that 33% of them were obese. And that is alarming[1].
The reason behind this could be our junk food indulgence, sedentary lifestyles or even genetical. So what could we possibly do?
Well as a natural weight management company, we say following the right diet and taking up regular exercises are the two key points in weight loss.
However, there are certain life hacks in your day to day routine that can help you get slim, now and fast!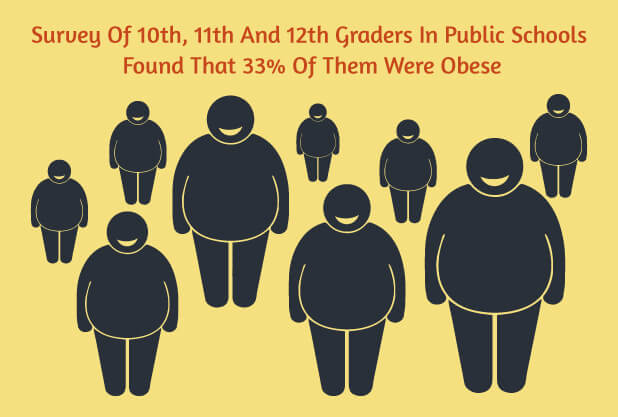 Hence here are the smartest hacks to help you find an active lifestyle in order to fight obesity and get slimmer and healthier bodies.
1. Slim now with daily exercises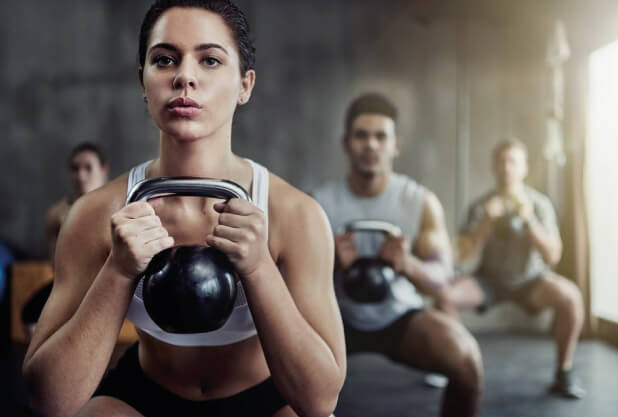 Regardless of what else we do, a routine physical exercise is a must in order to lose weight. Commit to a daily exercise routine.
Be it following yoga asanas at least for half an hour every day, taking up cardio exercises or just going for plain walking sessions, you need to have a daily routine.
DO NOT SKIP this irrespective of any schedule changes.
Get FREE Health Consultation Today!
There are studies that prove the importance of exercise not just in weight loss but in keeping up the health too. [2]
Know how to make your walking regime interesting.
2. Take the stairs
Do you know the secret to many women's long legs and toned body? They ditch the elevators and instead, take the stairs. This is the simplest of hacks.
These days we are technologically inclined and that makes everything easier but in a way, we are turning lazy.
Therefore, we ought to make the small sacrifices, like taking the stairs. Here's a list of benefits of taking stairs in order to lose inches.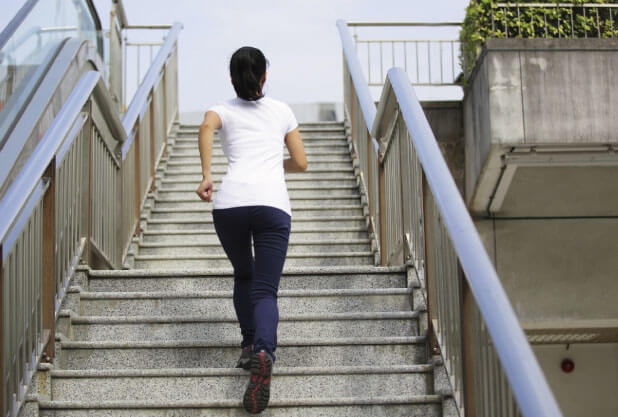 3. Go for ACTIVE weekend plans
This nowhere means a party active mode though!
I know, working 5 days a week does call for some party but do you know weekend stress-busting booze parties can be taking your weight balance on a toll?
Studies show that the difference between weekend and weekday weight changes is significant [3]. 
Hence, why not take a break from weekdays by planning active weekends like go for golf, gardening in the backyard, cleaning the house by mopping or sweeping and maybe even giving your car or bike a good hand wash.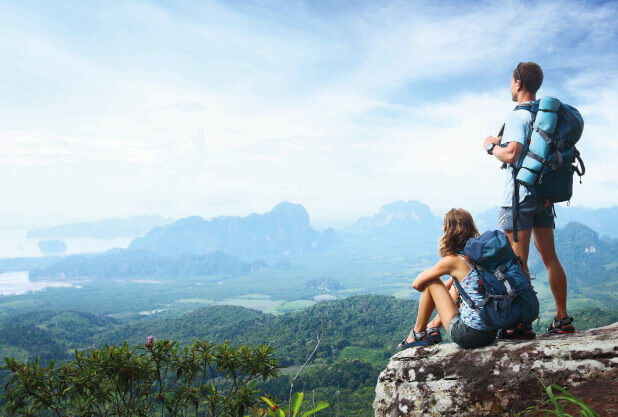 These are inexpensive and can give you real weight loss goals.
And if you are taking it seriously, you can always plan for trekking trips up the mountains!
4. Dance away the idle time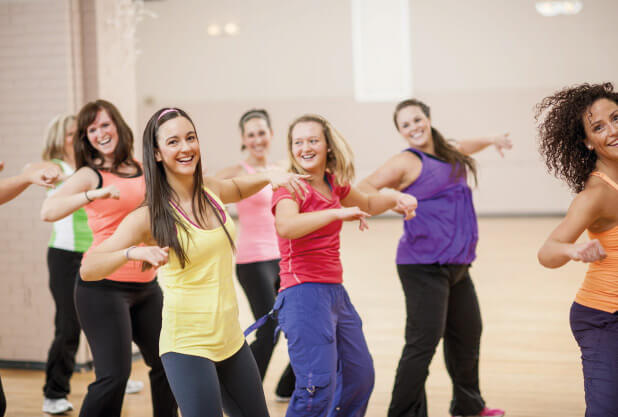 Not much of a dancer, eh? Well knock the doors and shake your legs! Most of us are not really good dancer types, however, that doesn't mean that you can't groove.
Whenever you find yourself not doing anything, put on your party music and dance like crazy. Select 5 top songs and you get a full body workout session for half an hour.
5. Re-plan your office lunch breaks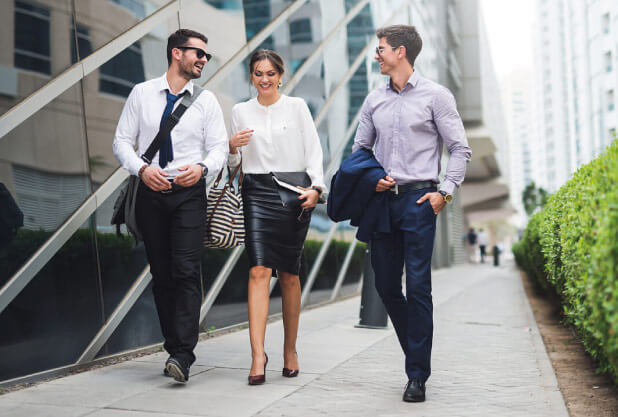 Does getting a yummy meal from the cafeteria and then gossiping with your colleagues make the ideal office lunch break? It's time you make changes.
Have your meal and take your colleagues for a long walk (well as long as you are allowed to). My mother says, taking a 100 steps every time after having a meal can help you in weight loss. And this is certainly true.
Studies prove that walking just after a meal is way more effective for weight loss than taking the walking session later [5]. So, go explore your office surrounding while getting ways to go slim now.
6. Slim now with Kinect Games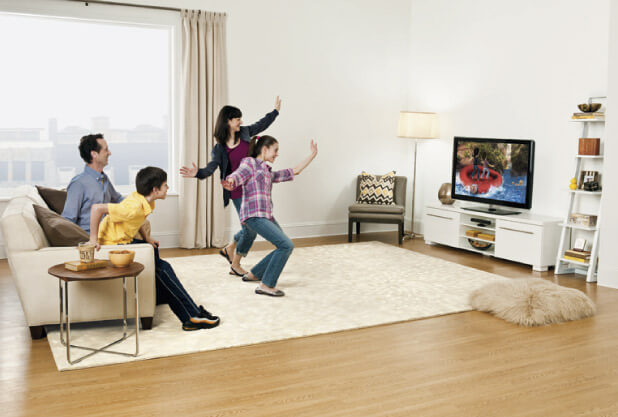 A gamer by nature or having kids that are glued to their joysticks? This can be a major bummer in your weight loss plan.
Why? Because no one loses weight sitting for hours before the video games. Therefore it's time to upgrade the lazy couch gamers to some active gamers.
Kinect games can be a way to be more physically active while enjoying the games.
There has been a lot of studies on how to develop these motor active games in order to make them more efficient for weight loss [4]. So yes, getting a motor active PlayStation can be a great weight loss hack.
7. Do not OVEREAT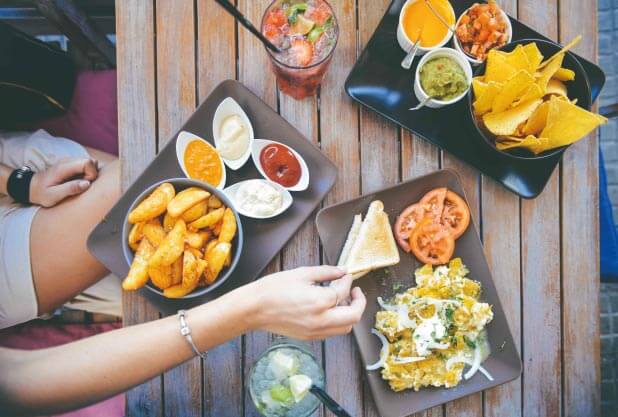 We all tend to eat a little more when it comes to our favourite pizza or that yummy choco lava. But the key lies in stopping when you want to eat more.
Yes, say NO to the last charity bite, the last "another bite for me" bite and "there's a little left, please complete it" bite.
Besides these, use smaller cutleries, don't snack while watching TV, eat less outside are the obvious but forgotten hacks to get a slimmer body. 
8. Change the coffee style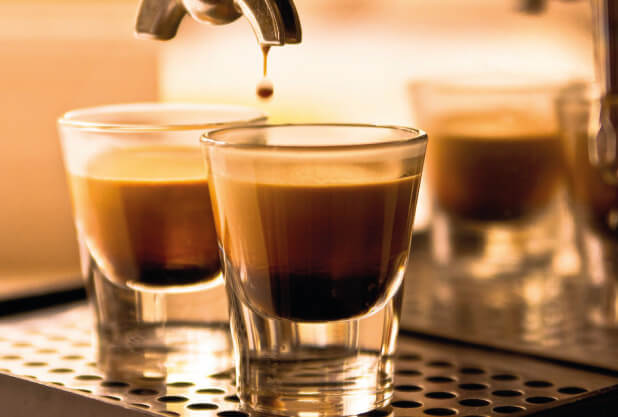 If you are planning to slim now, change your coffee preparation. Go for black coffee. The added sugar and milk can be tricky on your weight loss plan.
So the right advice is to kickstart your day with plain and simple black coffee. Also, if you are not the black coffee types, you will have lesser of coffee and hence, lesser of caffeine, which is good anyway.
9. Go for selective meal plan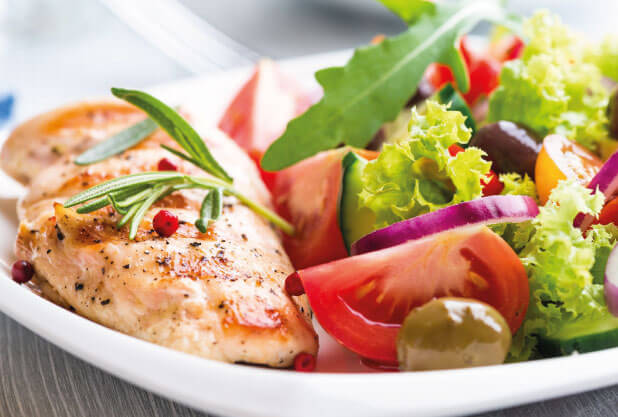 This is the last but definitely not the least hack to go slim now. Plan a way to eat. Let's revive how to eat healthy foods here, shall we?
Always try to have a salad with veggies before your meals.This will fill you up halfway and hence cut down your meals further.
Also, do not go for the desserts outside, instead, make something healthier at home and keep it to satisfy your sweet cravings.
Possible comes with amazing dessert recipes to help you go slim now without giving up desserts! Try Muesli Yogurt Parfait today!
Also, check out Choco Protein Dessert Recipe
So follow these hacks and let us know how far are you on your weight loss spree!
And if you need some expert advice on it, let Possible's Nutritionist help you. Click here to avail your consultation. The first one is in the house!
Get FREE Health Consultation Today!