Medical Reviewed by Sindhu Vas, Post Graduate in Nutrition and Food science
Have you ever Questioned Yourself on How To Lose Weight??
This blog will give you an insight into how lies sell in Indian weight loss industry and how Possible is trying to combat lies with its dose of TRUTH.
Possible gives you an easy solution to lose weight the healthy way.
We started a fitness club in the year 2009 assuming exercise is great for fitness and weight loss. A lot of members came to us because of the same perception that exercise is great for weight loss.
But the client's results were quite poor. They lost less than 0.5 kg per month.
That got us thinking. We studied the market and saw that Ayurveda massages are quite popular and there are massages for weight loss.
Get FREE Health Consultation Today!
We hired good masseurs and started offering one. But there was no improvement in results.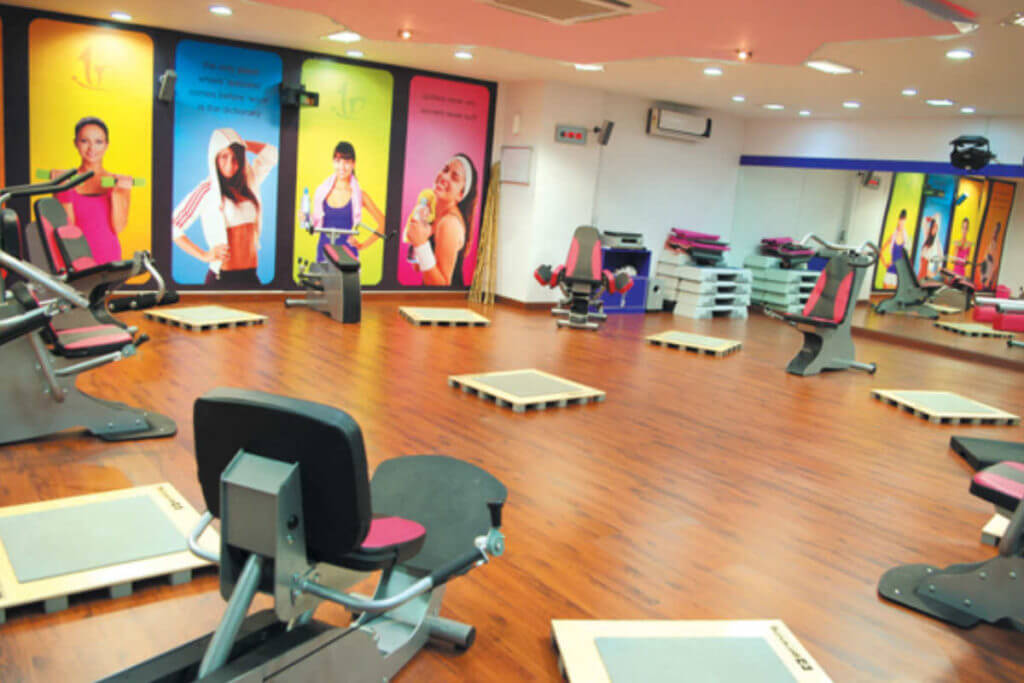 Some more research was done and we saw in India slimming centers are most popular and they have some magical weight loss machines.
You just need to go inside a machine and it will burn all the fat for you. WOW!! Who wants to exercise and weight loss tablets, when such a machine exists.
We bought a couple of those machines and started offering to our clients as part of our package. We hoped the results will improve a lot.
But alas, nothing improved. Magical weight loss machine turned out to be one out of the major weight loss myths.
We felt lost. Thankfully, we offered this machine treatment only for a short term and on an experimental basis.
So, the guilt feeling of offering a bad service to clients was not too big.
Get FREE Health Consultation Today!
One good thing about us is that we are good at researching. So, we did more research.
The answer was clearly written on the wall: weight loss is 80% food, 20% exercise and 0% massages, machines, belts and pills for weight loss.
We started with a 20% solution (fitness club), then tried 0% solution (massages, machines). But the solution was somewhere else.
If you look at the Indian weight loss industry, it is largely focusing on 0% contributors like machines and diet pills. Diet plan based weight loss companies are very few.
And whatever does exist makes false claims. Tea company claims "Lose 3 kgs in 1 month with our green tea".
I wish. And so does India's popular dietician company claiming "lose 2 kgs per week and 8 kgs per month with our weight loss diet charts". Are they really fat burning foods?? I am indeed shocked at such kind of false marketing.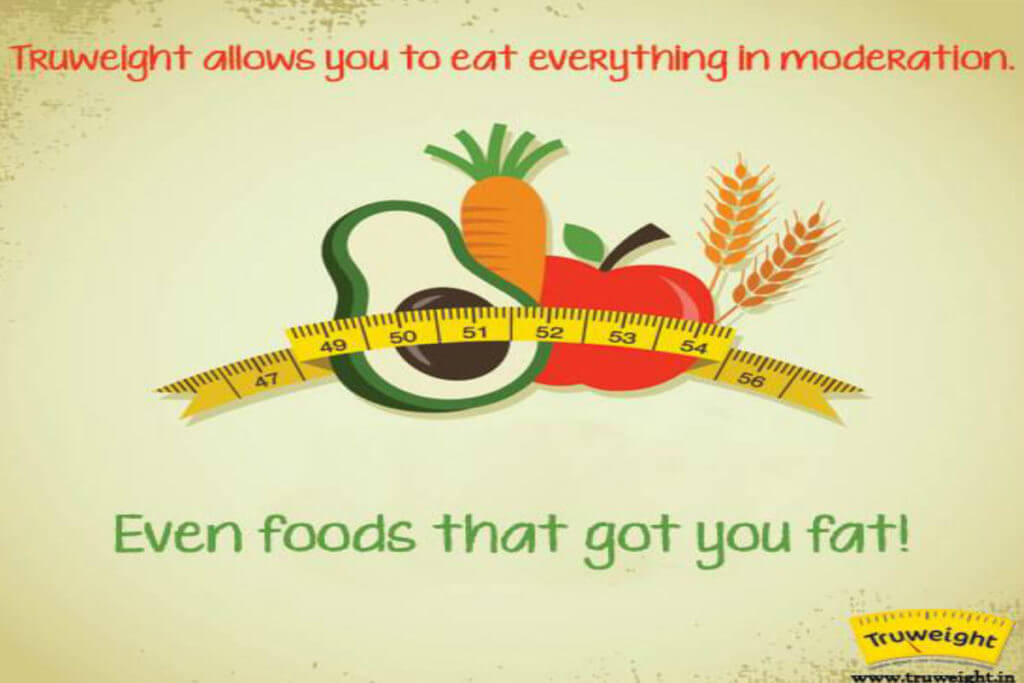 Why it is difficult, to be honest in this industry
1. People want shortcuts
Who wants to exercise and take dietary supplements when you have magical vests, slimming pills, belts, shakes, and machines?
"No Diet, No Exercise" Ad will always outperform an Ad which preaches you about healthy eating.
2. People want quick results
Any Ad which claims 8-10 kgs weight loss per month will get more customers than an Ad which talk about 2-3 kgs weight loss per month.
"Lose 1 kg/6 inch in 1 hour – Best weight loss program!" are quite popular claims. An honest Ad will always find it difficult to fight such claims.
3. "Guaranteed Weight Loss" is a must
It's a magical word. However educated you are, when it comes to weight loss, one tends to expect a guarantee.
It is always difficult when you say to a client that we do not give a guarantee and we give it to you in writing. And we make you sign on it as well!! How stupid of us!
4. It is easy to call anything healthy
USP of our program is that it is the healthiest program one can ever find. Our members will vouch for that. But 2-minute noodles calls itself healthy. Oil companies call themselves healthy.
Oats biscuit with 2-5% oats calls themselves as healthy. What is the meaning of this word? Even though we are the healthiest, we do not emphasize on it as it has become an over-abused term.
5. Junk does not cost a lot of money
Junk foods are called junk foods for a reason. What are the cheapest ingredients to make food: sugar, oil, maida. Pick up any food including health foods, you will find an abundance of these three ingredients.
Why would you use ingredients which cost Rs 400/kg when you can make products which cost you Rs 30/kg.
We use all exotic ingredients and SuperFoods like spirulina, quinoa, barley grass, hibiscus tea, which cost us up to Rs 500-1000/kg. Obviously, it is not easy to sell that in India.
What's Our Vision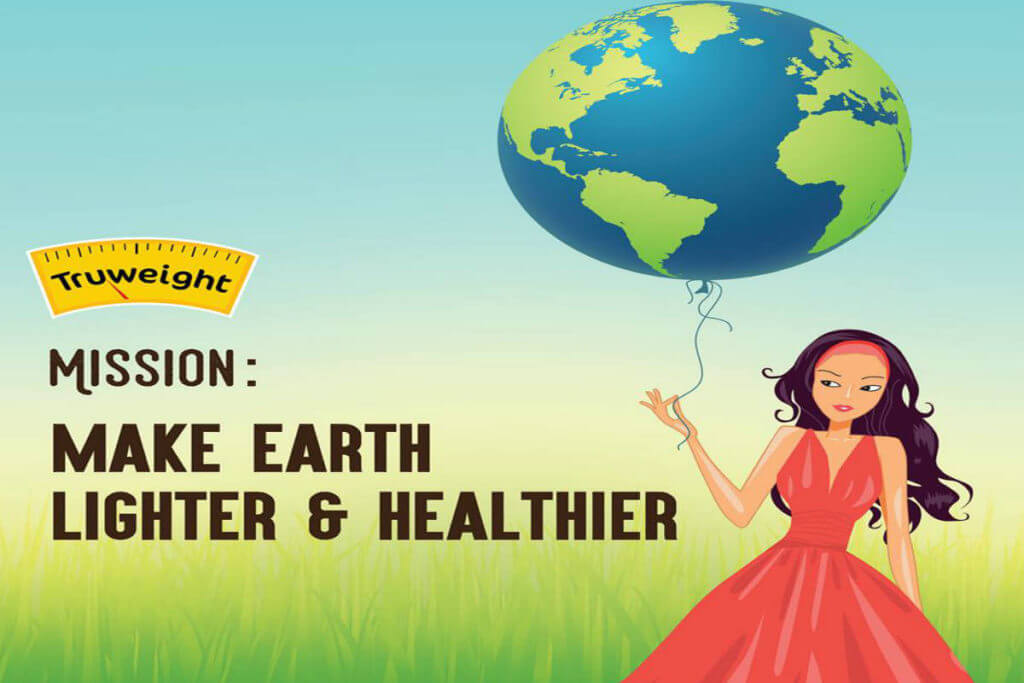 Our vision is to make India healthier and lighter. And do it in the right way. Losing weight is not heroic. One can lose weight by starving or even by falling sick.
Bigger the disease, bigger the weight loss. But if you lose weight in the wrong way, you also lose health and have side effects. Moreover, you tend to gain back weight after a period of time.
When you lose weight in the right way with good nutrition, you gain health, energy, and confidence.
Most of our clients had some medical issues and after following the program, they see tremendous improvement in their disease parameters.
We published a paper on 55 Diabetic patients who followed our program. And there was a decline of 25-30% sugar levels in just 3 months. That to us is a bigger achievement than pure weight loss.
For us "TRUTH" is the foundation of our company. False promises are not made, however difficult it is for business. We say the truth, however bitter it is.
We don't show you the moon and in fact, make you sign an Honest Expectation Letter when you sign up with us. And the Letter highlights all the weaknesses of the program.
We use best of ingredients, however expensive it is. Because nothing can be more precious than your good health.
If we can spend so much money on unhealthy eating, why can't we do the same for good food?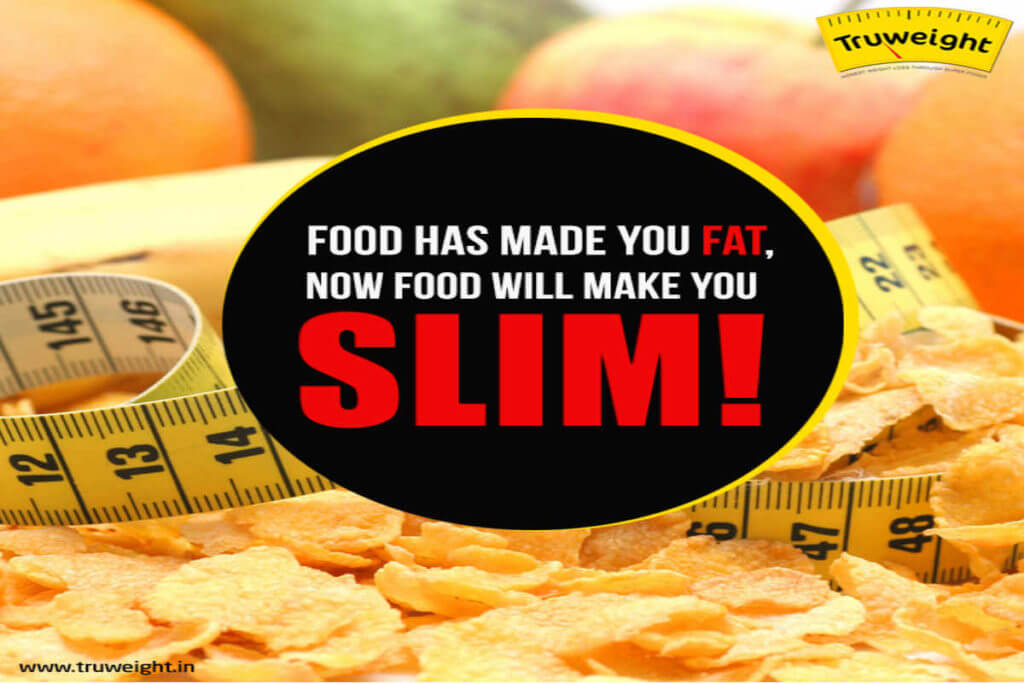 We are combining nutrition with technology the way nobody has done before. It is a big important missing part of the puzzle, which people do not realize.
With the help of algorithms, we assign a value to every food item, ranking them on how healthy they are.
We do not believe in calorie counting as it is a flawed concept and with the help of technology we have created an alternative to it.
You can read more about it here. Technology also helps in customizing the program for you and to give you an impeccable service.
Finally, our results have improved after shifting gears to nutrition. Average weight loss has improved 4 times compared to what we used to do with fitness club, massages, and machines.
We know we have taken a difficult path to do things in an honest way. But no great thing was achieved easy. We believe in doing RIGHT things, not EASY things.This is one of a Weight loss company with no weight loss supplements!

"No weight loss pills, No machines, No lies. Only Honest Weight Loss"
Get FREE Health Consultation Today!