Medical Reviewed by Shanmukha Priya, M.Phil and Ph.D. in Food Science and Nutrition
Friends, fun, drinks, snacks, new year, hangover, weight gain…….get off this party roller-coaster feeling and being healthy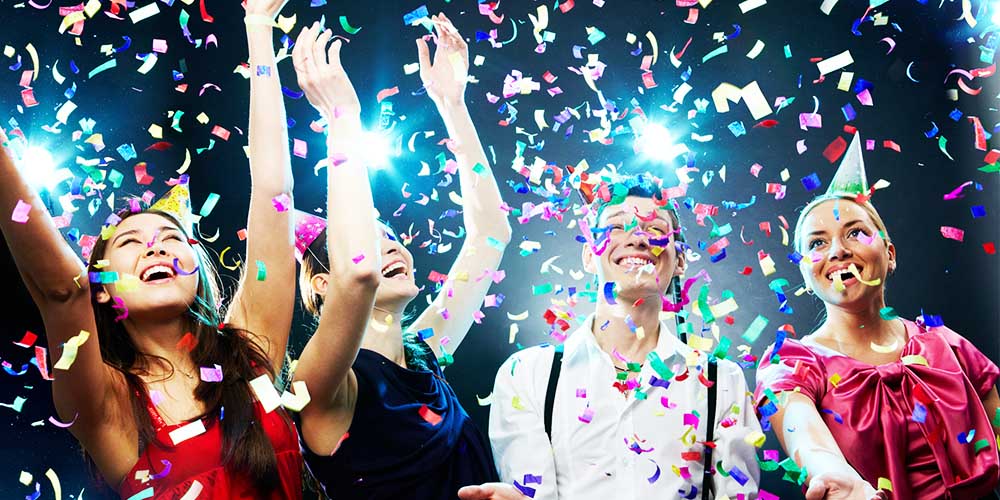 Don't let the yuletide spirit and year-end celebrations get to your health goals! Did I hear you mutter 'easier said than done' under your breath?
Just follow my 9 simple tips to help you from spoiling the new year day having a hangover and feeling fat.
1) Eat Before…ALWAYS
Got a party at 10, eat at 8. Friends coming over for a house party by 9, grab some munchies by 7.30. Basically, don't turn up to a party hungry and on an empty stomach.
Notice how food and drinks don't interest you when satiated? You will save yourself some calories, hangover and even a guilt trip later on by eating before. So what should you eat?
Doesn't mean you snack on pastries and pizzas, you will get them at the party eventually.
Make this pre-party meal healthy; vegetable and/or lean meat sandwich, chapati rolls, dal-rice-subji, fruit and other healthy foods.
2) Choose the Drink Accompaniment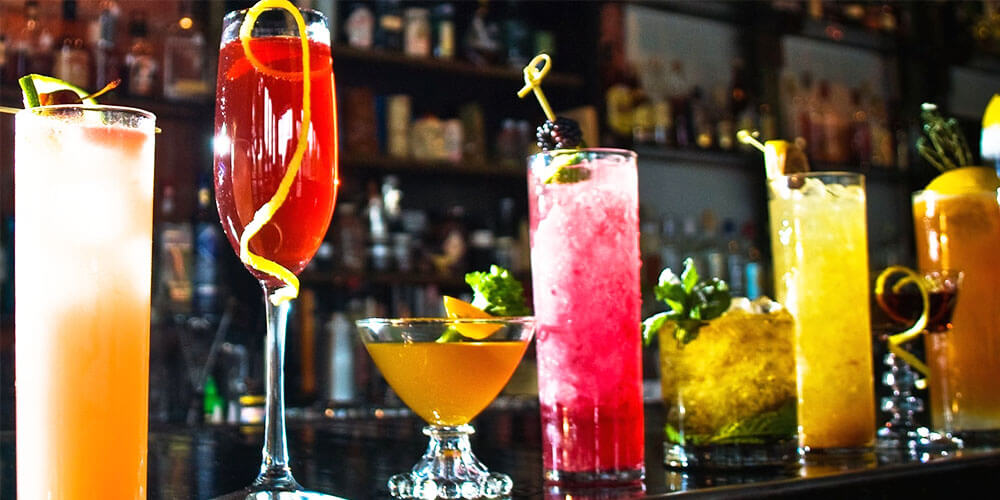 Just as you will choose the friends and party location you will go to, choose the accompaniment to your drink wisely. Cocktails are much better due to lower alcohol content but make sure to have it with fruit juices minus the sugar syrup.
Not convinced, hardcore drinker? Then choose water, tonic water, ice or soda over colas (even if it is the diet or the zero version).
Book A FREE Health Consultation Today!
3) A Sip of This and A Sip of That
Notice how the restaurants scrimp on serving water so that they can get you and your bills high with alcohol?
Just insist for a big jug to be placed on the table and serve yourself a glass.
Now, you can alternate between your alcohol drink and water.
At home, things are pretty much in your control or ask your host for a bottle of water.
Also, just decide on the number of drinks and stick to it.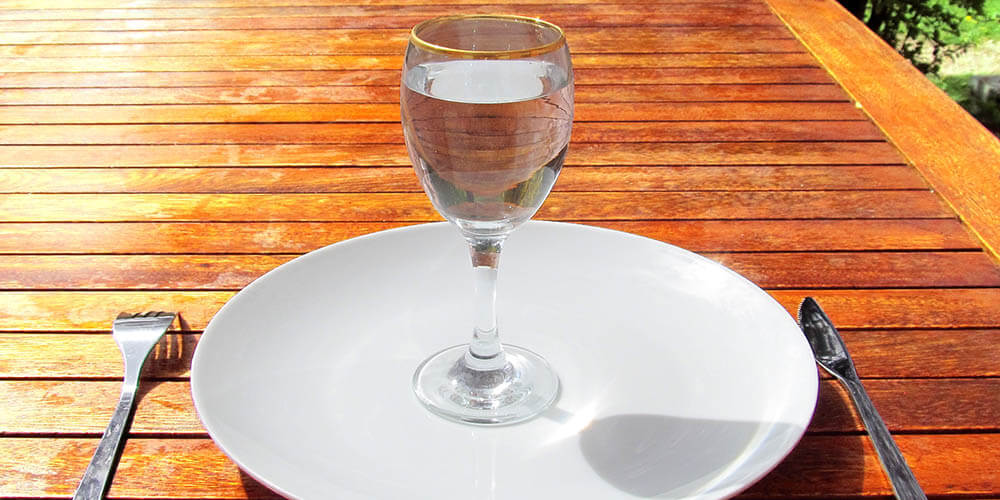 This way you won't get too drunk too soon, enjoy the party, and flush out the alcohol time and again.
Just watch your step on the way 🙂
4) Start(er) It Up Healthy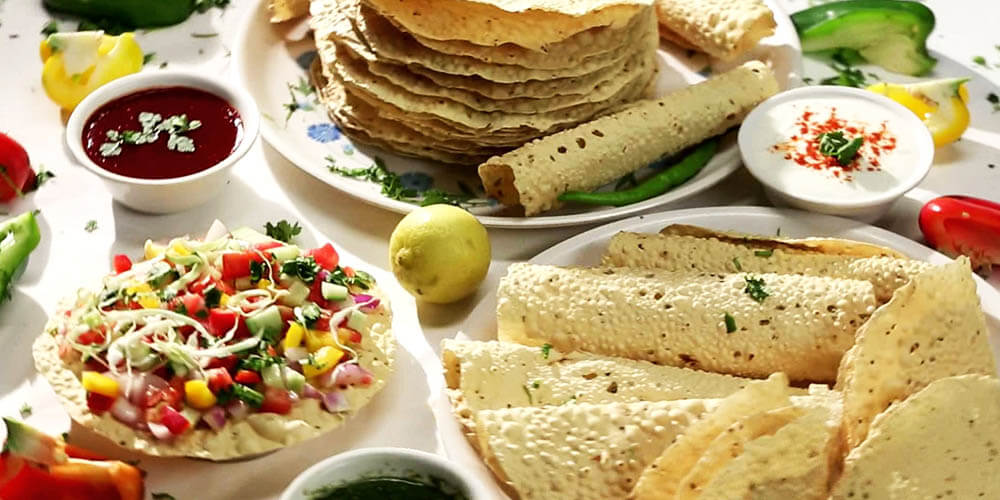 You must have heard this as the most handed out tip and it turns out to be the most effective one too.
So, pass over the fried, greasy snacks and opt for toasted and relatively healthy choices.
For example: if you have a choice between fried peanuts, skewered paneer and masala papad; go for masala papad and skewered paneer in that order.
If proffered fried lollipop and fried peanuts, then the peanuts are the relatively healthy option.
If  you are hosting the party, then have healthy starters on the menu.
5) Train Your Closest Friend To Be Your Party Well-wisher
So you will party hop with your closest friend who picks out outfits for you or is the wingman (wink).
Get into a pact with them and make a joint commitment, to control each other from going overboard on food and/or drinks.
Plus, you could always share that irresistible high-calorie desserts or snack with them.
Many of us have such friends cleaning up after too much partying or to ferry the hangover cure. Why not make a health commitment together?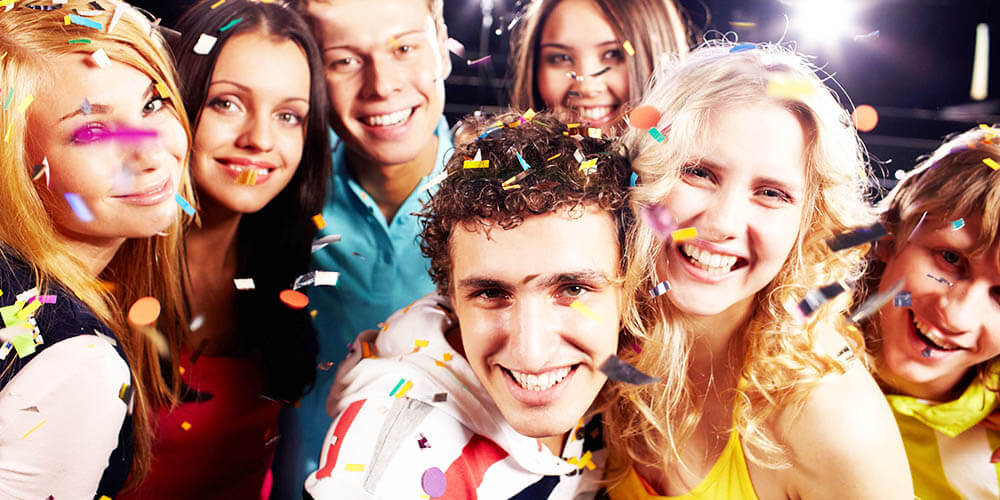 6) Dance and Enjoy Like No One's Watching
In reading my blog, did you just forget that we are talking about a party? Relax, don't be hard on yourself and your body. Enjoy, dance and be in the moment.
Think about the party as your Zumba class and dance away to glory. In the days leading up to the party, do stick to your workout and diet routines, though!
7) Hangover? What's That!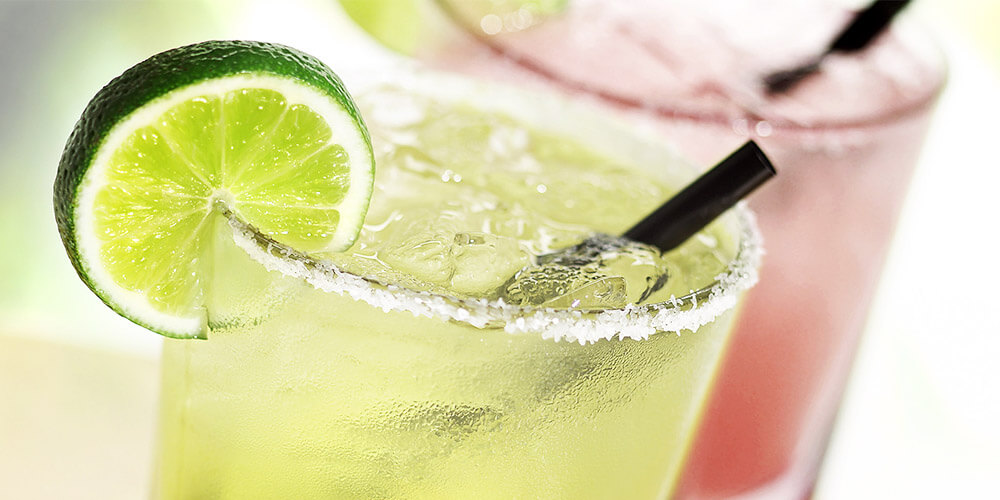 If you followed the list, chances are, you won't be greeting the new year with a hangover.
However, rely on coconut water, lime juice, water to flush out the alcohol and also eat a snack that releases slow acting carbohydrates. So oats, wholegrain bread, eggs are ideal breakfast items.
8) Not Just Gin, Gym It Up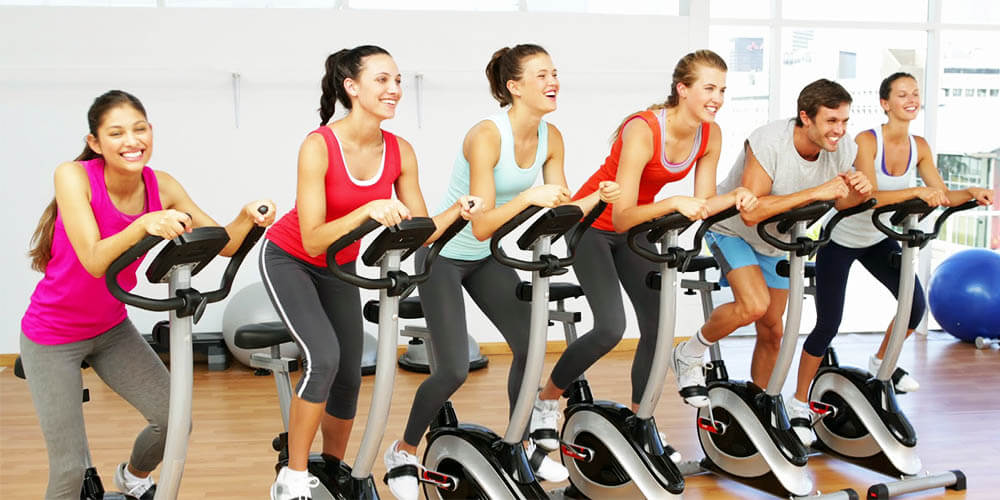 Heralding the new year means celebrating health too. What better place than the gym?
Don't stick to the rigorous workout regimes but ask your trainer for lighter and different workouts. It is important to note that alcohol is diuretic, so drink plenty of water before and after a workout.
9) Detox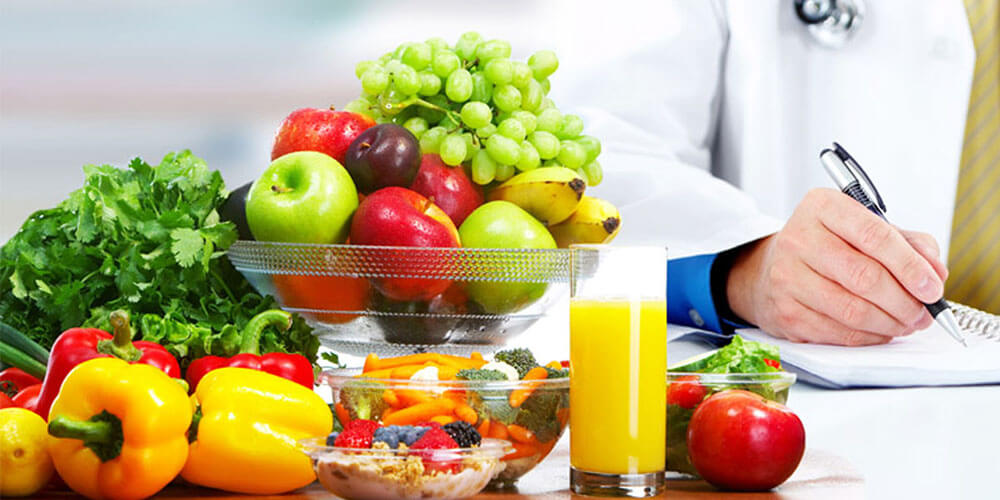 As the party splendour wears off, do make it a point to visit your dietician who devises a healthy detox plan for you.
Remember, not to fall for the sham detox plans which advice starvation.
Book A FREE Health Consultation Today!
Next Read : Coconut Water  helps in curing hangovers