It is possible to work out 3-5 hours a day, 7 days a week, eat a relatively low‐fat diet and still gain weight?
Well, that could be the weight management lesson from a sumo wrestler!
Like we told you, this is the training technique followed by sumo wrestlers and a way of life which allows them to pack on the pounds.
The world's biggest people are experts at putting on fat and managing it (weight management of different sorts), which means that the lessons they've learned can help us in weight loss.
One may think sumo wrestlers eat all day long but that's not true!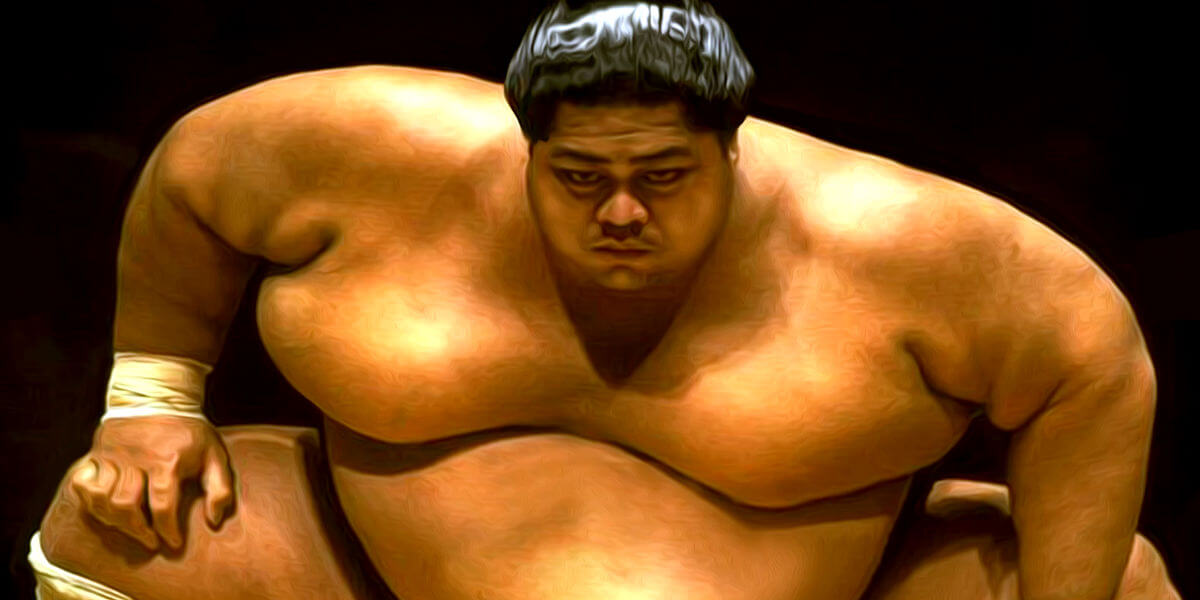 Sumo wrestlers skip breakfast, which means they starve for nearly 10-15 hours and then they consume 2 huge meals.
Such extended periods of food deprivation primes the body's starvation response.
Then, when the first big meal is consumed, the body goes into fat storage mode.
In addition, the body produces appetite enhancing hormones that remind us to eat. 
The Sumo Wrestler Exercise Makes them that Way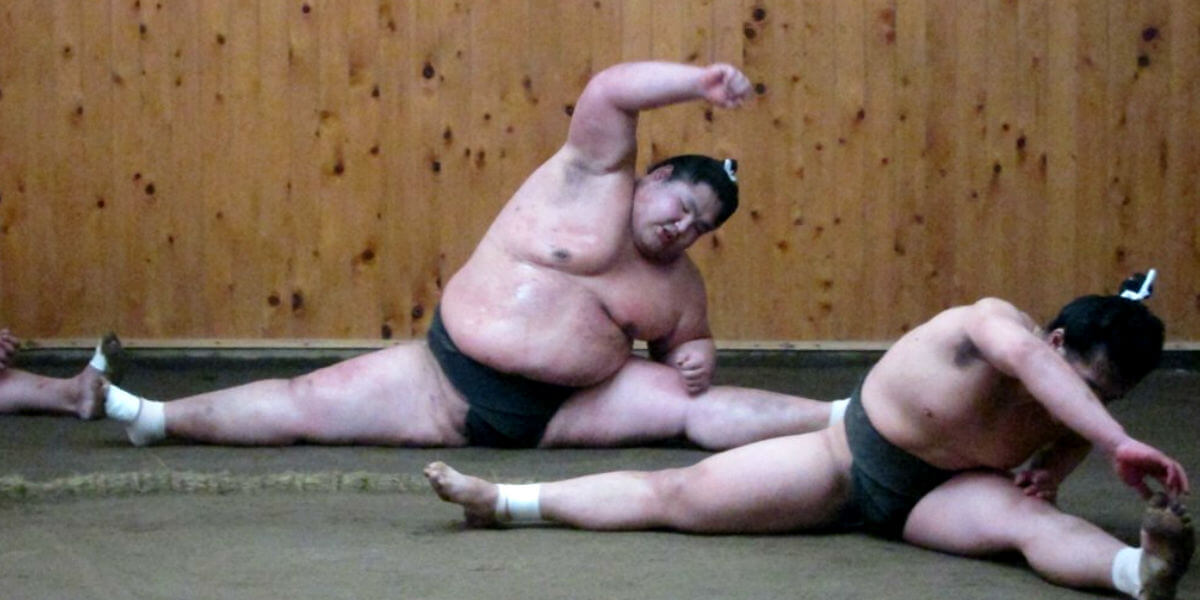 Another factor that contributes to a sumo wrestler's massive size is the exercise regime.
A sumo wrestler's day begins with workouts. In the ring, Sumo wrestlers are involved in explosive movements, but otherwise, they sit on the sidelines and watch.
This "on and off" activity burns glycogen and not fat. This sumo exercise actually intensifies the storage of fat in the body.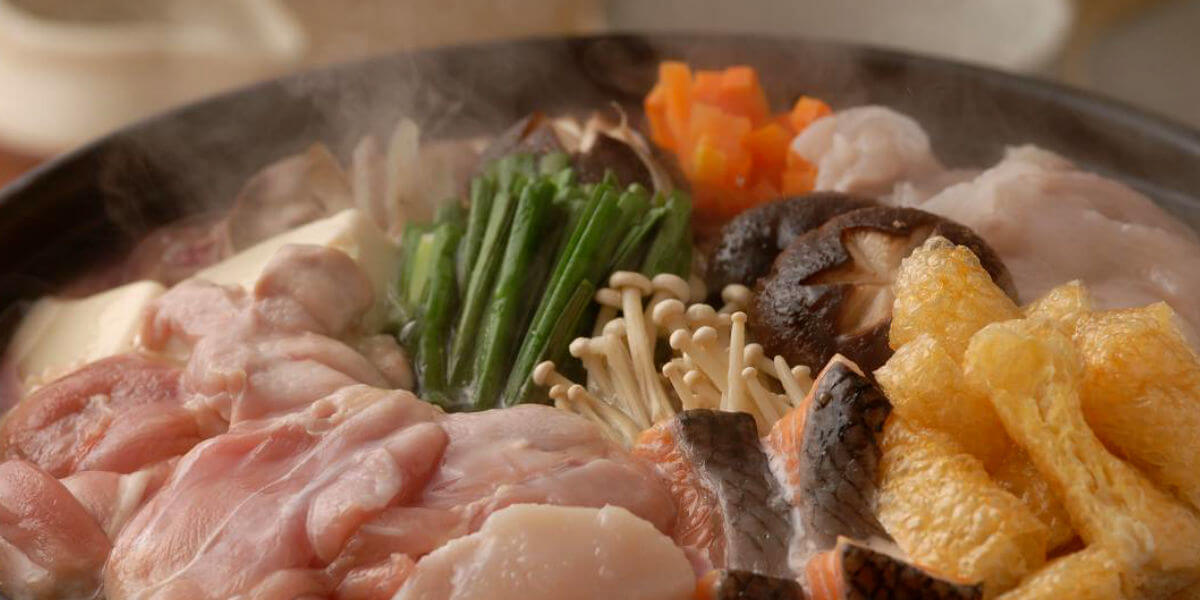 The workout is followed by a large lunch, which we like to call a 'sumo diet'. The sumo wrestler's body sees it as a feast that follows a fast and then they take a long nap.
This long period of inactivity is followed by another big meal.
This activity pattern forces the body to store as much fat as possible since it believes that the body is inactive and the muscles do not require energy.
| Time | Activity |
| --- | --- |
| Morning | Workout |
| Noon | Lunch |
| Afternoon | Nap (A minimum of 3 hours) |
| Evening | Main meal |
| Night | Snacks |
What's more, sumo wrestlers eat a relatively low-fat diet but tend to have a diet heavy in complex carbohydrates, protein, vegetables, and a little fruit. So it is not exactly an obesity-inducing diet. 
Most of us are Sumo Wrestler Dieters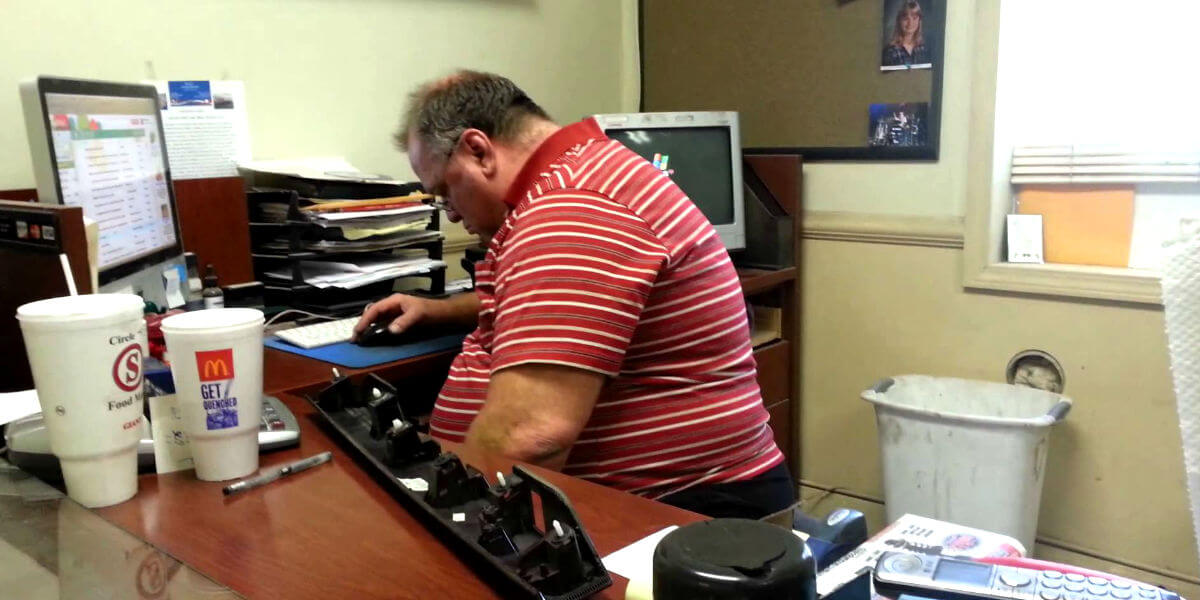 It is fascinating to understand how sumo wrestlers achieve their enormous size but it is even more astounding to realize that most people follow the same pattern, especially when they are vying for weight loss. 
Many new-age dieters skip breakfast or consume a very light breakfast for weight loss.
Morning activity often consists of sitting at a desk with maybe a bit of walking, carrying things and so on. Lunch becomes the first "real" meal of the day, and it is followed by three or four more hours of inactivity (sitting at a desk at school or office, watching television).
Get FREE Health Consultation Today!
After all this inactivity, a large meal is consumed in the evening which may even be followed by snacks. Doesn't this remind you of a sumo wrestler's diet and exercise pattern?
Your life is modeled after a sumo wrestler's diet and exercise pattern!
The Sumo Way Forward
So in order to avoid weight gain and achieve weight loss bear in mind these simple tips.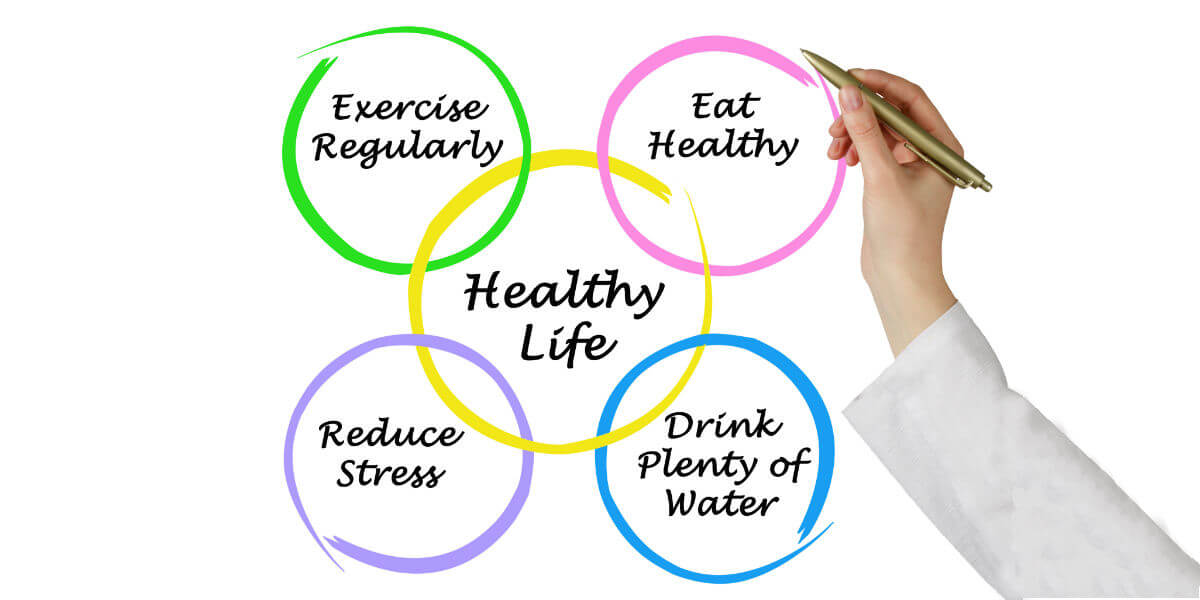 1. Don't skip breakfast
Try not to stare longer than 4-5 hours.
Your body will adapt to the threat of starvation and decrease your metabolism so that you can survive on fewer calories a la Sumo wrestler. 
2. Eat small meals and snacks throughout the day
Split up your daily calories among breakfast, lunch, dinner, and a couple of snacks.
You're less likely to put on weight eating small meals and never overeating, rather than letting yourself get too hungry and then eating too much. 
3. Choose a well‐balanced diet with a lot of variety
Remember that balance, variety, and moderation is the cornerstone of good nutrition. Always tip the scale towards weight loss. 
4. Sustained moderate exercise
Unlike a Sumo wrestler who exercises one day and rests the other, for weight loss follow sustained moderate workouts lasting 30 to 60 minutes. It helps you in burning calories than exerting yourself in a brief, intense burst of exercise.
So the next time you think of getting lazy to exercise or even eat a good diet, imagine a sumo wrestler. You definitely do not want to be looking like one!
Recommended Read: 8 metabolism boosting food for weight loss
Get FREE Health Consultation Today!