Diwali is surely one of the sweetest occasions in the world. Barfi, ras malai, halwa, gulab jamun, there's a huge tempting list of Diwali special recipes.
But let's face it, your indulgence just didn't stop there, right? One mithai after another then some Diwali snacks, drinks, some dry fruits for munching; you surely ignored your low-calorie diet plan.
We eat not just to satisfy our hunger but to satisfy our soul. Have you been telling yourself this and feasting away on Diwali special dishes?
Now, are you considering fasting in a desperate bid to lose weight?
Have your internet searches started looking like this?
How to detox your body at home?
How to lose weight after Diwali?
How to detoxify post-Diwali?
Diet plan after Diwali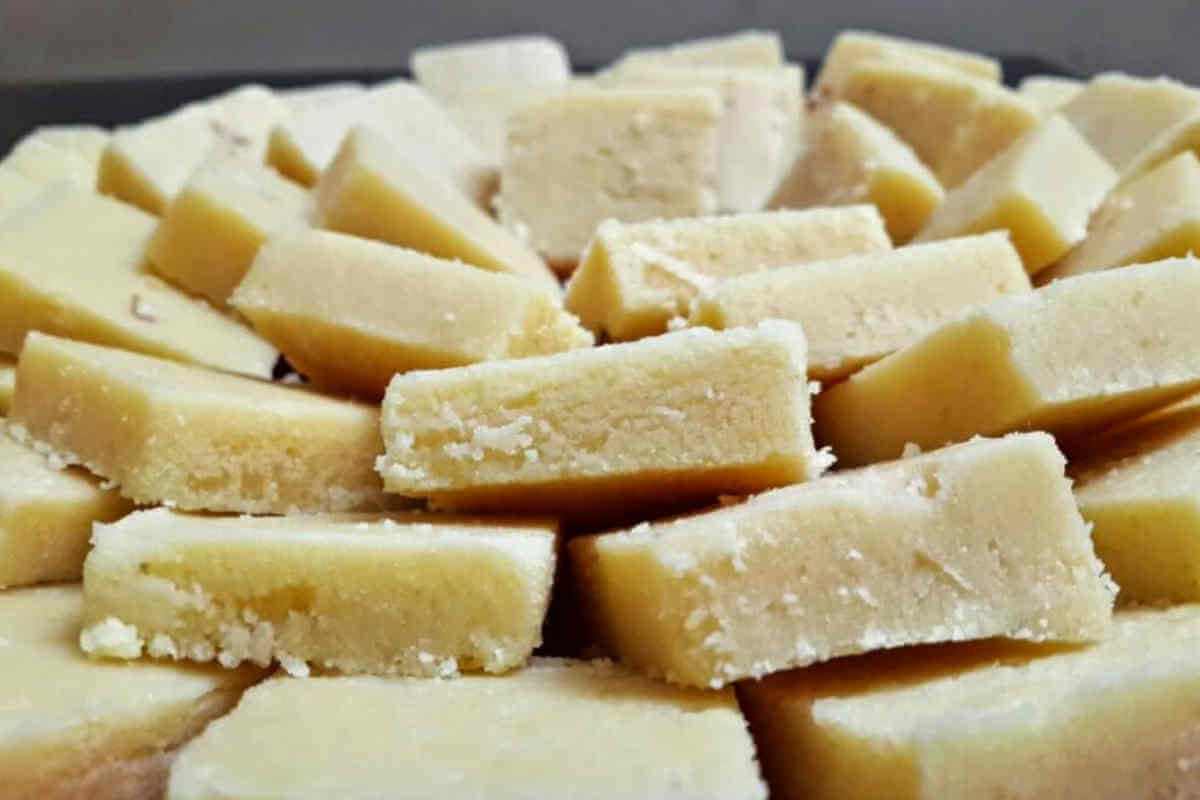 Thankfully, your search ends here! Losing weight, the healthy way should be your goal and we have put forth a 7-pointer list to help you deal with all the Diwali indulgence and the guilt!
Book A FREE Health Consultation Today!
Don't fall for the post-Diwali detox trap!

In many weight loss plans, that is just a glorified way to suggest starvation and dropping muscle and water weight. Should you be punished for enjoying a festival? Not really! You shouldn't fear food in any form (even if it comes with a heavy calorie bag). You should focus on losing weight the healthy way post Diwali.
How to lose weight after Diwali in 7 easy steps
1. Start with the post-Diwali detox elixir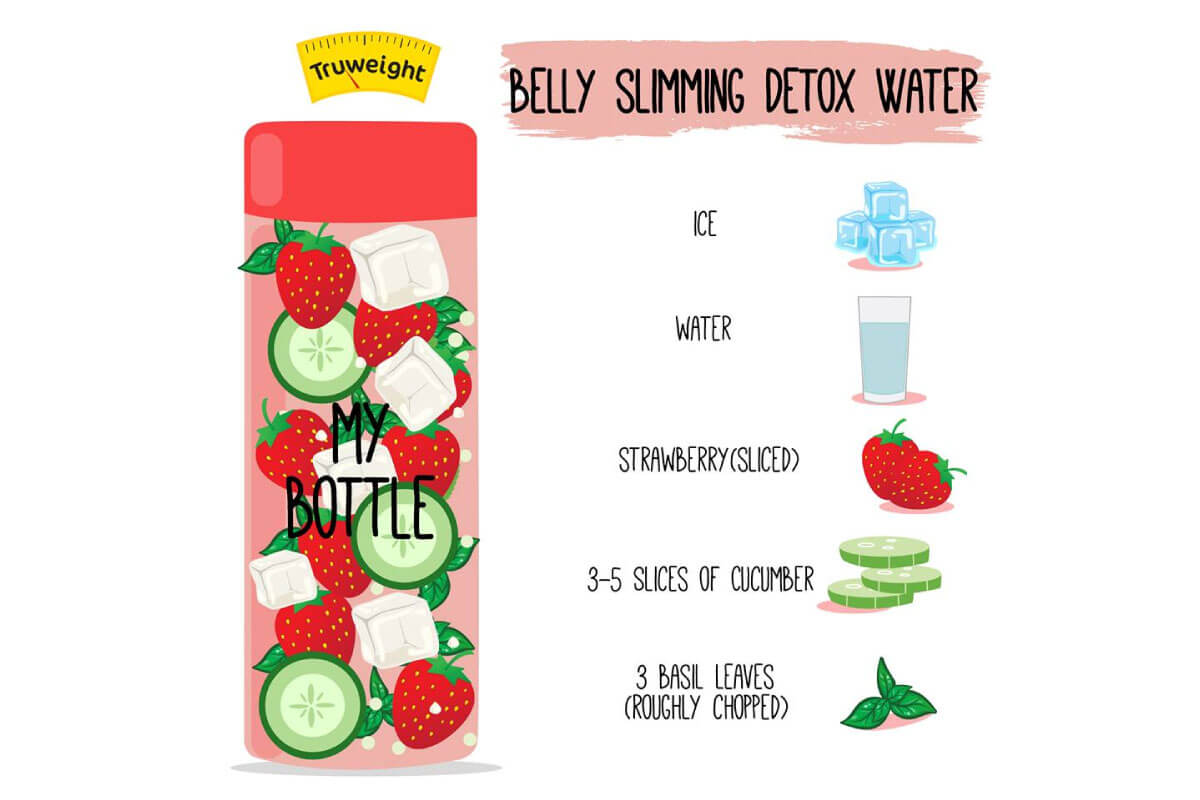 Freshly squeezed grapefruit juice or honey and lemon juice are excellent detox drinks.
Possible's Trujuice taken this traditional wisdom into account. It has an explosive mix of apple cider vinegar with honey and lemon.
Citrus and Vitamin C enriched drinks are known to help reduce fat, a benefit you need after the indulgent Diwali food.  It is shown to be effective when taken before meals or the first thing in the morning.
2. Have a low-calorie breakfast
Try to limit your carb intake and try to replace it with more protein like eggs, soymilk etc.
Starting your day with a protein food is also one of the healthiest ways to start your regular day.
If you are wondering how to lose weight after Diwali, then a proteinaceous start is what you need.
These are some of the habits you need to cultivate to start your day in a healthy!
Having a protein-rich breakfast is known to kill your appetite for the next 3 hours, just enough time to fight off any post-Diwali cravings.
Also, when you replace a carbohydrate-rich breakfast with high fiber and protein breakfast you feel fuller for a longer time and feel fresh. Throw in some low-calorie fruits to complete a hearty breakfast.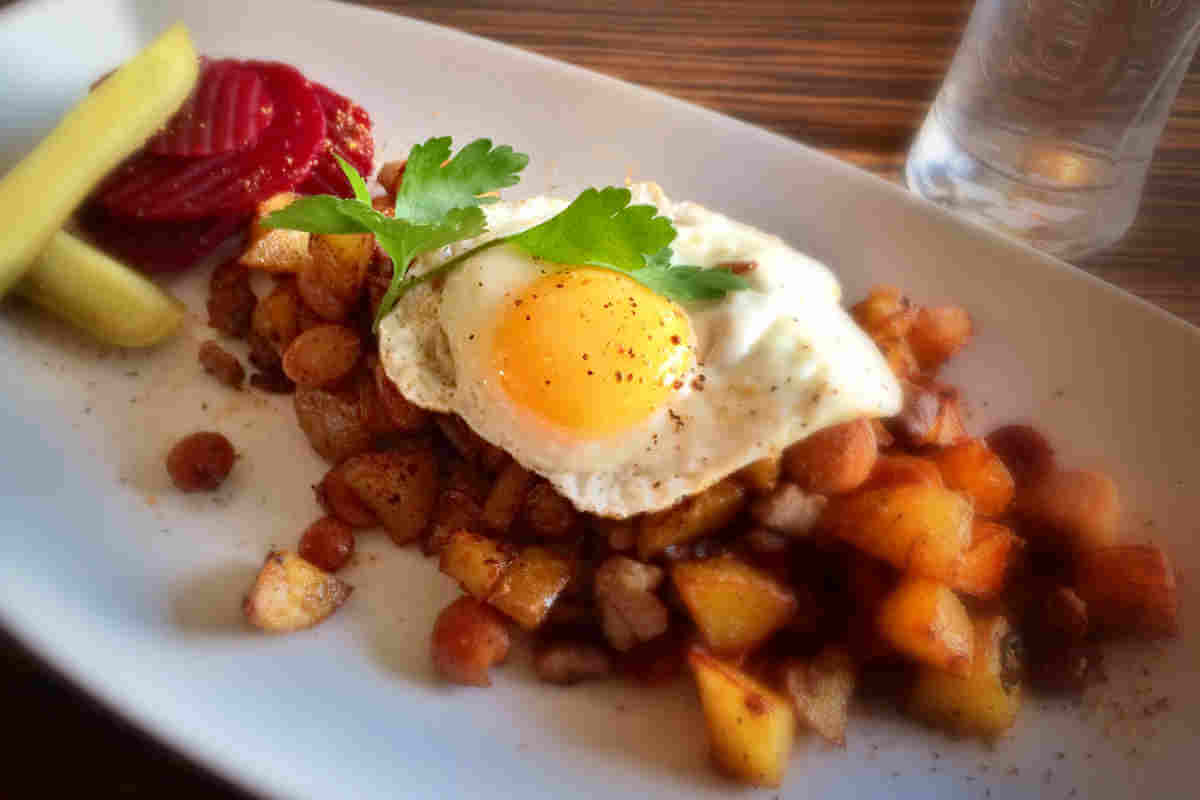 3. Lose weight the healthy way with exercise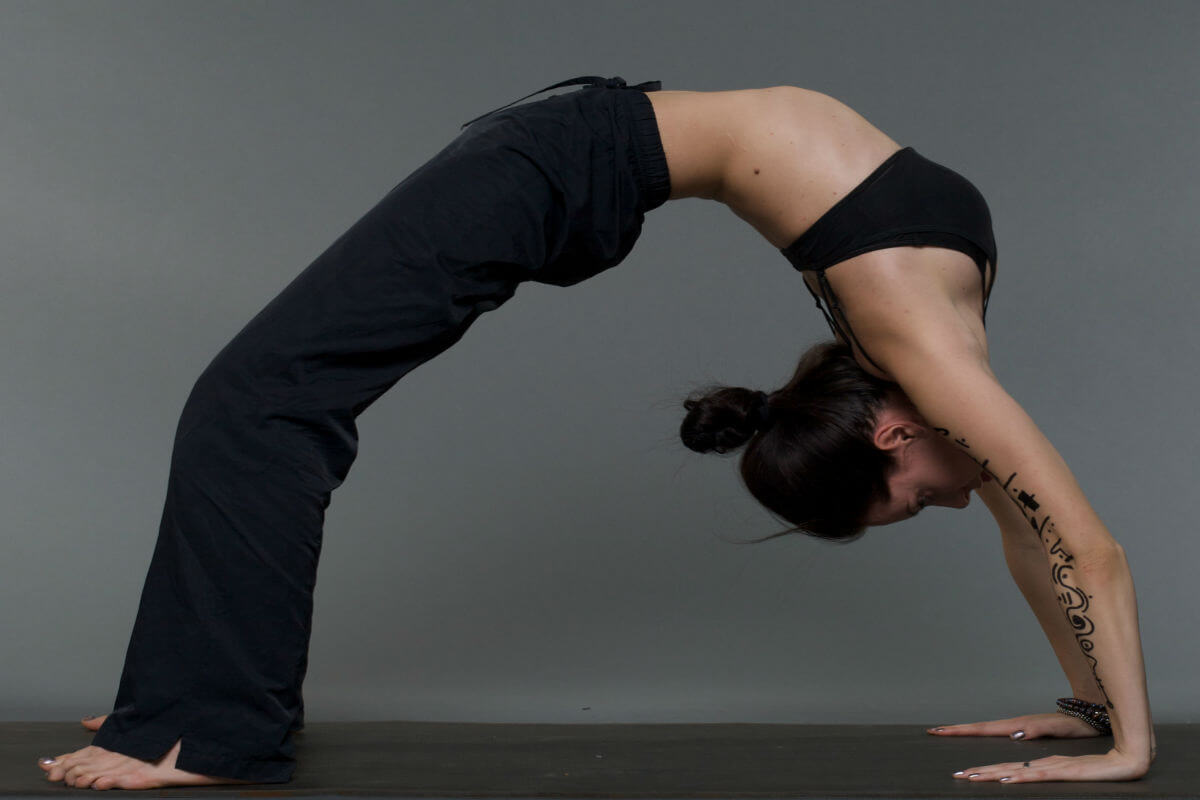 Eating doesn't count for physical activity. Follow any diet plan after Diwali but to make it foolproof you need to get in on some physical activity.
Walking is by far the best activity which can be done by every busybody out there.
Here are 13 walking exercises that you can do even when you are tightly strung for the time.
Book A FREE Health Consultation Now!
If walking is not your cup of tea, then you can swim or dance to lose that Diwali weight.
Yoga is yet another way to calm frayed minds and ensure you practice mindful eating. We bet you didn't know these 11 other benefits of yoga.
4. Go for smaller meal portions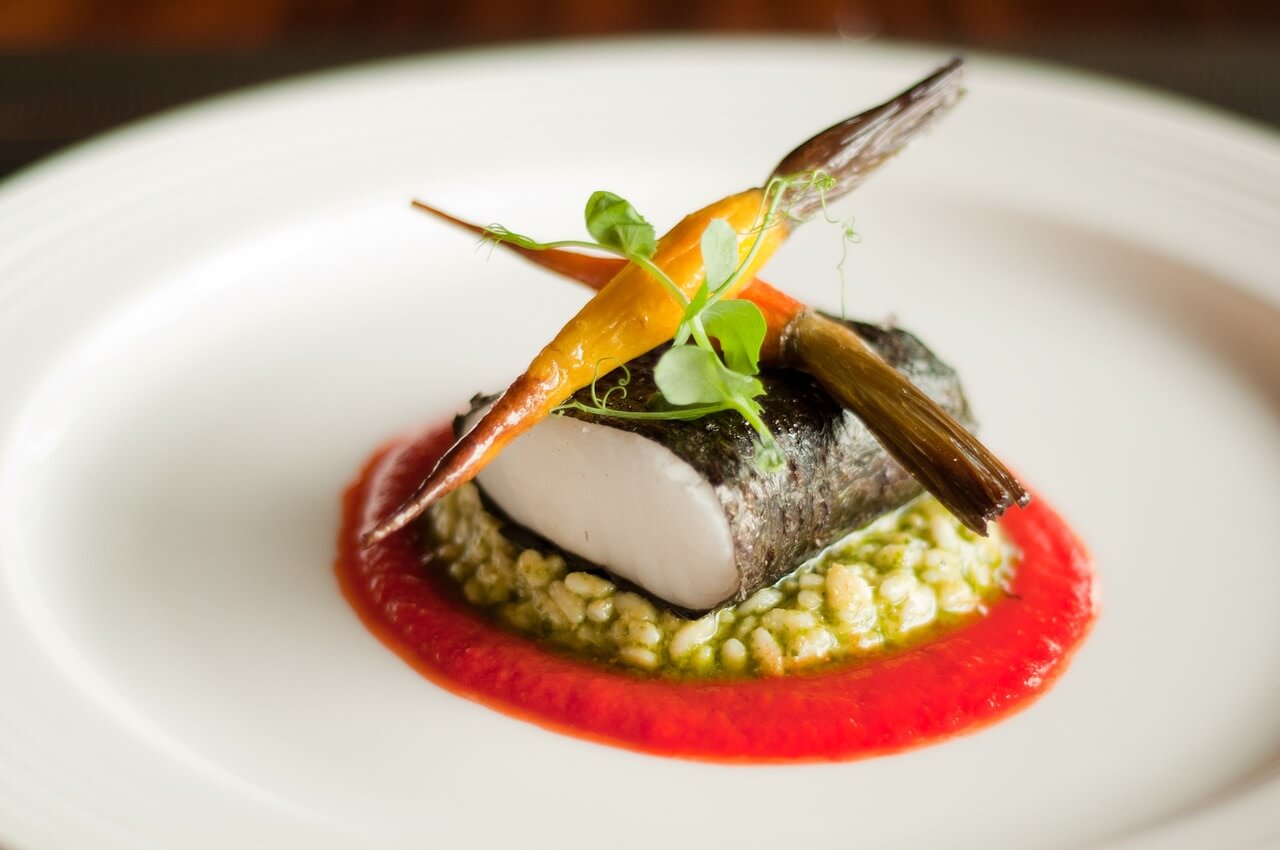 This single tip can help you answer the question, how to lose weight after Diwali? We are a big proponent of eating small meals, 6 – 8 small meals throughout the day that is.
Detoxification post-Diwali is no different, you continue to eat smaller portions of healthy food to re-establish that habit and to keep your metabolism buzzing.
Well, here are 7 healthy food habits and healthy lifestyle that can help you get back on your diet plan after Diwali.
5. Post-Diwali Detox food!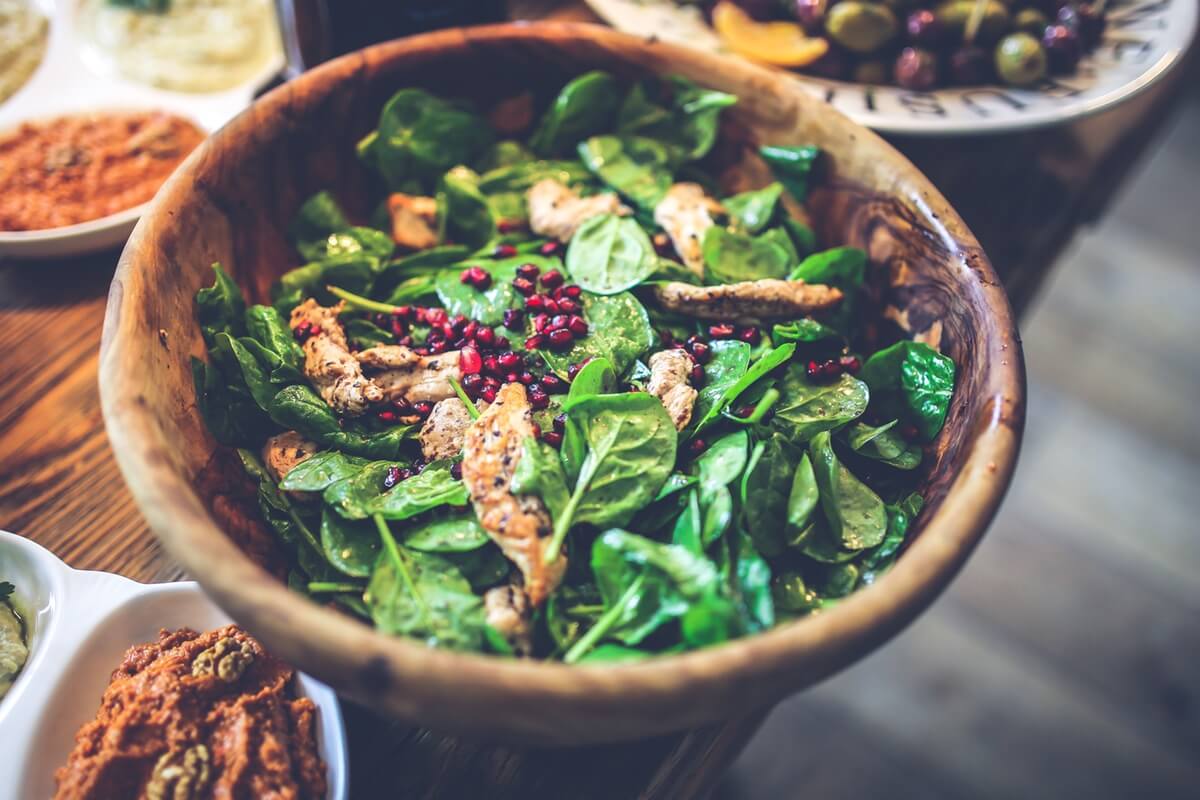 Try to eat more fresh, green and leafy vegetables instead of calorie-packed carbohydrates like rice, roti, and fried items.
There are numerous benefits of eating a wide variety of leafy green vegetables such as they help in lowering cholesterol, are good for the eyes, good for the bones, etc.
Let's not forget the antioxidant profile of these healthy greens! So detox after Diwali with fresh vegetables and greens.
6. Avoid Junk Foods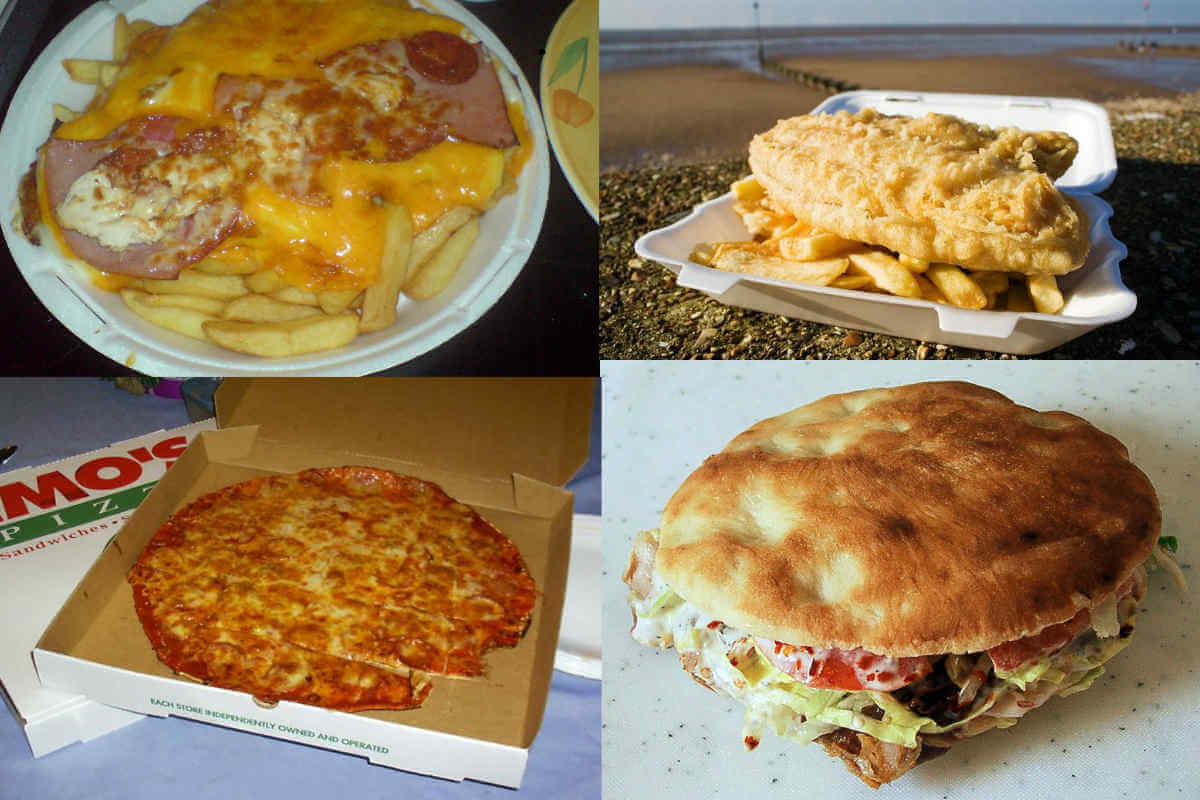 After Diwali, there is a high possibility that you have much of the junk food still left.
You must have heard of the Diwali spring cleaning but post-Diwali, you need to spring clean your kitchen closet to get rid of all that junk.
Chart up a healthy grocery list and a Diwali detox diet plan. Stock up on plenty low-calorie foods and low-calorie fruits for snacks.
7. Detox off food post-Diwali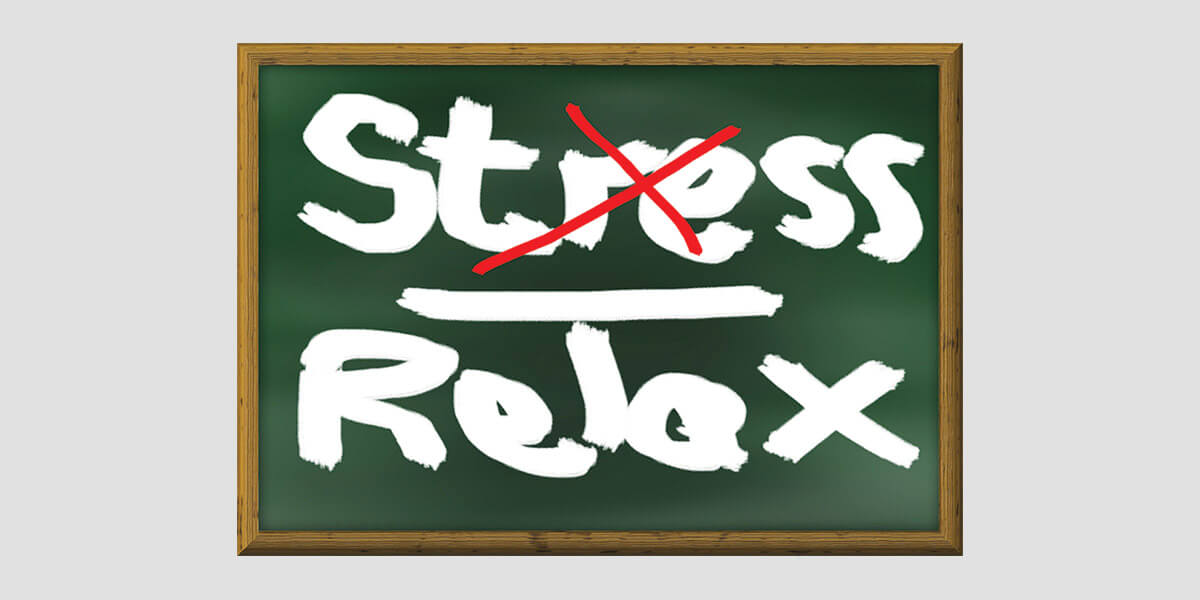 So, all your get-togethers, meetings, and family celebrations have been around food.
Plus with all the running around, the festivities could leave you craving for some rest. Post-Diwali, use the time to detox yourself from the excess of food and excess of exertion.
Get a spa, get a massage, take a walk in the park, listen to music, do whatever it takes to get your spirits high (minus the spirit that is) This will make you ready for the everyday bustle that greets you after festivals. How to detoxify post-Diwali? This is how you do it.
Possible's take away points:
What's the ideal diet plan after Diwali? Your old routine! If your old routine was unhealthy, you could ask Possible's dieticians in a free consultation as to how to rectify it. For lifetime!
What is the best detox for weight loss? Start your day with a concoction of apple cider vinegar, honey and lemon juice; eat a protein-rich breakfast; have 6-8 small meals; grab some time to walk and be active! Simple.
Detox after Diwali! We mean give a break to calorific foods and hectic times! Grab some pamper-me time and be work ready!
Buzzword Low-calorie: Still craving after Diwali? Opt for low-calorie sweets and low-calorie fruits to satisfy them.
Remember some form of physical activity and a properly managed diet are the key factors to losing weight post-Diwali indulgence.
So follow the above points and lose weight in the most healthy way. And also, be safe and have an environment-friendly Diwali. 
Book A FREE Health Consultation Now!